Tarkanian Says He'll Challenge Heller in Nevada Senate Primary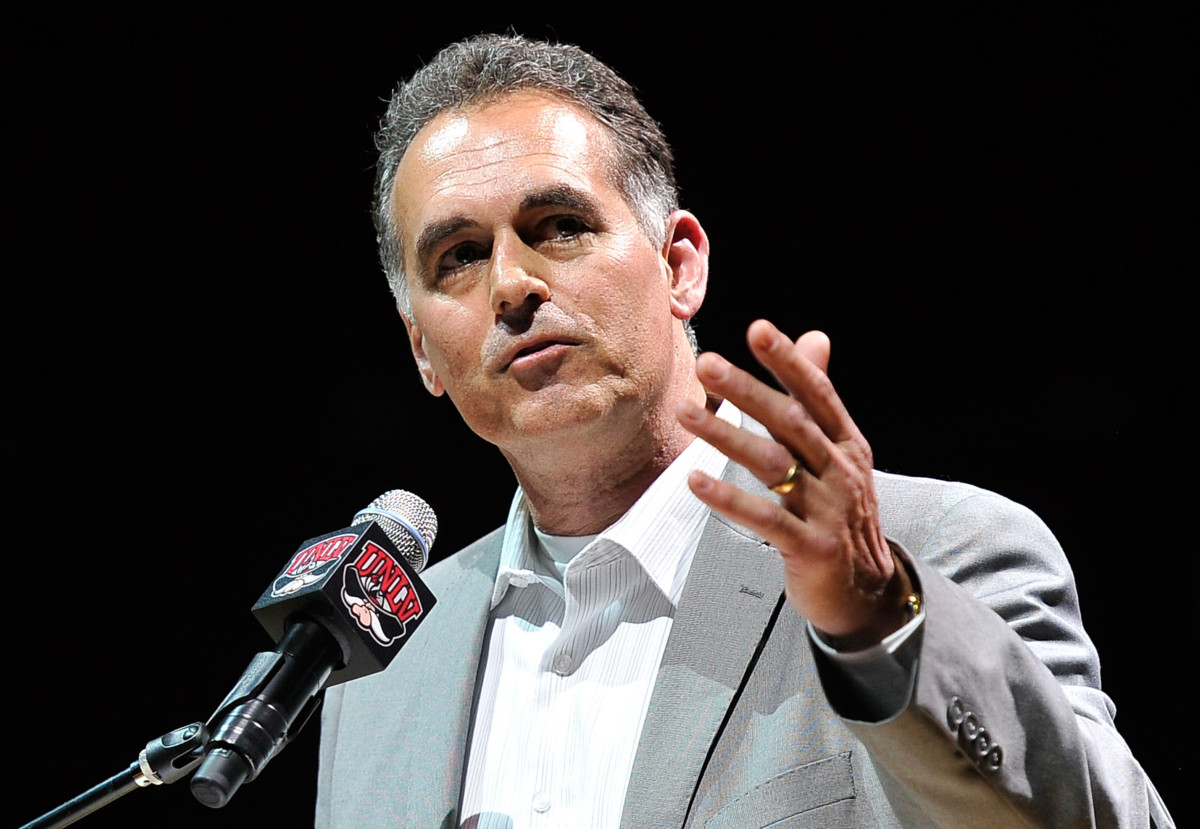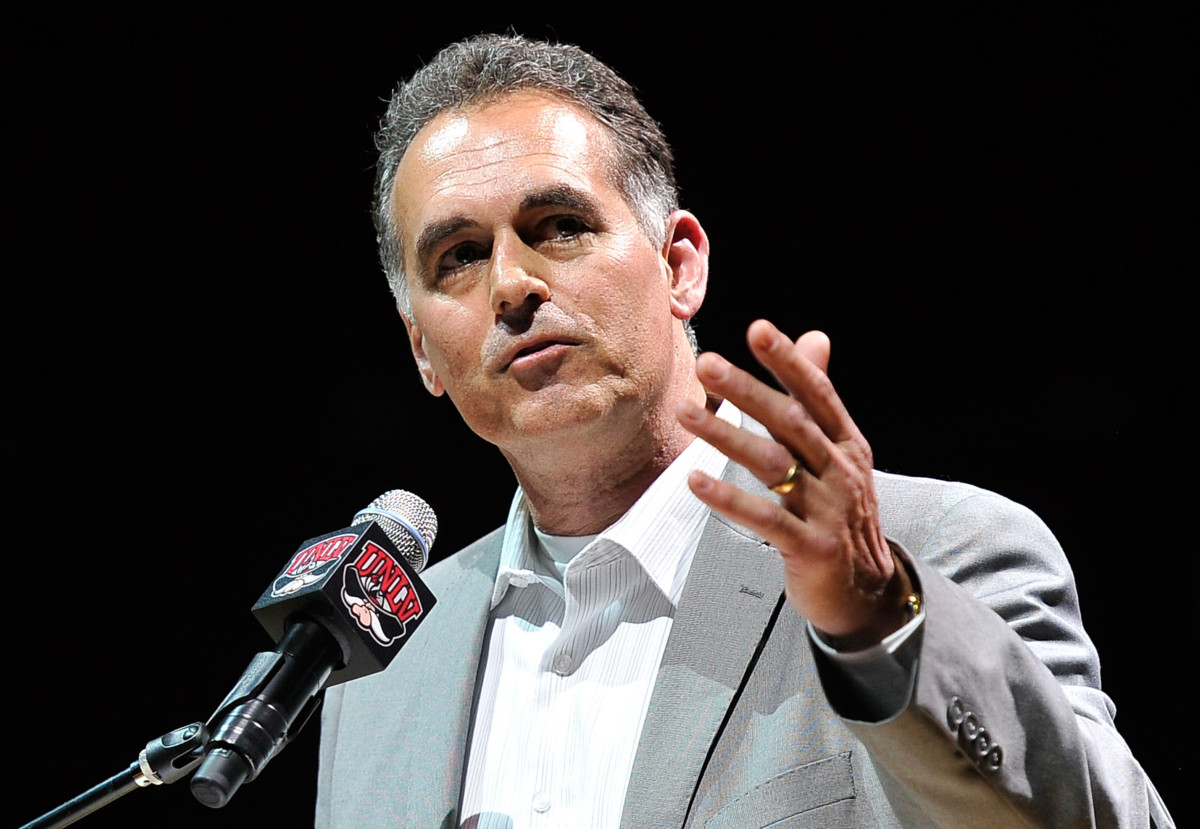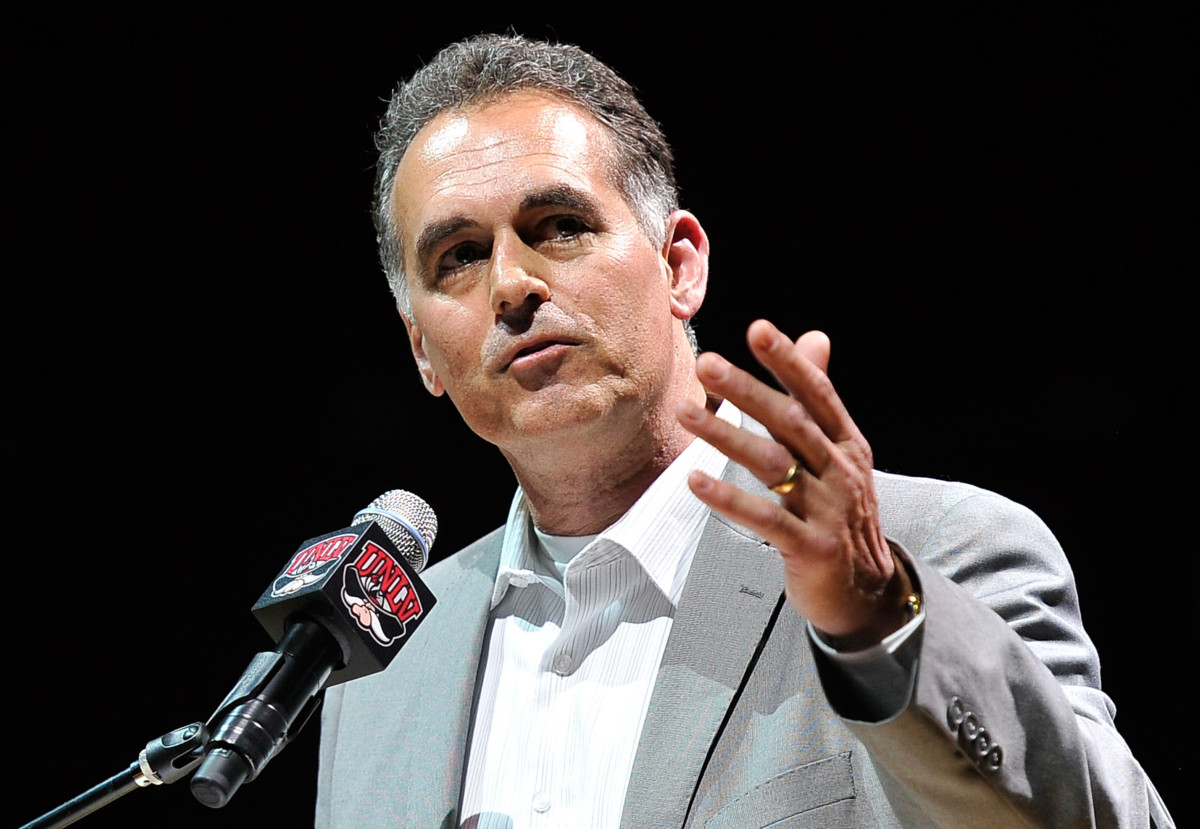 Nevada businessman Danny Tarkanian, a frequent, unsuccessful candidate for office, said Tuesday he will challenge Sen. Dean Heller of Nevada, one of the Senate's most vulnerable Republicans, for the GOP nomination next year.
Tarkanian described himself in a statement on his website as a "conservative Republican who supports the policies of President Trump to repeal Obamacare and end illegal immigration," and said Heller has "turned his back on us." Tarkanian aligned himself with Sens. Mike Lee of Utah, Ted Cruz from Texas and Kentucky's Rand Paul, all Republicans who, his words, are "fighting for real reforms against the liberals in our party."
Tarkanian — son of famed University of Nevada Las Vegas basketball coach Jerry Tarkanian — is a perennial candidate: Since 2004, he has run unsuccessfully for state Senate, Nevada secretary of state, U.S. Senate, and the House of Representatives (twice). He lost his second House run to now-Rep. Jacky Rosen, the first-term Democrat who has already announced her campaign to challenge Heller.
Tommy Ferraro, a spokesman for Heller, said the campaign is "not surprised" by Tarkanian's announcement.
"Nevada voters have rejected him every time — including less than a year ago against Jacky Rosen. He's wasted conservatives' time and cost the Republican Party seats up and down the ballot," Ferraro said in a Tuesday statement. "If he ultimately files for U.S. Senate, he will lose in the primary."
A Morning Consult survey conducted earlier this year found 41 percent of Nevada voters approved of Heller's job performance, while 33 percent of them disapproved. More than a quarter (26 percent) said they had no opinion.
Among Republican primary voters, things appear a bit differently. Nearly 6 in 10 (58 percent) said they approve of Heller's job performance, but that figure is deceptive: Only 19 percent say they "strongly" approve. A quarter of voters (24 percent) said they did not know or had no opinion, while 17 percent said they disapproved of his job performance.
Heller drew President Donald Trump's ire when he wavered rhetorically on plans to repeal and replace the Affordable Care Act. But Heller ultimately sided with the Republicans when it mattered, backing the so-called "skinny" repeal, the Senate GOP's last-ditch effort to deliver on their signature campaign promise of the last seven-plus years.
Rosen has called on Nevada voters to "repeal and replace Dean Heller" for supporting the plan. And Rep. Dina Titus (D), who is considering her own campaign, has also admitted Heller's health care stance is on her mind.
The National Republican Senatorial Committee released a statement Tuesday morning saying it "stands with" Heller, and he should expect some help from the Senate Leadership Fund, a super PAC aligned with Senate Majority Leader Mitch McConnell (R-Ky.).
A spokesman for the super PAC on Tuesday pointed to comments by SLF head Steven Law, who told The Nevada Independent last week: "We were Senator Heller's biggest independent supporter in 2012 and we expect to be in 2018."