Most Americans Think US-North Korea Relations Have Worsened Under Trump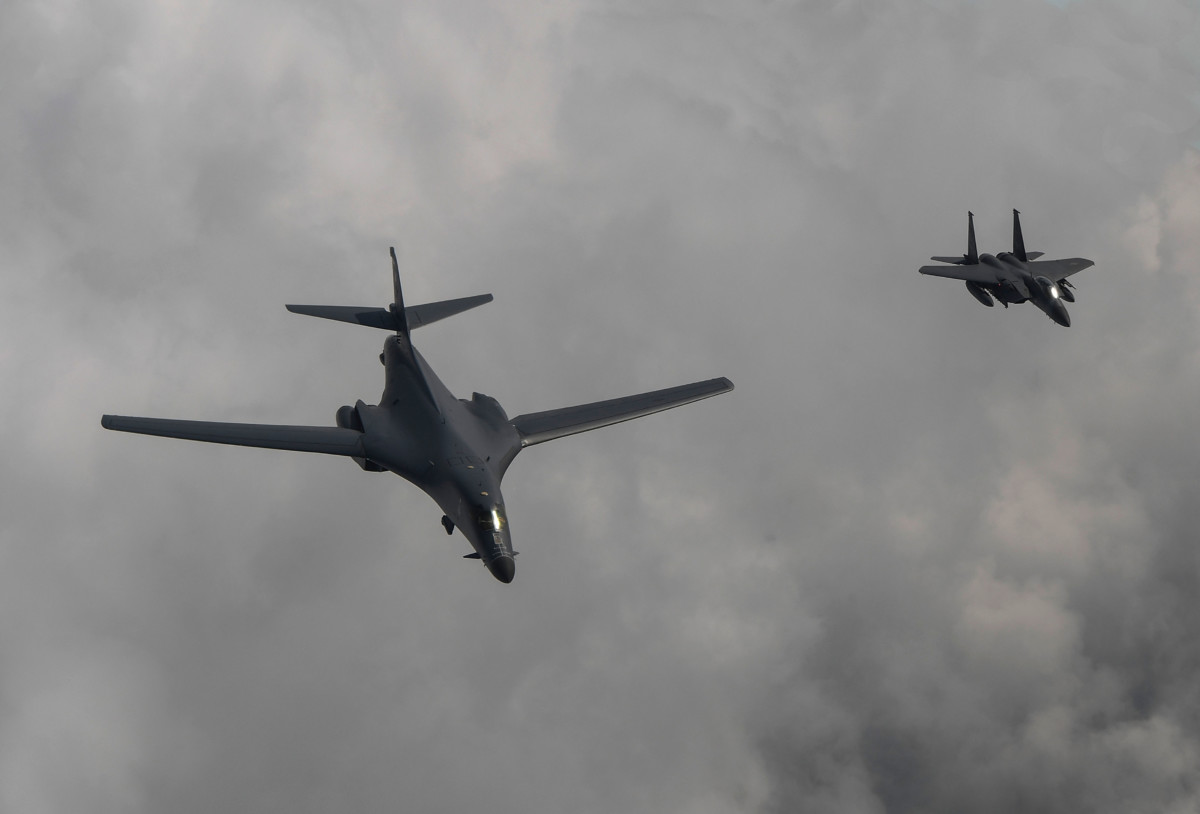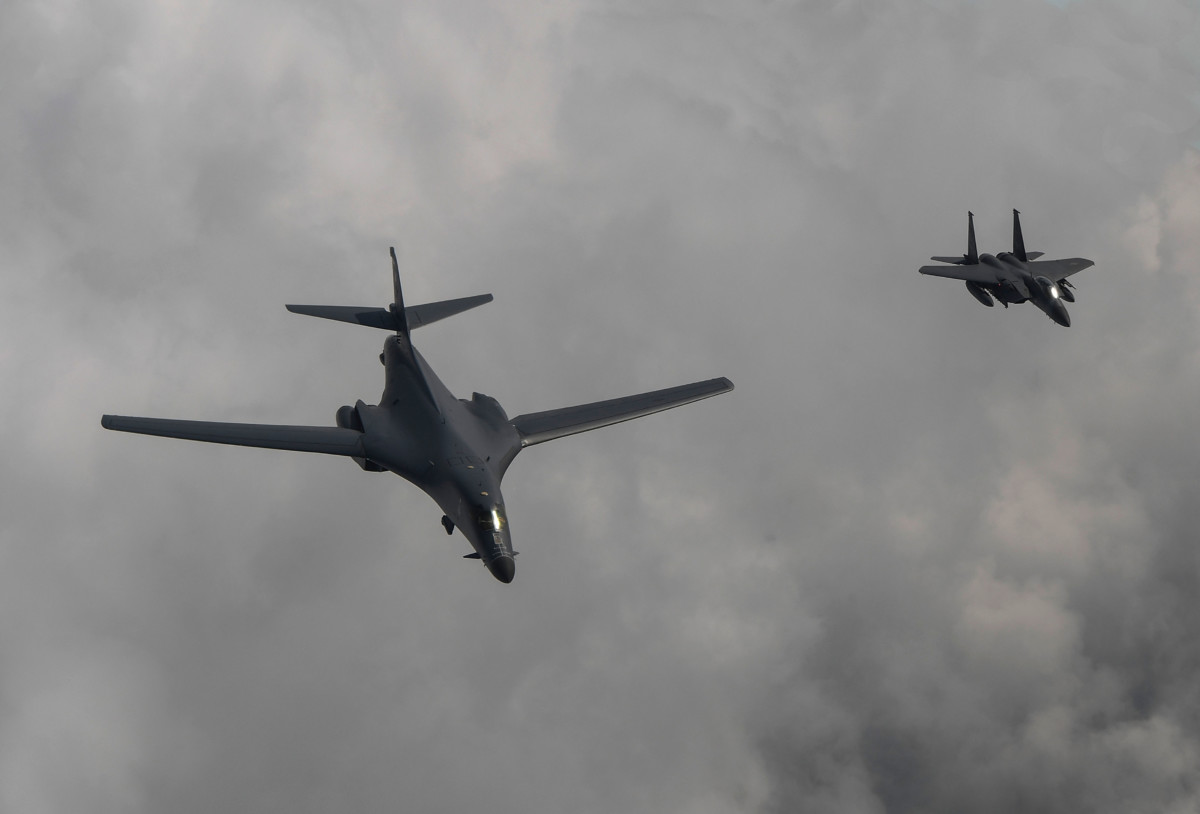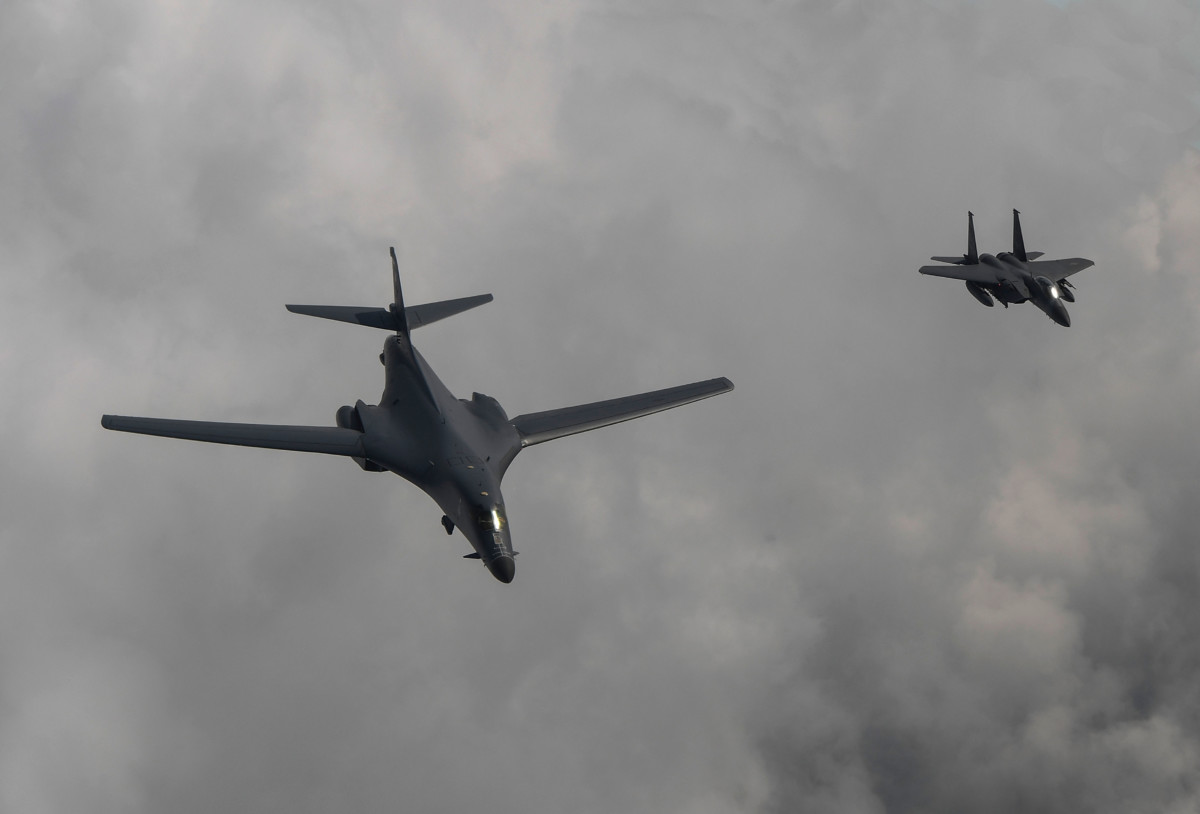 Most Americans think the United States' relations with North Korea have deteriorated since President Donald Trump took office in January amid new provocations and U.S. military activity near the peninsula.
According to a new Morning Consult/POLITICO poll conducted last week, 62 percent of voters said U.S. relations with North Korea have gotten worse since Trump's inauguration.
Two in 10 voters (21 percent) said things have stayed the same between the two countries, while 4 percent of Americans said things have improved.
People who said they voted for Trump were less likely to say things have worsened, though more than half of them (56 percent) did. More than a quarter of Trump voters (27 percent) said things have stayed about the same.
Compare the voting public's view on North Korea to its view of Russia, which has been demonized by lawmakers and in the press for months now over meddling in the 2016 elections. About half of voters (49 percent) said things have gotten worse, along with a plurality (41 percent) of Trump voters.
That was all before Trump threatened "fire and fury" against the North if it endangered the U.S. and North Korean leader Kim Jong Un threatened "an enveloping fire" around the U.S. territory Guam.
Trump made his remarks after details emerged Tuesday about a Defense Intelligence Agency report claiming North Korea has miniaturized a nuclear weapon small enough to attach it to the top of an intercontinental ballistic missile that could reach the U.S.
Sen. Lindsey Graham (R-S.C.), who sits on the Senate Armed Services Committee, said on CBS News Wednesday morning that Trump "has basically drawn a red line" that he would not let North Korea get a missile with a nuclear warhead.
"He's not going to contain the threat, he's going to stop the threat," Graham said.
House Minority Leader Nancy Pelosi (D-Calif.) said in a statement that Trump's "comments are recklessly belligerent" and a "grave lack of appreciation for the severity of the North Korean nuclear situation."
"His saber-rattling and provocative, impulsive rhetoric erode our credibility and weaken our ability to reach a peaceful resolution to this crisis, and must immediately end," she said.
Sixty-five percent of voters view North Korea as an enemy of the U.S., and another 16 percent view them as unfriendly. When voters were asked the same question in a February poll, 52 percent said they viewed North Korea as an enemy and 20 percent viewed it as unfriendly.
The feeling is stronger among older Americans than it is young people. Eight in 10 voters (79 percent) over age 65, perhaps the most connected to the Korean War, said North Korea is an enemy of the United States, compared to 53 percent of people between the ages of 18 and 29.
When it comes to national security, it is the only issue where Republicans in Congress still have the advantage with voters: 43 percent said they trust congressional Republicans with the issue, while 36 percent said they trust Democrats in Congress.
Despite escalating tensions, just 18 percent of voters said they view the security portfolio facing Washington as the top set of issues on their minds when they vote for federal offices. Almost 3 in 10 (28 percent) said economic issues were their focus, while 23 percent said health care.