Trump Hits New Lows in Approval, Base Enthusiasm at 200-Day Mark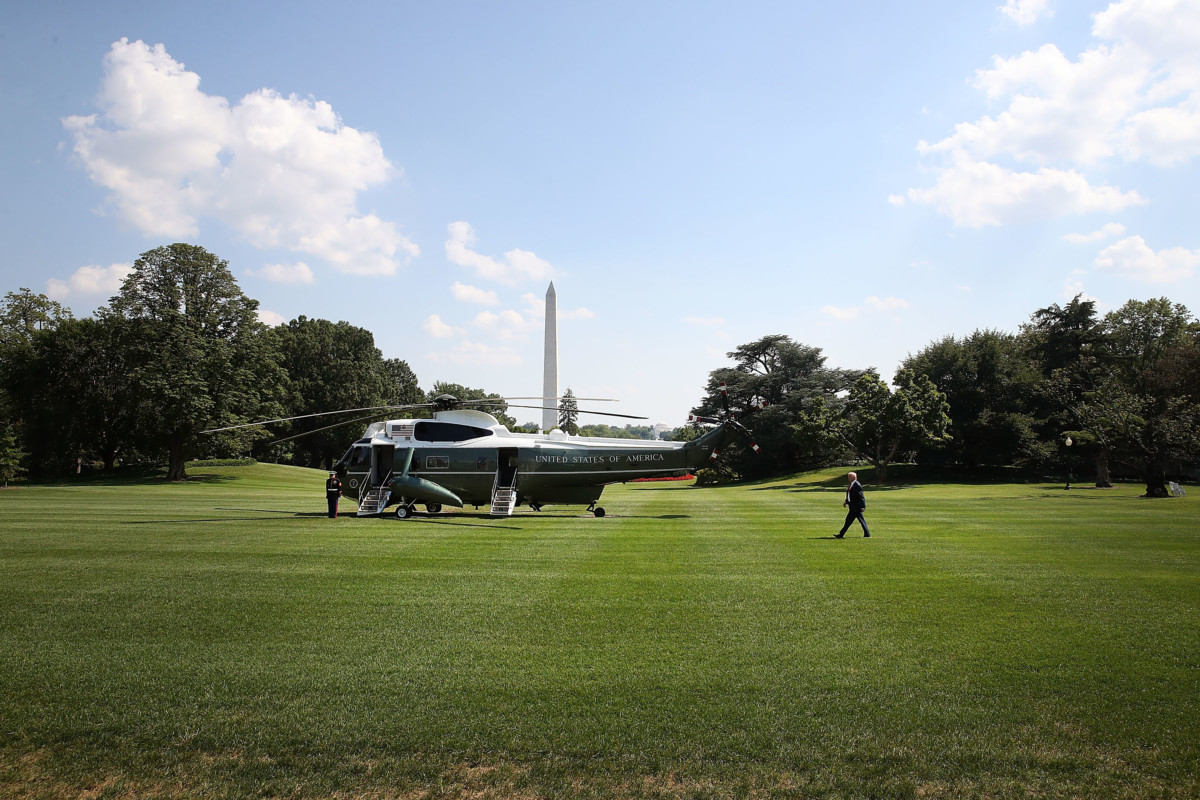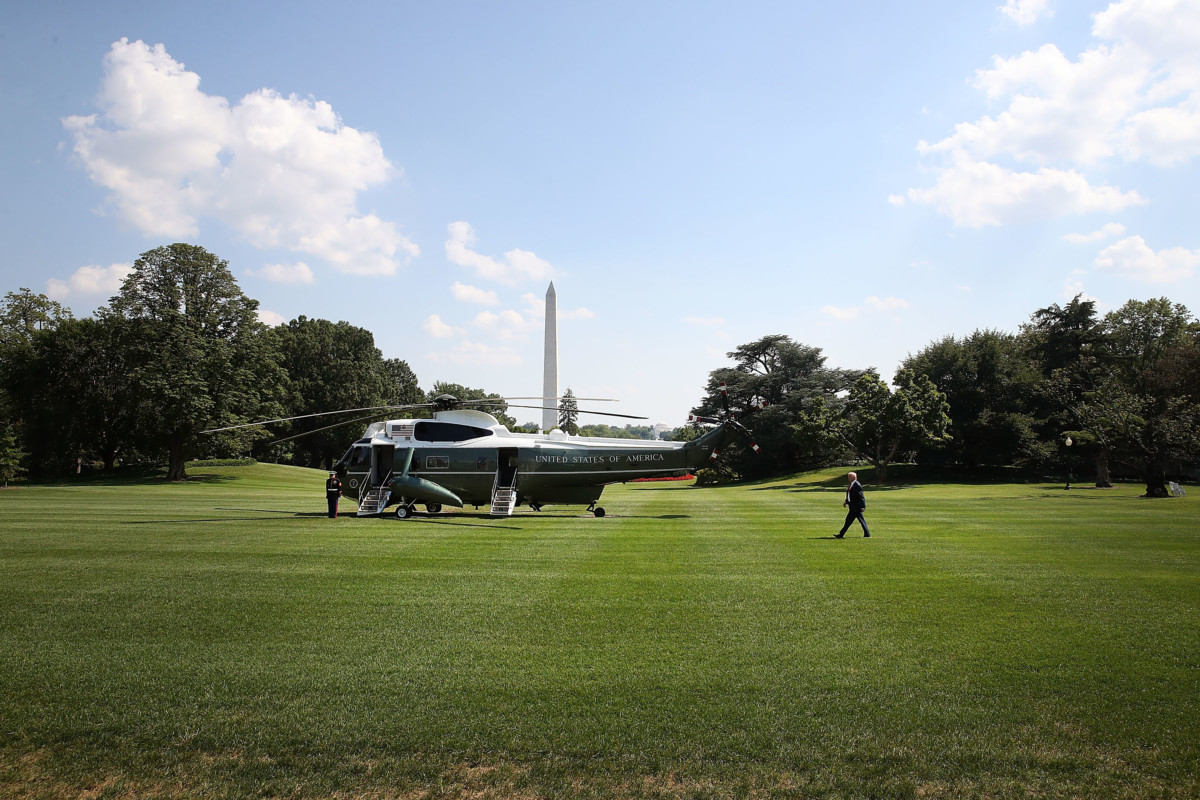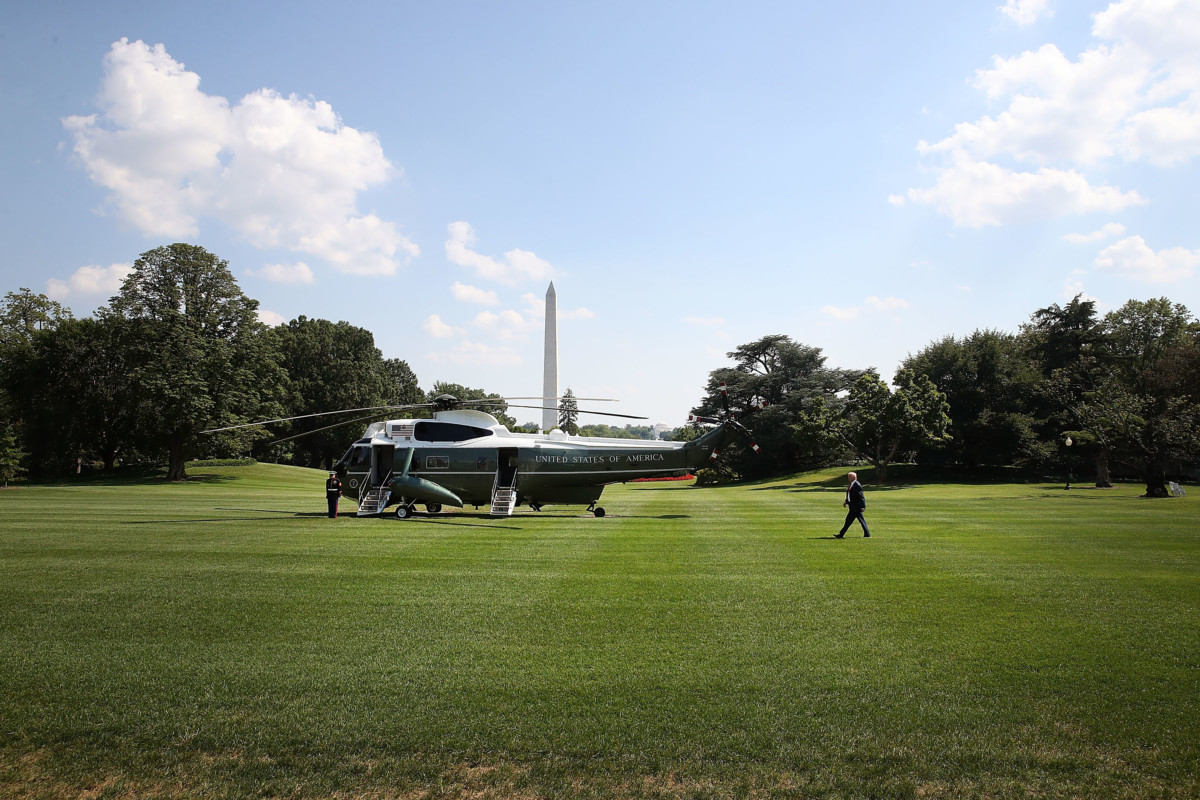 With more than 200 days in office under his belt, public perception of President Donald Trump's job performance is worse than ever — even among his own base.
In a new Morning Consult/POLITICO survey, 40 percent of registered voters said they approve of Trump's job performance, while 55 percent disapprove, including 84 percent of Democrats and 57 percent of independents. It puts the president 15 points underwater — the largest deficit recorded since his Jan. 20 inauguration.
And while Trump says his base is getting stronger, the data suggests otherwise: Eighty-one percent of Trump voters and 76 percent of Republicans said they approve of his job performance, both new lows in Morning Consult polling. It's not just the share of base support that is declining either — enthusiasm is also trending in the wrong direction for the president.
Related: Health Care Failure Takes a Political Toll on Trump, GOP Lawmakers
Forty-one percent of Trump voters said they strongly approve of his job performance in the new survey, down 15 points from a high of 56 percent earlier this year among that demographic — and it's also another new low. Overall, 41 percent of registered voters strongly disapprove of Trump's presidency, compared with 18 percent who strongly approve of it. The share of voters (36 percent) who said the country was headed in the right direction is also at a new low.
Those figures are likely to embolden Democrats, who are hoping to ride a wave of energized opposition to the president and weaken the Republicans' stronghold on majorities in the House and Senate. House Minority Leader Nancy Pelosi wasted no time Monday in jabbing Republicans for a lack of progress on key agenda items, such as party-line efforts to overhaul Obamacare and the tax code.
"Two hundred days into the Trump Administration, the President has offered nothing but broken promises and failed leadership," the California Democrat said in a statement. "Despite having full control of the legislative process, the Republican Congress has not lifted a finger to raise wages, create good-paying jobs, invest in our crumbling infrastructure or avert a catastrophic default on the full faith and credit of the United States, instead wasting months trying to tear away families' health coverage."
The era of unified Republican government has brought victories for the right, mainly in the form of deregulation and the confirmation of Supreme Court Justice Neil Gorsuch, a staunch conservative. But with the relative dearth of signature legislative achievements, coupled with Democrats' leverage on spending matters as congressional Republicans fail to reach consensus on fiscal issues, tensions between the president and his GOP partners in Congress have boiled over in recent weeks.
Related: Voters Underwhelmed by Congressional GOP's Track Record
Trump remains embittered that funding for his proposed border wall with Mexico was not included in a bipartisan spending deal struck by top Republicans and Democrats in Congress during the spring, and has repeatedly pushed Senate Majority Leader Mitch McConnell (R-Ky.) — to no avail — to remove the legislative filibuster in order to push through his policy preferences with a simple majority.
The president also launched an extraordinary attack on members of his own party in an Aug. 2 statement accompanying his decision to sign veto-proof legislation that handcuffs his ability to alleviate sanctions on Russia, going off-topic to belittle congressional Republicans for failing to "negotiate a healthcare bill after seven years of talking."
"I built a truly great company worth many billions of dollars. That is a big part of the reason I was elected," Trump said in the statement. "As President, I can make far better deals with foreign countries than Congress."
While that pitch proved effective with voters on the campaign trail, it doesn't appear to be improving relations with his Republican colleagues in Washington, D.C., whom he will continue to rely on in order to enact his agenda.
Speaking Monday at a Rotary Club in Florence, Ky., McConnell said he found criticism of the GOP's performance in 2017 "extremely irritating."
"A Congress goes on for two years. And part of the reason that I think that the storyline is that we haven't done much, is because, in part, the president and others have set these early timelines," McConnell said, according to ABC News. "Now our new president, of course, has not been in this line of work before, and I think had excessive expectations about how quickly things happen in the democratic process," he added.
With a long list of issues requiring immediate action when lawmakers return to the Capitol in September — including the debt ceiling, government funding and the reauthorization of the Federal Aviation Administration — Republicans will need to show unity to stop the bleeding. In the new survey, Democrats maintained a 7-point edge in the generic ballot, 43 percent vs. 36 percent — the largest deficit recorded in 2017.