GOP Rebuffs Waters' Request for Deutsche Bank Subpoena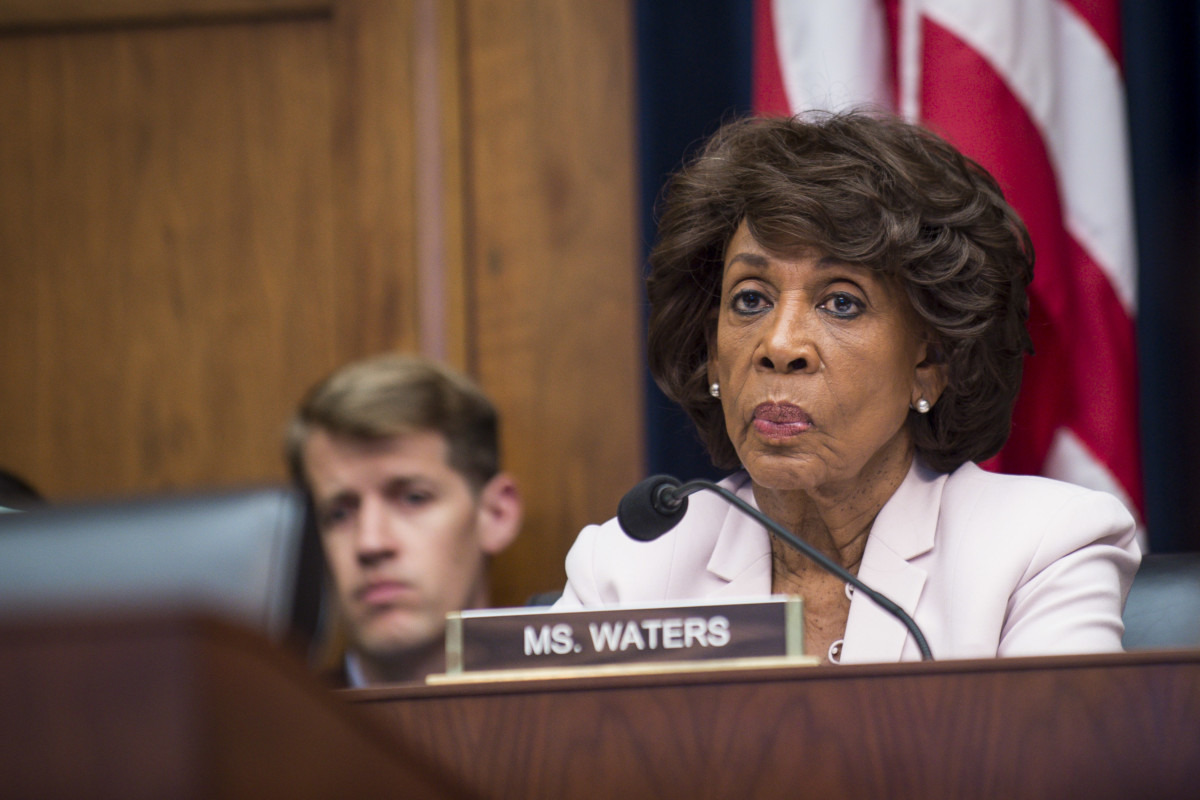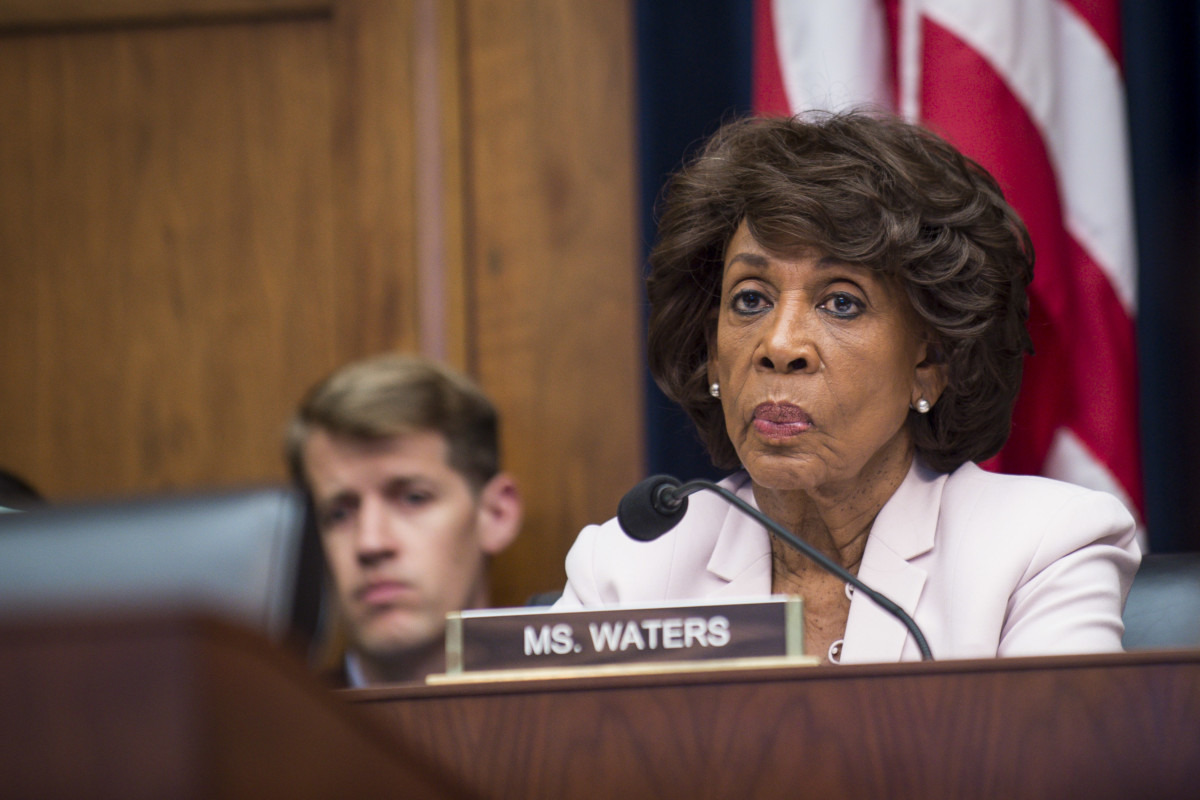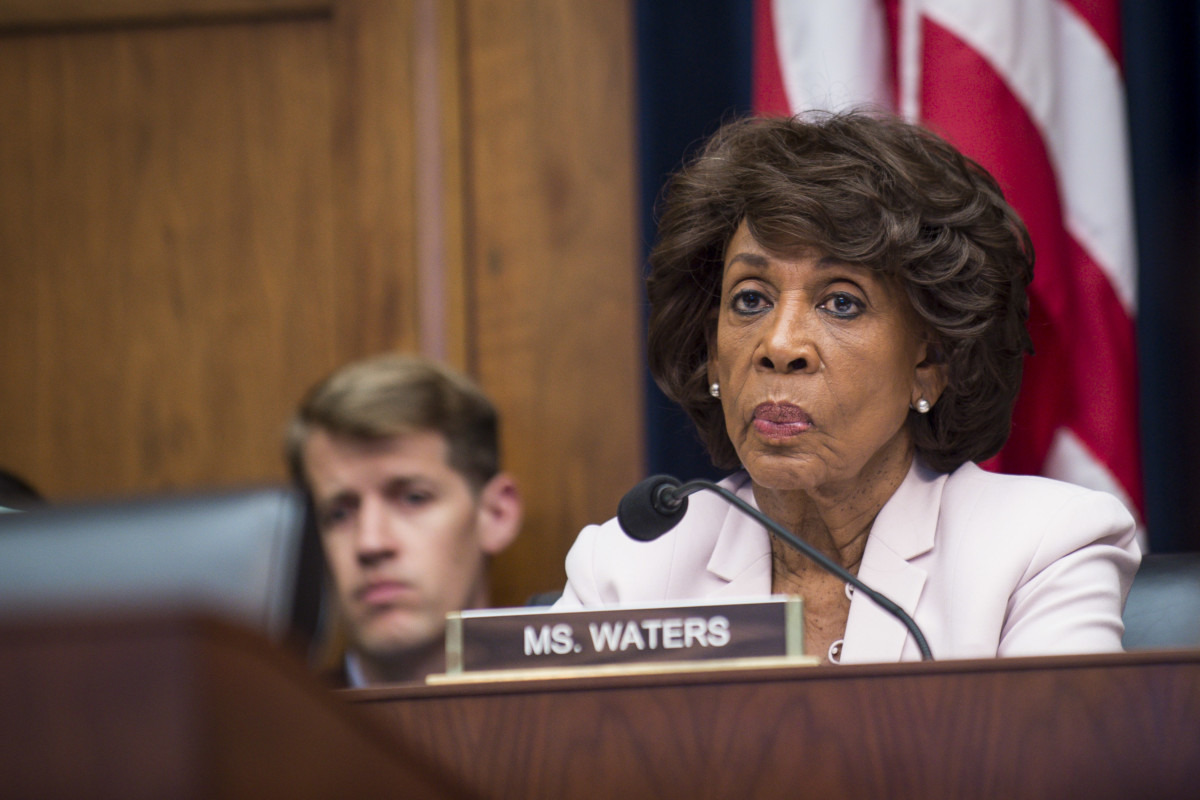 Republicans leading the House Financial Services Committee on Friday rebuffed Rep. Maxine Waters' request to subpoena Deutsche Bank AG for documents related to its financial relationship with President Donald Trump.
The rejection marked the latest development in an ongoing partisan fight over whether the committee should mount its own investigation into possible financial ties between Trump and Russian entities.
On Friday, Waters and four other senior Democrats on the panel sent Committee Chair Jeb Hensarling (R-Texas) a letter requesting a subpoena of the Frankfurt-based bank, which has come onto Democrats' radar because of its history of working with Trump and his businesses. In June, Deutsche Bank declined to provide Democrats with documents they requested about the bank's financial relationship with Trump — in part because the Financial Services panel isn't formally investigating the bank or the president.
Waters made two central subpoena requests: First, she asked that the committee require Deutsche Bank to provide documents related to 2011's "mirror trades" from Russia that prompted a range of financial enforcement actions against the bank. Second, Waters requested documents "related to any internal reviews of the personal accounts of the President and his family."
Waters cited Deutsche Bank's relationship with Trump, combined with previous violations of U.S. sanctions law and employees' manipulation of the London Interbank Offered Rate benchmark, as reasons the committee should probe the bank.
"Getting to the bottom of these matters is not only consistent with our Committee's responsibility for overseeing the activities of the financial sector and ensuring compliance with anti-money laundering and counter-terrorist financing requirements, but is also critical to retaining the trust and confidence of Americans who rightfully question the threat to our democracy that could result from Russian financial and political interference," Waters wrote.
In a statement provided to Morning Consult, GOP Financial Services spokeswoman Sarah Rozier said launching a new Russia-linked investigation would risk interfering with other ongoing federal investigations into possible links between Trump, his associates and Russian entities. She pointed out that Waters has been a leading Democratic advocate for impeaching Trump, and that the California Democrat has also criticized the committee's subpoena practices as "anti-democratic" and "disturbing."
"The House Intelligence Committee, the Senate Intelligence Committee, the FBI and the special counsel are all conducting investigations into the very serious matter of Russia interference in the last election, so our committee will not be spending time or resources duplicating the investigations already underway by those who have full subpoena power already," Rozier said Friday.
Renee Calabro, a spokeswoman for Deutsche Bank, said in a statement that the bank "takes its legal obligations seriously and remains committed to cooperating with authorized investigations into this matter." The White House did not immediately return a request for comment.
Despite its recent legal troubles and increased attention from U.S. politicians, Deutsche Bank is relatively unknown in the United States. The bank's overall favorability rating (14 percent) is lower than the seven-day industry average, according to Morning Consult Brand Intelligence data, and its 53-percent brand ID rating is lower than the industry average of 62 percent.