Poll: Walmart Is a Fan Favorite Among Parents for Back-to-School Shopping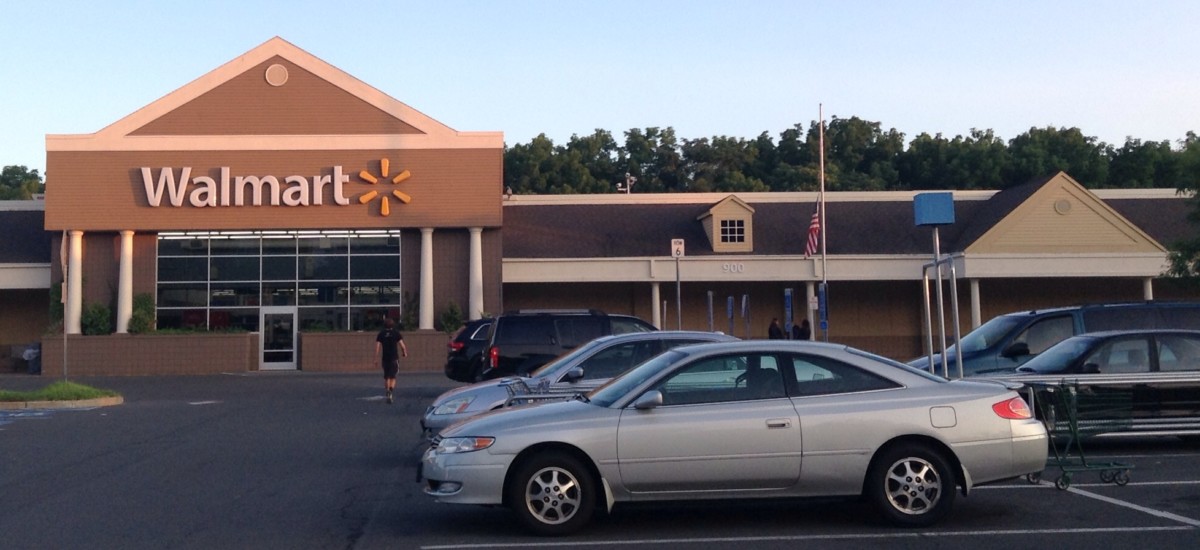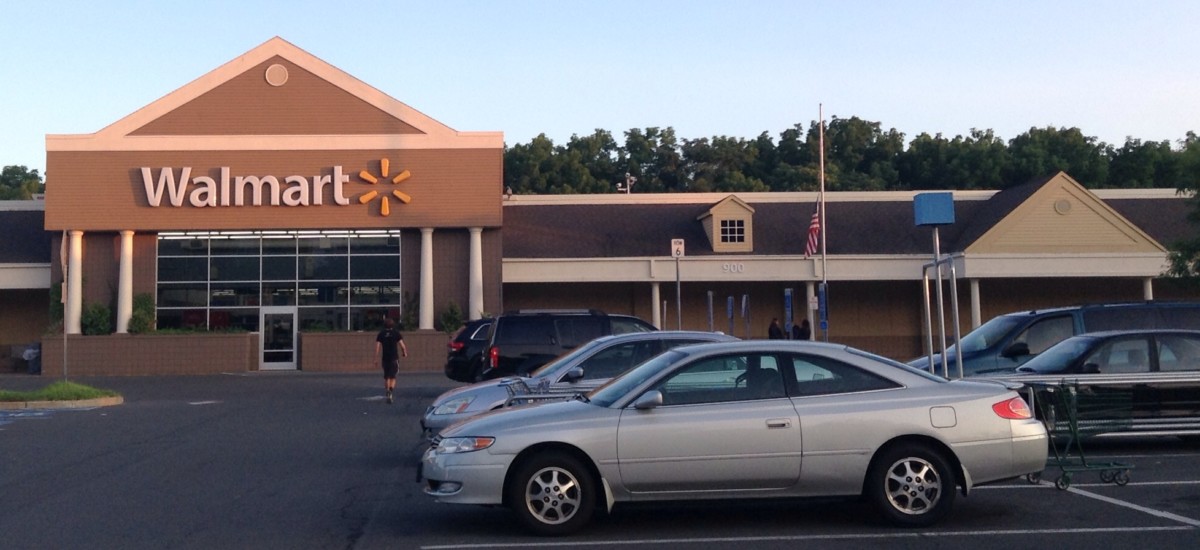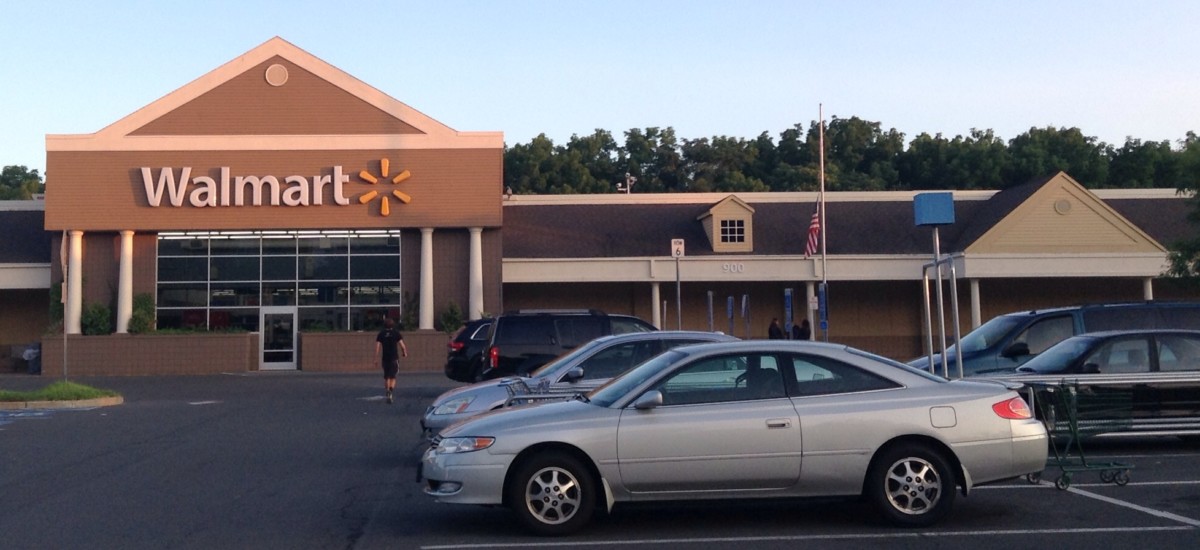 Parents are worried about the dent back-to-school shopping makes in their bank account, so they're prioritizing bargains over brands. They also overwhelmingly favor in-store over online shopping — and it's giving Walmart an edge.
When asked whether they would patronize a particular retailer, 63 percent of parents said they would go to Wal-Mart Stores Inc. for their student's back-to-school items. Target was second, with 50 percent of the respondents saying they would shop there, and 34 percent of parents said the same about Amazon.com Inc., according to a nationwide Morning Consult poll conducted Aug. 3 through 6. The strong preference for Walmart extended to parents of children both in public school (64 percent) and in private school (58 percent).
Thirty-five percent of parents said they plan to spend the most money at Walmart. Target came in as a distant second at 12 percent, and only 5 percent selected Amazon.
The survey did not include parents of students attending colleges, universities, or other programs.
Walmart's reputation for low prices was likely to resonate with the 56 percent of parents in the survey who said back-to-school spending was either a "significant concern" about their budget or that they could not afford everything their child needs. Fifty-eight percent of parents with children in public school and 51 percent of parents with children in private school said the same.
Other factors in Walmart's favor are that 61 percent of parents said the brand of an item is not that important and 66 percent of parents said they tend to do their school supply shopping in-store. Eleven percent said they are more likely to shop online and 19 percent said they would use both online and in-store shopping equally.
When reached for comment about the retailer's seasonal marketing, a Wal-Mart spokeswoman directed Morning Consult to a press release announcing the retailer's "Everyday Heroes" campaign, in which the company will reward students' charitable actions with free school supplies.
Ana Smith, senior director of media relations at the National Retail Federation, said in a phone interview on Monday that brick-and-mortar stores are the go-to among parents for back-to-school shopping because of the role their child plays in the shopping trip. "The child is a really big influencer when it comes to items being purchased," she said. Parents can also judge sizing of items like clothes and shoes better when their child can try it on in-store. They are more likely to save their online purchases for basic items students need for the classroom, such as paper towels and hand soap, she added.
Even though online shopping was not favored among parents among high school and grade school students, Smith said parents of college students often prefer online purchases because of the ability to pick up items in a store near their child's school, or they can simply have it shipped to the dorm.
Overall, most parents (53 percent) said they would spend about the same on back-to-school shopping this year as they did last year. Sixteen percent said they would spend less, 27 percent said they would spend more this year than last year.
Roughly 40 percent of all parents said they anticipate spending more than $250 back-to-school shopping. On the other end of the spectrum, 16 percent of parents with children in private school said they intend on spending a maximum of $50 for the child's back-to-school needs, compared to only four percent of parents with children in public school who said the same.
Parental stress over back-to-school shopping directly correlates with the grade level of their student. Fifty-seven percent of parents with children entering preschool said they were more excited than stressed about shopping, but by high school, only 35 percent of parents said the same.
Across the board, the biggest ticket item is not tech, but clothes. Seventy percent of all parents say they expect to spend the most money on clothes. Seventy-four percent of public school parents also chose clothing, as did 54 percent of parents with children in private school.
Once students get into high school, more parents said they are spending the most on tech supplies, jumping to 12 percent.
An Amazon representative did not immediately respond to a request for comment.