Voters Pessimistic on Afghanistan as Trump Weighs Boosting Troops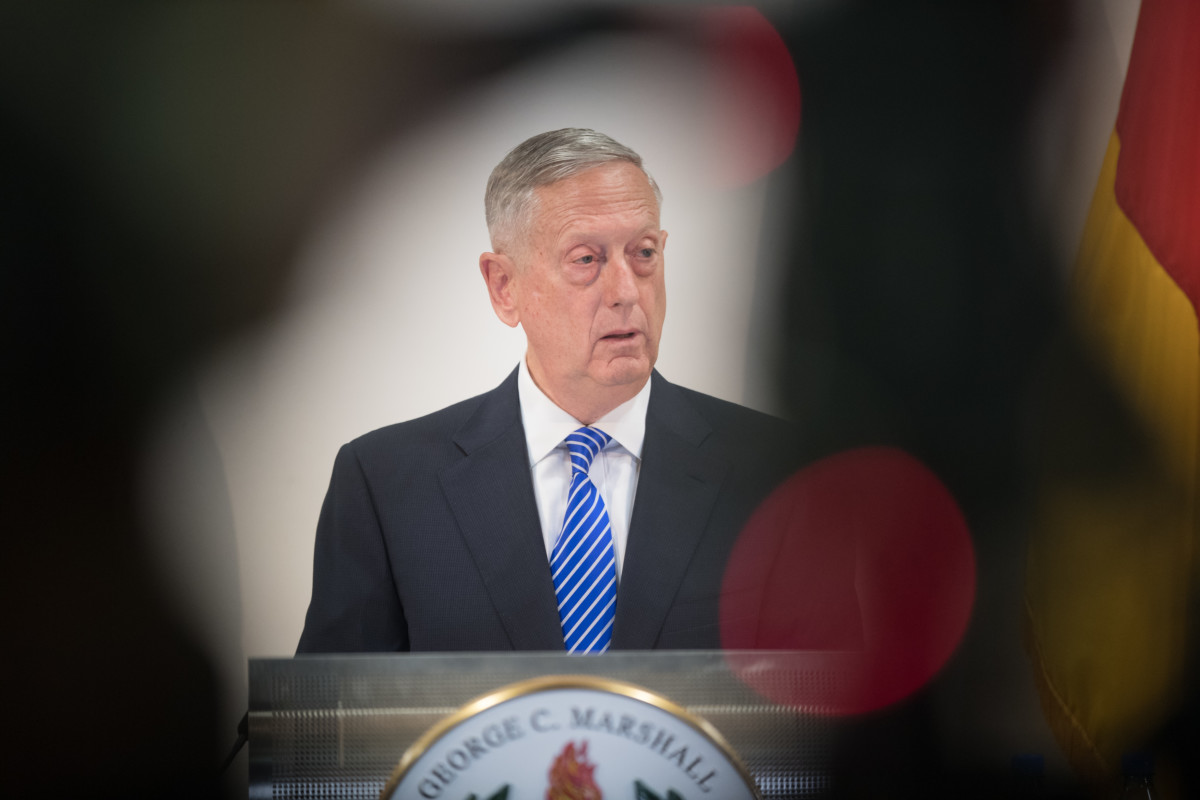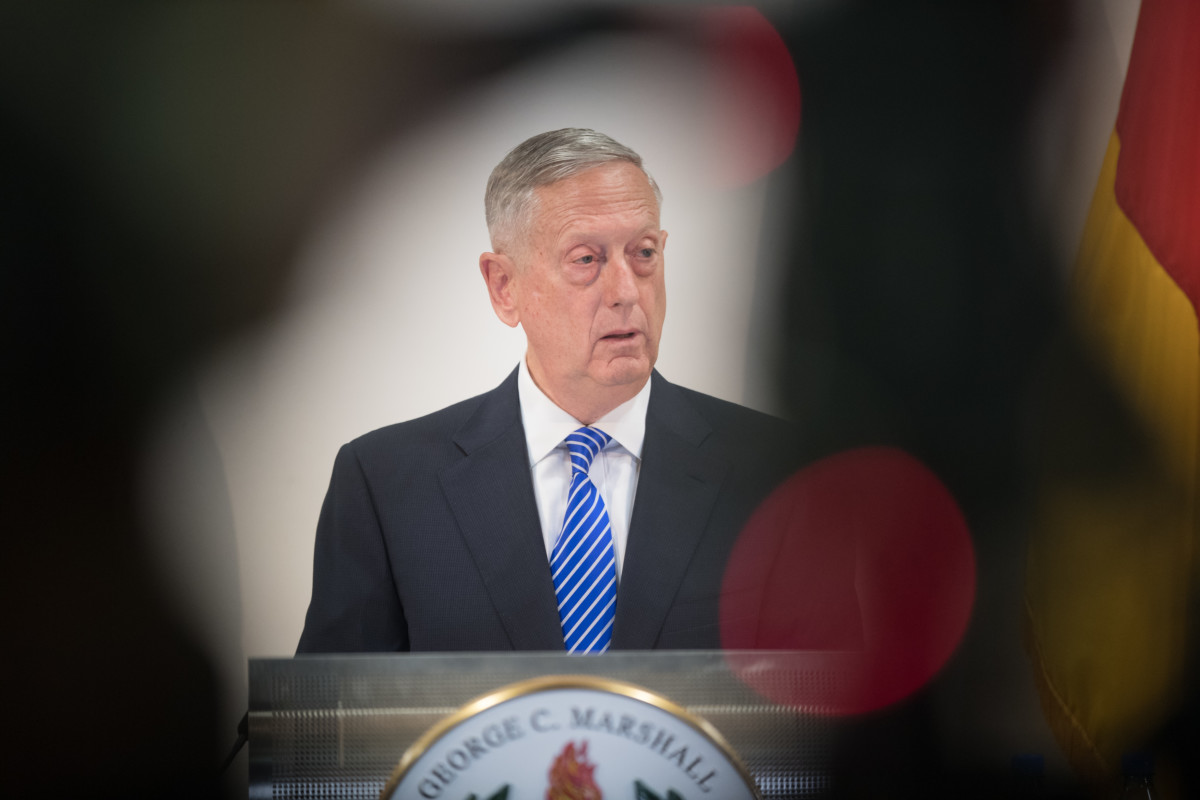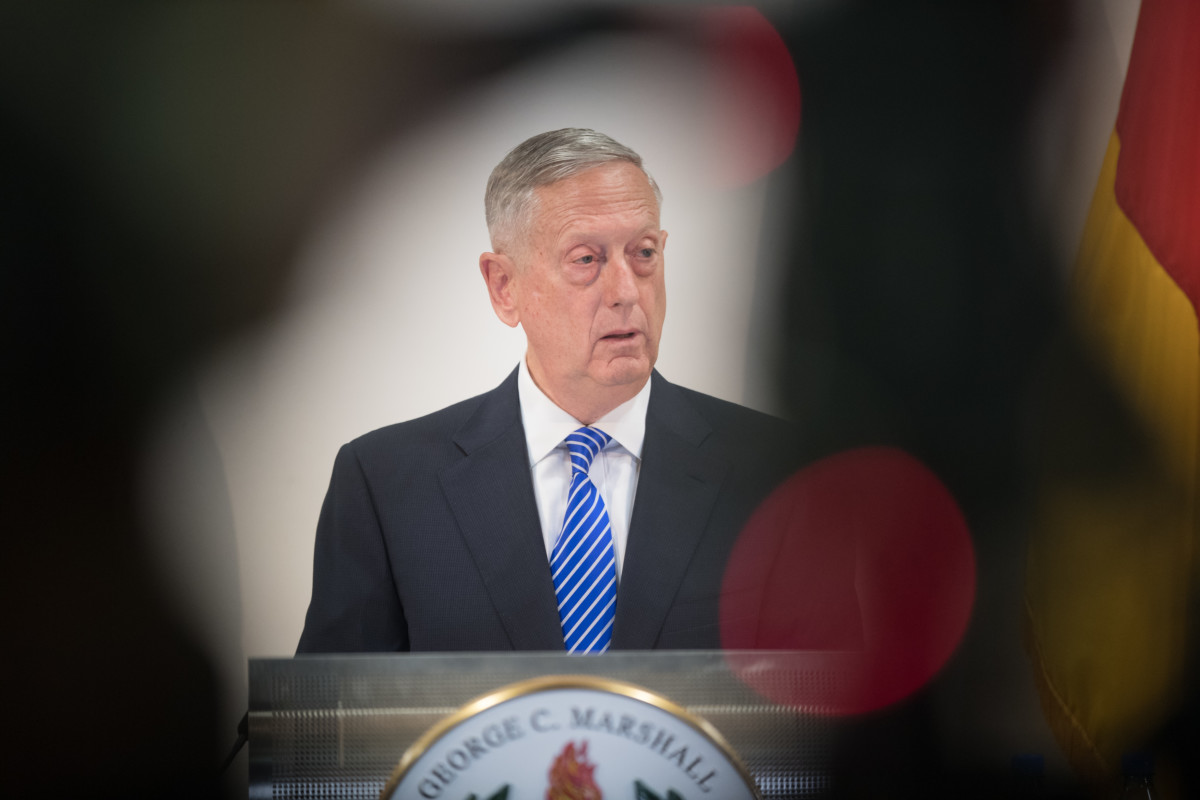 Registered voters are feeling less confident about America's prospects in Afghanistan as the war there closes in on 16 years, recent Morning Consult/POLITICO polling shows.
Less than a quarter of Americans (23 percent) believe the United States is winning the war there, versus 38 percent who believe it's losing, according to the poll of 1,992 voters.
The results echo similar comments from Defense Secretary James Mattis, who himself acknowledged the United States was "not winning in Afghanistan right now." The Trump administration is weighing whether to approve a plan for more troops in the country, and Mattis pledged to develop a new strategy by mid-July.
Initial sources said Trump would give Mattis the authority to add thousands more troops to the roughly 8,400 forces there now. But since then, Mattis's plan has hit an impasse amid disagreements among Trump advisers, some of whom are pushing to scale back U.S. involvement.
Last week, Trump told a group of reporters at his club in New Jersey that he is "very close" to a decision on updated strategy for the war in Afghanistan.
"We're getting close. We're getting very close," Trump said, according to pool reports. "It's a very big decision for me. I took over a mess and we're going to make it a lot less messy."
In the absence of clear administration policy, most voters also did not support higher troop levels. A plurality of 37 percent said the U.S. should decrease the number of troops in Afghanistan, and 24 percent said troop levels should stay the same. One out of 5 voters said troop levels should rise.
Amid the uncertainty, the security situation on the ground continues to deteriorate. The poll was conducted Aug. 3-6, just after the Pentagon confirmed two U.S soldiers had been killed in a suicide bomb attack on a NATO convoy on Aug. 2. At least 2,400 U.S. service members have lost their lives in and around Afghanistan since the war started in 2001, according to figures provided by icasualties.org, an independent website.
The lack of a clear U.S. direction is also adding to pressure on the Afghan security forces, which are counting on America's military training and troops to regain lost ground. According to U.S. military data released in July, the Afghan government "controls or influences" only 60 percent of the country's 407 districts, down from 65 percent the same time last year.
While most voters were against increasing U.S. troop levels, when asked whether the United States needs a new, more aggressive strategy in the country even if it involves more troops, respondents appeared to change their minds, with 40 percent saying they were in support of the option. On the other hand, 32 percent said the U.S. should withdraw all troops, even if it means decreased ability to combat insurgent forces. (Another 28 percent didn't know or had no opinion.)
"Military commander in Afghanistan General Nicholson said he needs more troops, people respect that opinion; but people are also concerned that neither the Obama administration or the Trump administration have a clear strategy for Afghanistan, and they are not satisfied with that," Christopher Kolenda, a former senior advisor on Afghanistan to the Defense Department and now a senior fellow at the Center for Global Policy, said when asked about the discrepancy in polling in an interview last week
At the same time, there may be valid reasons for Trump to rethink the long-term strategy in Afghanistan after former President Barack Obama's back-and-forth on troop deployment. The Obama administration deployed another 30,000 troops to the country in 2009 but then withdrew troops over subsequent years after failing to eliminate the insurgency, leaving remaining U.S. troops more vulnerable and making U.S. allies nervous.
Public opinion on taking a more active approach to Afghanistan is split along party lines, with 58 percent of Republicans supporting a more aggressive strategy, compared to 30 percent of Democrats, according to the poll.
"The Obama administration, which is Democrat, favored of a withdrawal from Afghanistan, so you still see the legacy of that administration," Kolenda said about the poll. "The Republicans were opposed to Obama's timelines and want to see a different approach to Afghanistan."