Missouri Treasurer Passes on Senate Bid, Clearing Hurdle for Hawley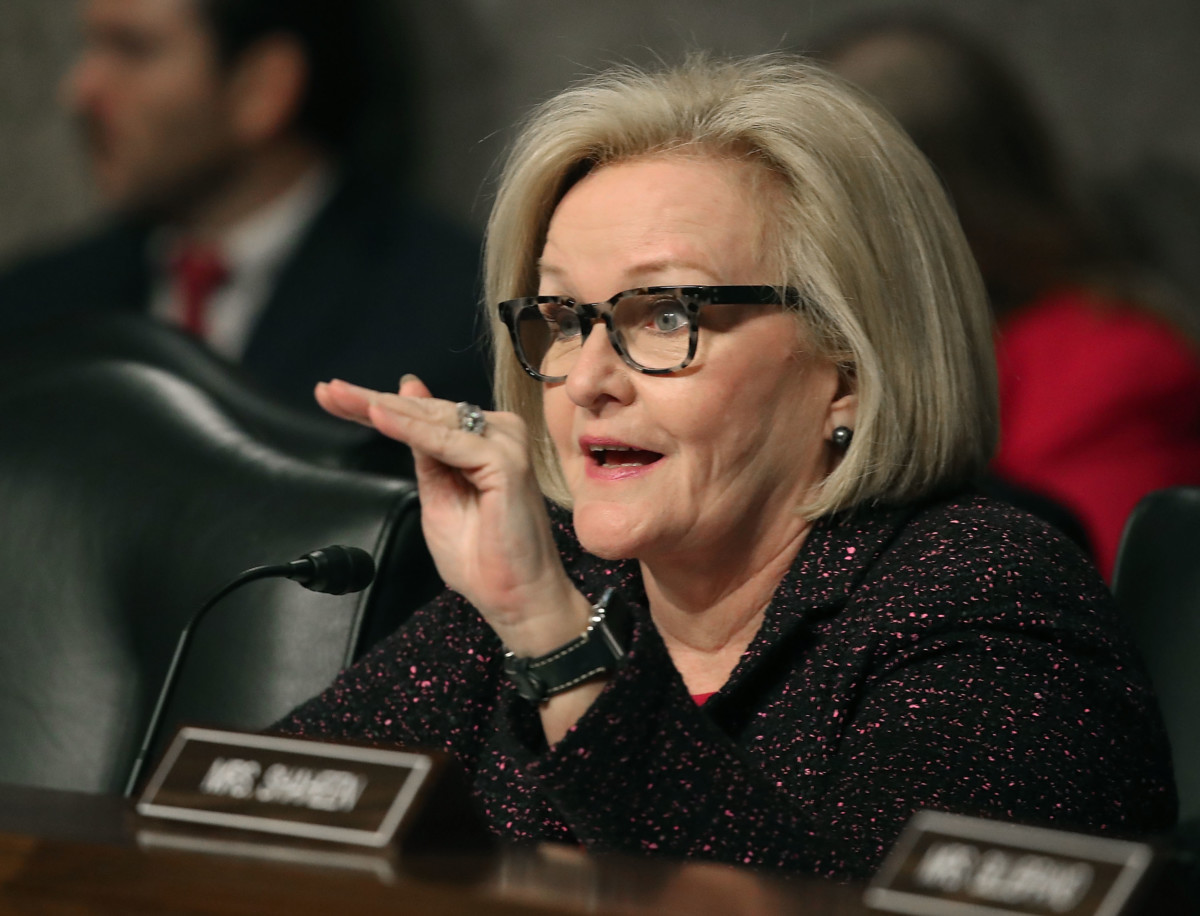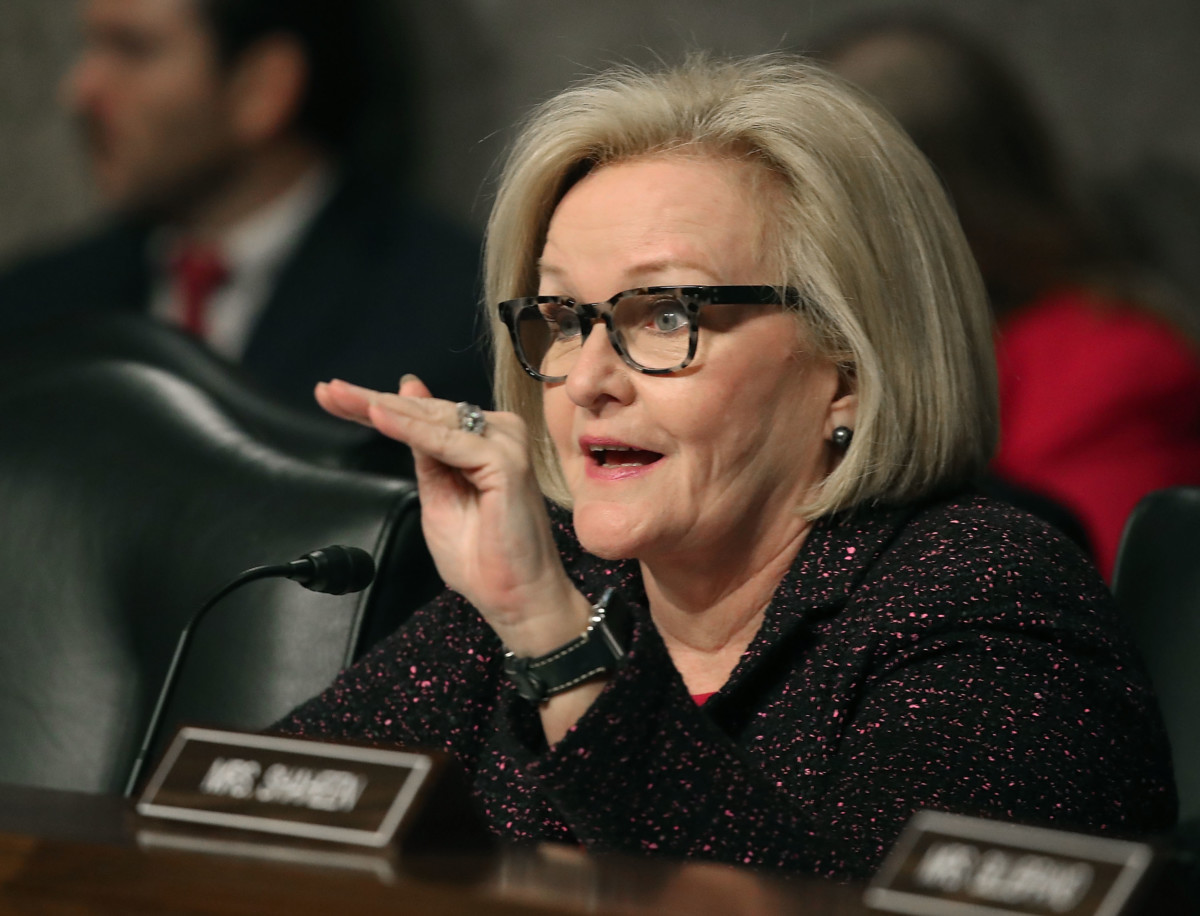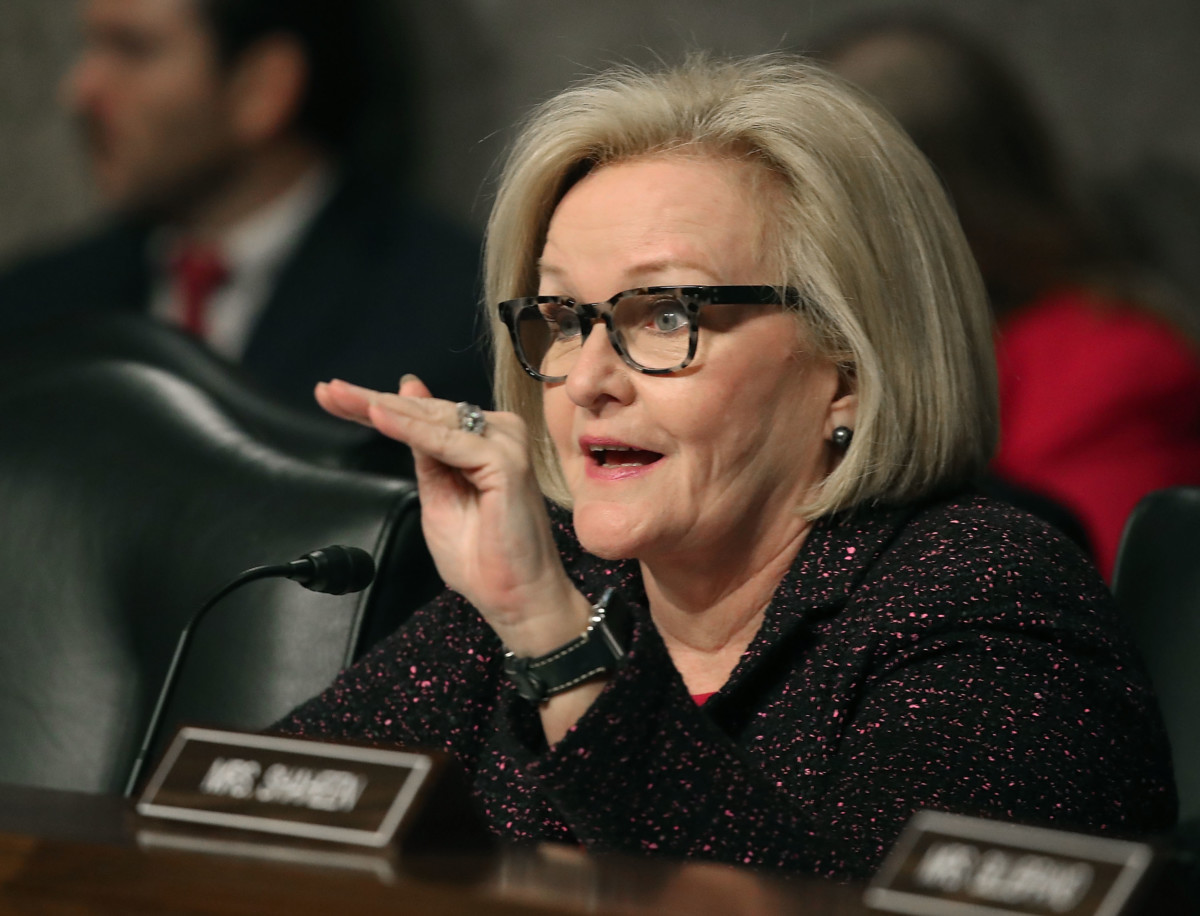 JEFFERSON CITY, Mo. – Missouri State Treasurer Eric Schmitt said Tuesday he will not seek the Republican nomination for Senate, a move that could help clear the way for Attorney General Josh Hawley's own possible campaign in the coming weeks.
In a pair of tweets, the first-term statewide official said he was joining the party's old guard in Missouri and powerful campaign funds in Washington, D.C., in encouraging Hawley to formally launch his own campaign to challenge Democratic Sen. Claire McCaskill next November. McCaskill is viewed as one of the most vulnerable Democrats seeking re-election next year in a state President Donald Trump carried by about 19 points last year.
"I believe it is time for all of us to unite behind one candidate to be the Republican nominee for U.S. Senate, which is why I am supporting Attorney General Josh Hawley," Schmitt said in a statement to Morning Consult. "I am encouraging Josh to run for the U.S. Senate and have offered to help his campaign in any way I can if he chooses to challenge Claire McCaskill."
Schmitt had met with officials in Washington earlier this summer about pursuing a bid.
James Harris, a Republican consultant who used to work for Hawley, said Schmitt's exit "is significant."
"He is a formidable fundraiser and has a bright future within the Republican Party. By not running, he has sent a signal that conservatives are coalescing around Attorney General Josh Hawley as the best choice for the US Senate in 2018," Harris said in an email.
Though Schmitt is out, it's not certain Hawley will go unchallenged. State Rep. Paul Curtman, a conservative who launched the Missouri legislature's version of the conservative House Freedom Caucus, is exploring his own campaign, and Austin Petersen, a libertarian, has already launched a campaign. Both lack the fundraising clout that Schmitt could have brought to the table.
Curtman told Morning Consult he expected to have a decision by the end of the third fundraising quarter, which ends in September.
"Regardless of what candidates enter the race, my effort remains to be committed to the overwhelming support I've received from the people across Missouri who have encouraged me to seek federal office over the last several years," he said in a text message, adding that he would make a decision after gauging the level of support for a potential campaign.
Schmitt's announcement follows a drumbeat of positive developments for a potential run from Hawley, who has met with groups such as the National Republican Senatorial Committee and the Club for Growth, as well as Senate Majority Leader Mitch McConnell (R-Ky.).
Last Friday, Missouri Rising, an offshoot of the super PAC America Rising, launched a new super PAC to support Hawley's candidacy. The Club for Growth also started a $10 million fund to support Hawley's candidacy, Politico reported.
Meira Bernstein, a spokeswoman for the Missouri Democratic Party, scoffed at the funds as coming from "nameless donors and DC dark money special interest groups," according to a statement, jabbing Hawley, who is serving his first-ever elected office, as "a typical politician."
Hawley launched an exploratory committee at the beginning of the month to formally begin the process of deciding whether to seek the party's nod to challenge McCaskill. A spokesman for Hawley did not respond to a request for comment about the status of the exploratory phase of his candidacy.
Correction: A previous version of this story said a spokesman for Hawley did not respond to a request for comment about the status of the exploratory phase of Hawley's candidacy, and that a spokesman for the Club for Growth did not immediately respond to a request for comment. Morning Consult did not request comment from either person.