Poll: Voters Trust Local News Outlets More Than National Ones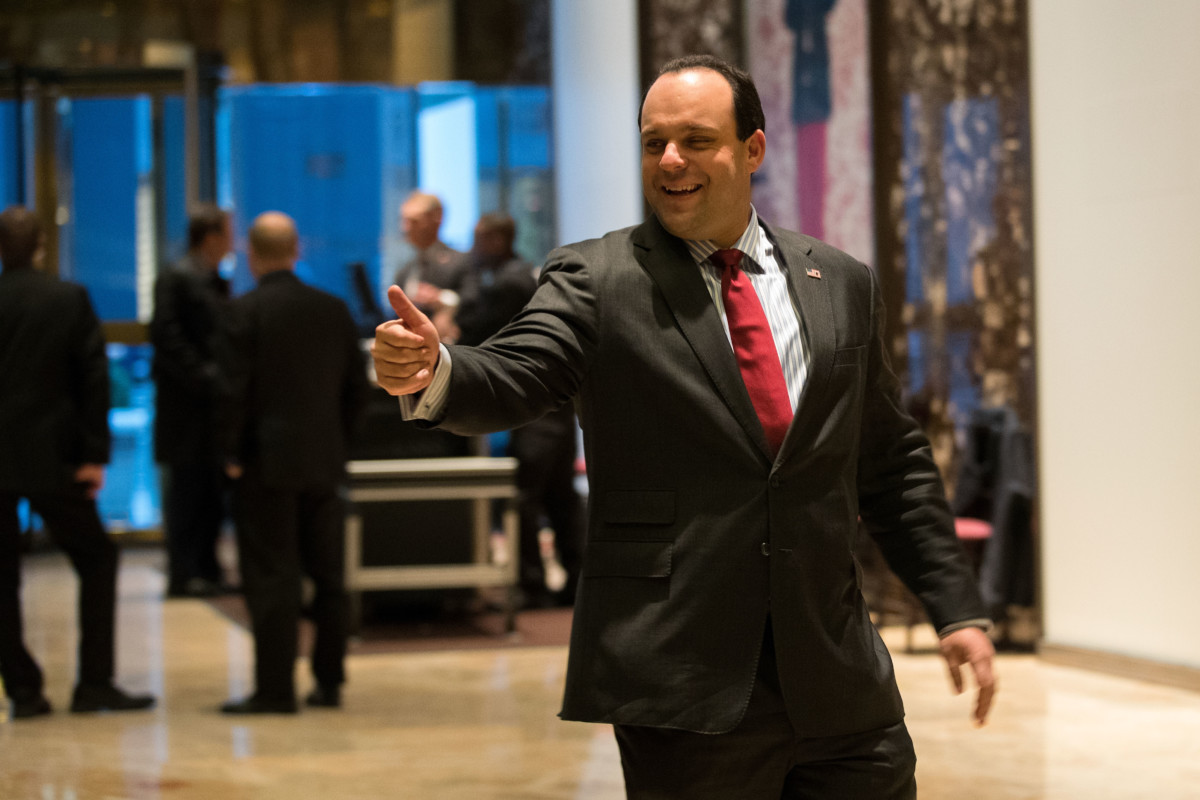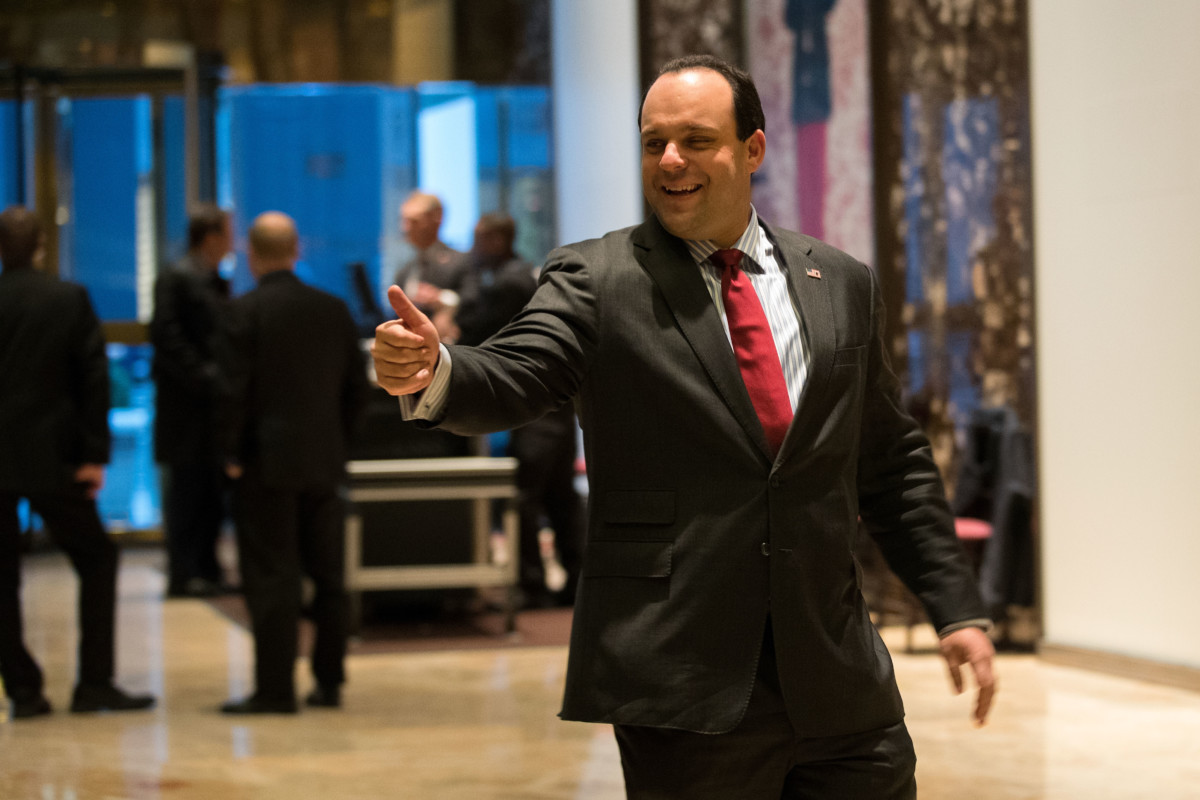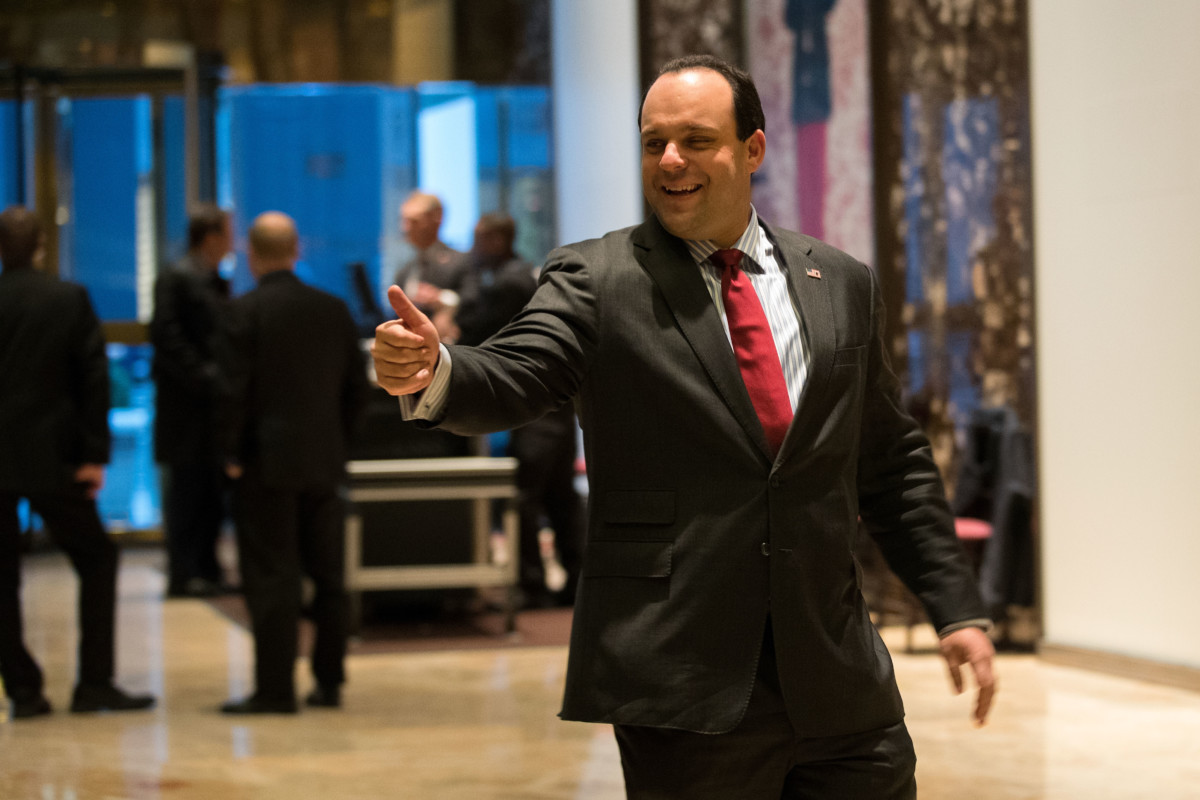 President Donald Trump has frequently lashed out at news organizations for reporting "fake news" about him and his administration, but most Americans continue to maintain faith in at least one media pillar — their local news outlets.
A new Morning Consult/POLITICO poll conducted Aug. 10-14 found that 41 percent of registered voters have more trust in their local news outlets to report the truth, while 27 percent said they have more faith in the truthfulness of national news coverage. Thirty-two percent didn't know or had no opinion, according to the survey — a national sample of 1,997 registered voters.
A slim plurality of Democrats (39 percent to 36 percent) trust national news coverage more than their local news outlets, the poll showed. Meanwhile, many Republicans (45 percent to 21 percent) and independents (41 percent to 22 percent) trust local news over national news.
Fifty-four percent of overall respondents found national news coverage to be somewhat or very liberal, while 16 percent said national organizations were somewhat or very conservative. Just 7 percent found national news coverage to be centrist or nonpartisan.
Trump has often taken to Twitter to label the national media as "fake news," saying most recently in a Thursday morning post: "The public is learning (even more so) how dishonest the Fake News is. They totally misrepresent what I say about hate, bigotry etc. Shame!"
The public is learning (even more so) how dishonest the Fake News is. They totally misrepresent what I say about hate, bigotry etc. Shame!

— Donald J. Trump (@realDonaldTrump) August 17, 2017
Boris Epshteyn, chief political analyst for the Sinclair Broadcast Group and a former Trump administration official, said he believes local news's communal focus lends its coverage more credence.
"Local news is at the heart of American communities," Epshteyn said in an email Thursday. "Viewers trust their local news sources because their content serves their communities."
Sinclair, already the largest owner of television stations across the United States, is in the middle of a proposed $3.9 billion purchase of Tribune Media that would see the company add 42 new stations. The Federal Communications Commission is currently reviewing the proposed merger.
Some people have criticized the fact that Sinclair pushes required "must-run" segments on its local affiliates, including Epshteyn's "Bottom Line With Boris." Politico reported last month that the company was forcing outlets to run his segments nine times a week.
"I'm proud to be able to build on the great work of local reporters and share my political analysis, offer insight and commentary to stories in the news cycle each week," Epshteyn said in his email.
Natalie Jomini Stroud, an associate professor of communications studies at the University of Texas at Austin, said there is evidence that local U.S. newspapers respond to their consumers' preferences, a move which could indicate "that people trust their local media more because it is more aligned with their politics."
"When looking at perceptions of media bias, many national news sources are rated, on average, as liberally biased," Stroud said in an email on Wednesday. "This may make them less trusted by conservatives and Republicans."
Trump voters in particular are critical of national news coverage for having what they perceive to be a partisan agenda. A majority of respondents (51 percent) who voted for Trump in the 2016 election identified the national media as "very liberal," the Morning Consult poll showed. Eighteen percent of the same voters said local news coverage was very liberal.
Polling found that respondents also identified a liberal slant in their local news coverage, although less so than for national news organizations. Forty percent of respondents said their local news outlets were somewhat or very liberal, while 25 percent found coverage to have a conservative slant. Eleven percent found local news to be nonpartisan.
Correction: A previous version of this story misstated the name of Sinclair Broadcast Group.