Trump Attacks on Amazon Not Denting America's Most Loved Brand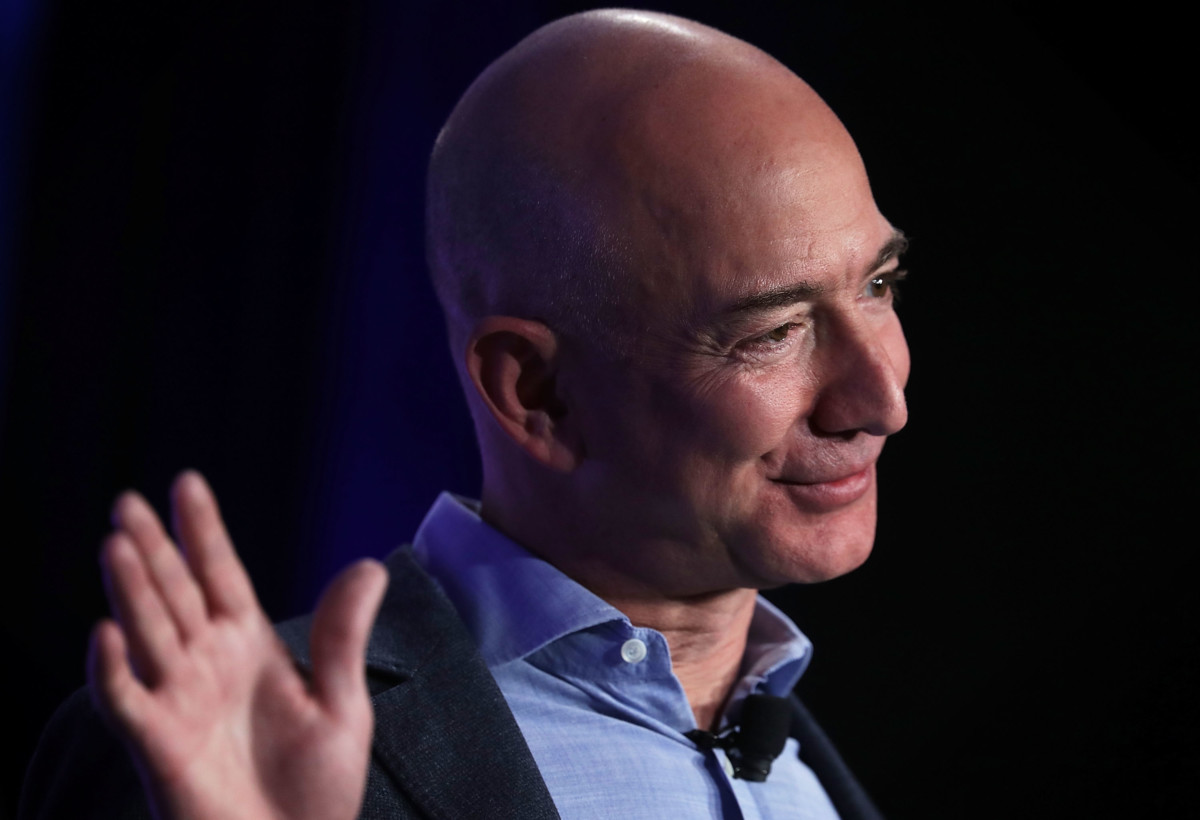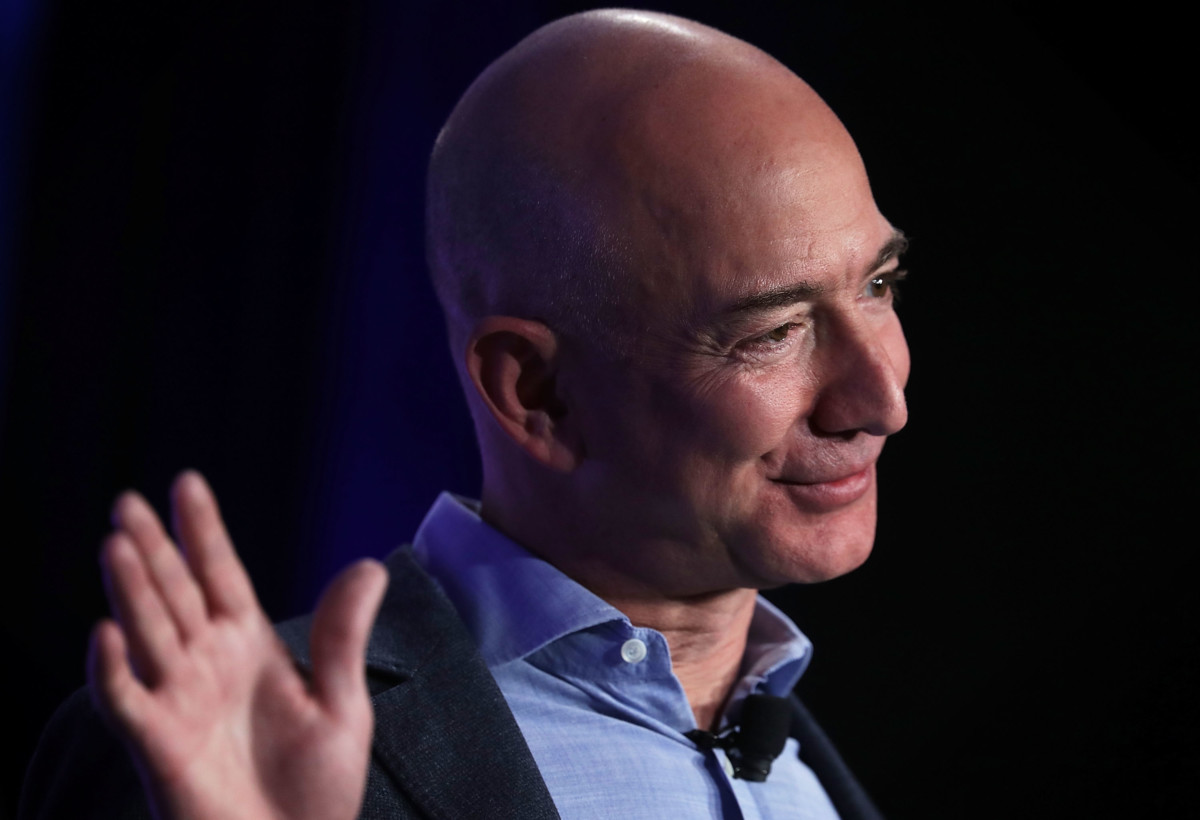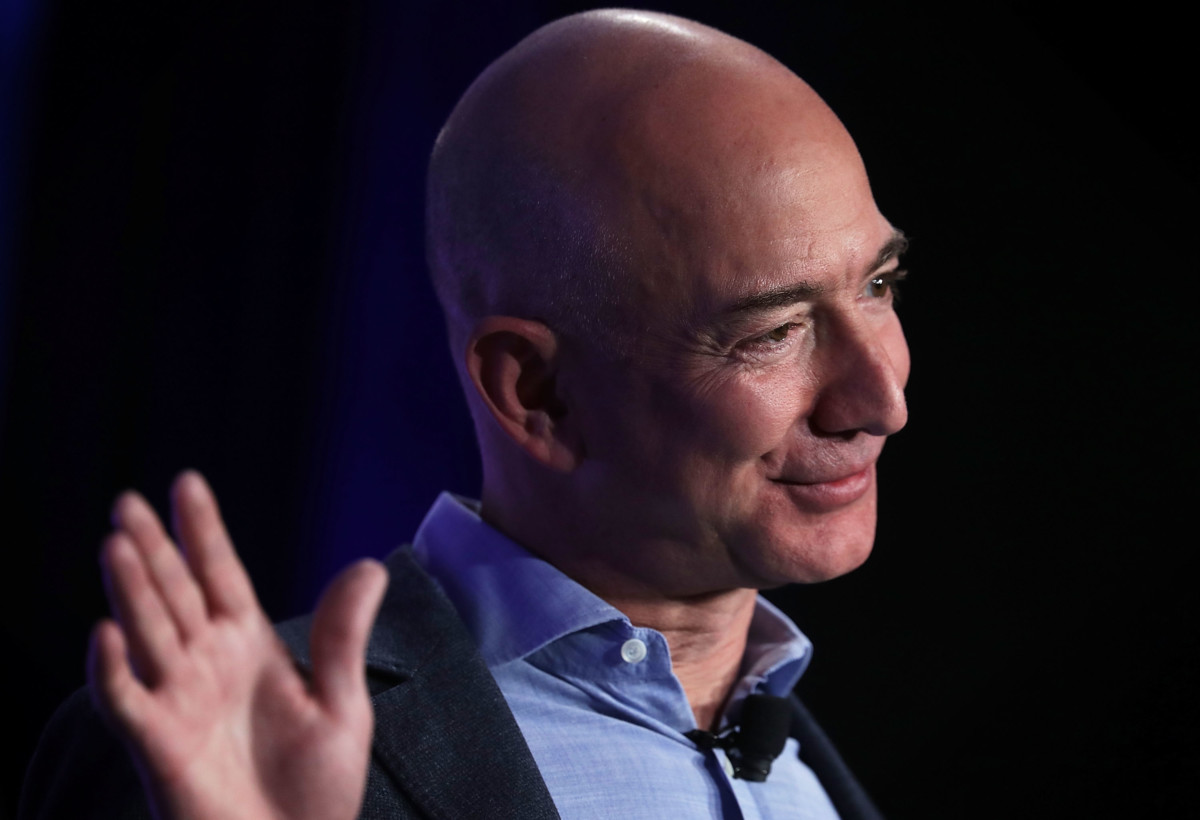 President Donald Trump this week attacked Amazon.com Inc. again, despite its strong favorability among American consumers and the president's voters.
Trump's tweets against the e-commerce giant put him at odds with his supporters, who view the company more favorably than any other brand in America.
Trump on Wednesday blasted Amazon on social media for hurting American jobs.
Amazon is doing great damage to tax paying retailers. Towns, cities and states throughout the U.S. are being hurt – many jobs being lost!

— Donald J. Trump (@realDonaldTrump) August 16, 2017
In the past, Trump has also taken to Twitter to critique The Washington Post's negative coverage through the hashtag "#AmazonWashingtonPost," as the news outlet is owned by Amazon founder Jeff Bezos' Nash Holdings LLC.
While criticizing Post content, the president has also shared favorable coverage through his Twitter account and put Bezos on the American Technology Council established in May.
Observers say the tweet may be a poor attempt to influence more favorable coverage of the administration from The Washington Post.
Although The Post has been under Bezos' ownership since 2013, Republican communications consultant Soren Dayton doesn't think average Americans know the connection. Therefore, indirectly attacking Amazon by critiquing Post stories through Trump's hashtag is unlikely to be effective.
"He sees 'The Post' as Bezos, and Bezos is 'Amazon,' and 'Amazon' is Bezos, so he attacks that," Dayton said in a Thursday interview.
Trump's views also don't jibe with the rest of the country's: Morning Consult Brand Intelligence shows strong support for Amazon, with 84 percent of American consumers holding a favorable view of the company. Trump supporters have even rosier opinions, with 86 percent favorability, while 87 percent of Republicans also have a favorable view of the brand.
Dayton said Trump's criticism of the current tax environment — which highly favors online retailers such as Amazon — is not reflected in the GOP's tax proposals.
"It shows how little coordination there is with the GOP when he is tweeting about taxes that Ryan and McConnell will never sign off on. And there's no sustained support for," Dayton said in an email Thursday.
The White House did not comment on Trump's Amazon tweets or the status of Bezos on the president's tech council.
But Mark DiMassimo, a brand analyst, said Amazon's vaunted brand can still make it vulnerable.
"The fact that they [Amazon] currently do so well among Republicans can be interpreted to mean that they have a lot to lose," DiMassimo, CEO of the brand-building agency DiMassimo Goldstein, said in an email Thursday.
But Trump's rhetoric toward the online retailer may gain traction — although it will take a lot more to hurt a brand that is viewed so positively, DiMassimo said. Trump's challenge to Amazon's competitive advantage over traditional retailers could be effective in getting Bezos' attention in the future.
The attacks may already have spooked some investors, as Amazon's stock has dipped nearly 2 percent since Trump's tweet early Wednesday morning.
"Trump hopes that he'll get better coverage out of the Washington Post" by trying to hurt Amazon, DiMassimo said.