GOP Voters Likely Unmoved by Romney's Plea to Trump, Polling Shows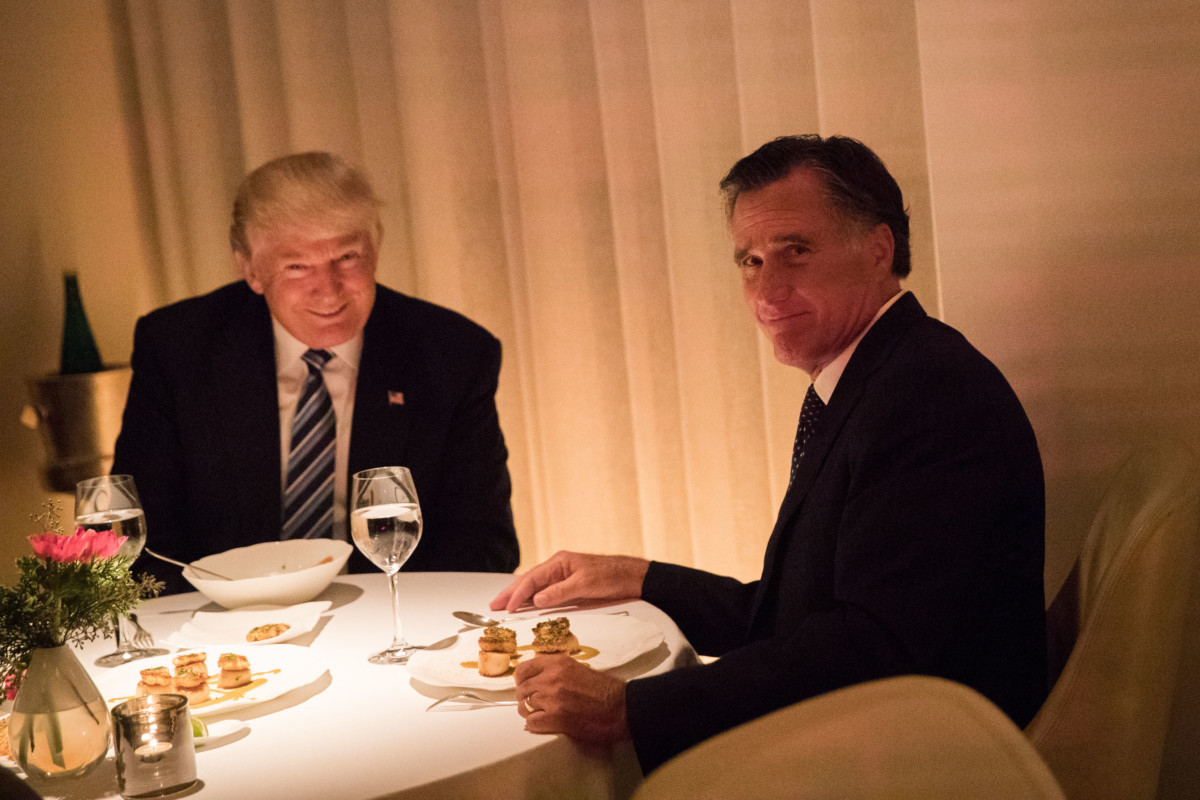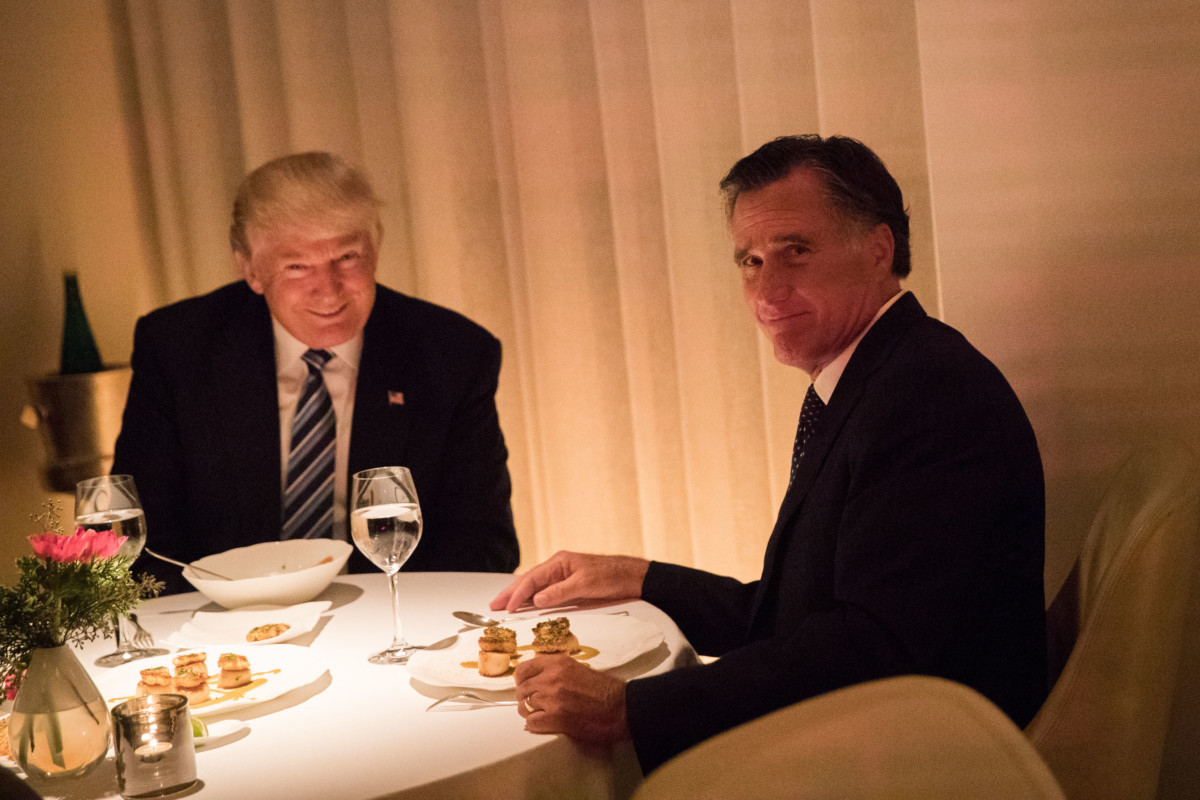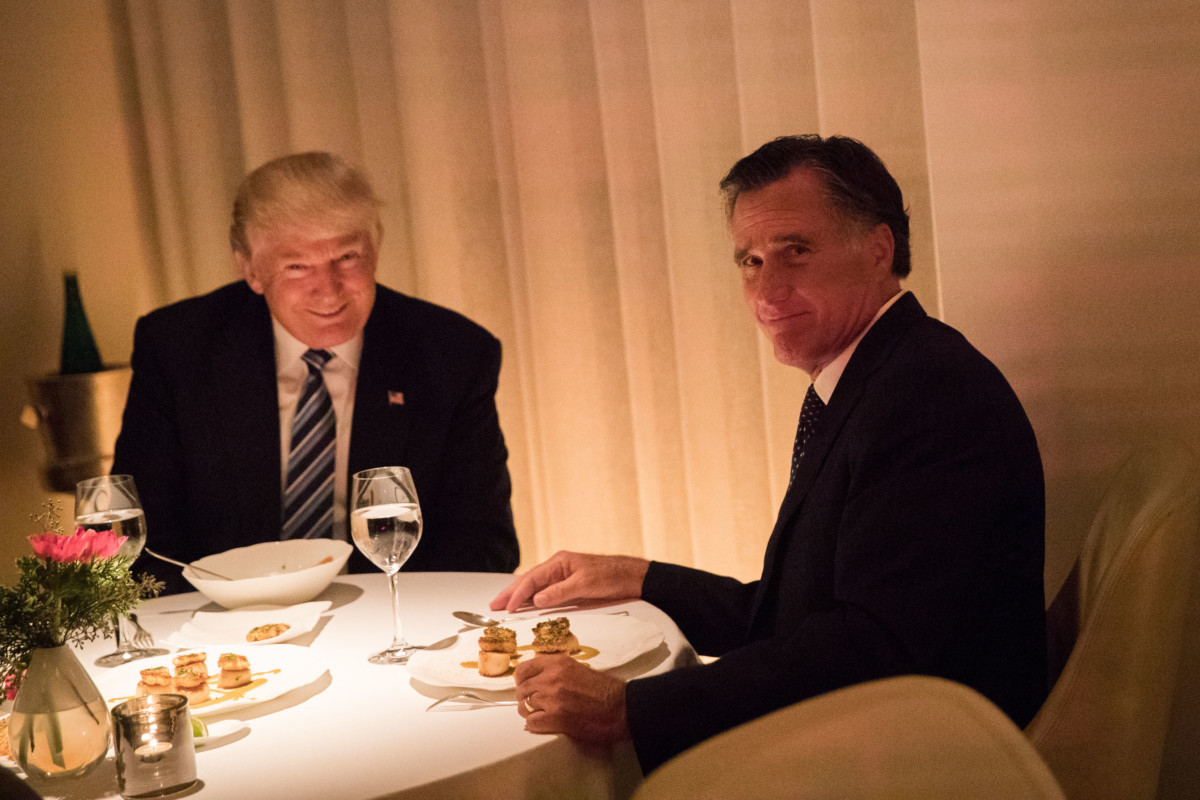 Mitt Romney on Friday urged President Donald Trump to apologize for his defense of white nationalists and equivocations over who was to blame for last weekend's clash in Charlottesville, Va., which resulted in the death of 32-year-old counter-protester Heather Heyer.
"Whether he intended or not, what he communicated caused racists to rejoice, minorities to weep, and the vast heart of America to mourn," the former Massachusetts governor and the GOP's 2012 presidential candidate said in a Facebook post. "Accordingly, the president must take remedial action in the extreme. He should address the American people, acknowledge that he was wrong, apologize. State forcefully and unequivocally that racists are 100% to blame for the murder and violence in Charlottesville."
Conservative commentator and "never Trump" advocate Charlie Sykes praised the remarks, and chided Republican Party officials for failing to speak out in a similar manner.
Dear GOP: this is what principled, moral leadership looks like . https://t.co/tCtSz5qdoo

— Charlie Sykes (@SykesCharlie) August 18, 2017
But there's little reason to believe Romney's pleas to the president will elicit the desired response. Trump is notoriously averse to admitting fault, and his presidency has so far been defined by a desire to appeal to the base of voters who elected him, which recent surveys show are largely in the president's camp when it comes to casting blame on the attendants at the Charlottesville rally. A CBS News poll released Thursday found that 67 percent of Republican voters said the president's response was appropriate.
There's also evidence that Romney's influence on Republican voters has waned considerably. This is not the first time that Romney, who during the transition was under consideration to lead the State Department, has lambasted Trump — to little effect.
In March 2016 during the heat of the GOP primary, Romney spoke forcefully against Trump during an address at the University of Utah, calling him a "fraud" and a "phony" and arguing that his "bombast is already alarming our allies and fueling the enmity of our enemies."
A Morning Consult survey conducted in the days after the speech found that Romney's criticisms did little to move the needle with the Republican base. Roughly three-quarters of Republican voters said the speech either had no impact on their view of Trump (43 percent) or made them more likely to support him (31 percent), compared with just 20 percent who said they were less likely to support Trump.
Another Morning Consult poll from the weekend, partially conducted during the debate and subsequent fallout over Trump's initial response to the Charlottesville tragedy, found his support among the base on the rise, from 76 percent to 81 percent, while the share of GOP voters who strongly approve of him also increased, from 40 percent to 46 percent.
And while Romney has launched stinging rebukes of Trump, critics might argue that some of Romney's other actions may have undermined his authority to speak out against the president, such as his acceptance of Trump's endorsement during the 2012 campaign, which came at a time when Trump was pushing the "birther" conspiracy that tried to cast doubt over then-President Barack Obama's place of birth.