Time Crunch Among Hurdles for Bipartisan Senate Push to Bolster ACA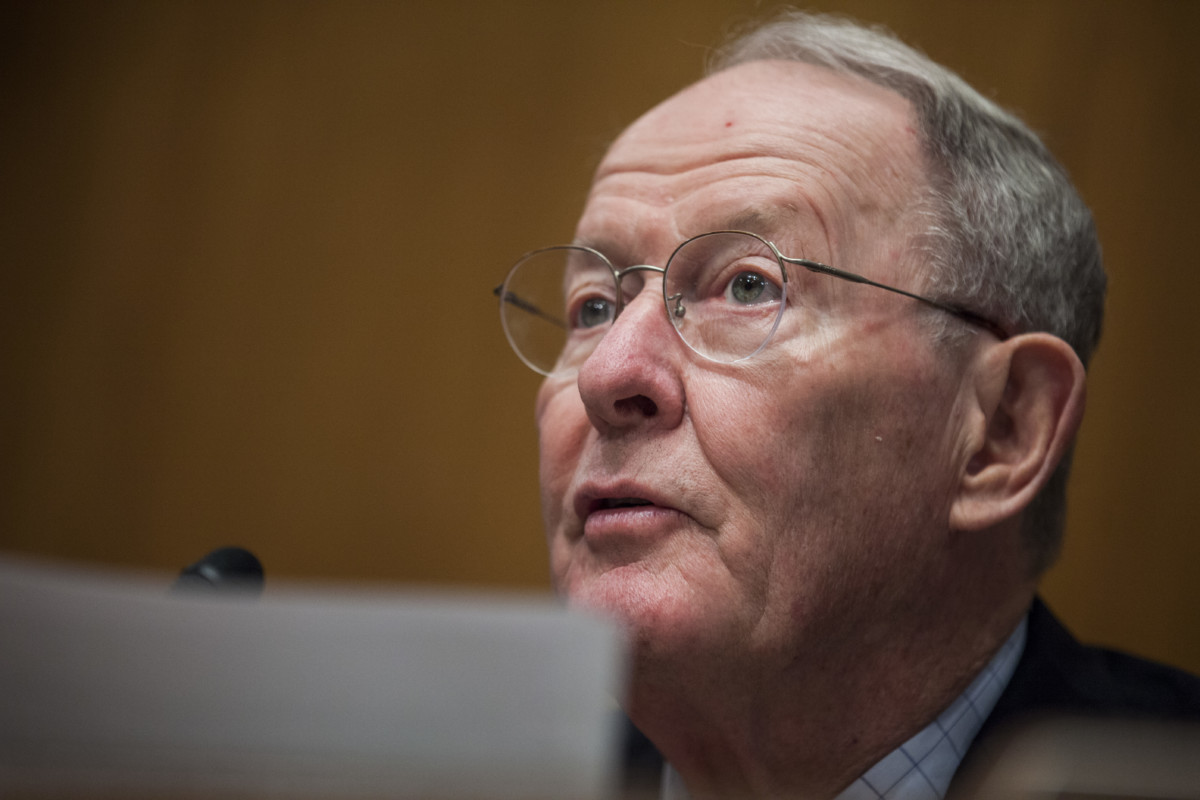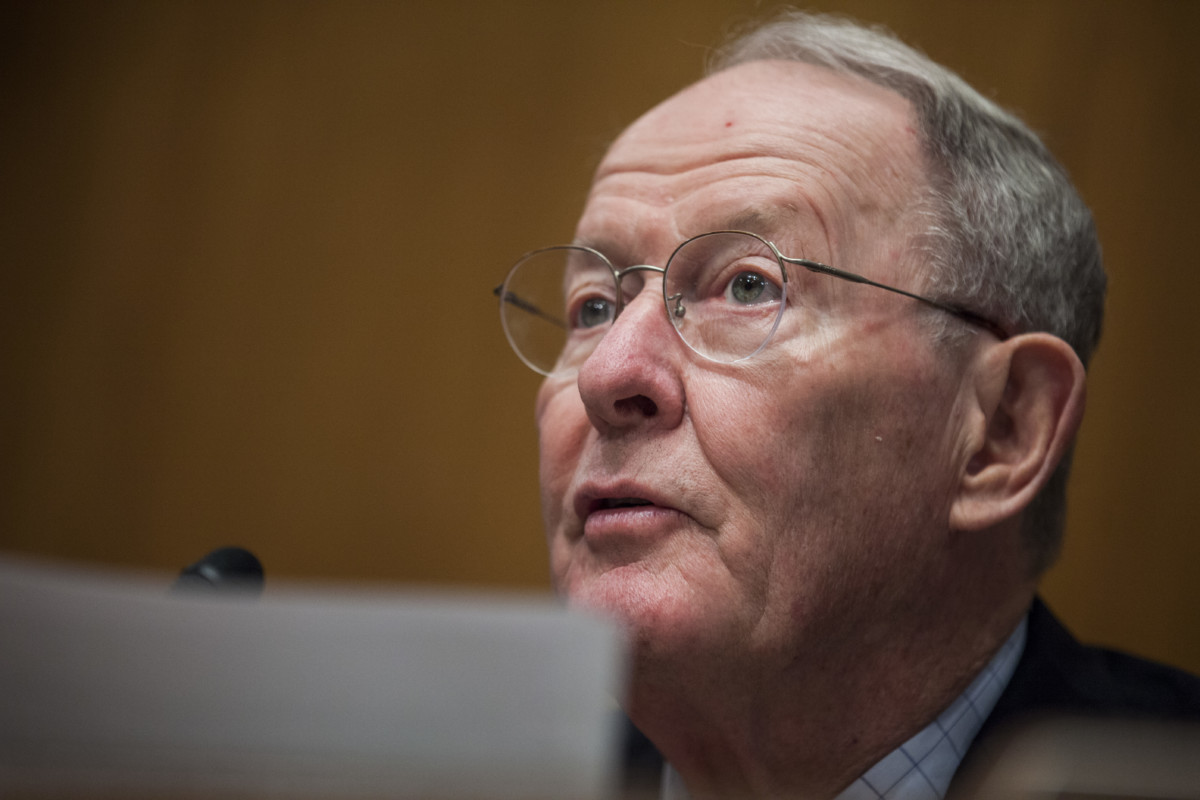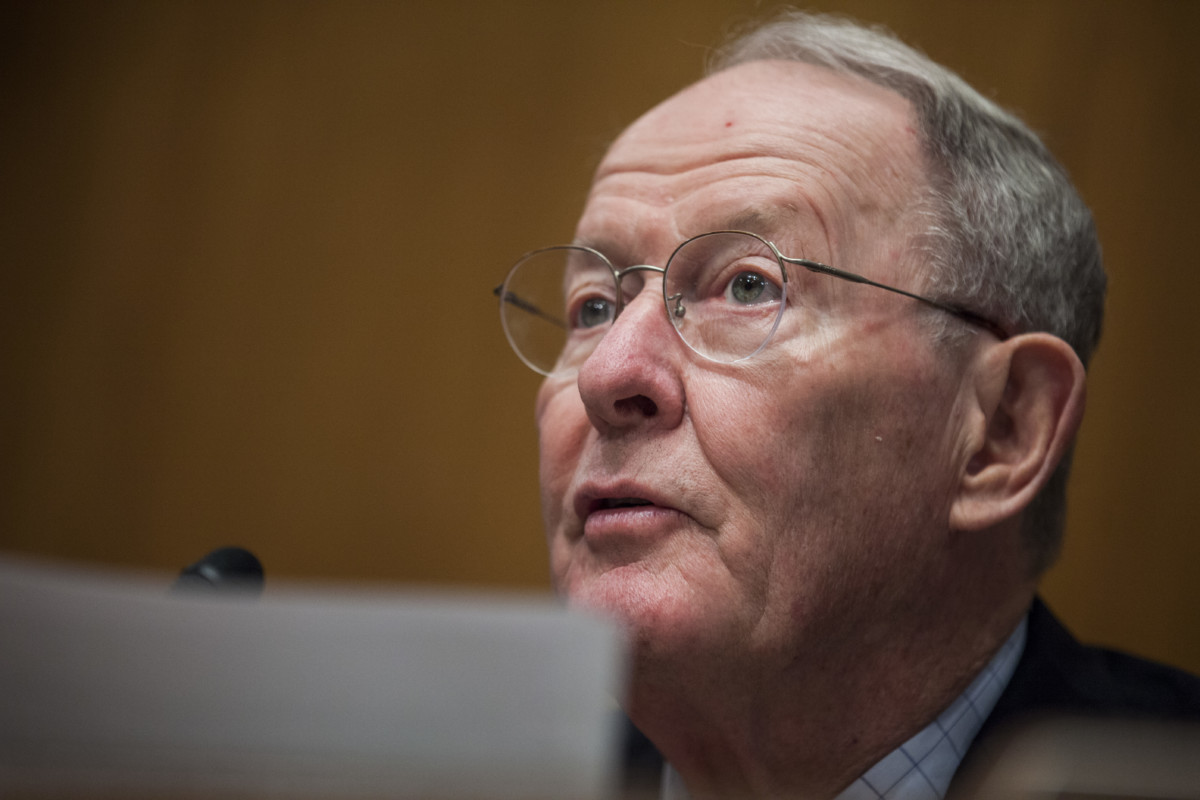 The leaders of a key Senate committee say they are cautiously optimistic about reaching a deal to shore up the Affordable Care Act's individual marketplaces, but even with a bipartisan effort, it is far from certain whether they can hash out an agreement in time.
The Senate Health, Education, Labor and Pensions Committee leaders of both parties have set a self-imposed mid-September deadline for a bipartisan agreement. To keep lingering animosity from the Obamacare repeal fight from seeping into negotiations, Chairman Lamar Alexander has made clear that what he's seeking is far from comprehensive.
The bill will have to be "small, bipartisan and balanced," the Tennessee Republican said in a statement Wednesday.
Above all, Democrats want to make sure insurers continue to receive payments that help them cover out-of-pocket costs for some low-income patients. President Donald Trump has threatened to cut off the payments, and the administration has kept insurers on tenterhooks by making them only on a month-to-month basis.
Without the subsidies, known as cost-sharing reductions, some insurers warn they'll be forced pull out of the ACA markets or hike premiums. The companies need certainty about payments at the latest by Sept. 27, the final deadline for them to decide whether to sell Obamacare plans in 2018.
If the committee can reach agreement next month, it would still be a challenge to get a bill through the full Senate and House before the key deadline for insurers. And Trump would still have to sign a bill into law that extends payments he is loath to continue.
The potential for chaos was highlighted this week when the nonpartisan Congressional Budget Office released a report estimating average premiums would rise 20 percent next year and the federal deficit would grow by $194 billion by 2026 if the administration stops paying.
While some conservative hard-liners want to cut off the CSRs, Alexander and other top Republicans have shown they're willing to work with Democrats to have Congress extend the payments.
Sen. Patty Murray of Washington, the panel's ranking Democrat, on Thursday called for quick action.
"People across the country are facing much higher premiums next year because of uncertainty driven by the Trump Administration, so I hope Republicans will join Democrats to act quickly to protect patients and families from paying more for care they need — and then continue working in a bipartisan way to make health care more affordable, accessible, and higher quality for all," Murray said in a statement.
Democrats also want some sort of reinsurance program, an idea that has bipartisan support and would help insurers pay for their most expensive enrollees.
But in return for extending CSRs and including reinsurance, Republicans want to give states more authority over their health care systems, and Democrats could balk at some of their proposals.
Alexander has specifically pointed to changing the ACA's 1332 waiver program, which allows states to opt out of key ACA regulations as long as it doesn't lead to reduced coverage, skimpier benefits, more expensive insurance or a higher federal deficit.
In remarks to reporters earlier this month, Alexander noted a proposal that would eliminate all of those requirements besides increasing the federal deficit, in order to give states "more of an opportunity to approve insurance plans." The plan, which was included in Senate Republicans' health overhaul bill, would also bar the administration from rejecting a waiver as long as it doesn't increase the federal deficit.
Democrats would likely oppose that proposal, wary of allowing states to undercut key Obamacare requirements without those other conditions in place.
Sen. Tim Kaine (D-Va.) said he's interested in a proposal from Sens. Bill Cassidy (R-La.) and Susan Collins (R-Maine) to let states replace Obamacare's most contentious provision — the mandate requiring people to purchase health insurance or pay a penalty — with a system that automatically enrolls individuals in low-cost coverage if they don't do so on their own.
Backers of this approach argue it would offer comparable coverage to the individual mandate while being less intrusive, allowing people to opt out.
"I think that's intriguing," Kaine said earlier this month in a brief interview. "We ought to have that discussion, but you can't blow the mandate without something to bring people into the program and do what insurance needs to do, which is to spread risk."
But auto-enrollment has raised concerns among some liberal health care analysts, including over how to implement and administer such a system. The outstanding questions cast doubt on whether it could garner enough backing to be included in the stabilization bill.