After Cyber Command Elevation, Split From NSA Could Be Next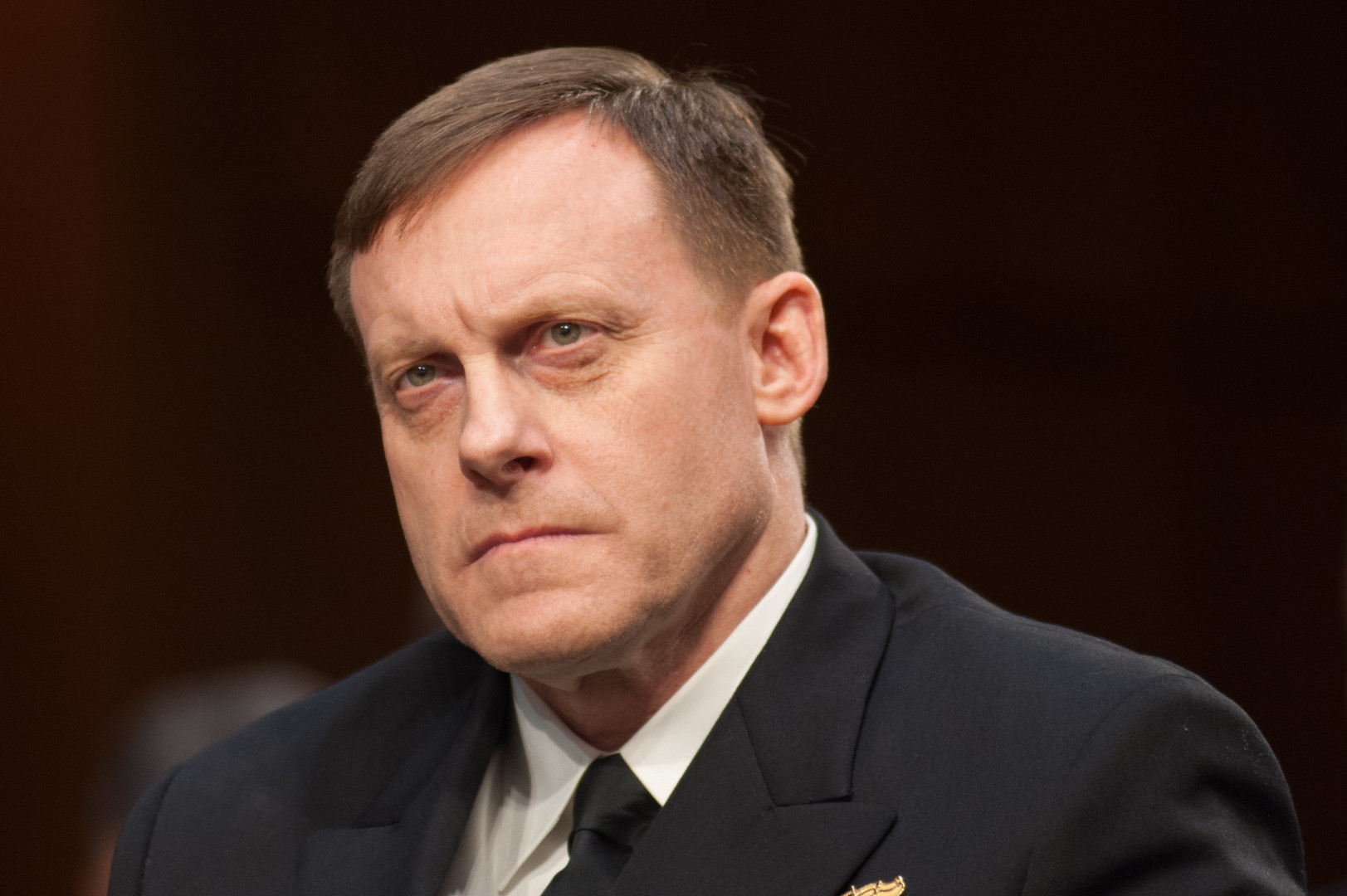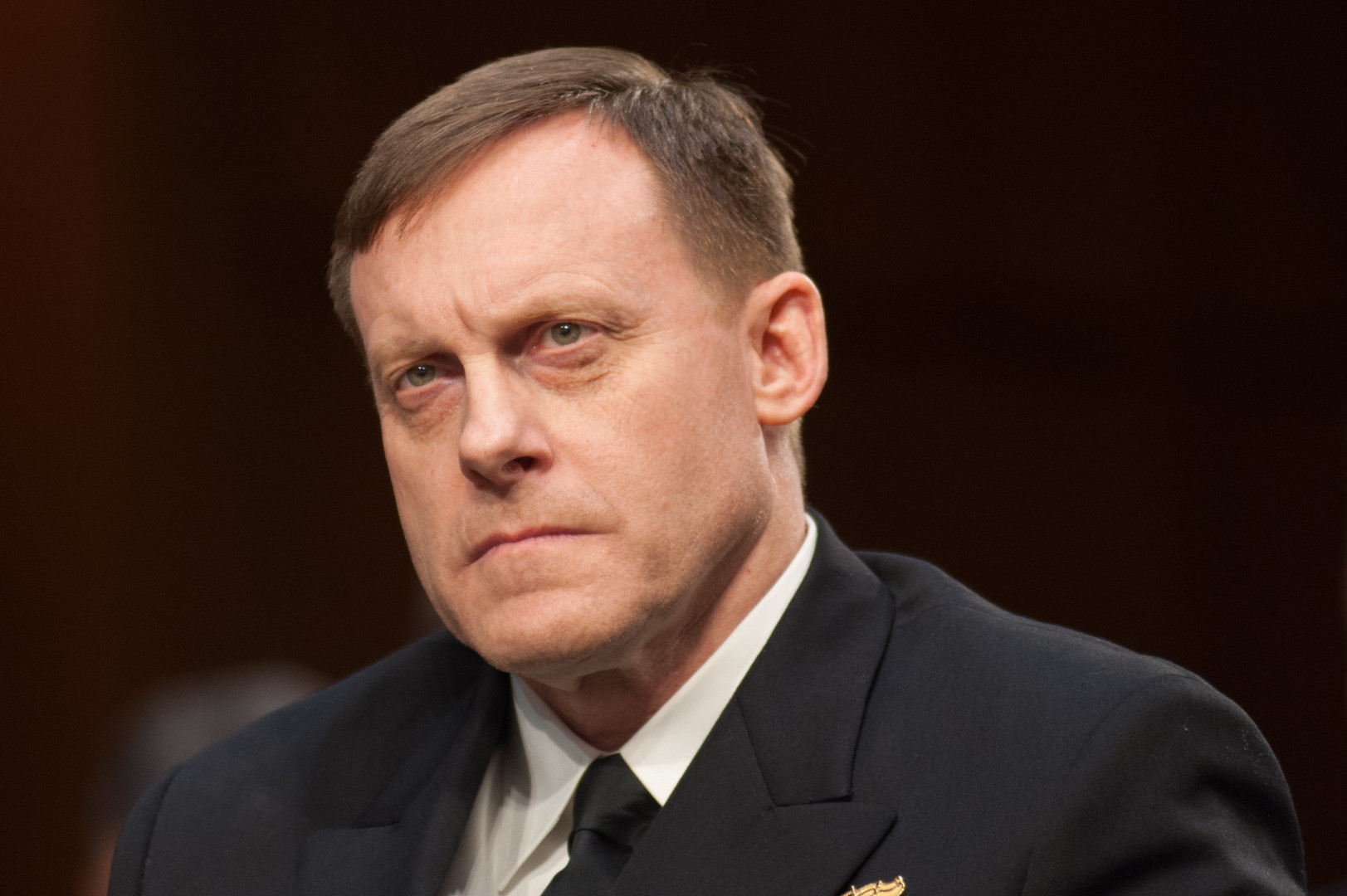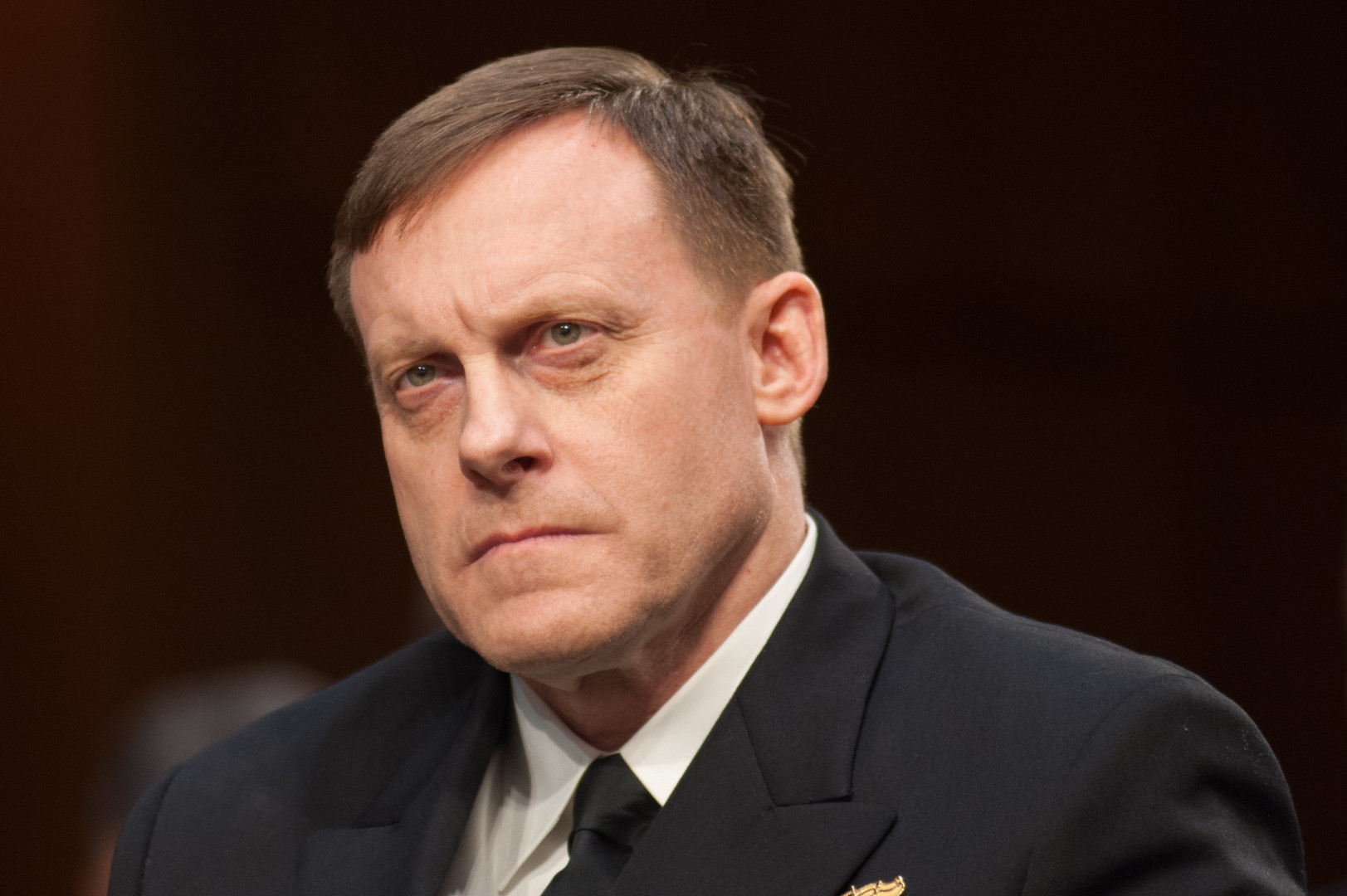 President Donald Trump's elevation of U.S. Cyber Command to a full Unified Combatant Command amps up the powers of a national security unit that has taken center stage amid widening questions about Russian meddling in the 2016 elections.
"This new Unified Combatant Command will strengthen our cyberspace operations and create more opportunities to improve our Nation's defense," Trump announced in a statement on Friday.
The president's move makes Cyber Command — formerly a subordinate command unit under U.S. Strategic Command — the 10th unified command in the U.S. military. Cyber Command was first established in 2009 on the orders of then-Defense Secretary Robert Gates to handle the U.S. military's cyber operations.
Currently, both the National Security Agency and Cyber Command are overseen by Adm. Mike Rogers in a "dual-hat" role. As part of Trump's announcement, Secretary of Defense James Mattis is conducting a review to determine whether Cyber Command should be separated from the NSA.
The move aims to expand America's war-fighting strategy: U.S. officials say cyberattacks are part of the military doctrine for Russia, whose interference in the 2016 elections is a focus of House and Senate intelligence committee probes, among other investigations.
But some critics say that removing CYBERCOM from the oversight of the NSA director could lead to information-sharing concerns.
Jamil Jaffer, founder of the National Security Institute at George Mason University's Antonin Scalia Law School and a visiting fellow at the Hoover Institution, said that there is little opposition to a unified Cyber Command. But Jaffer added that there has been an ongoing debate over whether and how CYBERCOM should be split off from the NSA.
"I've always thought it made sense to dual-hat the NSA director and the Cyber Command commander because then they can appropriately balance the intelligence gains and losses," Jaffer said in a phone interview Friday. "I think when you separate them, then you have competing equities."
Jaffer said a split could have the unintended consequence of slowing down the efficiency of both operations.
"I do think it's important to have the offensive and defensive cyber capabilities that Cyber Command has, while also ensuring we preserve NSA's signals intelligence capabilities," Jaffer added.
There is bipartisan support in Congress for Cyber Command to receive more independent operational authority, and lawmakers on both sides of the aisle offered support for the decision.
Sen. John McCain, chairman of the Senate Armed Services Committee, praised the announcement. But the Arizona Republican added "there is much more to be done to prepare our nation and our military to meet our cybersecurity challenges."
"While Cyber Command and the National Security Agency should eventually be able to operate independent of one another, the administration must work closely with the Congress to take the necessary steps that will make this separation of responsibilities successful, and to ensure that each agency will emerge more effective and more capable as a result," McCain said in a statement Friday.
Rep. Adam Schiff (D-Calif.), ranking member of the House Intelligence Committee, echoed McCain's statement and said in his own Friday statement that the elevation of Cyber Command "should also facilitate the eventual division of CYBERCOM from the NSA, a step that I believe is in the interests of both entities."
Trump's announcement fulfills a mandate in the National Defense Authorization Act of 2017 to promote Cyber Command and place it on equal footing with the other combatant commands.