California's Cap-and-Trade Program Gets Boost From Sold-Out Auction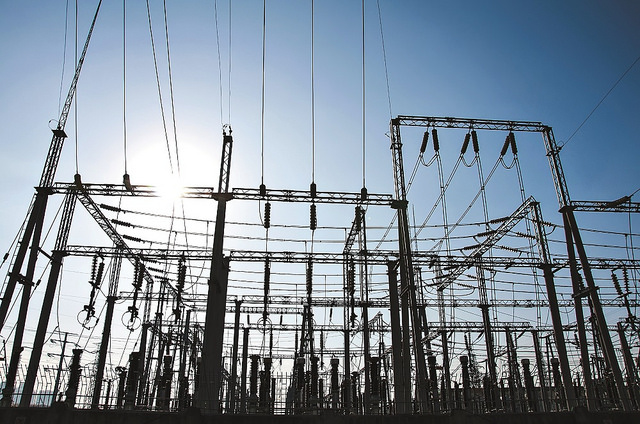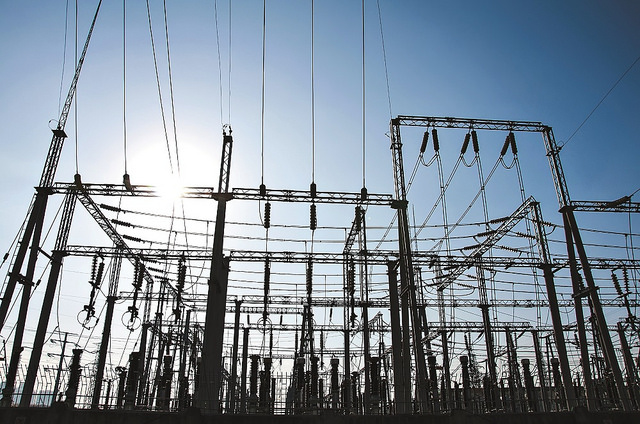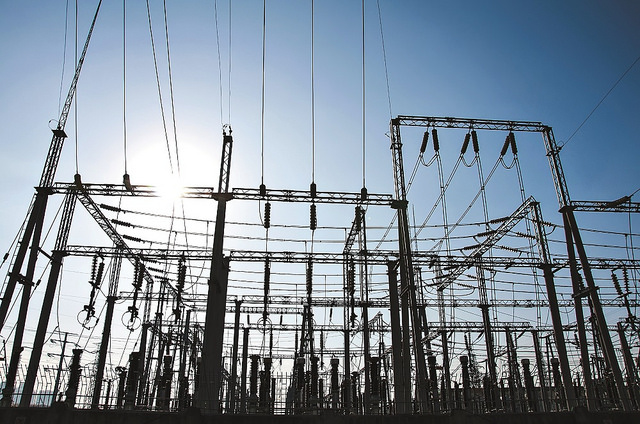 California's cap-and-trade program received a positive jolt this week when current emissions allowances sold out for a second consecutive quarter for the first time since November 2015 and at a record-high price.
Proponents have hailed the results of the auction — the first since last month's extension of the program through 2030 — as proof of the emissions-trading market's sustainability.
"Unstable results in previous auctions raised questions about program performance, but this auction is the second in a string of sold-out auctions through at least 2020," Chris Busch, research director for the San Francisco-based think tank Energy Innovation, said in a statement Tuesday.
In the state's third-quarter auction held Aug. 15, allowances sold out for both the current compliance period and the future 2020 period. The auction, whose results were announced Tuesday, will add about $640 million to the almost $5 billion in California's Greenhouse Gas Reduction Fund, which was established in 2012.
Settlement prices rose to a record $14.75 per current allowance, from $13.80 during the second-quarter auction, and to an all-time high of $14.55 for advanced allowances, from $13.53. Those figures mark the biggest increase in settlement prices in the past three years.
The most recent auction is first time since November 2015 that advance allowances have sold out. Each of this year's three quarterly auctions offered 9.7 million future allowances for 2020, with 7 percent purchased in February and 20 percent purchased in May.
The upswing in demand for allowances and the amount of revenue raised are important to California's regulation of carbon and to other states and municipalities that are looking to link their cap-and-trade markets with the Golden State. California's last 12 quarterly auctions have been held jointly with Quebec.
The proponents of the program, which is generally backed by businesses in the state, say the recent results suggest future auctions will continue to sell out, but opponents maintain that the program is too costly for industry. At the same time, some environmentalists argue that more companies could use allowances to delay efforts to ramp up the emission reductions that are needed to meet the state's stricter 2030 goals, according to Busch.
A report published last week by the public policy think tank Next 10 said that California is already on its way to achieving its 2030 goals and is not hurting industry by pushing for those carbon benchmarks. The group said that while reducing its carbon intensity, the state has become the most energy-productive major economy in the world and continues to generate economic growth while cutting carbon emissions.
"The extension of this program does provide critical certainty that will allow other carbon markets in the future to link with California," Noel Perry, founder of San Francisco-based Next 10, said in an interview Monday.
The only states with their own carbon trading program, according to the U.S. Environmental Protection Agency, are members of the Regional Greenhouse Gas Initiative: Connecticut, Delaware, Maine, Massachusetts, Maryland, New Hampshire, New York, Rhode Island and Vermont. Other states regulate carbon according to the EPA's Clean Power Plan, which is currently stayed by court order.
Busch suggested that the strong auction results and the bipartisan and industry support in California for the cap-and-trade program could encourage other states that already have strong renewable energy sectors to establish a similar market.
Texas, which generates the largest amount of wind power in the United States and is a leading state in renewable energy production, has three cap-and-trade programs offering credit for temporary emission reductions for nitrogen oxides, sulfur dioxides and other compounds that threaten public health in high concentrations. However, the Texas Commission on Environmental Quality does not have a carbon trading program and does not regulate carbon emissions beyond the EPA's Clean Power Plan, commission spokesman Andrew Keese said in a Tuesday interview.