Health Insurers Enter Fray in Drug Price Fight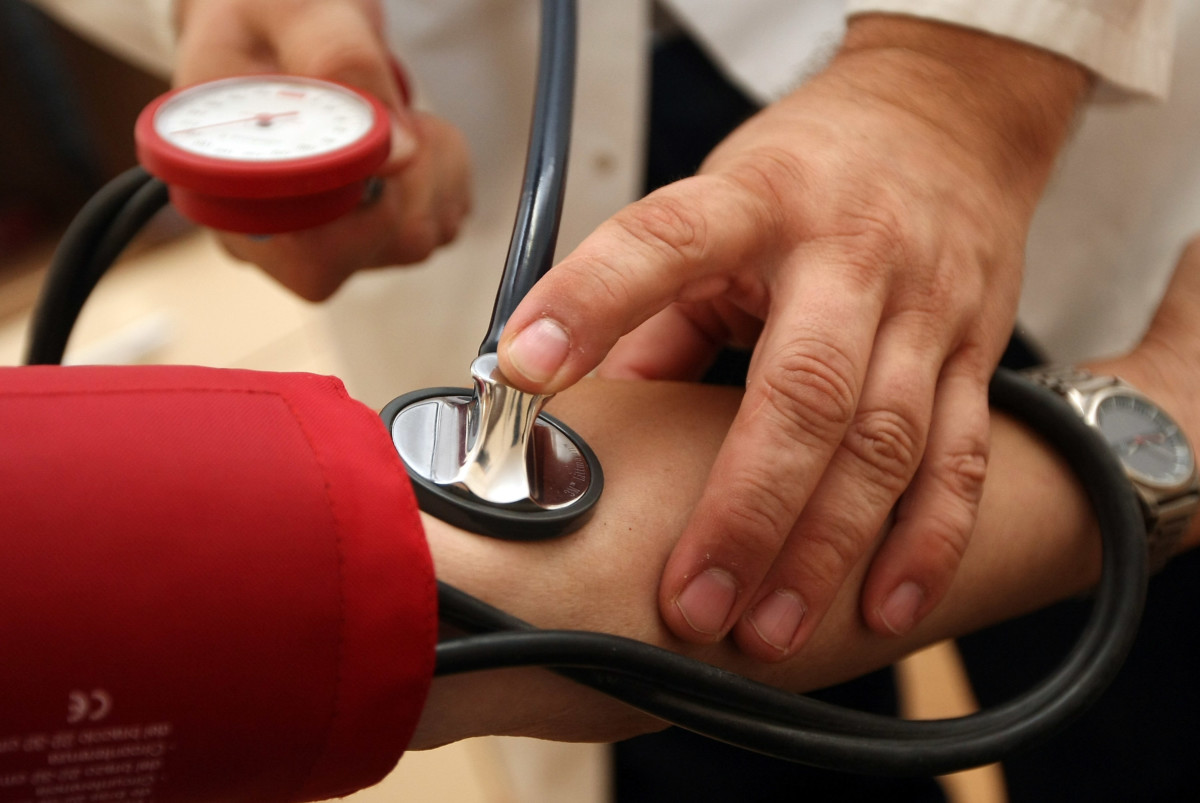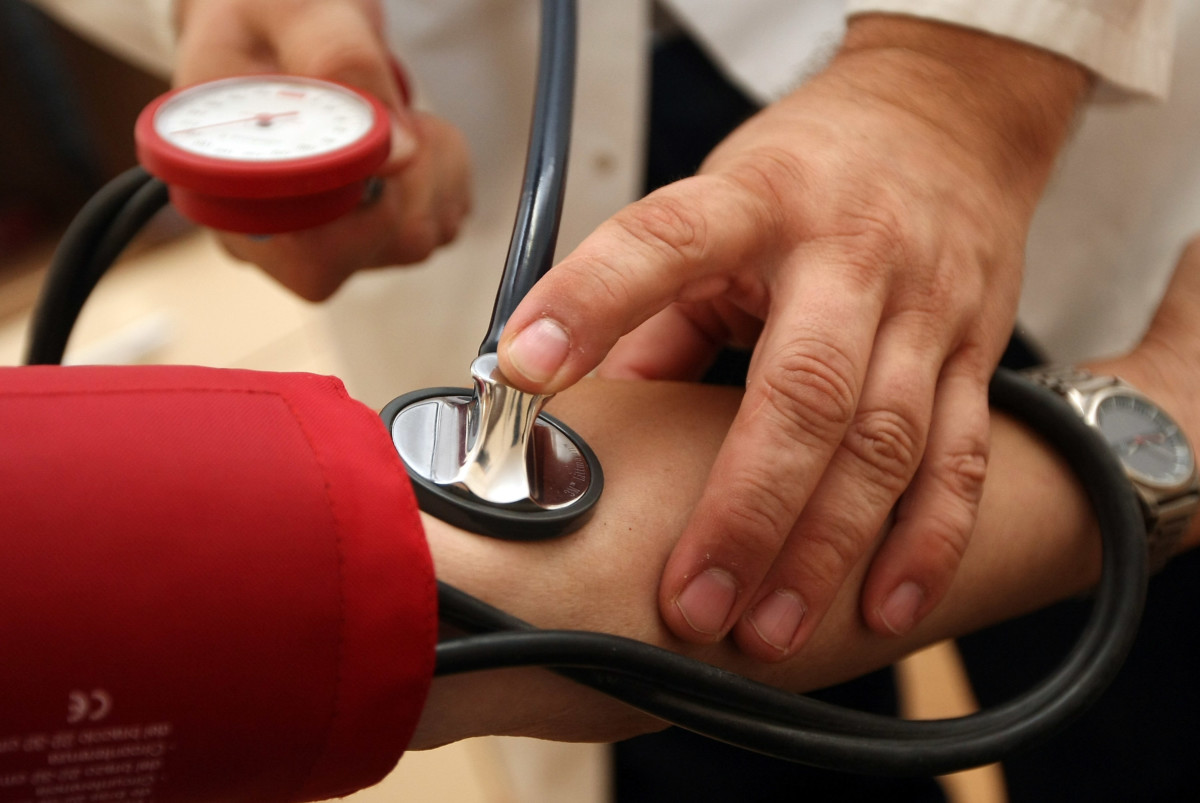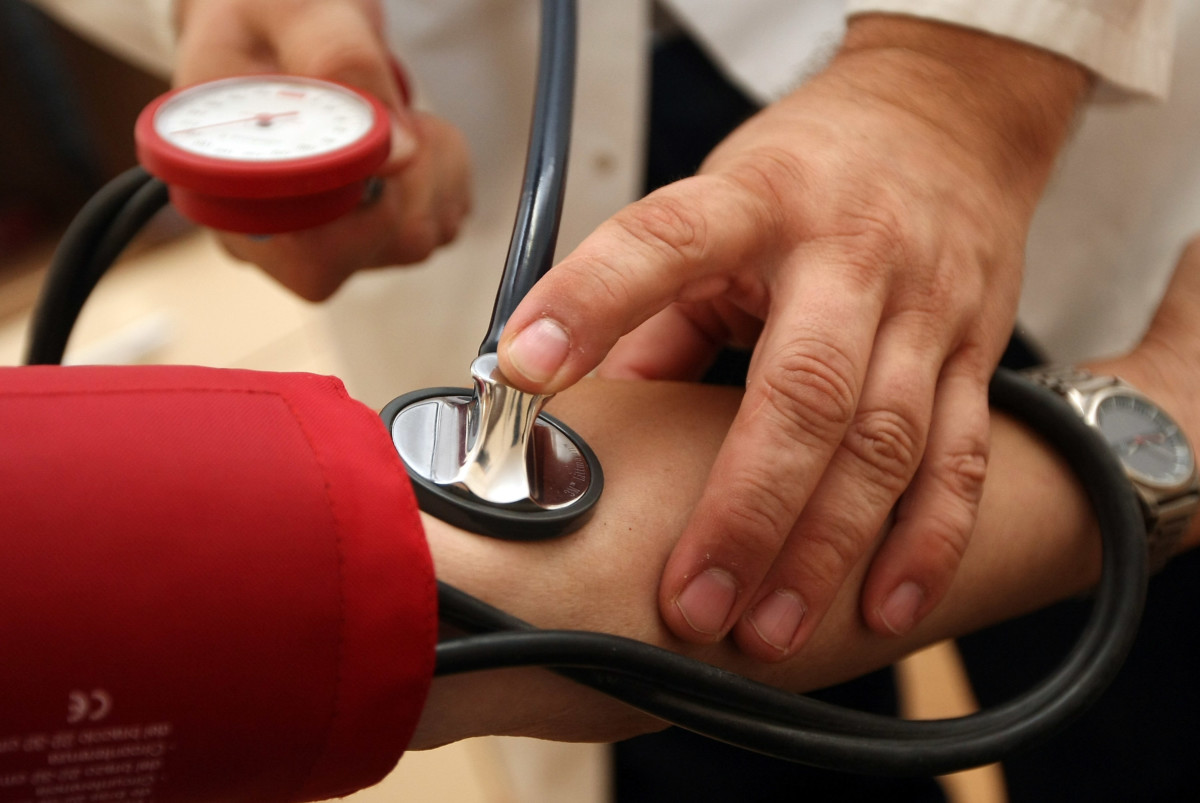 Health insurers are pushing back against a recent report that accuses them of denying some patients coverage for medical products and procedures, alleging it is part of a campaign by the pharmaceutical industry to distract the public from rising drug prices.
America's Health Insurance Plans, the nation's largest trade group for medical insurers, reacted quickly to a study released last week that stated that as many as 24 percent of insured patients with chronic illnesses have been denied coverage for prescribed treatments.
The analysis, which was commissioned by the Doctor-Patient Rights Project, lays the blame on insurers for adopting cost-containment practices that can delay or prevent people from getting medical products and services they may need. The coalition, founded this year, states on its website that its mission is to prevent insurers from imposing decisions on patients and their doctors.
Coalition members strongly deny any connection to recent advertising blitzes by the pharmaceutical industry pointing criticism of drug prices at other sectors of the health industry, including insurers.
But the Doctor-Patient Rights Project study does suggest insurers have some blame regarding patients' rising drug prices, saying that 34 percent of patients who were denied coverage for a medication or procedure were forced to forgo the recommended treatment because the insurer would not cover the cost.
There are several strategies insurers sometimes employ to keep their costs down. One practice, known as prior authorization, requires a doctor to get approval from a patient's insurer before prescribing a treatment. Critics of prior authorization say the policy can lead to higher costs for providers because of negotiations between doctors and insurance companies.
"Gaining access to prescribed treatments is as challenging to patients as high treatment costs," the report states.
Insurers say the coalition is tied to pharmaceutical companies, noting that one of the group's six founding members is the drug maker Amgen Inc. Other founding members, such as the American Autoimmune Related Diseases Association, partner with or count pharmaceutical companies as major donors. (To be fair, many health groups receive money from drug companies, which are the biggest spenders on lobbying in the United States, according to OpenSecrets.org.)
"Big Pharma initiated another long-rumored political ad campaign in its attempts to distract from skyrocketing drug pricing," AHIP spokeswoman Cathryn Donaldson said in an email Monday, adding that instead of spending money on advertising campaigns, pharmaceutical companies should address high prescription drug prices.
The Pharmaceutical Research and Manufacturers of America, the nation's largest lobbying group for the drug industry, responded by saying that its members spend millions on researching and developing new drugs each year, which is the industry's preferred approach to reducing pharmaceutical costs.
PhRMA spokeswoman Holly Campbell said pharma companies spend 20 percent of their revenue on research and development, fueling economic growth and bringing patients new treatments. "In contrast, the insurance industry invested $0 in R&D and instead spend nearly 20 percent of premium dollars on administrative costs," she said in a Monday statement.
Amgen, which is a member of PhRMA, said it is simply advocating for physicians, who have long opposed insurer practices that interfere with their treatment plans for patients.
"Physicians are in the best position to make individual treatment decisions for their patients, so it's important to preserve doctors' ability to make treatment decisions in consultation with their patients," Amgen spokeswoman Kristen Neese said in a email on Tuesday.
The coverage-denial issue hasn't been thoroughly studied, leaving unclear the prevalence of the practice or its impact on patients.
But the Global Healthy Living Foundation, a coalition member that represents people with chronic illnesses, says the issue is common.
"It should not be this difficult for patients who pay their premiums every month and meet their deductibles to get their insurer to cover the treatments prescribed by their doctors, but this is a new reality that needs more scrutiny," GHLF co-founder Seth Ginsberg said Tuesday in a statement.
According to the report, the study was conducted in March 2017 by polling firm Schoen Consulting, and consists of a "representative, nationwide sample of 1,500 Americans," all of whom had either employer-sponsored health insurance or were on Medicaid or Medicare.