Some Investors Warm to Notion of Immelt as Uber CEO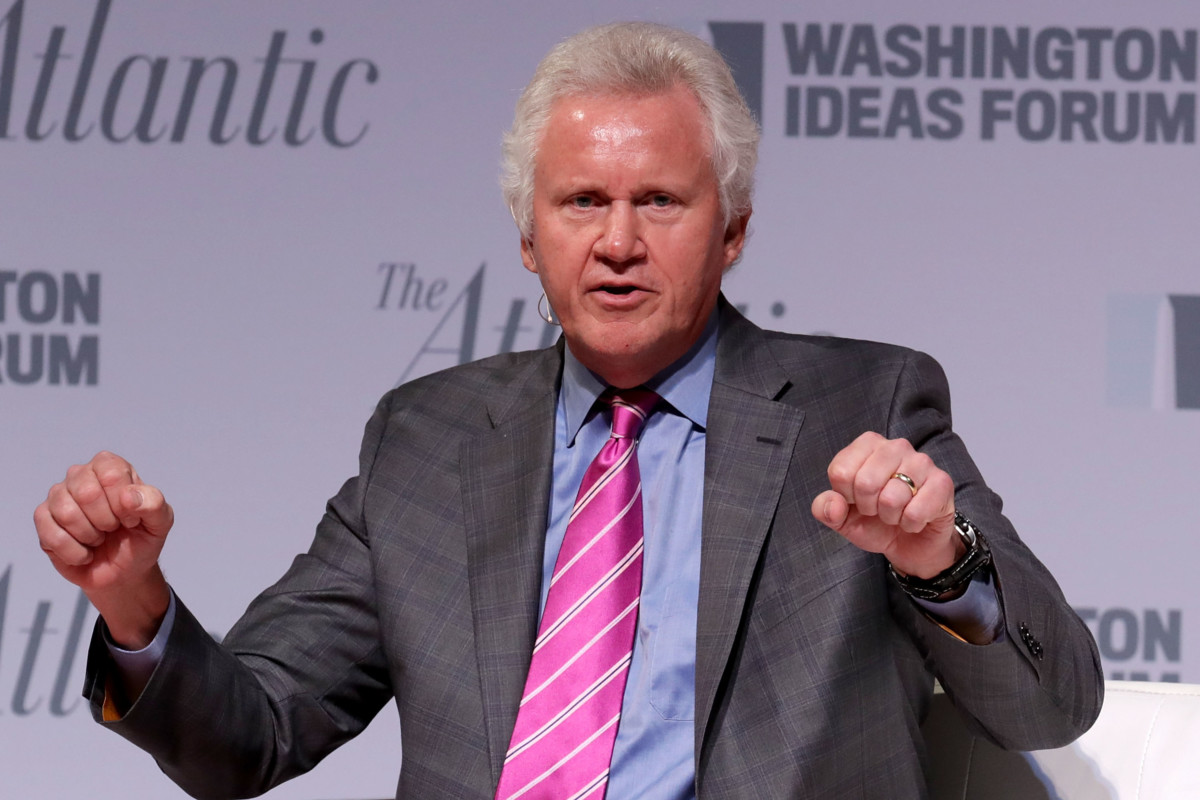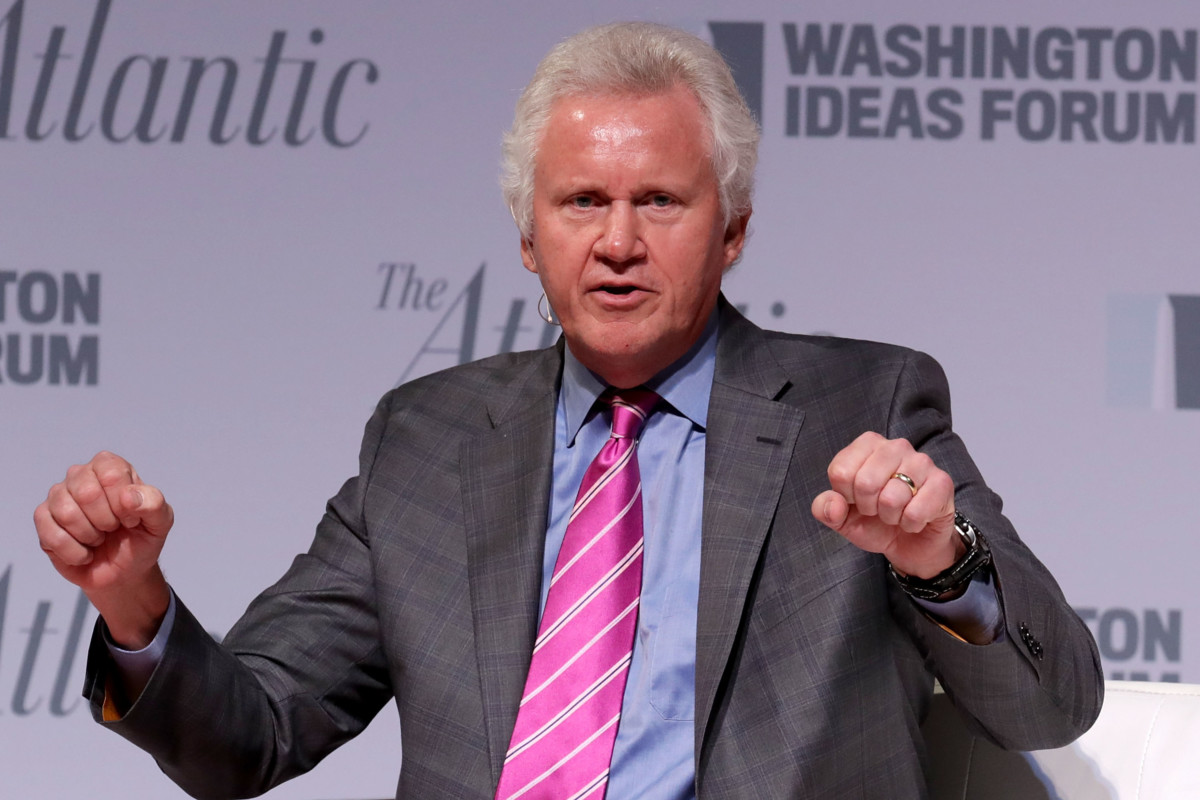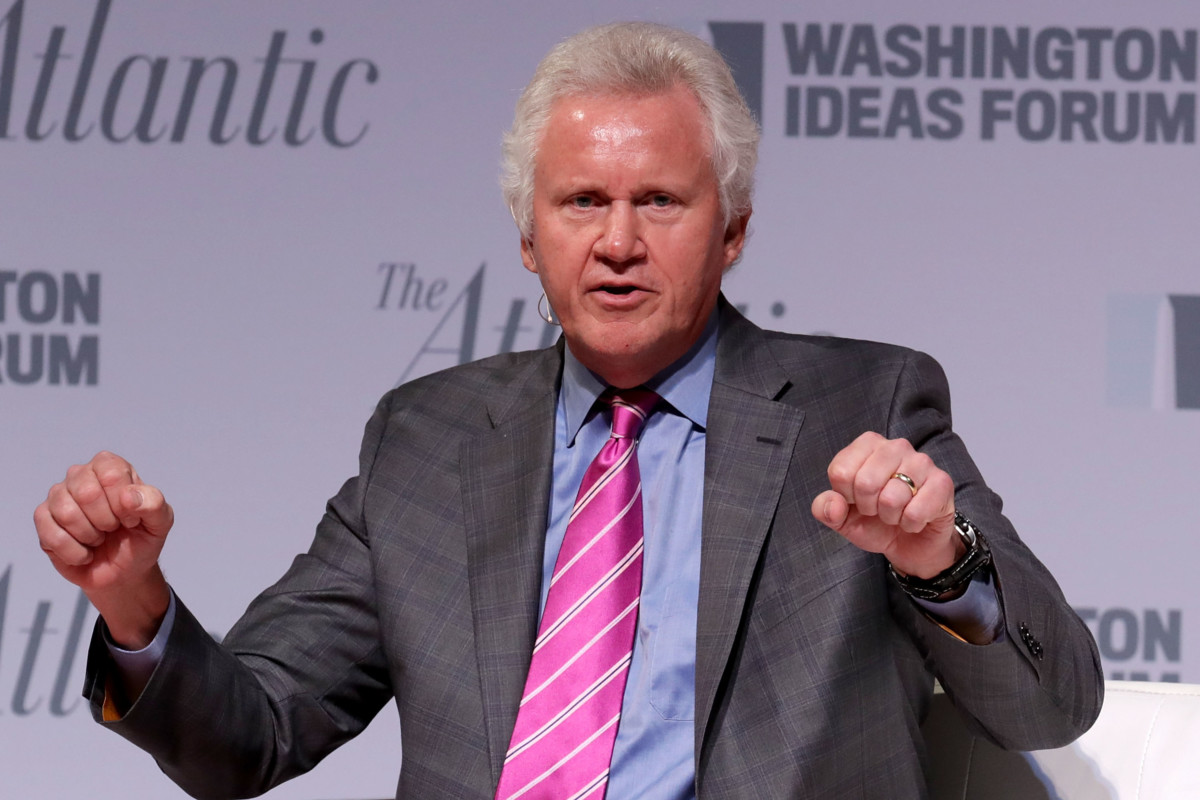 In the search for a new chief executive to lead embattled Uber Technologies Inc., some investors across the country are favorable to the idea of choosing front-runner Jeff Immelt.
Thirty-five percent of investors say Uber should choose the former General Electric Co. CEO to helm the company, while 13 percent say the company should not hire him, according to an online Morning Consult poll conducted with The New York Times Aug. 21-22.
Fifty-three percent of the 502 investors polled, all of whom hold $50,000 or more in the market and half of whom have investments of more than $250,000, said they don't know or have no opinion.
A new CEO will face an uphill battle at Uber, which has been plagued by criticism from employment and transport regulators, beset by competition in Asia and earned notoriety for reports of a sexist company culture and sexual harassment. Many of its scandals have been closely associated with co-founder Travis Kalanick, who stepped down as CEO June 20. New leadership could boost unparalleled growth for the company, which on Wednesday reported $8.7 billion in gross bookings for the second quarter, double the amount from the same time period in 2016, and a 150-percent global increase in trips over the previous year, according to CNBC.
Twenty-eight percent of customers who had stopped using the app due to poor perceptions of the company said they would come back if the company were to fire the CEO and bring in new leadership, according to June 15-21 Morning Consult polling.
David Kass, a professor of finance at the University of Maryland, compared Uber's rapid growth to a company like Google Inc., which brought in experienced chief executive Eric Schmidt in 2001 to build a stabilizing corporate infrastructure. "Choosing someone like him [Immelt] is sort of like putting an adult in the room," he said in a Wednesday phone interview.
Immelt, who led GE for just under 16 years before stepping down Aug. 1, is widely perceived as a managerial expert with integrity, government knowledge and a knack for global diplomacy, according to Jeffrey Sonnenfeld, a professor at the Yale School of Management who specializes in corporate governance.
"[Investors] think he has the large company experiences, but they're wondering how he would deal with the politics of a creative, peculiar, genius entrepreneur," Sonnenfeld said via phone interview Wednesday.
Some investors may be wary of Immelt's role in GE's disappointing stock performance — stocks fell considerably during his time as CEO, Kass noted. MarketWatch reported in June that under Immelt's leadership, GE's stock was the worst performer in the Dow Jones industrial average.
Forty-seven percent of investors surveyed said they have a favorable view of Immelt. More than half (55 percent) said Immelt did an excellent or good job as CEO of General Electric. While that's higher than ousted CEO Kalanick's 41-percent job approval rating, it falls behind ratings for other top CEOs: 77 percent for Facebook Inc. CEO Mark Zuckerberg, and 68 percent for Apple Inc. CEO Tim Cook.
"The question is: Who is the best person available for the job?" Kass said. "Mark Zuckerberg and Tim Cook are not available."
Kass said the best candidate he's heard so far is Hewlett Packard Enterprise CEO Meg Whitman, the only woman who was said to be on Uber's shortlist. Whitman, however, eliminated the prospect of her departure from HP Enterprise in a series of tweets last month. "We have a lot of work still to do at HPE and I am not going anywhere," the former eBay Inc. president and CEO tweeted July 27. "Uber's CEO will not be Meg Whitman." Whitman reiterated her stance in a Wall Street Journal interview Wednesday.
An Uber spokeswoman did not respond to a request for comment.
For Uber, the sooner the company makes a decision, the better, Sonnenfeld said. "There's a leadership vacuum and too many empty desks in management and a board with governance battles taking place," he noted. "The company is facing fires on every dimension."