Poll: Most Don't Share Streaming Accounts — Unless They're Young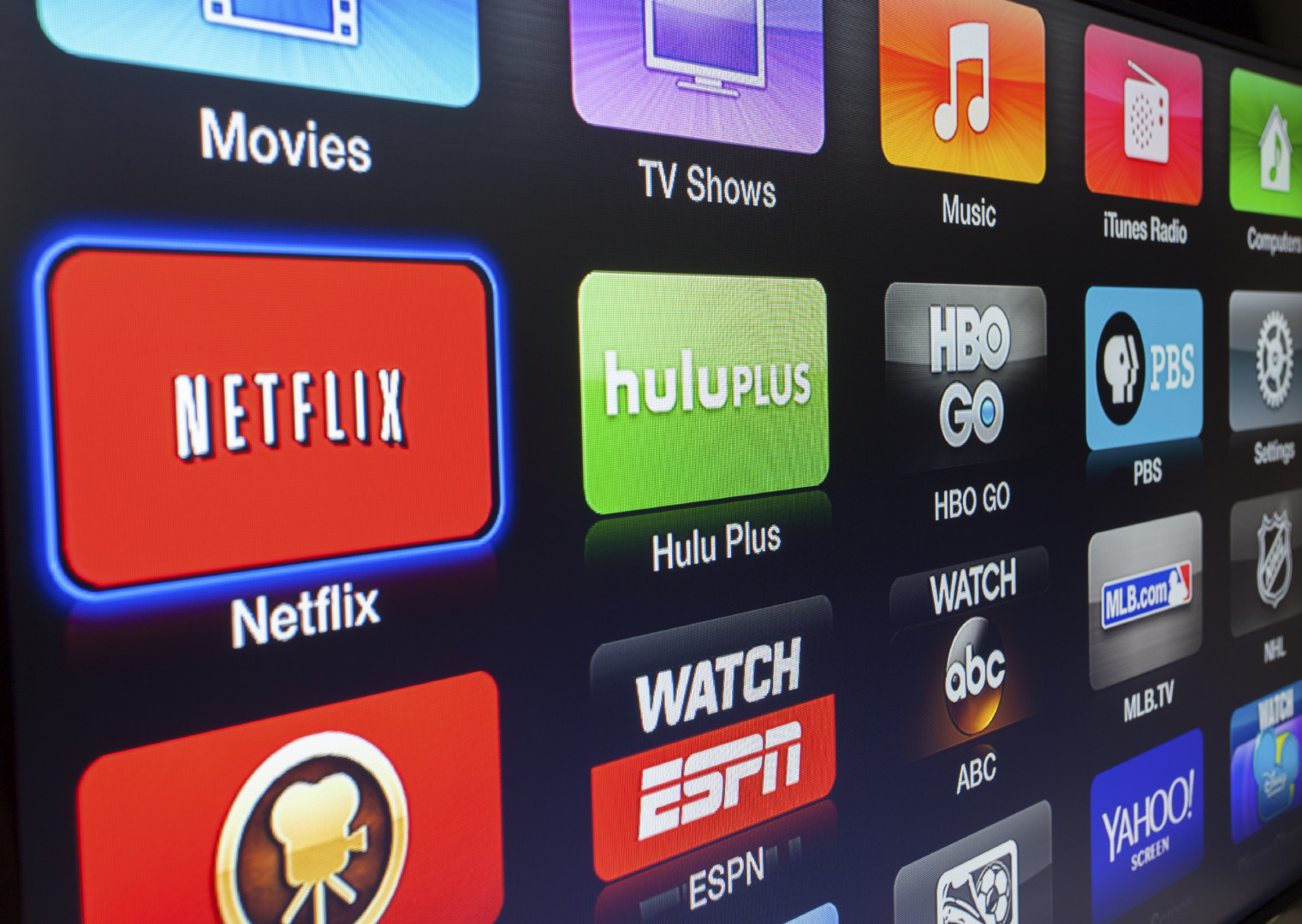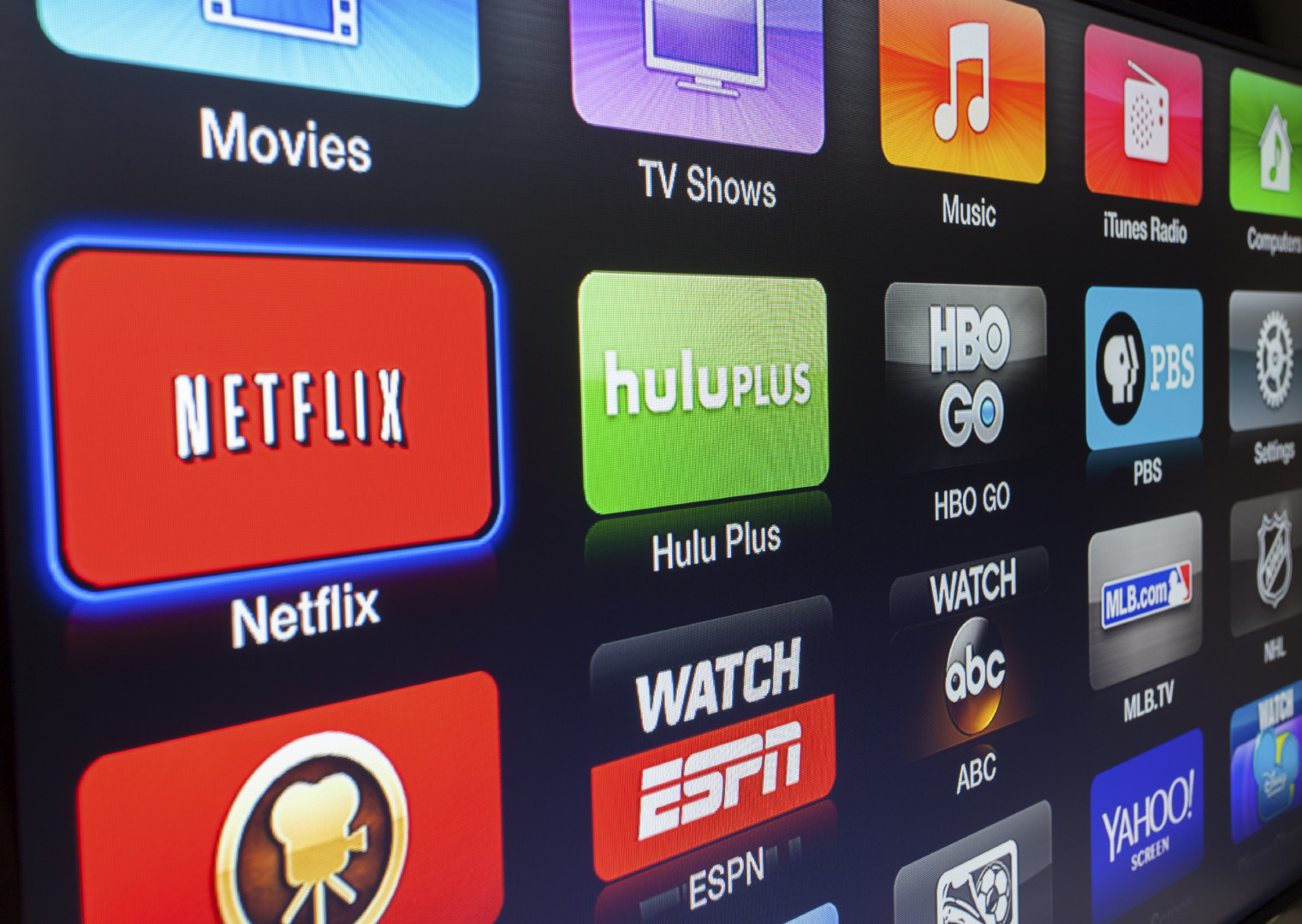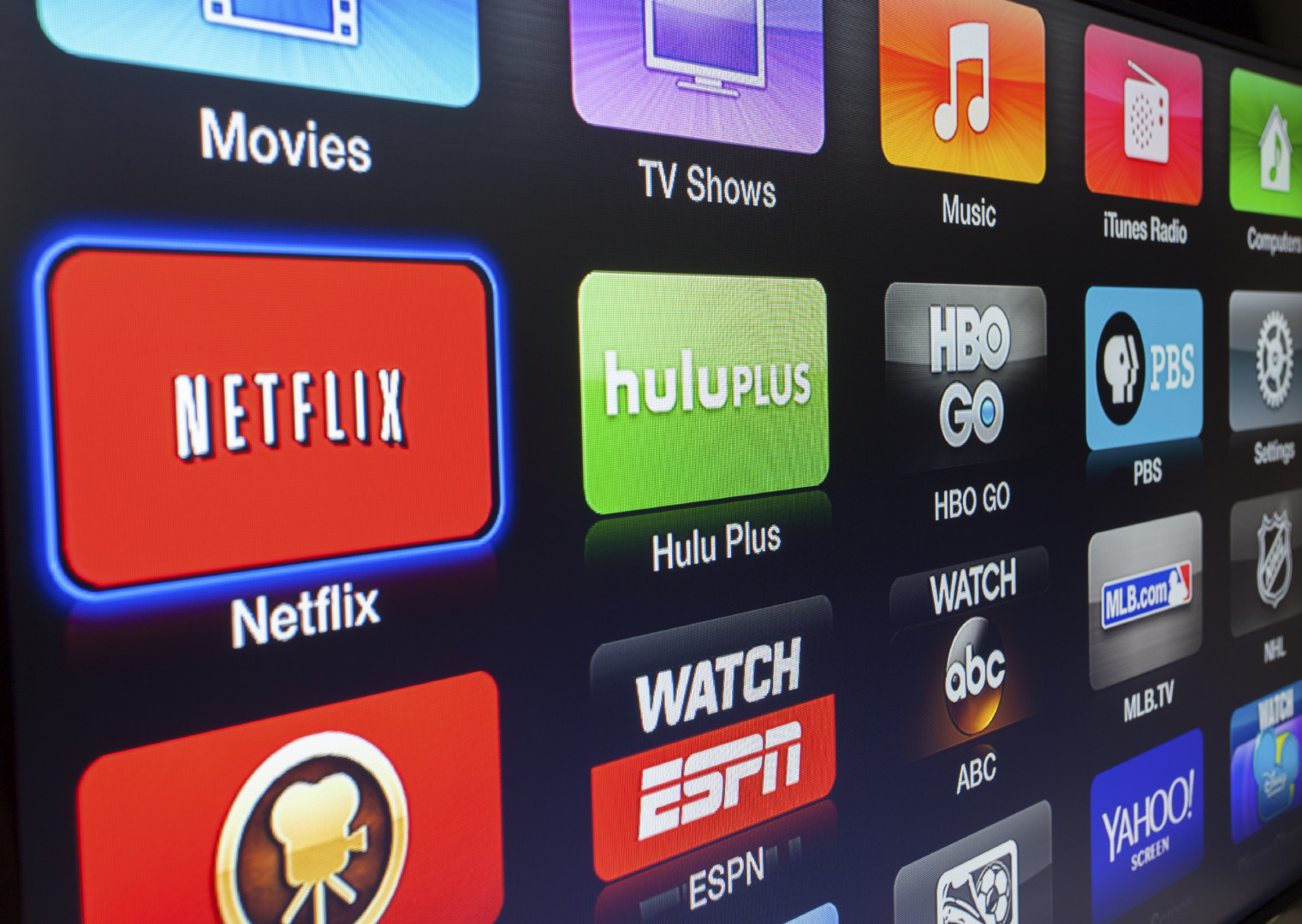 An Aug. 10-14 Morning Consult survey asked people if they currently subscribe or have access to streaming services like Netflix or Hulu, but it left out a significant demographic: those who share passwords to access that content — be it with friends, family or others.
A new round of polling, conducted Aug. 17-19, reveals that while most people (63 percent) do not share their streaming accounts, young people were much more likely to do so, with 56 percent of 18- to 29-year-olds saying they share their passwords.
The earlier survey showed that Netflix was the most popular streaming service, and that was also reflected in the new poll. Out of the 37 percent of the 2,200 adults who said they share at least one account, the vast majority (85 percent) said they shared a Netflix password. Coming in second was Amazon.com Inc.'s Prime Video, picked by 40 percent of those who said they shared passwords. YouTube TV (21 percent) was third.
A little under half of the respondents (44 percent) in the previous survey said they would be willing to pay to subscribe to a service to watch a particular show. But in the more recent survey, 58 percent of people who said they share an account also said they would subscribe to the service on their own if they were unable to access it through sharing.
Eighty-nine percent of all those surveyed in the new poll said they personally do not pirate movies, television shows or music. A plurality of adults (46 percent) also consider it theft, while 35 percent said it was not.
However, among the youngest respondents, a greater proportion said they did not see piracy as theft. Of those aged 18-29, 34 percent said they saw the pirating of music, movies or television shows to be stealing, while 44 percent said they do not consider it theft.
Among all respondents, a plurality of 43 percent said they would be uncomfortable watching pirated television or films, with 25 percent saying they would be comfortable, and 32 percent didn't have an opinion. More than half (52 percent) said that even if they had access to a leaked show or movie, they would wait until it was released to see it.
The ratings of the penultimate episode of the current season of "Game of Thrones" failed to match the previous week's series high after being leaked online, although Deadline pointed out that the episode still notched the second-highest rating for the series and that it was also competing with Starz's "Power," which hit a ratings record of its own.
The Morning Consult survey didn't ask participants whether they were sharing accounts legally or not, and the streaming companies don't appear to be that concerned about who is sharing what. Last month, The New York Times explored possible legal repercussions of password sharing but noted that executives of streaming companies have acknowledged the existence of illegal password sharing without feeling the need to crack down on the practice. During an October 2016 earnings call, Netflix CEO Reed Hastings called it "something you have to learn to live with."