CFPB Director Succession Plans Hinge on Courts, Politics, Competing Laws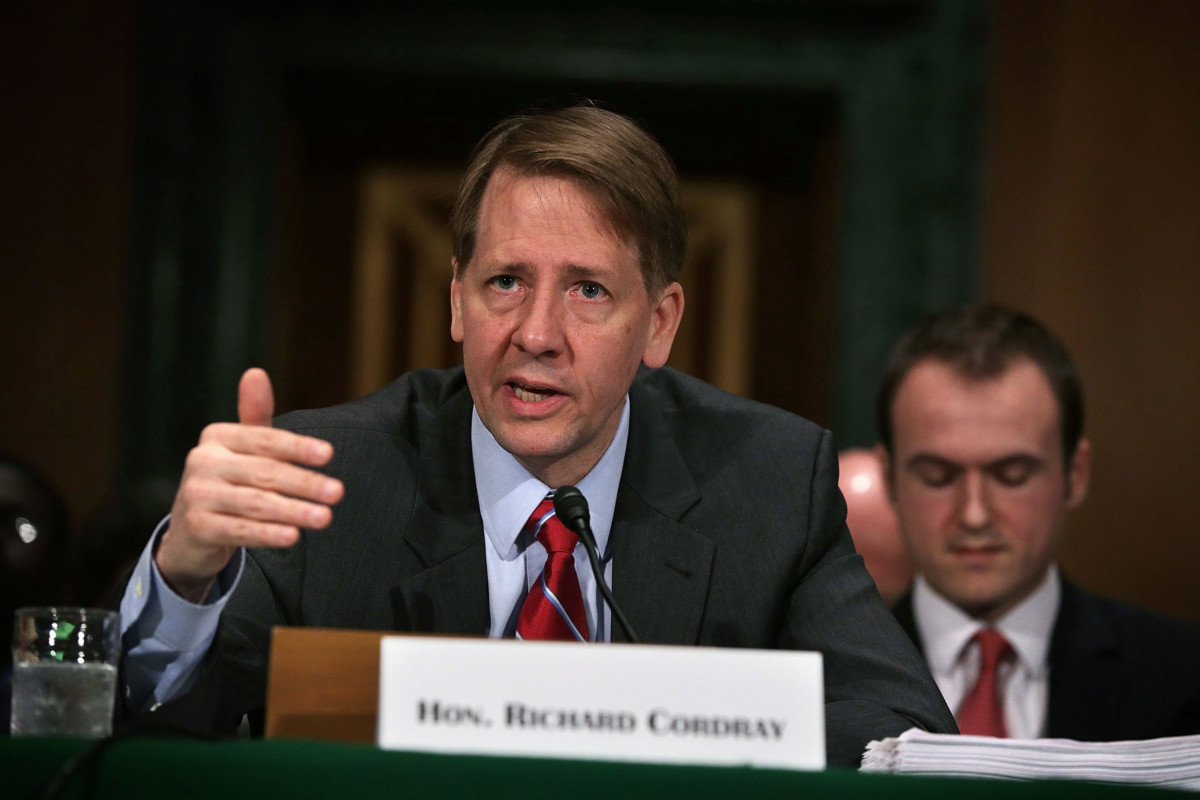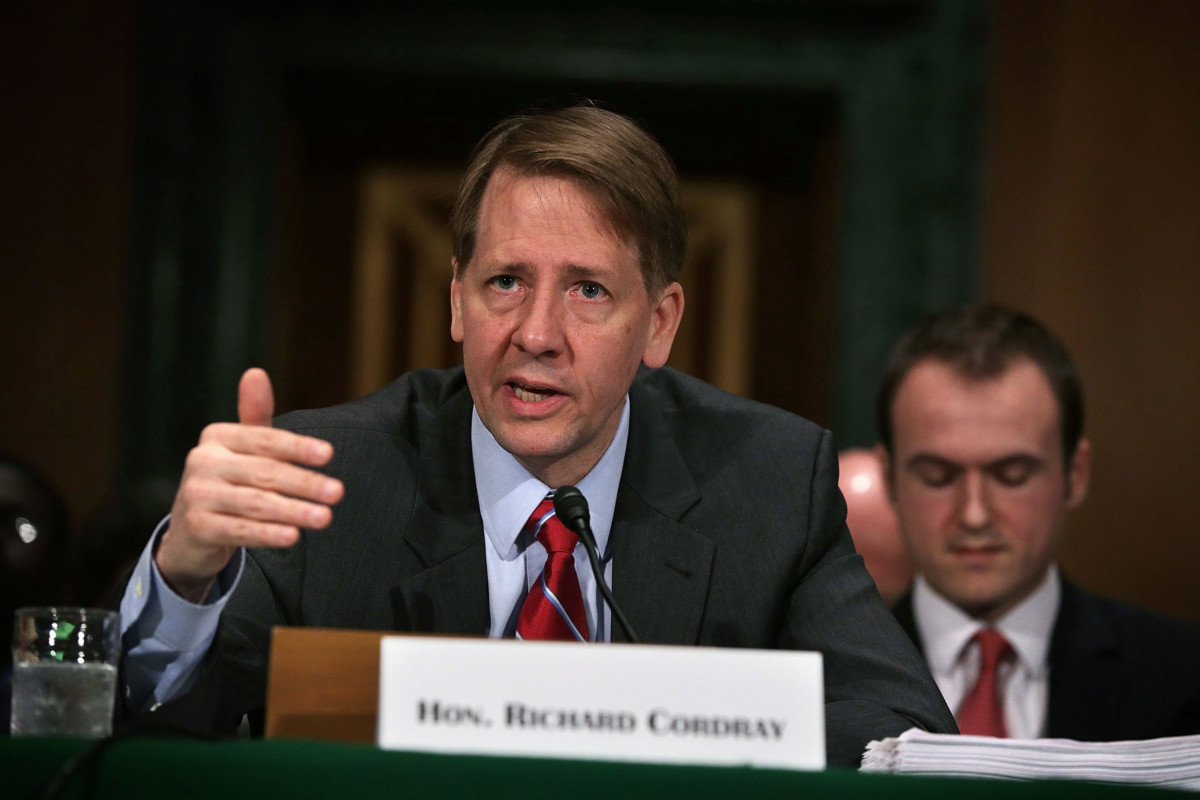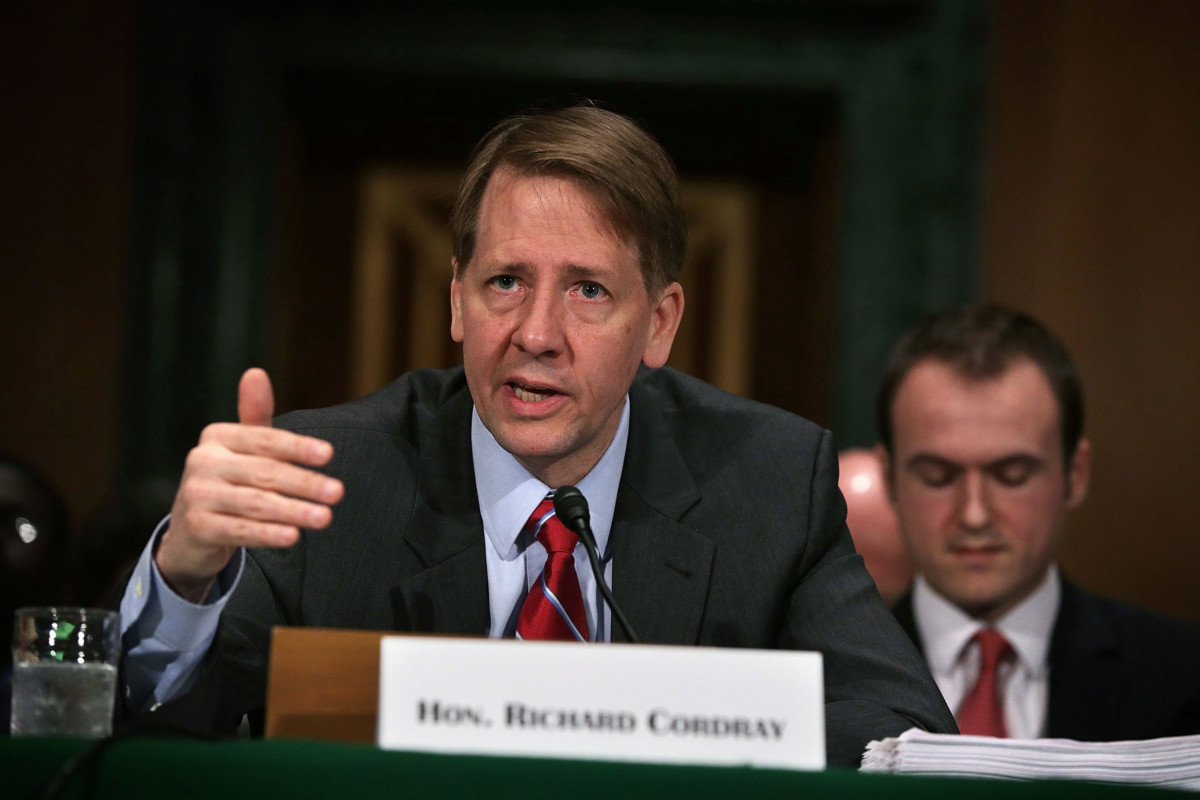 Richard Cordray is likely to depart as director of the Consumer Financial Protection Bureau within the next 11 months, one way or another. Who replaces him is an open question that could lead to disarray in the CFPB's upper ranks.
Cordray's term expires in July 2018, and he could wait it out — a prospect that would likely involve further clashes with congressional Republicans, who harbor existential concerns about the agency's jurisdiction over the financial services industry. Or he could resign and return to his home state of Ohio, where he'd be expected to run for governor next year. Yet another scenario could involve President Donald Trump firing Cordray with "for cause" justification, as allowed by the 2010 Dodd-Frank Act, the financial regulation law that established the agency.
Whatever spurs Cordray's departure, who or what succeeds him is unclear. Congress has floated legislation that would turn the CFPB into a bipartisan commission similar in structure to agencies like the Securities and Exchange Commission, though a House-passed GOP bill would keep the director position while weakening the authority of that post. Separately, the U.S. Court of Appeals for the District of Columbia Circuit is considering how to resolve a constitutional challenge to the CFPB's structure.
Under varying interpretations of the Dodd-Frank law, Cordray could be replaced by a Trump-appointed official who likely would take a less aggressive stance on rulemaking. Another scenario could have David Silberman, a Cordray appointee currently serving as acting deputy director, assuming leadership of the agency.
Silberman is a Cordray ally who is seen as likely to move ahead with consumer protection rules if he were to become director, whereas a Trump appointee would likely pull back on the agency's rulemaking and enforcement agenda. Legal experts said that if an acting director replaces Cordray, that person will not be restricted in their attempts to fulfill either what's left of Cordray's agenda, or a less-intense regulatory plan.
However, the possibility of a legal dispute over Cordray's successor could call into question the legitimacy of rules finalized, or enforcement actions, taken under an acting director. Alan Kaplinsky, a Philadelphia-based attorney for Ballard Spahr LLP, compared that scenario to the ongoing legal battle initiated by mortgage servicer PHH Inc. over whether the CFPB's governance structure is constitutional.
Kaplinsky said in a Wednesday interview that legal challenges could be applied to "not just rules, but also any action taken by the acting director."
CFPB rulemaking could be challenged, Kaplinsky said, and companies the agency sues in enforcement actions could also use the lawfulness of an acting director's appointment as a defense against CFPB allegations.
"There will be some uncertainty, I would think, until a court resolves the issue," he said.
Unlike Dodd-Frank, which states that the CFPB's deputy director shall take over as the acting director in the event of a departure, Kaplinsky wrote last month that the Federal Vacancies Reform Act of 1998 would give Trump "the option of making his own appointment instead of allowing Mr. Silberman to serve as the Acting CFPB Director" since it allows the president to appoint the Senate-confirmed heads of federal agencies to take over other agencies on an acting basis.
Andrew Sandler, chairman of the law firm Buckley Sandler LLP, also said that Trump could appoint a replacement other than Silberman from the CFPB's ranks, though he said it seems doubtful Trump would find someone he finds suitable at the agency.
"In normal times, an acting director would tend to preserve the status quo until somebody is nominated and confirmed by the Senate," Sandler said in an interview Wednesday. "But these are not normal times, and there is such a fundamental disagreement between the current leadership at the bureau and the current administration as to how the bureau should operate and what it appropriately should do."
Because of that, he said he expects "that we'll see reasonably significant change in how the bureau operates pretty quickly."
The CFPB declined to comment.
Quyen Truong, a former CFPB official who's now with the law firm Stroock & Stroock & Lavan LLP, said in a Wednesday interview that she expects the acting director "would have the full capability to move forward on all of the agency's activities."
"There would be no greater restriction for an acting director than a confirmed director to move forward on the bureau's agenda," Truong said.
Lindsay Walters, a White House spokeswoman, said on Wednesday that the administration has "no announcement at this time" when asked if Trump has selected a replacement for Cordray in the event of his resignation.