Majority of Voters Support Medicaid Work Requirements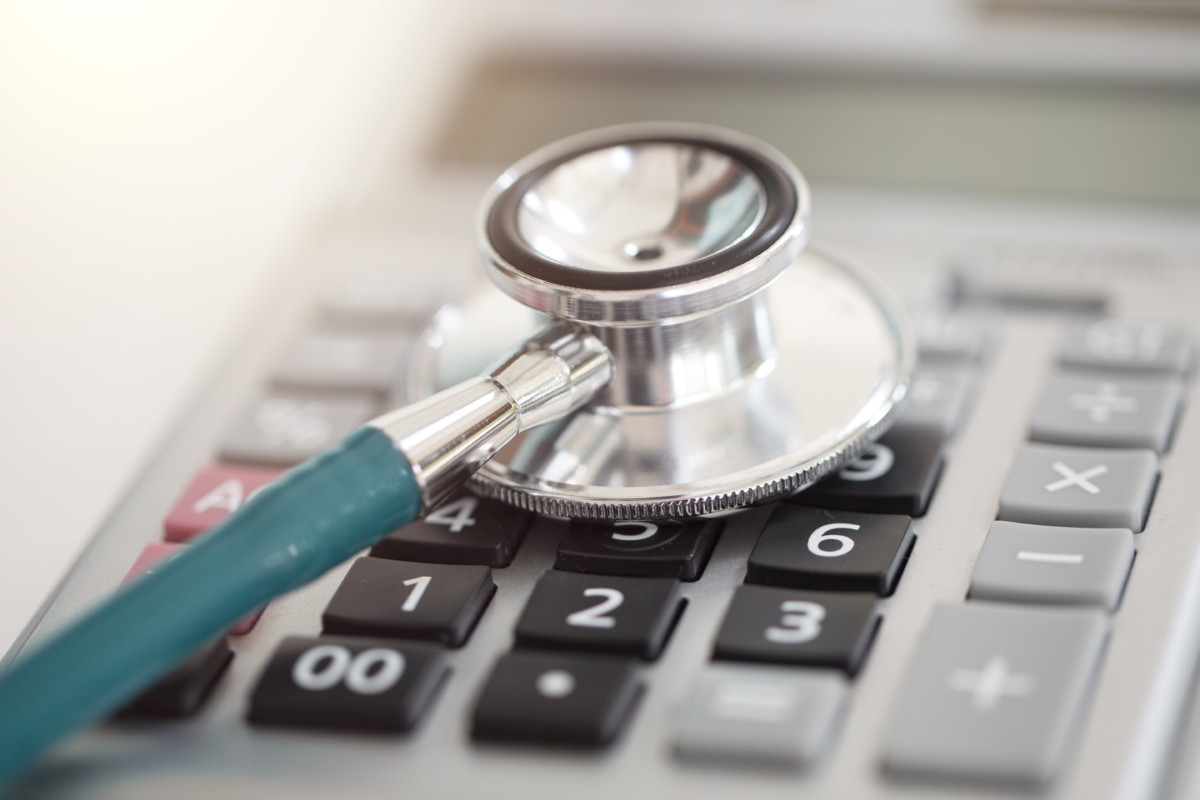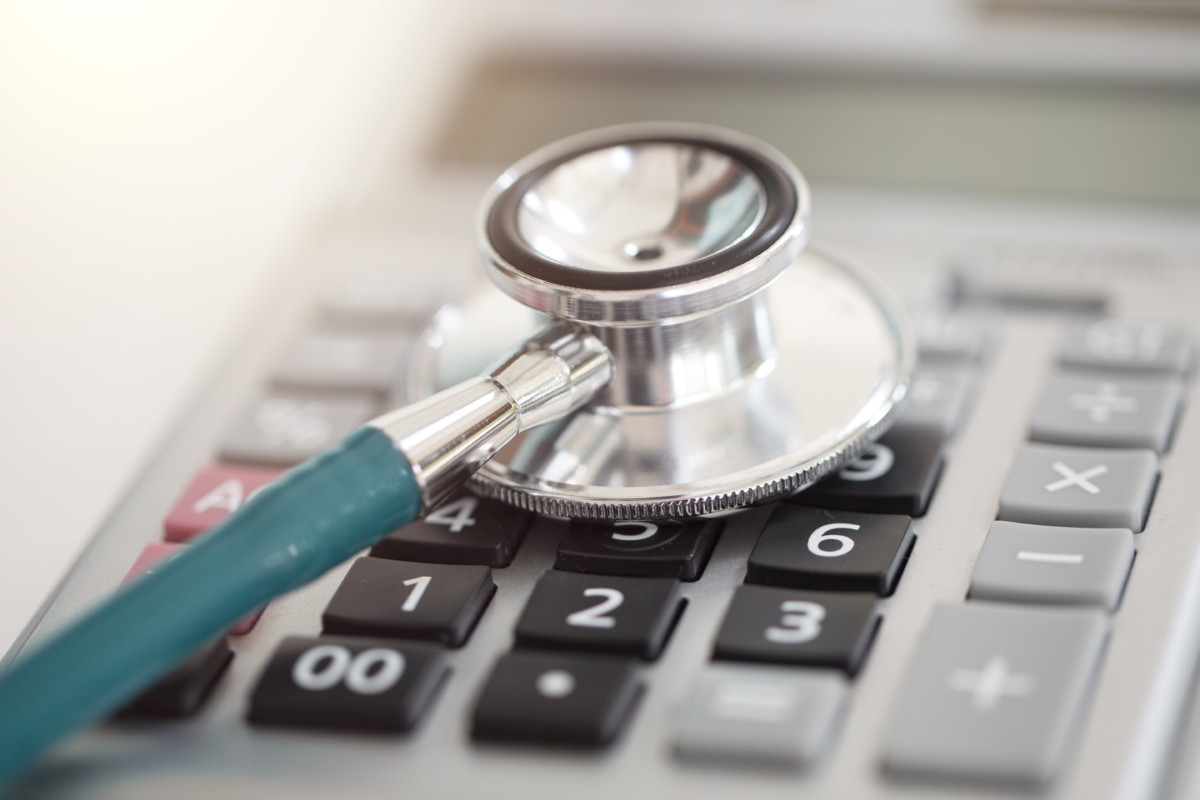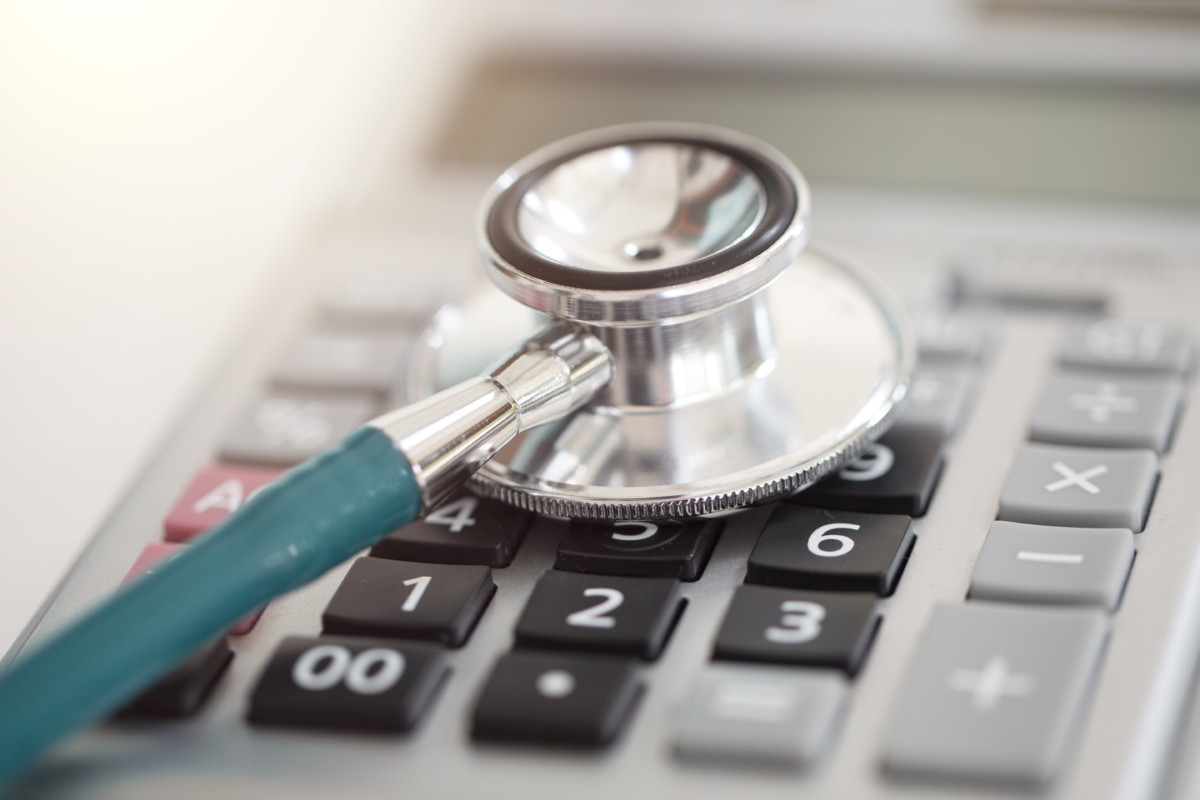 A majority of voters back the idea of tying Medicaid eligibility to employment status as the Trump administration weighs whether to give more states the power to impose work requirements on the government health program.
In an Aug. 10-14 Morning Consult/POLITICO poll, 1,997 registered voters were asked whether they generally support requiring individuals to have a job in order to be eligible for the program. Fifty-one percent of voters said they support that proposal, while 37 percent said they oppose it. The survey has a margin of error of plus or minus 2 percentage points.
Republicans in Congress have long sought to reform welfare programs with policies that encourage beneficiaries to be employed. Including welfare-to-work policies in other federal assistance programs, such as the Temporary Assistance for Needy Families program, has had bipartisan support — but many Democrats oppose adding a work requirement to Medicaid because it is a health care program.
No state Medicaid program currently has work requirements on the books, as the policy is illegal under federal law. But the Trump administration is reviewing applications from four states to waive federal law to adopt work requirement programs.
Drew Altman, who, as noted in a 1987 New York Times story, spearheaded groundbreaking work incentive reforms as commissioner of New Jersey's Department of Human Services in the 1980s, said Americans generally back policies that encourage people to work. The split is over whether they should apply to Medicaid, said Altman, who is now the chief executive officer and president of the Kaiser Family Foundation.
"Liberals and Democrats tend to view Medicaid as a government insurance program and conservatives and Republicans view it as a welfare program, and as a welfare benefit for which there should be a reciprocal obligation," he said in a Friday interview.
Voters' views on Medicaid work requirements reflected the ideological divide among policymakers. Sixty-seven percent of Republicans surveyed said they support requiring Medicaid beneficiaries to have a job, while 52 percent of Democrats opposed the idea. A plurality of independents (46 percent) backed work requirements and 36 percent opposed them.
Altman was quick to note that the work requirement programs under consideration are much broader than simply requiring Medicaid enrollees to be employed. Programs requested in the four states — Arizona, Indiana, Kentucky and Pennsylvania — would require enrollees to work a certain number of hours per week, or be enrolled in other activities, such as an educational, job training or employment search program.
"It could be working, it could be looking for a job, it could be training for a job, it could be getting a GED, and there are also a long list of exemptions from those work requirements," Altman said.
The actual impact of adding work requirements would be small, Altman suggests, because they would only apply to a small number of Medicaid enrollees. A Kaiser Family Foundation study published in February said 78 percent of beneficiaries belong to families with at least one worker, and 59 percent of enrollees are employed themselves. Most Medicaid enrollees who do not work would be exempt from the requirements because they have a disability or care for a family member.
"It's actually a very small number of people who would be affected by work requirements, so this is more an ideological debate than it is something that will have a significant effect on the program," Altman said.