Hensarling: Quick Cordray Action Could Open Payday Rule to Legal Challenge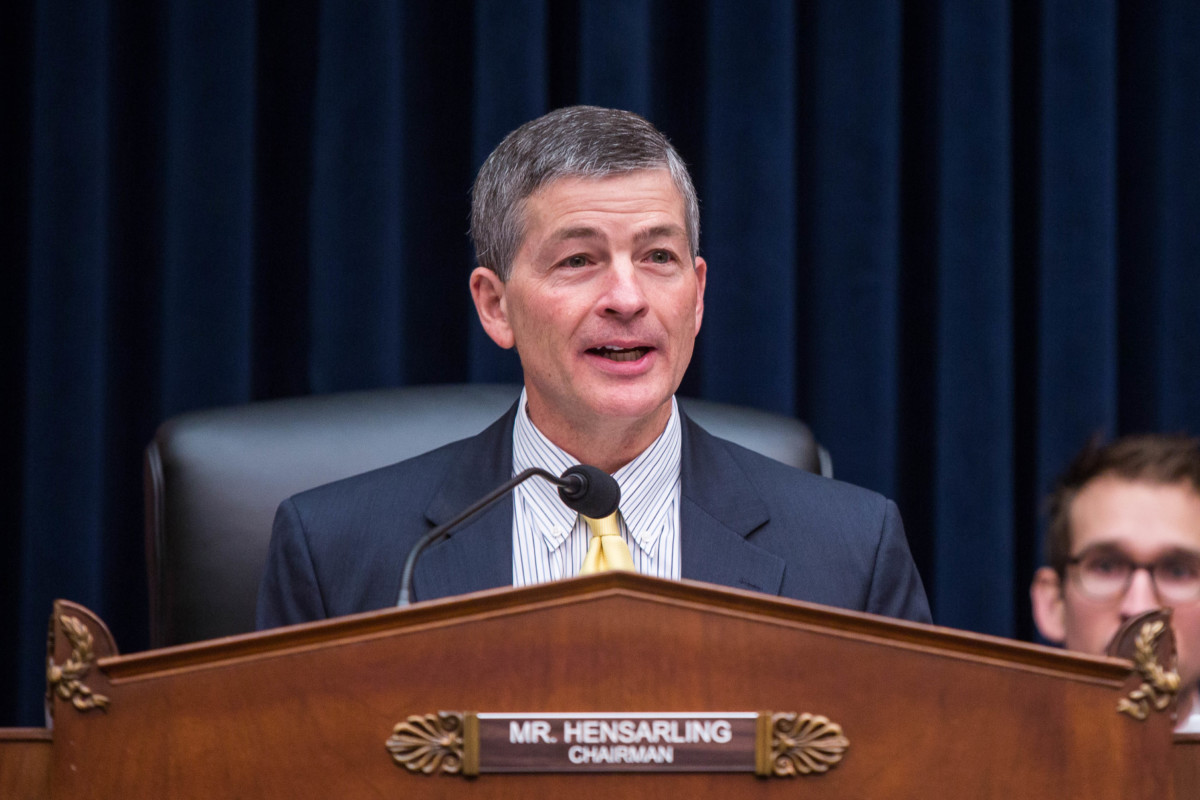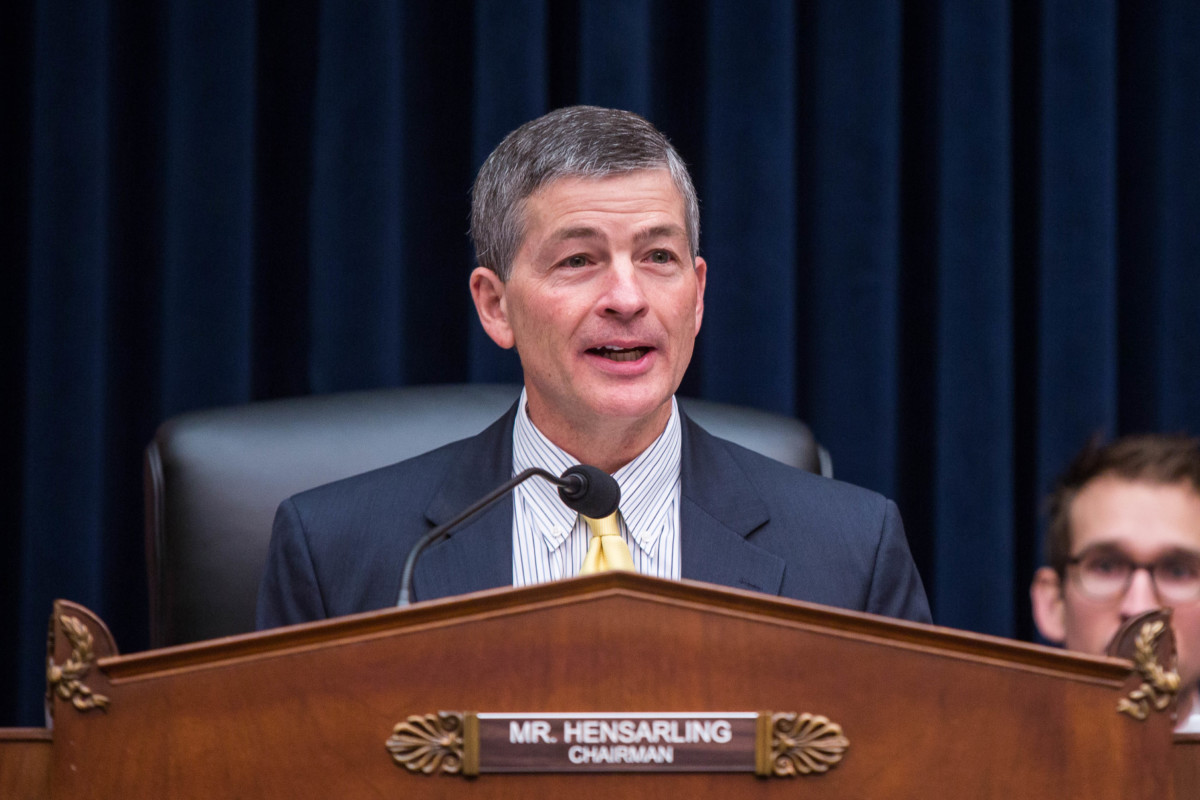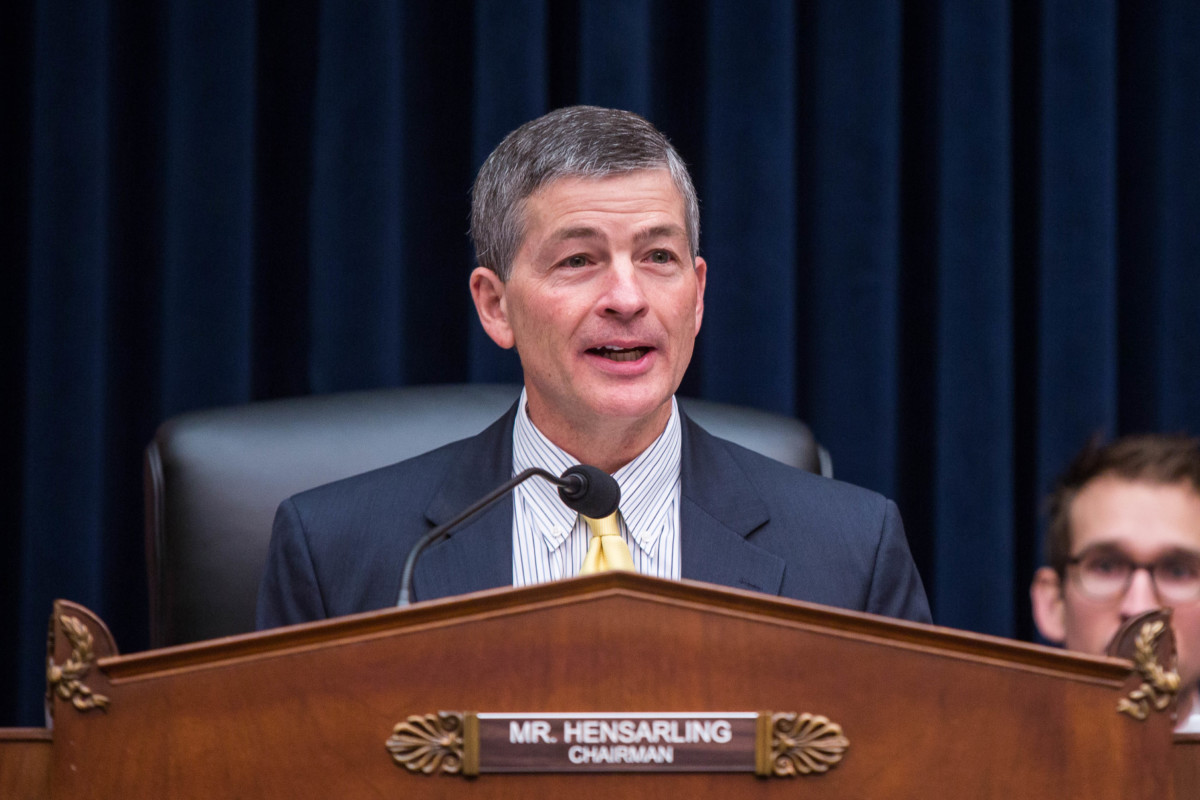 A top congressional critic of the Consumer Financial Protection Bureau said this week that any decision by Director Richard Cordray to run for governor of Ohio could further endanger the agency's pending rule on limits for payday lenders if his political ambitions are influencing the rule-making process.
In a letter to Cordray on Monday, House Financial Services Committee Chairman Jeb Hensarling wrote that speeding up the finalization of the payday lending rule in coordination with Cordray's possible entry into the Ohio governor's race would open up the regulation to legal challenges. The proposed rule, which Hensarling, a Texas Republican, opposes, would among other things require payday lenders to vet in advance if borrowers can pay back their loans.
Hensarling wrote that media reports saying that Cordray, a Democrat and nominee of former President Barack Obama, is arranging a gubernatorial run "suggest that your personal political ambitions may be informing decisions you are making regarding what is supposed to be a nonpartisan and objective agency rulemaking process governed by the Administrative Procedure Act."
"Simply put, there is no valid legal basis for accelerating a federal rulemaking to satisfy an arbitrary deadline necessitated by election dates established under Ohio law," Hensarling continued. "If this is the case, it undoubtedly opens the Bureau's rule up to legal challenge."
Hensarling gave Cordray a deadline of Wednesday for a "categorical denial that political considerations have informed any aspect of your decisions" related to the rule and confirmation that Cordray plans to serve out the remainder of his statutory term, which ends in July 2018, or the date that he plans to resign.
Cordray, a former Ohio attorney general, has not denied the reports of a possible run for governor. If Cordray opts to run, under federal law he would have to resign as director before announcing his candidacy.
The filing deadline for Ohio's gubernatorial primaries is Feb. 7, 2018, but candidates often jump into races early for fundraising advantages. Ohio Democrats also plan to hold their first gubernatorial debate on Sept. 12.
A CFPB spokesman, Sam Gilford, confirmed via email that the agency has received the letter and was reviewing it.
Hensarling's critique is the latest GOP attempt to poke holes both into Cordray's potential candidacy and his regulatory legacy as the first confirmed director of the CFPB. Hensarling's staff wrote a report earlier this month laying out a case for holding Cordray in contempt of Congress over what they called his noncompliance with committee subpoenas on the CFPB's rule on arbitration clauses in consumer financial contracts.
The payday rule is seen as one of the last major Cordray-era regulatory proposals that haven't been finalized, and consumer advocacy groups and liberal Democrats who support the CFPB have also been supportive of the rule proposal as a key measure to prevent consumers from getting mired in debt.
Jose Alcoff, campaign organizer at Americans for Financial Reform, defended the bureau's approach to the payday loans issue.
"The consumer bureau has taken a deliberative, inclusive approach to the payday lending rule since a first study four years ago," Alcoff said by email. "It's been 29 months since the proposal was first outlined, and 15 since it was formally put to the public. Input has come from consumers, companies and communities. Since the agency started this effort, the sad truth is that working families have lost tens of billions of dollars to predatory payday and car title lenders. We do need a rule soon to curb these abuses."
Correction: A previous version of this story misstated the date on Hensarling's letter to Cordray.