People Say They Like Department Stores, Even if They Don't Shop There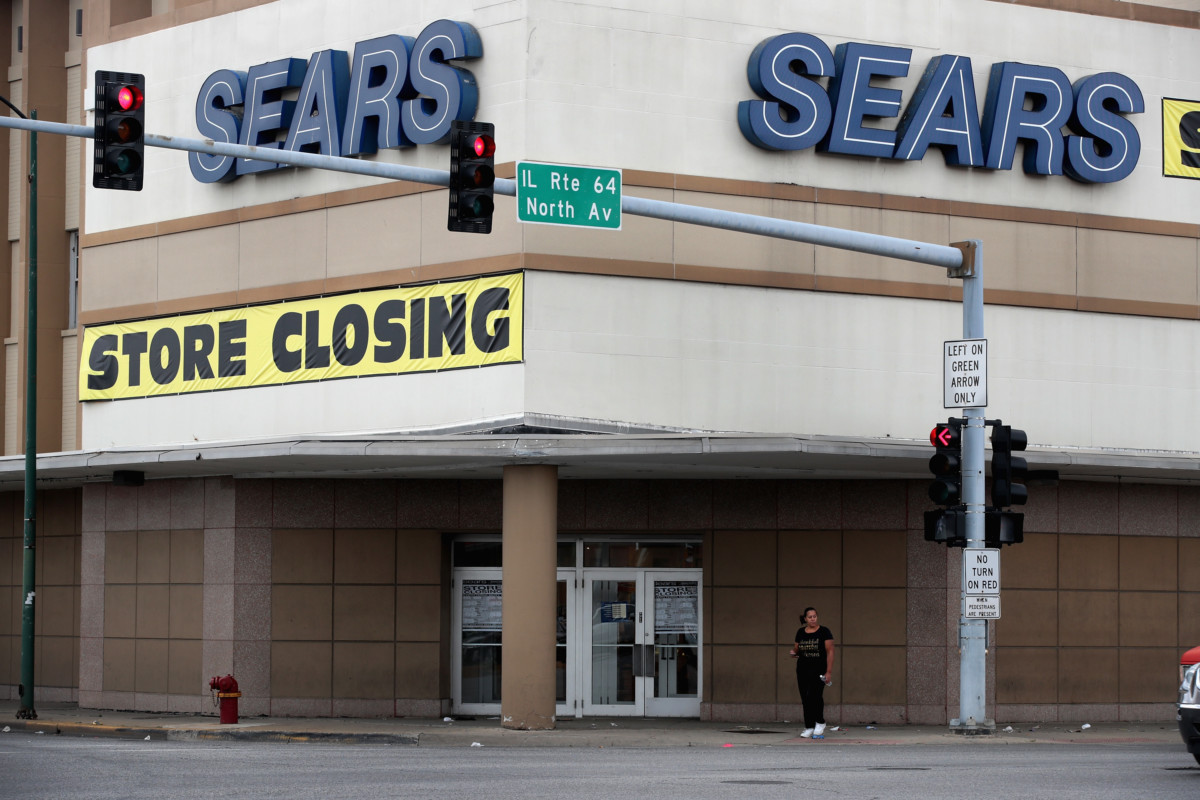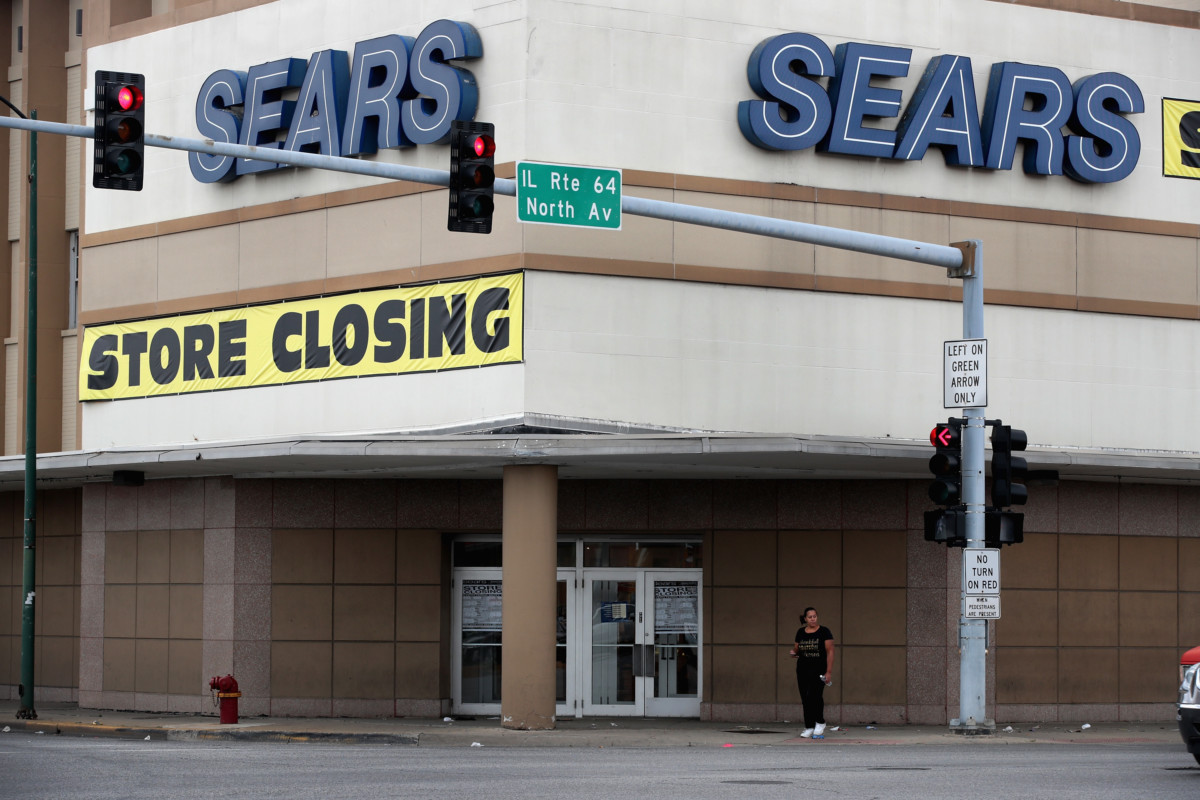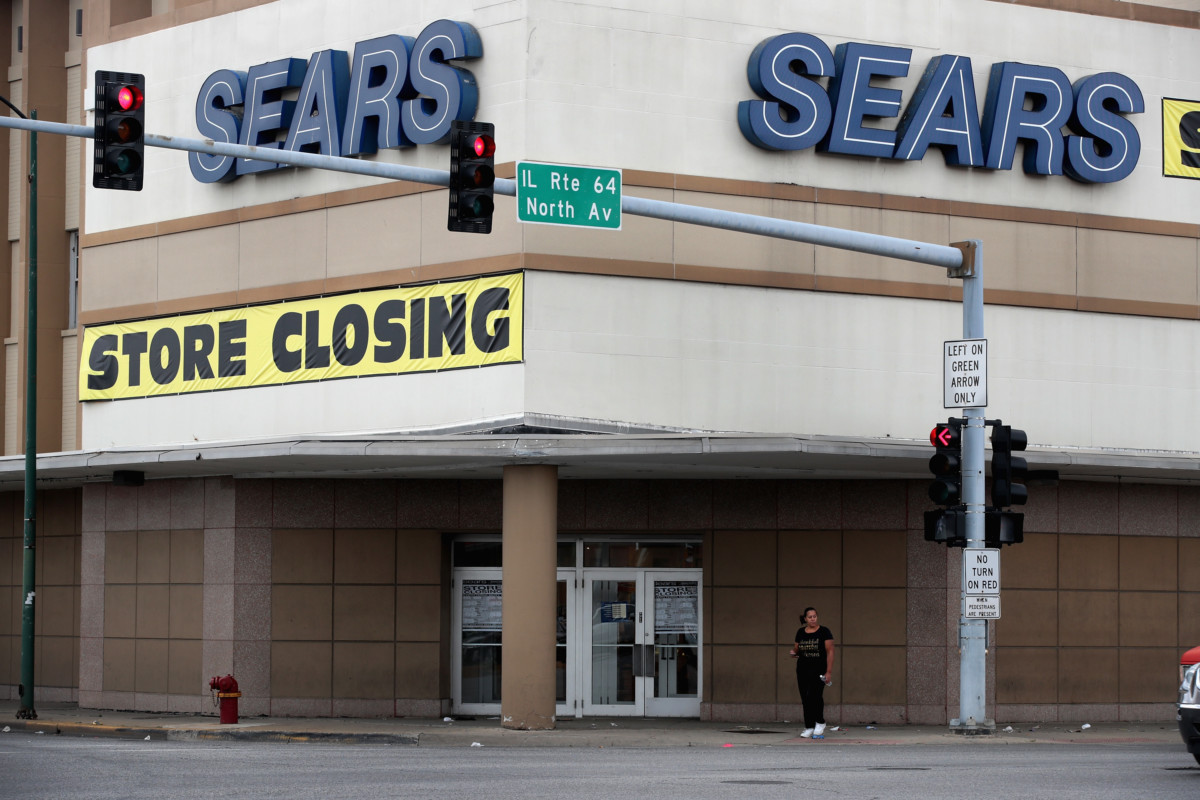 There is sometimes a difference between what consumers say and what they do — and that is particularly true for the department store industry.
Sears Holdings Corp.'s announcement last week that it would shutter 28 more Kmart locations signaled the retail giant's latest effort to shift spending in a languishing market. The company reported 610 stores as of July 29, down from 883 at the same time last year. But according to Morning Consult Brand Intelligence, people maintain favorable views of department stores such as Sears, even if they're shopping elsewhere.
As of Tuesday, 66 percent of Americans said they viewed Sears favorably. That figure includes 62 percent of those aged 18-29 and 67 percent of those aged 65 and older, and is above the retail industry's average of 52 percent.
Residential areas don't show much divergence among shoppers either: Sixty-nine percent of people in rural communities, 65 percent of suburbanites and 67 percent of urban shoppers said they have favorable impressions of Sears.
It's not that people don't like the stores — there's just a difference between how they feel about something (liking Sears) and what they do (shop online), according to Jan Rogers Kniffen, CEO of J. Rogers Kniffen Worldwide, a research and consulting firm. Asking people how many times per year they were shopping at a department store would likely yield different — lower — results for the brick-and-mortar outlets due to online shopping, he said in a phone interview on Tuesday.
Kniffen predicts that by 2030, half of all "non-bar, non-food retail will be online." Online transactions currently make up 15 percent of that market, he said. Malls and department stores will have to think smaller, in terms of both the number of locations across the country and the square footage of each store.
Though Sears is closing stores, the retailer may hope to see more growth in e-commerce arrangements after agreeing in July to sell its Kenmore line of appliances on Amazon.com Inc.'s website.
Dave Melnick, who heads the fashion and lifestyle practice for market research firm GfK in North America, said department stores are trying to address the breakdown between shoppers' preferences and their behavior.
"[Consumers] still do like going to stores — but that's not necessarily how they're acting in real life," he said in a Friday phone interview. Melnick said brick-and-mortar stores continue to see the bulk of retail sales for now because people often prefer physically trying what they want to buy. But that trend could change as younger shoppers want the convenience and engagement of online shopping, he noted.
One brick-and-mortar success story has been TJX Companies Inc.'s TJ Maxx and Marshalls, which continue to post profits, he said.
"It's a great model of that whole hunt and exploration. You may just find that great branded piece for an incredibly low price," he said, adding that Macy's Backroom and Nordstrom Rack have also had some success in attracting younger bargain hunters to traditional department stores. But their favorability still lags behind online giant Amazon, which also sells apparel and attracts favorable views from over 80 percent of Americans as of Tuesday, according to Morning Consult Brand Intelligence.
Overall, the country is "grossly over-stored," Melnick said, forcing some retailers to shutter outlets and prompting others, such as Target Corp., to scale back merchandise at certain locations.