Net Neutrality Hearing Delayed After Tech Companies Reluctant to Testify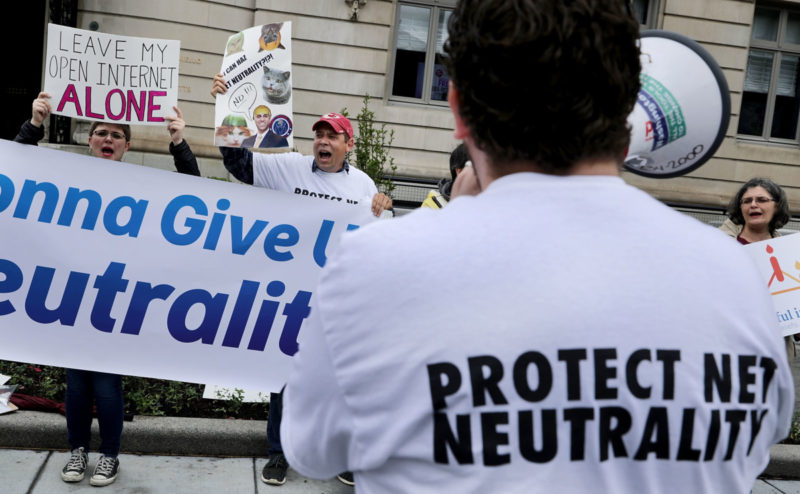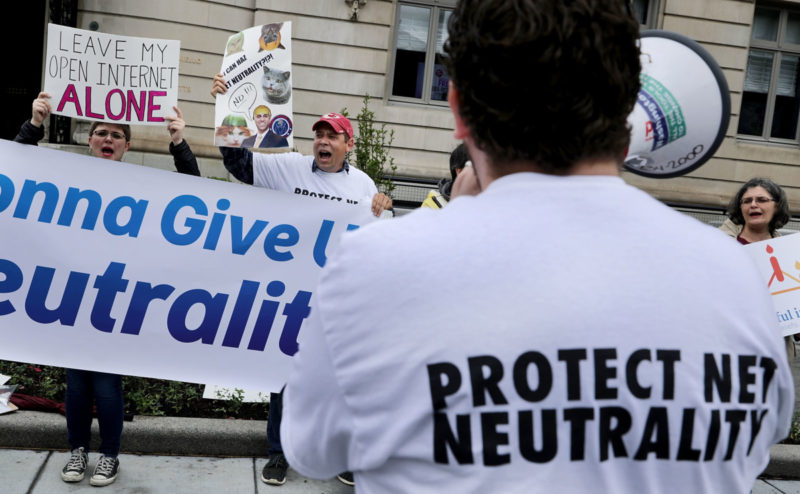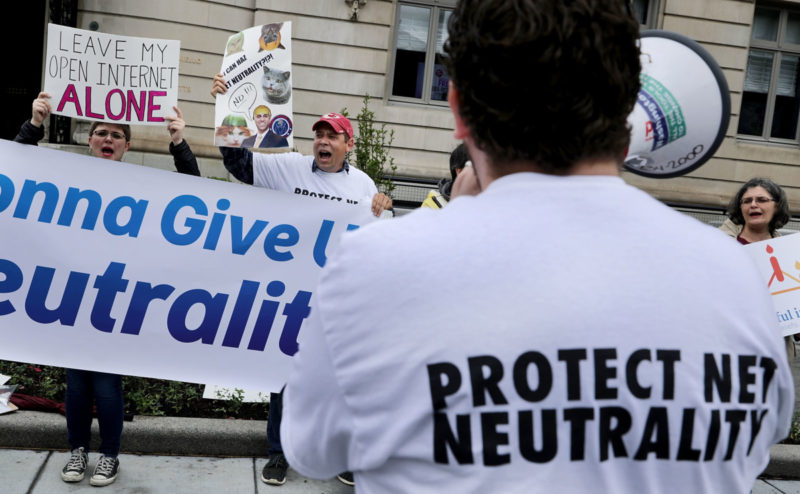 A key House committee on Wednesday postponed a hearing on net neutrality ground rules that had been scheduled for next week after none of the eight technology companies invited to testify responded.
On July 25, the House Energy and Commerce Committee set a Sept. 7 hearing titled "Ground Rules for the Internet Ecosystem," with invitations sent to some of the country's largest internet service providers and content providers, including Facebook Inc., Netflix Inc. and Verizon Communications Inc.
The hearing was set to discuss guidelines for establishing an open internet in light of the Federal Communications Commission's review of the 2015 Open Internet Order, commonly known as the net neutrality rules, which treat broadband service as a public utility.
The initial July 31 deadline for witnesses to confirm their attendance passed without any responses. Afterward, the committee extended the deadline without specifying a date but still received no confirmations to testify.
On Wednesday, the committee postponed the hearing but did not set a new date.
"As negotiations progress on a permanent solution for net neutrality that ensures a free and open internet, the committee will postpone the original hearing in order to allow talks between stakeholders to continue," Zach Hunter, the committee's communications director, said in a statement.
Despite the hearing postponement, representatives from companies invited to the hearing, including Facebook and AT&T, confirmed that they were currently in negotiations with the committee and that they were making progress toward a legislative answer. A Democratic committee aide said Democratic members and staffers have not been involved in the discussions.
The companies didn't respond to requests for comment on whether they had planned on attending the hearing.
Jon Peha, a professor of engineering and public policy at Carnegie Mellon and the former chief technologist at the FCC, said the FCC has broad latitude to conduct rule reviews and changes, and that it's possible net neutrality opponents and proponents might be waiting for the agency to conclude its review before any public posturing.
"We don't even know what changes they're thinking about," Peha said in a phone interview on Wednesday. "So with that much uncertainty, I would imagine that at least some of the players will wait and see how this plays out at the FCC. If the FCC comes to a reasonable conclusion, maybe that will end the fight for a while."