National Democrats Turn Labor Day Attention to Va. Gubernatorial Race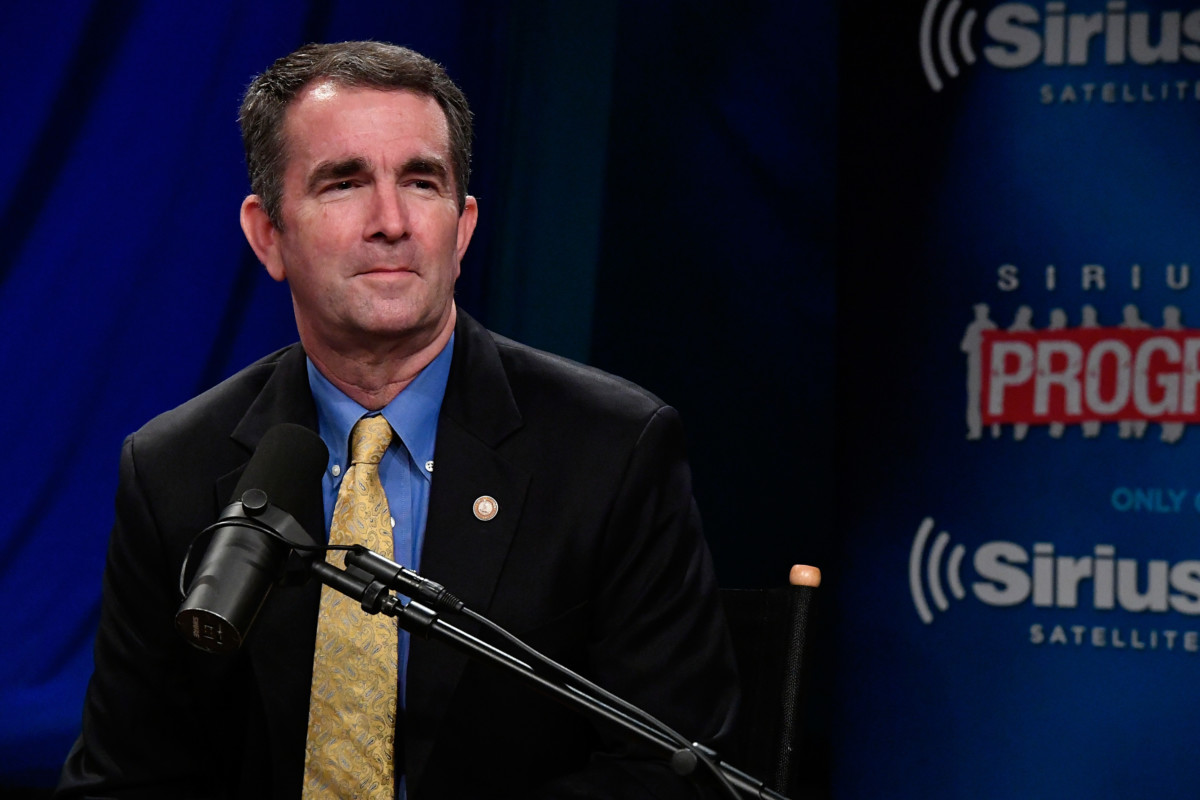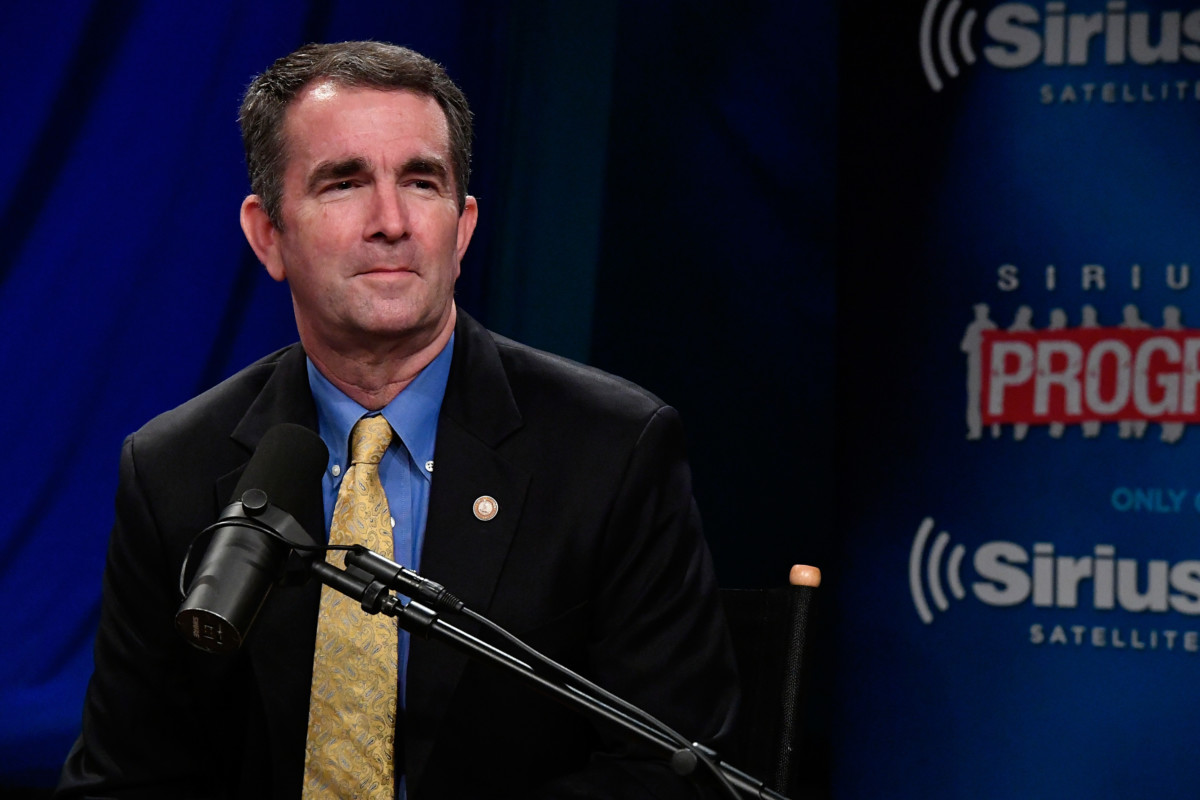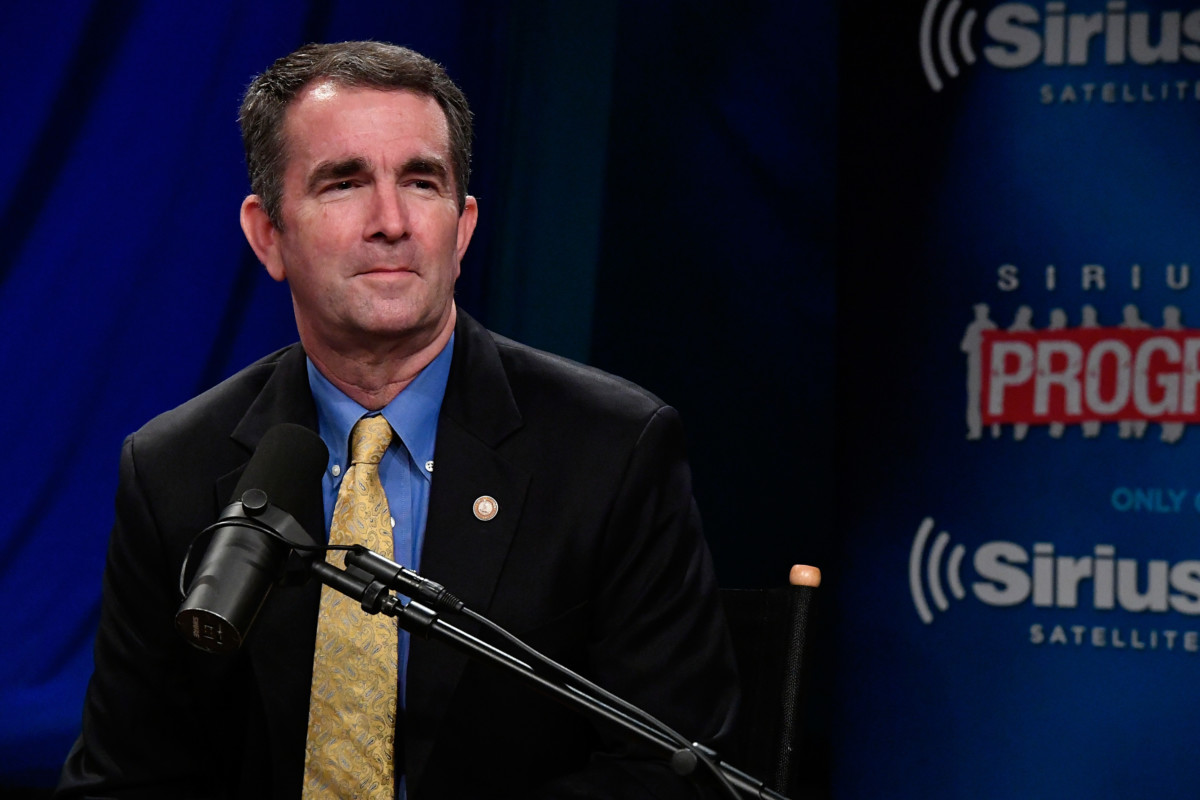 Democratic National Committee Chairman Tom Perez and Virginia Sen. Tim Kaine (D) are set to hit the campaign trail this holiday weekend in support of Lt. Gov. Ralph Northam, the Democrat working this year to hold onto the Executive Mansion in Richmond.
Northam's gubernatorial campaign said he would spend four days on the trail with Kaine, the state's popular incumbent who faces re-election next year. The duo started on Friday at two Islamic centers in Northeastern Virginia for celebrations of Eid al-Adha and are set to finish at Rep. Bobby Scott's annual Labor Day barbecue in Newport News.
On Friday, the DNC also announced Perez would go on a tour of his own. Among other events, he is scheduled to hold a joint appearance Sunday with outgoing Gov. Terry McAuliffe (D) and attend four events in support of Northam's campaign on Monday.
Kaine, the 2016 Democratic vice-presidential nominee who faces a Senate re-election campaign next year, is well-liked among Virginia voters, according to a Morning Consult survey conducted April 1 through June 18. Fifty-one percent of his constituents approve of the junior senator, while 35 percent disapprove. The state's senior senator, Mark Warner (D), has a 58 percent approval rating, the poll showed.
The weekend marks Kaine's first foray into the race since Northam won June's Democratic gubernatorial primary, when he edged out progressive favorite, former Rep. Tom Perriello. Northam was buoyed by a campaign commercial in which he referred to President Donald Trump as a "narcissistic maniac," and both Kaine and Warner endorsed Northam in 2016.
Kaine, a former Virginia governor, is expected to be out on the campaign trail for Northam ahead of the November contest as well. Virginia Democrats are also competing to take back seats in state House districts where Hillary Clinton bested Trump last year.
Still, Kaine and Warner will have their hands full this month: Kaine sits on the Senate Budget Committee, which will likely be involved in high-profile government funding debates, and Warner is vice chairman of the Senate Intelligence Committee, which is overseeing the chamber's investigation into Russian meddling in the 2016 U.S. presidential election.
Many Democratic strategists around Washington say they are bullish on the party's chances in Virginia, a place where Clinton beat Trump by more than 200,000 votes, or 5.4 percentage points, in 2016.
Northam is facing Ed Gillespie, the former chairman of the Republican National Committee who worked for the George W. Bush administration.
Circumstances in Virginia – such as its recent electoral bent toward Democrats statewide and the racially motivated violence in Charlottesville – have had Gillespie on the defense. But he recently attempted to turn the table, attacking Northam for his time as as lieutenant governor when he cast a tie-breaking vote in the state Senate against legislation that would ban sanctuary cities. Northam's supporters say the vote was a political move designed to embarrass Northam; the Republican majority leader voted against his party's bill, forcing Northam's involvement in the first place.
"They made it into a tie vote," said state Del. Mark Levine, an Alexandria Democrat, in an interview Friday. "There are 21 Republicans and 19 Democrats. One Republican voted for the bill, just to make Ralph Northam break the tie. If you're on the prevailing side you can ask to reconsider the vote."
"This was never an issue anyway because the governor was going to veto the bill," Levine said.
For his part, Gillespie is set to visit a Middle Eastern food festival in McLean on Saturday, as well as the Buena Vista Labor Day parade on Monday, according to his campaign.
Later this month, Gillespie is scheduled to campaign with Reps. David Brat (R) and Rob Wittman (R) in Beaverdam, a small town northwest of Richmond.
This story has been updated to include mention of Eid al-Adha.
Correction: A previous version of this story misstated the date of the Northam endorsements by Tim Kaine and Mark Warner and when the Democratic gubernatorial primary occurred.