Poll: Smart Assistants Used More for Music, Weather Than Shopping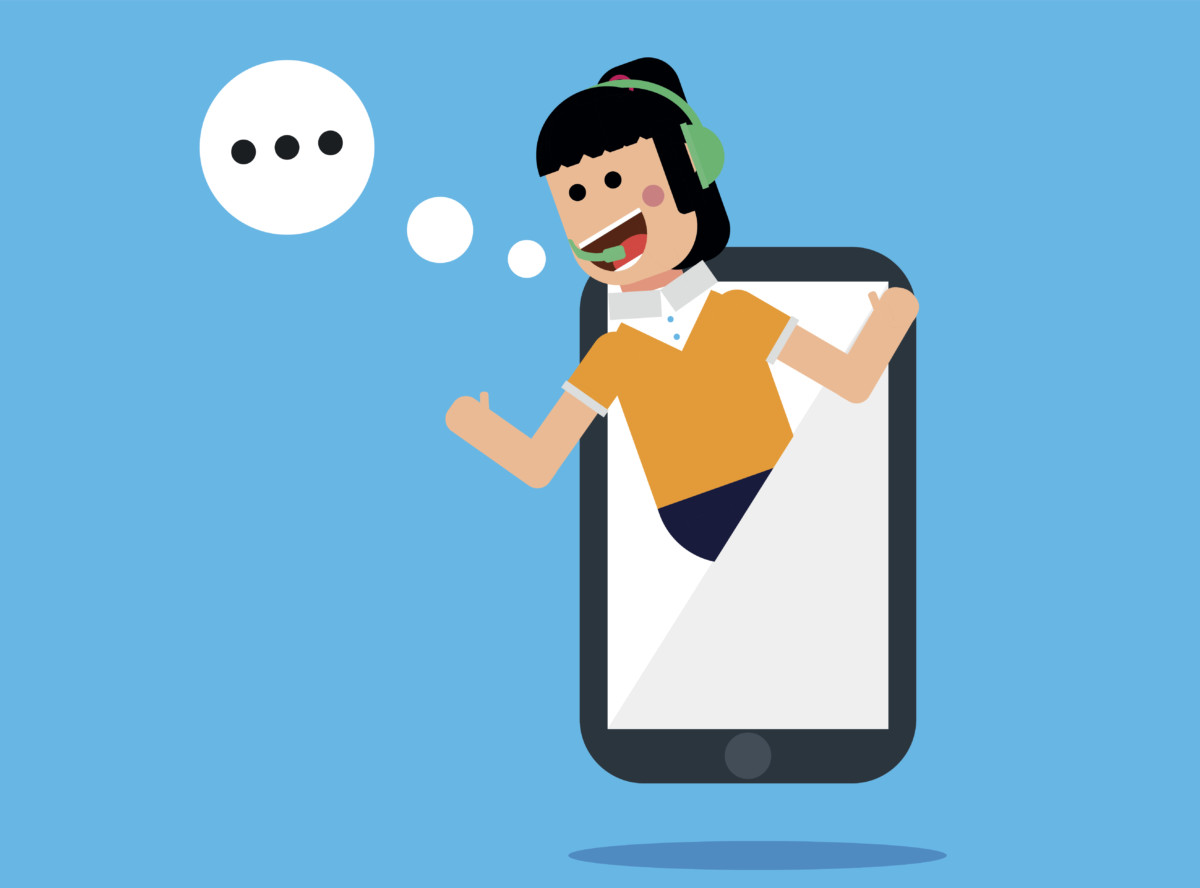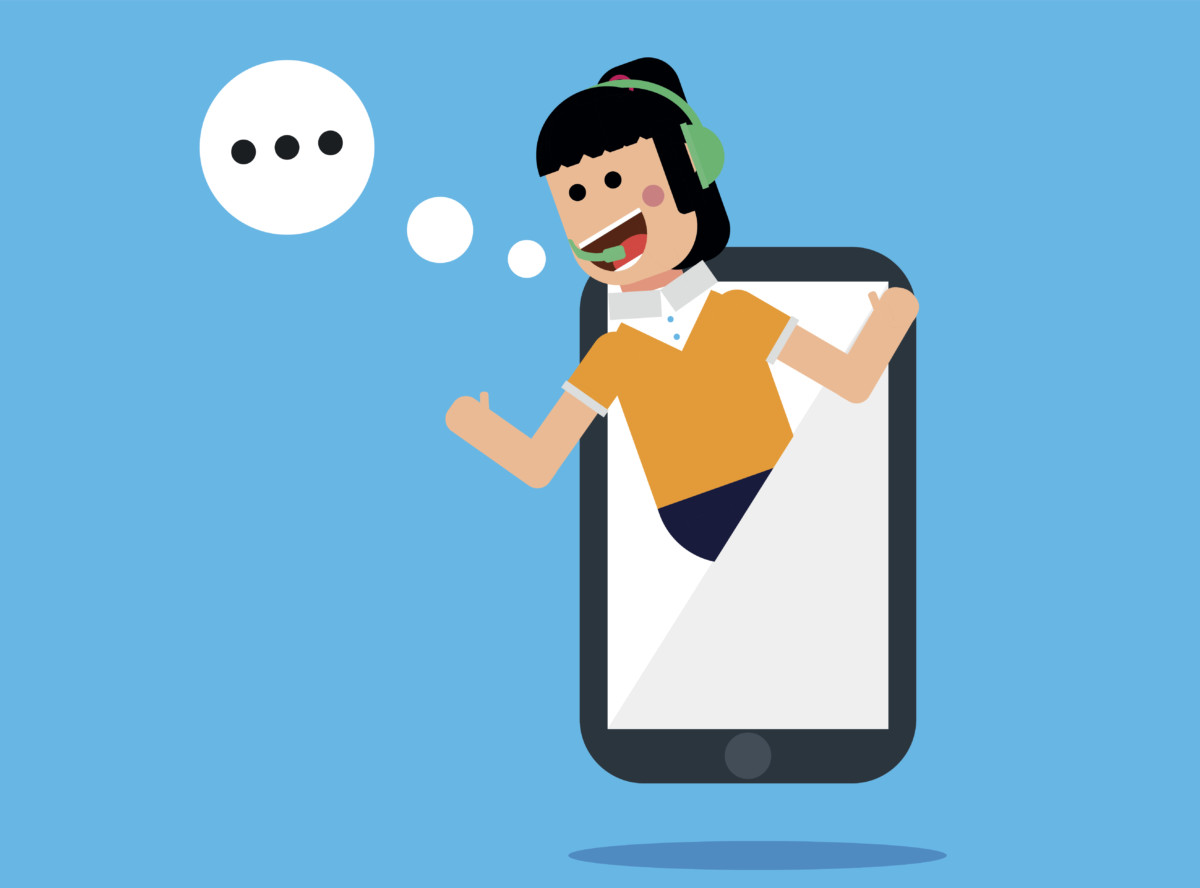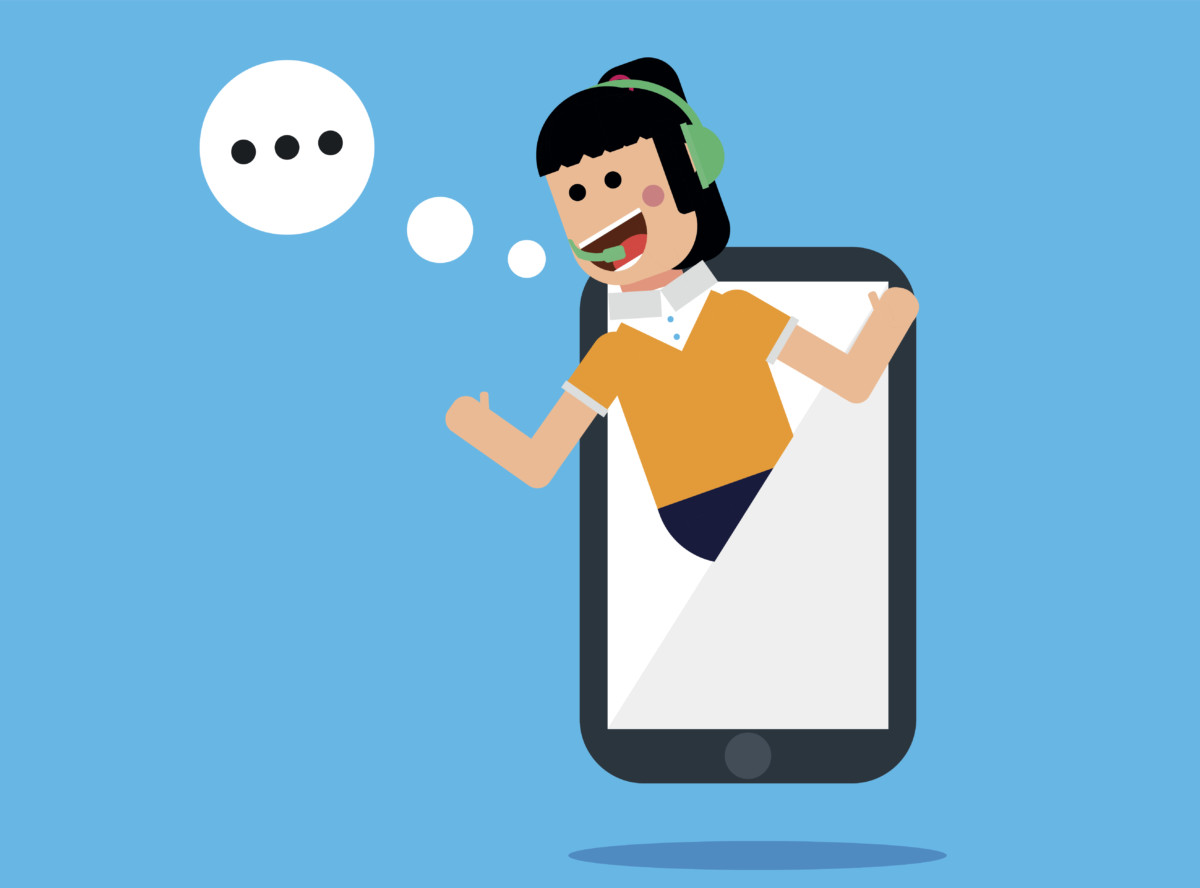 Tech's biggest companies are betting on a slate of new partnerships to put more voice-assisted devices in U.S. households, especially for online purchases, but so far Americans are more likely to use them for playing music or checking the weather.
Thirty-three percent of people who own a voice-activated device such as the Amazon Echo or Google Home said they use it for ordering products and shopping online, according to a Morning Consult poll conducted Aug. 24 through Aug. 26. Fifty-four percent of survey respondents who own a personal device said they use it for playing music, followed by 47 percent who check the weather and 42 percent who ask their device questions.
A March poll found that Americans were more likely to use their virtual assistants for more mundane tasks like browsing the internet or sending texts.
Wal-Mart Stores Inc. and Alphabet Inc.'s Google may be hoping to push more customers toward shopping with personal devices — and compete with dominant e-commerce player Amazon.com Inc — with a deal announced last month that would let customers place orders using their Google Home devices by tapping into their previous purchase history at Walmart.
The partnerships certainly have potential: Of the 33 percent who use their devices to shop online, 62 percent said they expect them to replace at least some of their purchases at brick-and-mortar stores. But among the broader survey of 2,200 U.S. adults, 63 percent said they still prefer to shop in person, compared with 26 percent who prefer a store's website and 4 percent who prefer a voice-controlled device.
That low level of engagement for voice-controlled devices is not because consumers are put off by the idea of using artificial intelligence, says Adam Marchick, co-founder of VoiceLabs.co, a San Francisco-based voice analytics company.
"People are using artificial intelligence multiple times a day, it's just disguised in a useful consumer application," he said in a phone interview Thursday, when he mentioned how people are more comfortable with AI in their email inbox or their car.
"It's less about artificial intelligence and more about ingrained user behaviors," he said, adding that people may start turning to their smart devices to shop, over opening their laptop or a search page on their phone as voice-assisted devices improve the user experience.
Creating an easier user experience will be key for voice assistants, said Dina Abdelrazik, a research analyst at market research and consulting firm Parks Associates.
"Consumers want a device that is not only easy to install and easy to use, but one that is able to deliver a great user experience," she said in an email. "Retention of consumers in using these technologies is key – consumers will not tolerate inaccurate or incorrect responses."
Amazon.com Inc. and Microsoft Corporation this week announced a partnership — after Morning Consult conducted its poll — that would allow their respective Alexa and Cortana smart devices to talk to one another, in order to expand the use of each device.
Eight in 10 U.S. adults surveyed by Morning Consult said they don't own a voice-activated device.