Voters Say Storm Aid Should Be Top Priority for Congress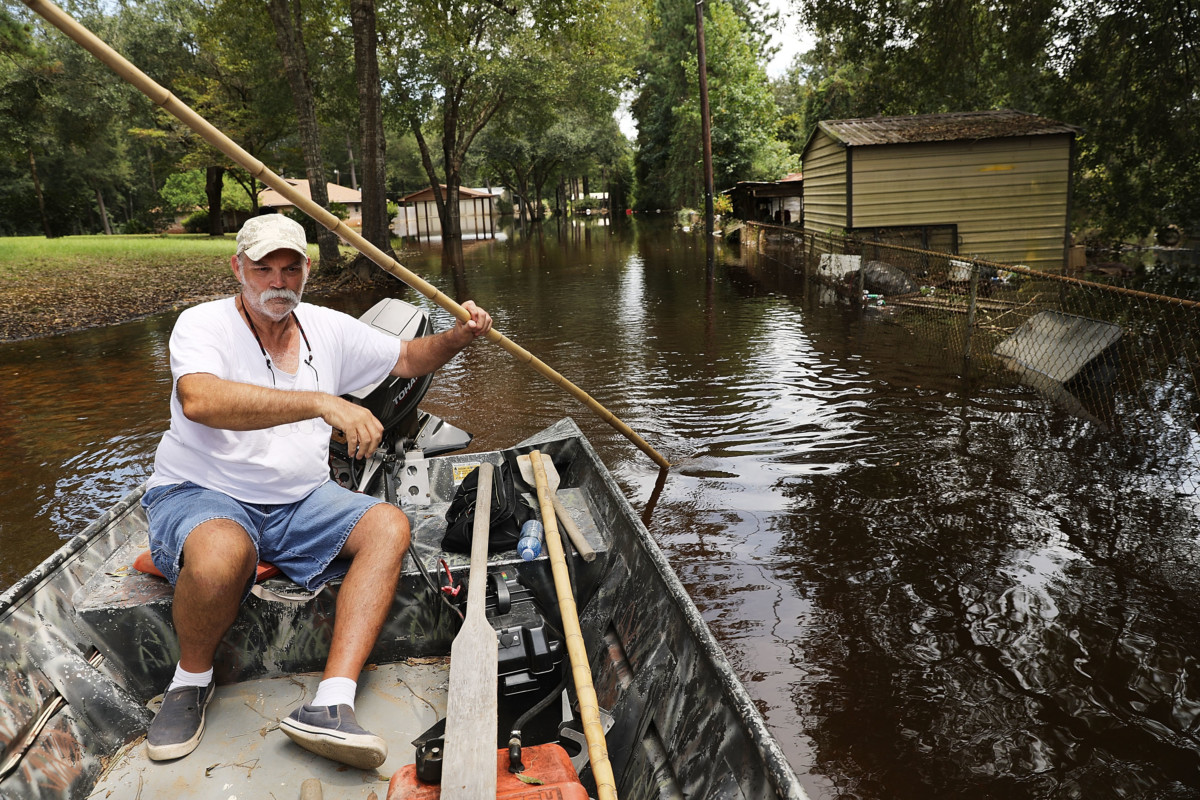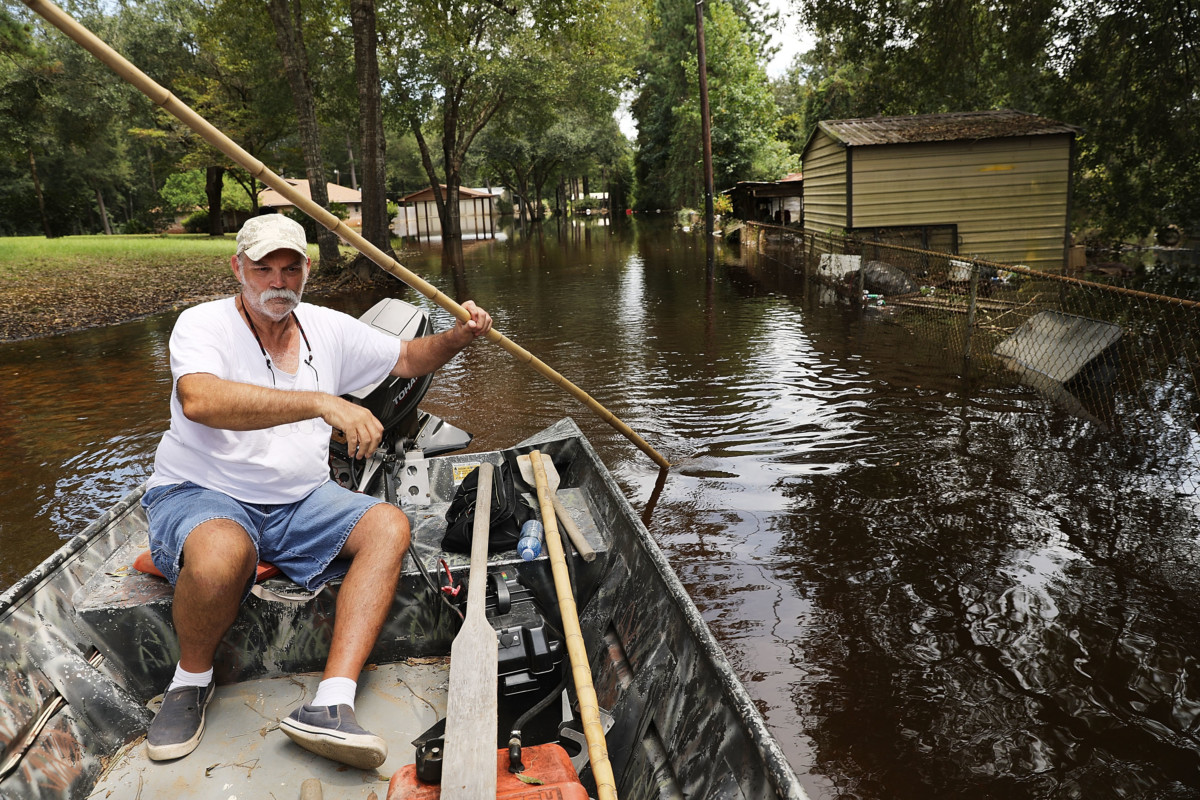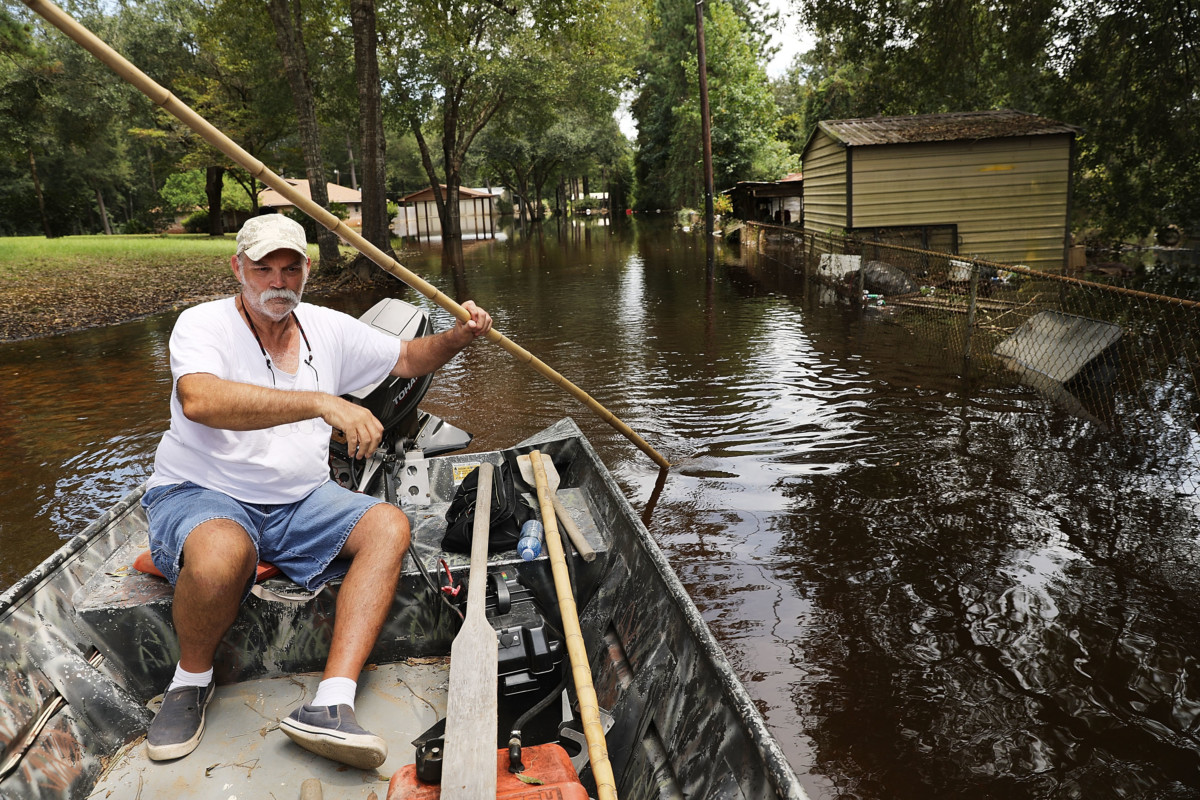 Support for the storm-ravaged parts of Texas and Louisiana should be of crucial importance for lawmakers, according to voters who put relief efforts atop Congress' challenging to-do list for September.
Sixty-seven percent of respondents said funding Harvey relief efforts should be a top priority for lawmakers returning from their August recess, according to a Morning Consult/POLITICO survey of 1,993 voters conducted Aug. 31 through Sept. 3.
After Harvey inundated the Houston area with rain and caused the deaths of at least 30 people, the aid package overshadows other major legislative priorities such as passing spending bills to avoid a government shutdown (59 percent), changes to the federal tax code (38  percent), raising the debt limit (28 percent) and constructing a wall along the U.S.- Mexico border (19 percent).
Thirty-six percent of poll respondents said funding disaster relief efforts should be the No. 1 issue for lawmakers, who returned to Washington this week. Thirty percent said avoiding a government shutdown should be the top concern for legislators.
A $7.9 billion disaster relief package is already being considered as a bargaining chip as congressional Republicans look to force through other contentious issues by pairing them with aid to storm victims. Treasury Secretary Steven Mnuchin said Congress should link the relief legislation to a measure that would raise the debt ceiling, warning that if Congress does not increase the amount of national debt it is allowed to hold, the U.S. Treasury will not be able to borrow the necessary funds to fulfill the aid requests from Gulf Coast states.
The House is slated to vote on a standalone aid package Wednesday, while the Senate has not yet scheduled a vote.
Effective disaster relief requires government cooperation, said former U.S. Rep. Ron Klein, (D-Fla.) who was a state legislator in 2005 during Hurricane Wilma. He said there's debate as to how effective the federal government can be, especially with a cash-strapped Federal Emergency Management Agency, but agencies can organize to meet immediate community needs pertaining to food, healthcare and temporary housing.
"There's going to be a lot of pushing and pulling here," Klein, who's now a partner at the law firm Holland & Knight LLP, said in an interview Tuesday. "As far as the president and vice president going down there, they did what they could do. The question now is: Will Congress, the president and agencies, between now and one, two or three years from now be able to help people get back up on their feet?"
Voters are mixed on President Donald Trump's handling of the flooding, the first natural disaster of his presidency. Forty-three percent said Trump is doing enough, but 40 percent disagreed. Two-thirds of voters said Trump's visit to Texas storm-damaged areas was very or somewhat appropriate.
Tevi Troy, author of "Shall We Wake The President: Two Centuries of Disaster Management From The Oval Office," said Trump is not the kind of guy to "do a Bush fire truck speech" like former President George W. Bush's response to the 9/11 terrorist attacks, nor will he mirror former President Bill Clinton's "I feel your pain" remarks.
Troy, who served as deputy secretary at the Department of Health and Human Services during the Bush administration, said in a Tuesday interview that Trump did a relatively good job because he visited Texas twice, empowered the national experts to do their jobs without undermining their authority and appropriately deployed resources as Harvey approached.
"It's very important how presidents handle disasters, even and especially for a president with low approval ratings, a disaster can solidify or even improve his scores," Troy said.