NASA, Private-Sector Collaboration Key to Space Exploration, Lawmakers Say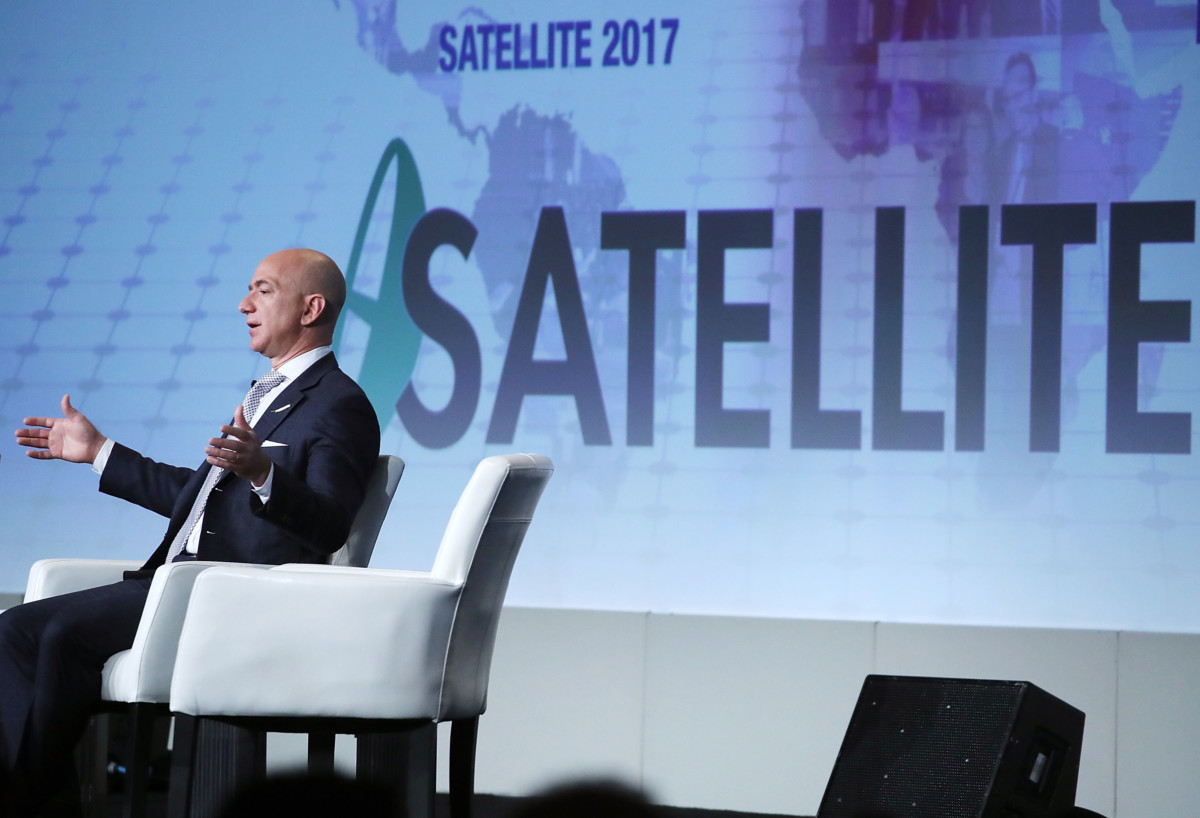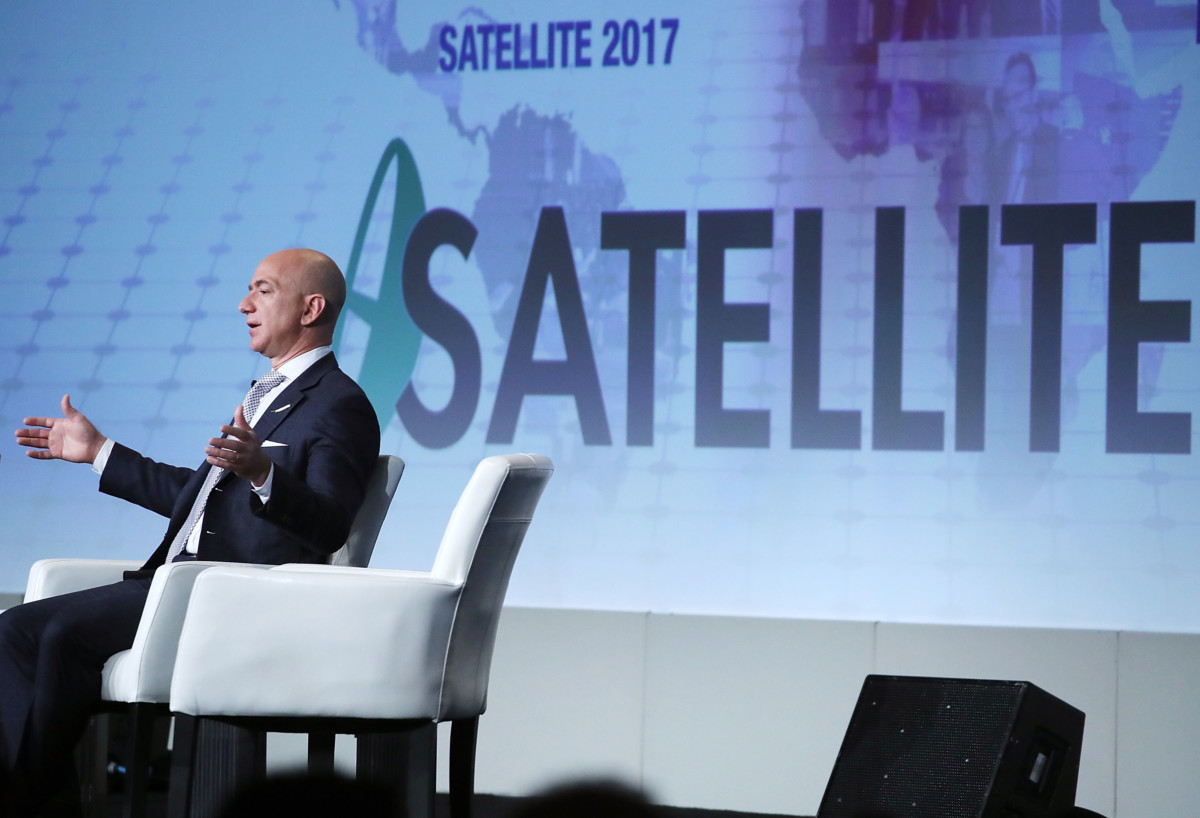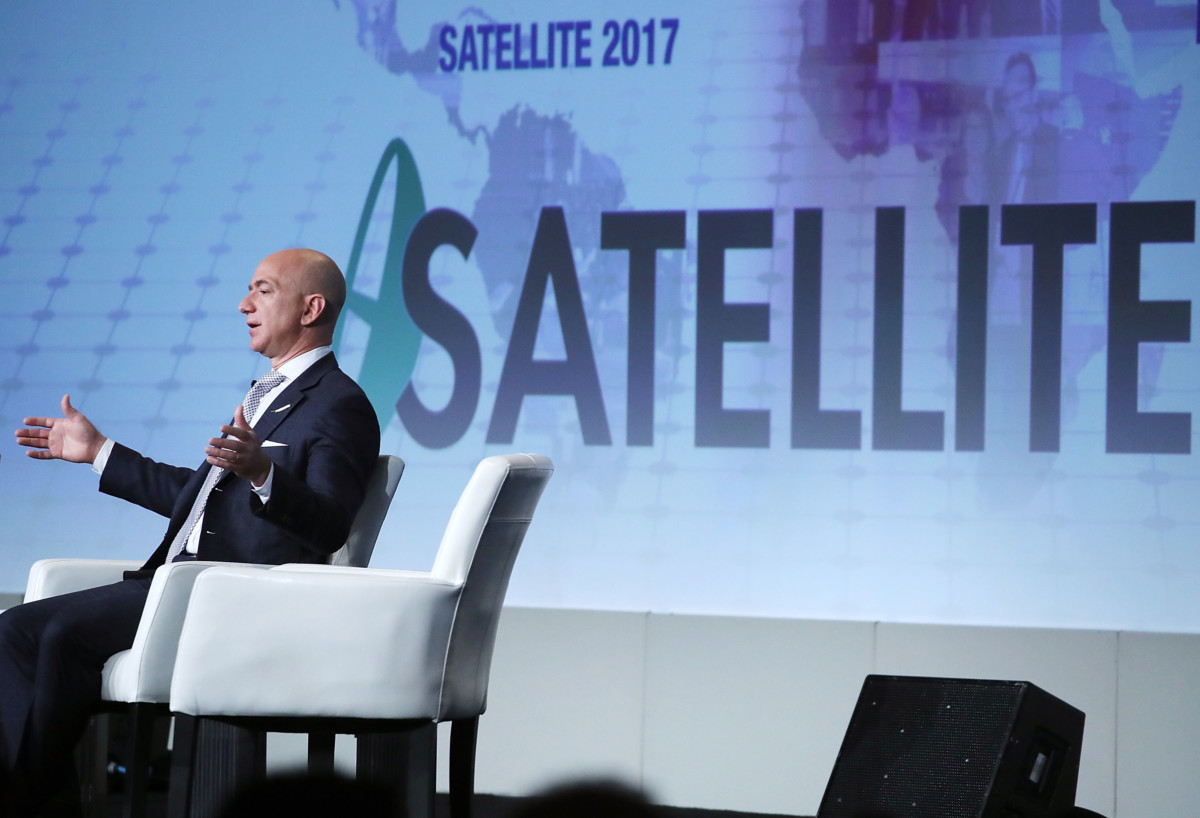 House lawmakers on Thursday expressed enthusiasm for private-sector partnerships with the National Aeronautics and Space Administration, saying that they are critical to space exploration, especially when it comes to future manned missions and potential development of the moon.
Officials from NASA and private-sector space exploration companies — including Moon Express Inc., Astrobotic Technology Inc. and Blue Origin — appeared before a Science, Space and Technology subcommittee hearing to discuss how private-sector exploration of space can prove mutually beneficial to both the U.S. space program and private industry.
Space subcommittee Chairman Brian Babin said during his opening remarks that it was easy for lawmakers "to fall into the habit of thinking of space as a strictly government effort."
"But not only can space involve the private sector, it must involve the private sector," the Texas Republican added.
Jason Crusan, NASA's director of Advanced Exploration Systems, said the nation's space agency has already successfully partnered with the U.S. commercial space industry for supply deliveries and the production of new rockets and spacecraft.
"As part of the agency's overall strategy to conduct deep space exploration, NASA is also supporting the development of commercial lunar exploration," Crusan said.
Next year, Moon Express will begin expeditions to land experiments on the lunar surface. The company's MX-1E spacecraft, which will carry out the mission, was developed with technical support provided by NASA.
Committee members from both sides of the aisle spoke positively about building upon existing partnerships with companies to strengthen the nation's space program.
"I think it's wonderful," Rep. Charlie Crist (D-Fla.) told Morning Consult in an interview after the hearing. "I think the more participation we can have from the private sector, the better off NASA is going to be. I toured the Kennedy Space Center not long ago, and saw some of that private sector — SpaceX among them — and their involvement. So I'm encouraged by it and excited by it."
Dr. George Sowers, professor of space resources at Colorado School of Mines, said commercial space exploration and the potential ability to extract resources from the moon and other orbital bodies represented "the third major economic revolution."
While private-sector development of the moon will not occur for some time, lawmakers raised questions about how to divvy up future mineral and water rights on the lunar surface. Sowers said that there would need to be a framework of property rights put into place, including the enforcement of claims and physical security of those rights.
"If there's wealth in space, eventually there's going to be pirates in space," Sowers said. "So you kind of have to have a way of ensuring the security of the enterprises that take place out there."
The United States has not sent a manned spacecraft to the moon since the Apollo 17 mission in 1972. President Donald Trump has previously called for an increase in space exploration, including signing legislation in March to authorize $19.5 billion in funding for NASA.
Rep. Jim Bridenstine (R-Okla.), Trump's nominee to serve as NASA administrator, expressed support for sending manned missions back to the moon, saying on Nov. 7, "This is our Sputnik moment."
Clarification: A previous version omitted that Trump has already nominated Bridenstine.