Congress Buys Time on Federal Flood Insurance with Three-Month Extension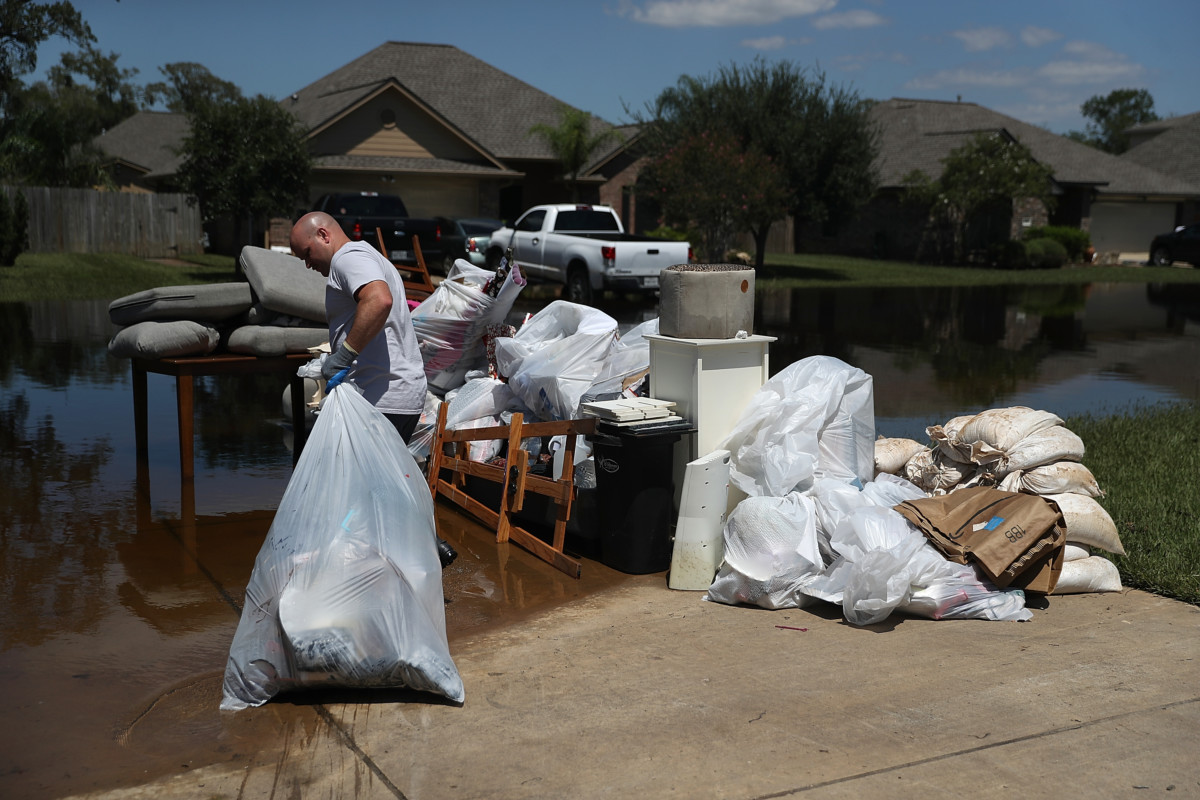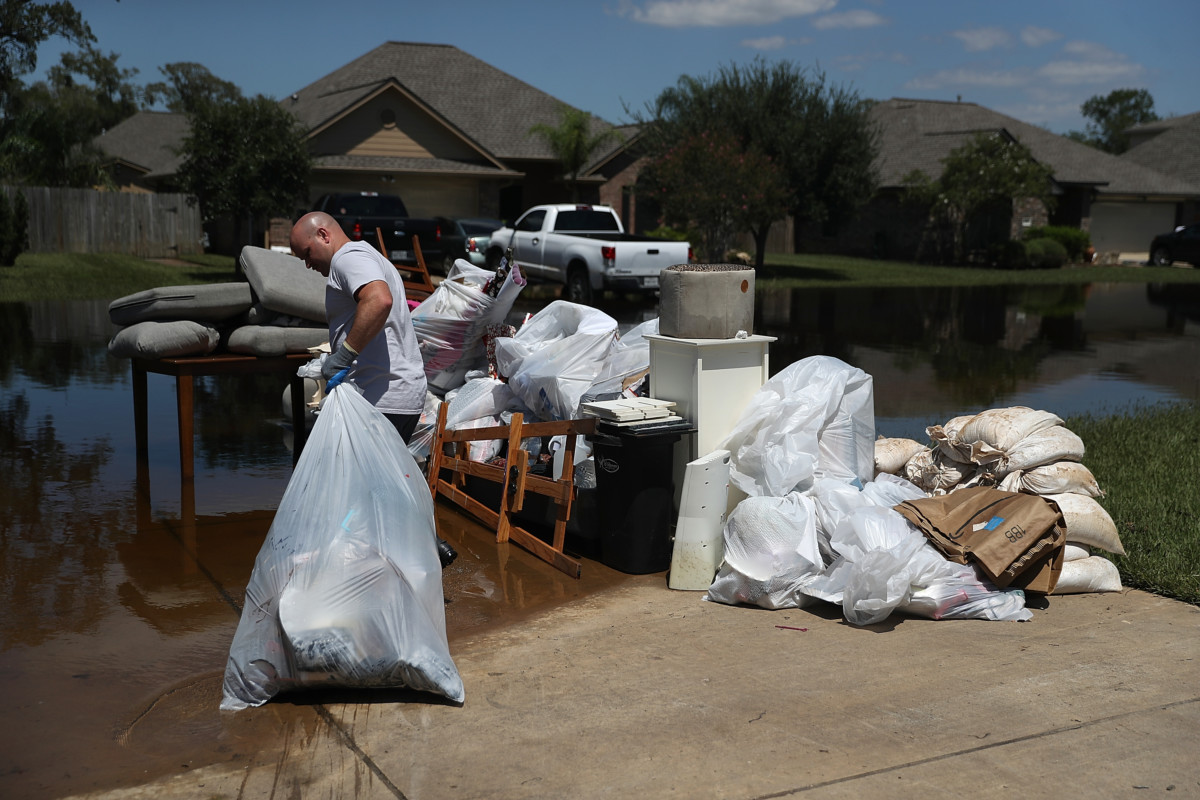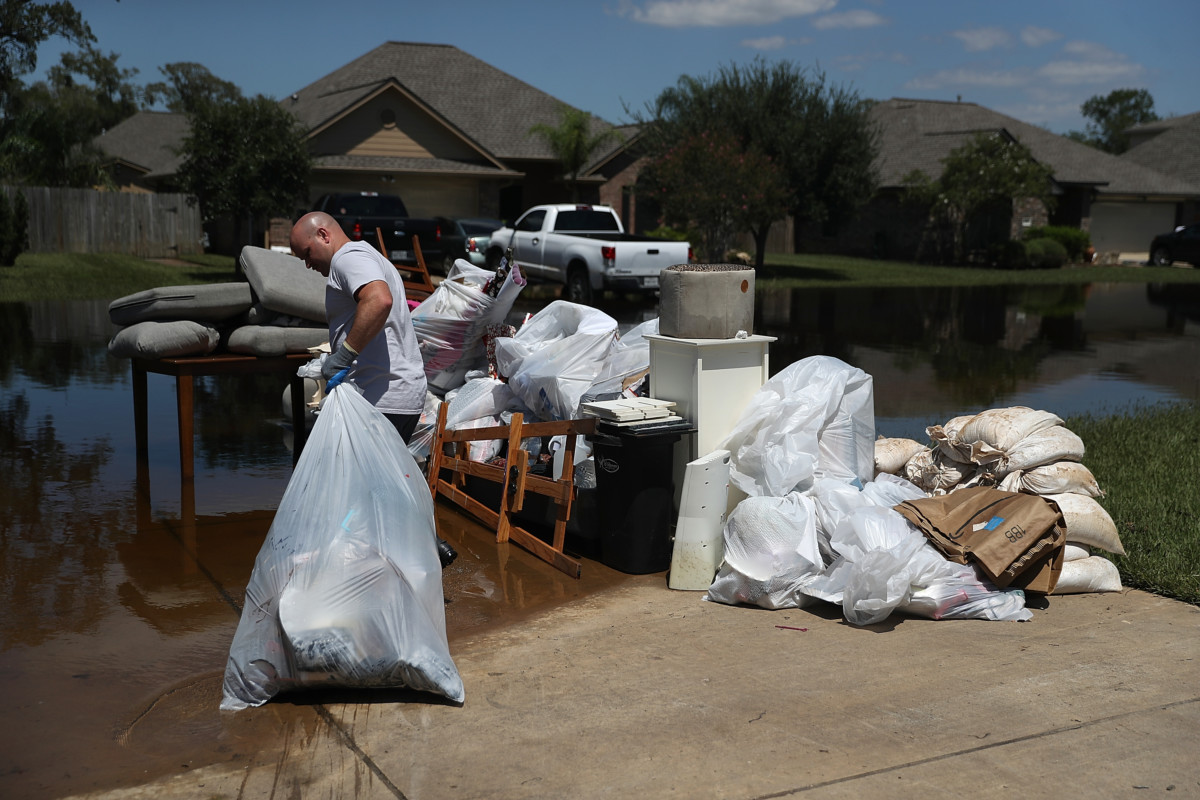 Congress pushed back a deadline to fix its debt-burdened National Flood Insurance Program, drawing ire from GOP leadership looking to shore up the program's finances for the long term.
Congress on Friday extended until Dec. 8 the insurance program, which was set to expire at the end of the month, and also passed extensions of the nation's debt ceiling limit and spending measures. The House voted 316-90 on the Senate-passed legislation, which was tacked onto a $15.3 billion relief package for victims of widespread flooding from Hurricane Harvey in Texas and Louisiana.
House Financial Services Committee Chairman Jeb Hensarling, one of four Texas Republicans who voted against entire package, said an extension was the best option lawmakers could take under the current circumstances but called on Congress to "get serious" about overhauling the program.
Hensarling is pushing for the creation of a competitive private market to relieve the financial burden on the program, which was $25 billion in debt even before Hurricanes Harvey and Irma.
"After the images we've all just seen from Hurricane Harvey, I'm not willing to look a citizen in the eye who just had their life shattered by a flood and say a government-run program with no choice, with rules that endanger lives, and that can't pay its bills in the middle of a crisis is the best we can do," Hensarling said in a statement provided to Morning Consult on Friday. "Shame on Congress if we don't use the time afforded by this short-term extension to pass a long-term reauthorization that offers Americans something better."
The flood insurance program has seen its share of delayed action. Lawmakers extended the program 17 times between 2008 and 2012 before agreeing on a five-year reauthorization.
There is broad consensus that the program needs better mapping, mitigation techniques and a competitive boost from the private market to motivate more consumers to buy insurance. The Insurance Information Institute estimated that of $15 billion in total losses from flooding in 2016, only $4 billion was insured. 
Bills in both the House and Senate would encourage that market by clarifying to banks and lenders that private flood insurance can meet the requirement for mortgages, expanding on the Biggert-Waters Flood Insurance Reform Act in 2012, which cut federal subsidies for policyholder in high-risk areas.
Passage of comprehensive reform has so far been blocked by other disagreements among Republicans about how to reboot the program without causing premiums to skyrocket for consumers in coastal areas.
Thomas J. Santos, vice president of federal affairs at the American Insurance Association, said private insurers are ready to expand, especially because risk analysis models have grown significantly more accurate in the past five years with simulations that are able to include a greater number of variables. 
Santos said insurers were cautiously optimistic that the hurricanes will pressure lawmakers to revisit and resolve the program's faults in the coming three months.
"Longer is better, from our point of view, but an extension is necessary," Santos said. "We're not suggesting get rid of NFIP; people will always have that option. But in some places where the risk may not be as acute, the private sector might be able to offer better or more affordable coverage."