One Year After Accounts Scandal, Wells Fargo's Favorability Still Recovering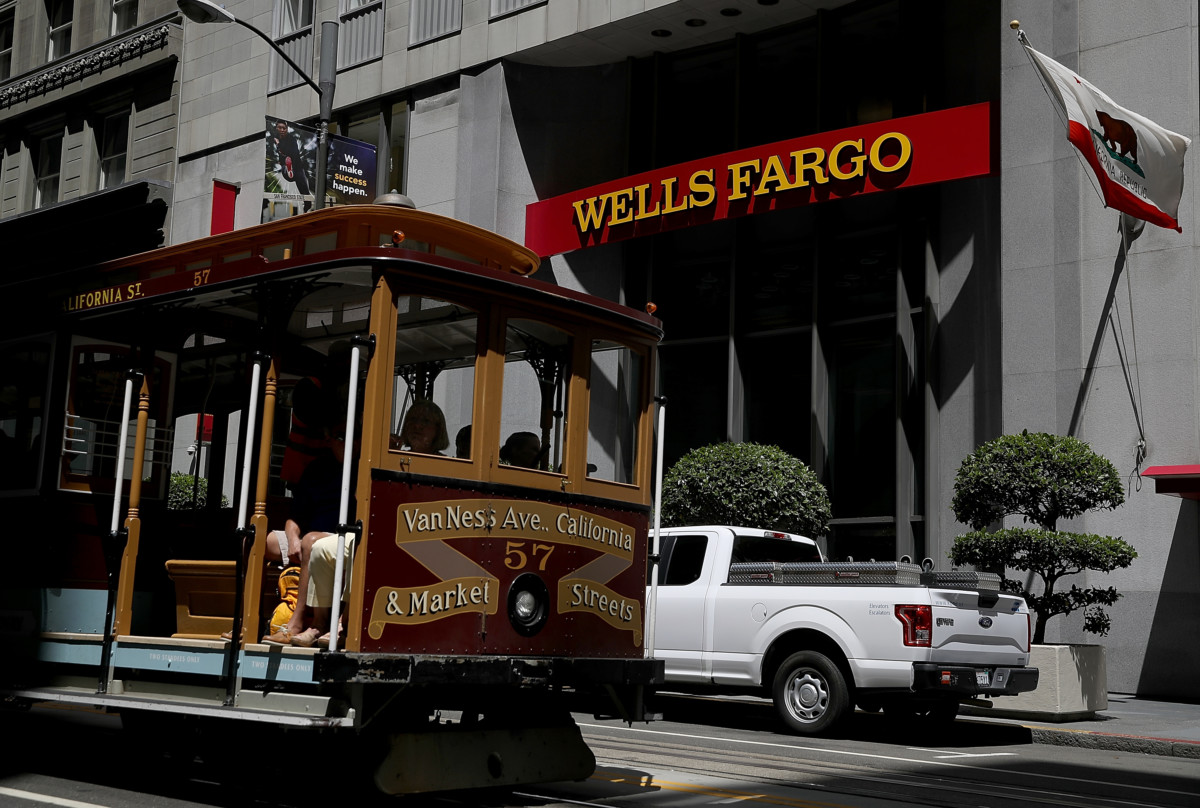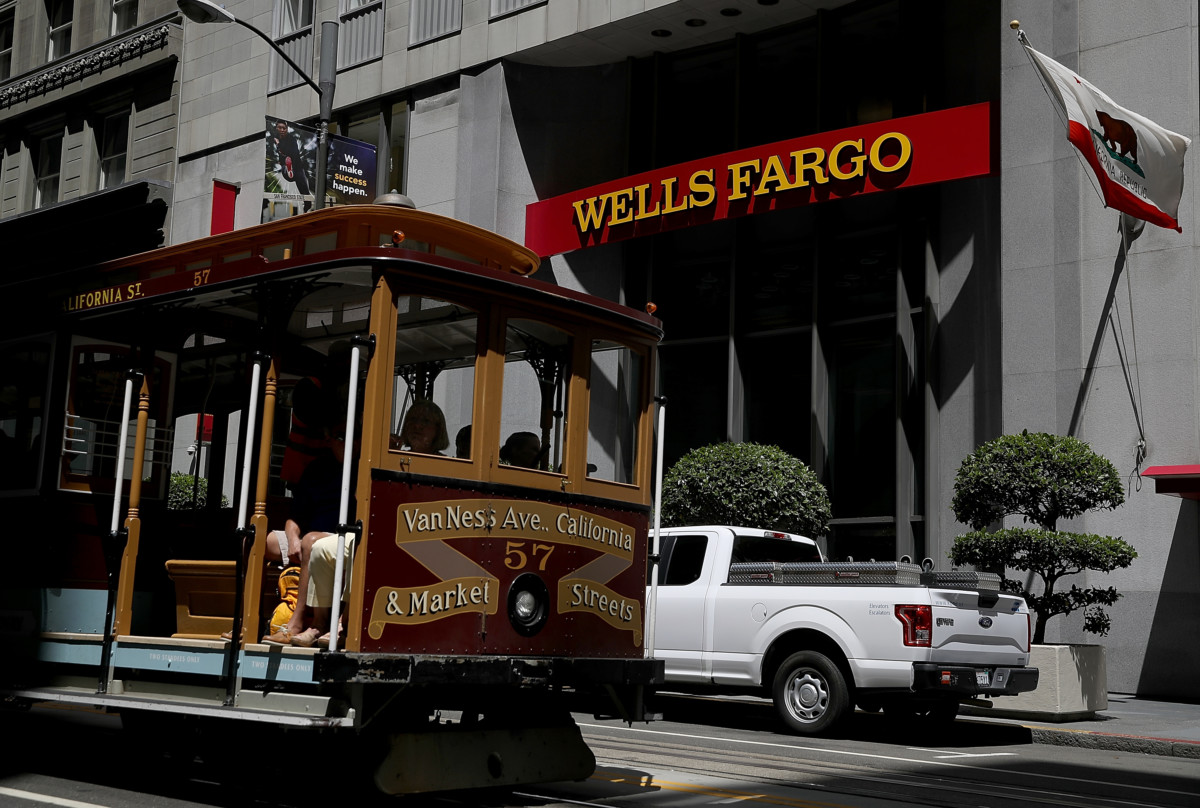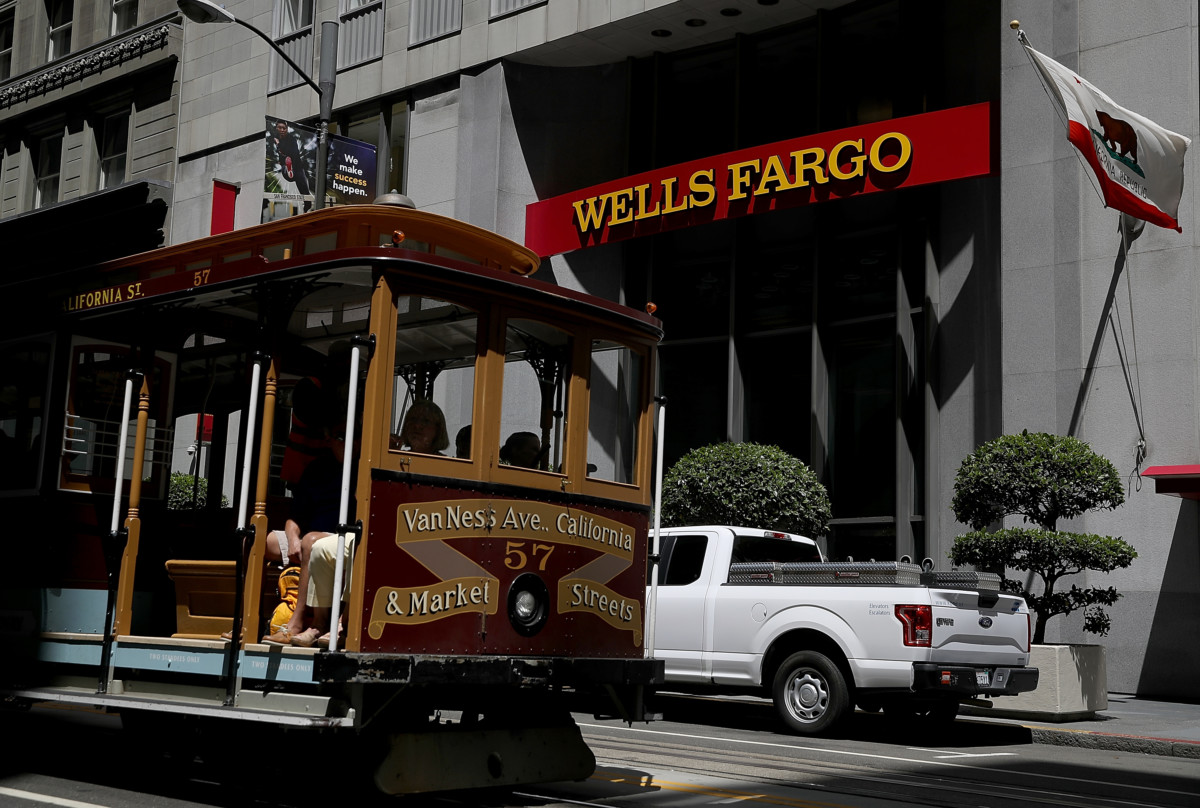 One year to the day since federal regulators hit Wells Fargo & Co. with a $185 million fine for cross-selling practices that led to the creation of millions of fraudulent consumer accounts, the bank is still picking up the pieces in the court of public opinion.
According to Morning Consult Brand Intelligence data, Wells Fargo's net favorability has not cracked 20 percent since Morning Consult started tracking the company in October 2016, when the scandal was one of the biggest news stories other than the then-upcoming presidential election.
The bank's net favorability as of Sept. 8 was 3 percent, a decline from 16 points on Aug. 25.
The drop comes after an internal review the bank announced on Aug. 31 showed that 1.4 million more accounts than originally estimated had been opened fraudulently because of bank sales incentives.
The continued fallout from the cross-selling scandal wasn't the only controversy affecting Wells Fargo this summer. Wells Fargo's net favorability dipped to as low as 6 percent in the days following The New York Times' original July 27 report about the bank charging premiums for unwanted auto insurance.
The turbulence Wells Fargo has experienced in the last few weeks hasn't impacted the bank's reputation to the same extent as the original revelations of the fraudulent accounts. The bank's net favorability reached its lowest point in Morning Consult brand tracking on Oct. 28, 2016, when it bottomed at 25 percentage points underwater. Morning Consult began tracking Wells Fargo's brand favorability on Oct. 21, 2016.
The public's net favorability regarding Wells Fargo is lower compared to that of its peers in the banking industry. Bank of America Corp.'s net favorability has ranged between 10 and 19 percentage points since July 1, while JPMorgan Chase & Co.'s net favorability has ranged between 18 and 30 percentage points in the same period.
Erika Reynoso, a spokeswoman for Wells Fargo, said in a statement provided to Morning Consult Friday that the bank's board and management team have "made fundamental changes to our business model, organizational structure, and compensation and performance management programs to ensure our focus is on our customers and their financial needs."
"We continue to seek out areas across our operations that can be improved, and we are keeping our stakeholders informed," Reynoso said. "We are making strong progress in our work to rebuild trust and build a better Wells Fargo for the future."
It's not clear that the continued emergence of controversies will have such a negative impact on Wells Fargo's favorability if they are confined to small groups of consumers, one banking industry consultant said.
Rolland Johannsen, a bank consultant at the Washington, D.C.-based firm Capital Performance Group LLC, told Morning Consult in a Friday phone interview that Wells Fargo was able to avoid some of the major drops in reputation because of the local nature of consumer banking.
"People will kind of relate to their local branch or to the people they see, and so sometimes they don't expand their perception of the company as a whole to their local experience," Johannsen said. "There's kind of a speed bump mechanism there that can help to block the overall impact of it — it depends, obviously, on how widespread the issue is and how many customers it impacts."
Johannsen added that it still can take a long time for a bank that's been immersed in consumer-related controversies to repair its reputation.
"It takes years for banks to build up their reputations and their brands, and it takes a minute to lose it," he said. "The only thing they have to sell is trust."