Cruz Pushes Dodd-Frank Repeal as Key Tax Reform Plank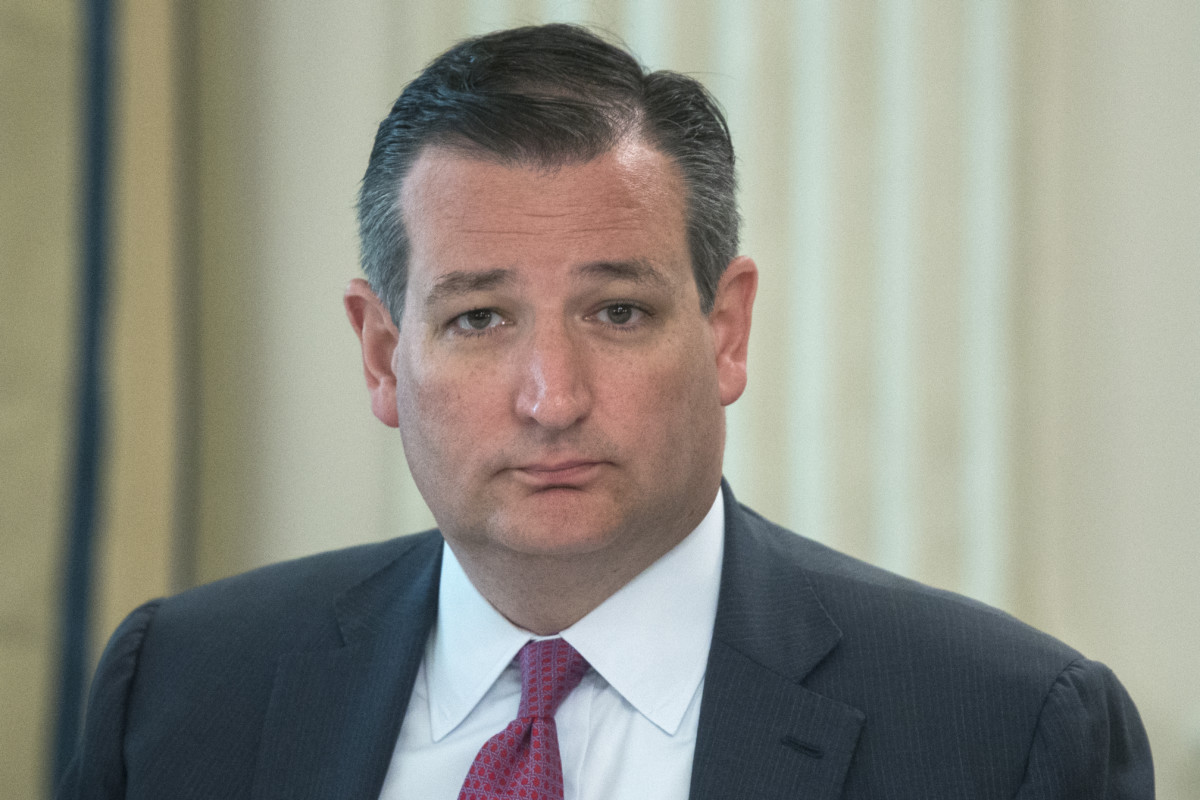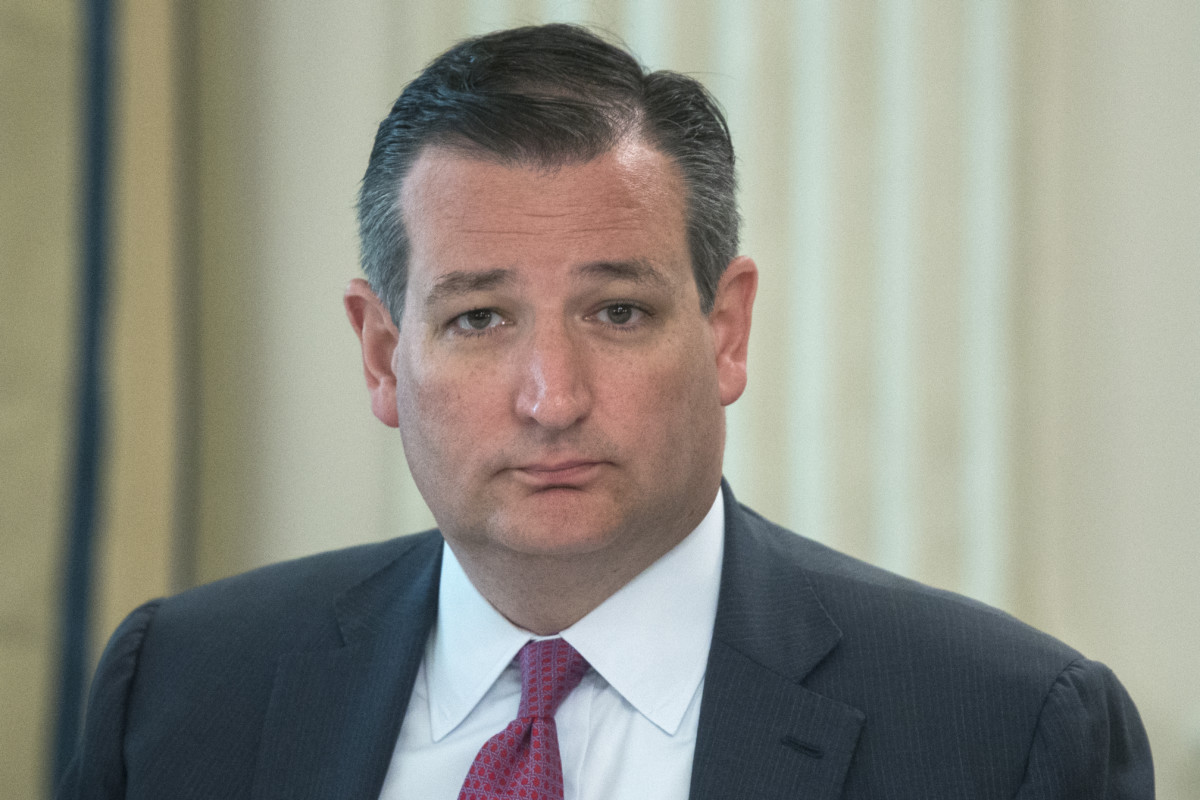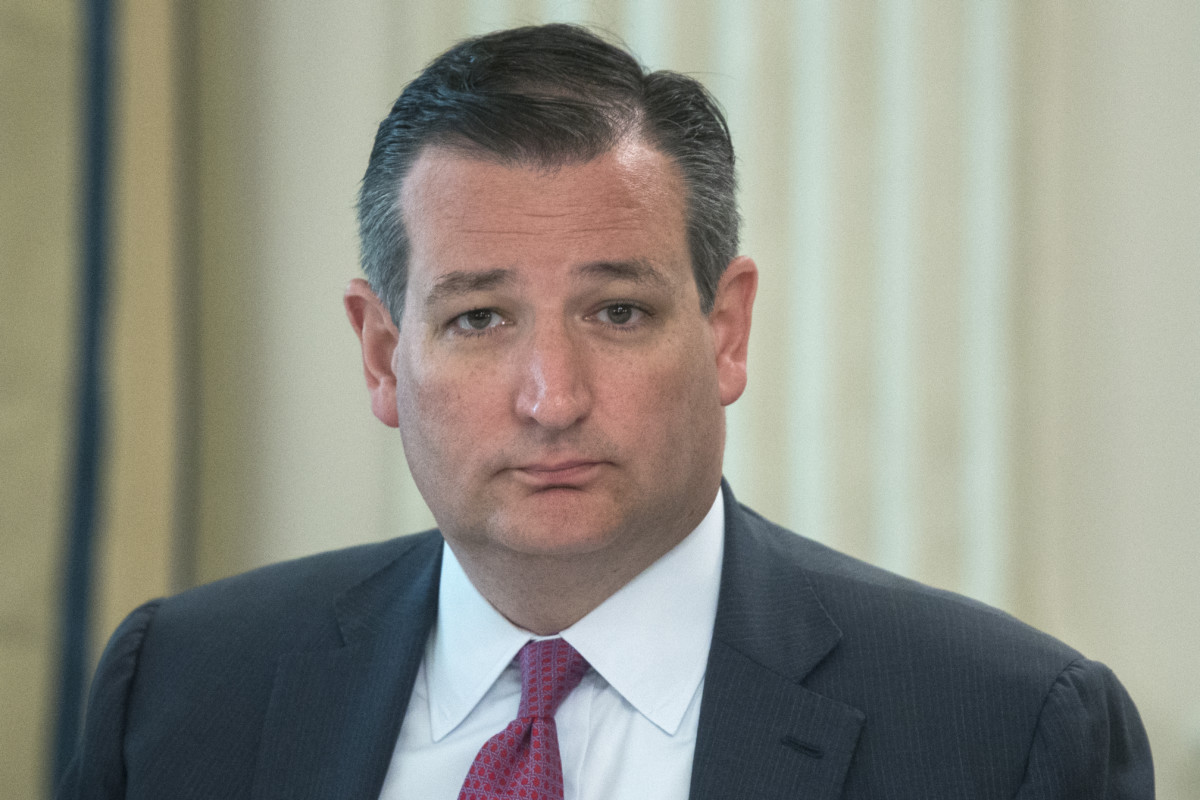 As the White House courts Senate Democrats as it tries to pick up additional support for the Republican tax reform effort, Sen. Ted Cruz (R-Texas) is risking alienating his colleagues across the aisle by promoting a repeal of the Dodd-Frank Act through the fast-track reconciliation process.
At a Tax Foundation panel Wednesday, Cruz laid out goals for what he said was meaningful GOP tax reform. The Texas Republican urged his party to take advantage of Congress' reconciliation process to use a simple Senate majority to repeal Dodd-Frank, which he called one of the "most damaging pieces of legislation in modern times." 
Cruz said that removing Dodd-Frank's regulatory impact on small lenders is a key element for a pro-growth tax overhaul.
"We've seen that Dodd-Frank isn't working and it's killing job creation, but the simple reality is a Dodd-Frank repeal that went through regular order would face inevitable Democratic filibuster," Cruz said. "It would not pass. The only way to repeal Dodd-Frank is on budget reconciliation."
Senate Minority Leader Chuck Schumer (D-N.Y.) reiterated Tuesday that while the Democrats were willing to work with Republicans and the White House on tax reform, they would do so only if legislation went through a regular vote, not the reconciliation process.
Cruz also weighed in on a divisive issue among Republicans, saying that tax reform should not be revenue-neutral. Instead, he proposed an extension of the budget window to allow for a long-term net tax cut of 20 to 30 years, which is also backed by Sen. Pat Toomey (R-Pa.). Normally, using the reconciliation process for tax cuts would require that they expire after 10 years.
"If we use a longer budget window, a 30-year budget window, a 20-year budget window, we can dispense with the handcuffs of revenue neutrality and pass a real tax cut, a tax cut, not just reform — reduced taxes to create growth," Cruz said.
Jeff Kupfer, a professor at Carnegie Mellon University's Heinz College for Public Policy & Management, said whether to lengthen the budget window was worthy of a discussion.
But Kupfer, who was also a former White House economic adviser under President George W. Bush, said that calculating the impact of the budget could be more difficult across multiple decades.
"There are pros and cons of extending the budget window, and part of it is the accuracy of what goes into various provisions," he said.
Cruz also advocated a proposed expensing provision on Wednesday, which would allow businesses to immediately deduct equipment expenses from their income. Cruz called the measure, backed by House Republicans, one of the most important provisions for tax reform and one that he said promoted Main Street over Wall Street.
"In the financial services world, full expensing is not all that critical," Cruz said. "Banks don't tend to deal with a lot of heavy equipment and machinery. But I'll tell you who does: working men and women, the men and women with calluses on their hands."
House leaders like Speaker Paul Ryan of Wisconsin and Ways and Means Chairman Kevin Brady of Texas have supported full expensing. The proposal, though, has so far gotten little traction in the Senate.
It's also been opposed by groups like Koch Industries, who maintain that "cost-recovery mechanisms" like expensing are less reliable than across-the-board rate cuts for individuals and businesses.
"Full and immediate expensing is a largely untested, prohibitively expensive $2 trillion distortion that doesn't change commercial behavior and stands in the way of the rate reduction that would more reliably spur growth," Philip Ellender, president of government affairs at Koch Industries, said in a statement.
Brandon Arnold, executive vice president for the National Taxpayers Union, said Cruz might be the torchbearer for full expensing that's currently missing in the Senate, where the idea is generally seen as another upfront cost.
Senators are "generally OK with full expensing, but there aren't champions at the top of the leadership on the issues," Arnold said. "They seem to be behind the idea, but they're confronted with a balance sheet to reconcile."
Many aspects of Cruz's outline are largely in line with a blueprint House Republicans have released and a framework that top GOP leaders and the White House are expected to release the final week of September.
"I don't think it's going to shock anybody to see what comes out in two weeks," Arnold said. "I think at the end of the day it's pretty unlikely there will be many, if any, Democratic votes in support of this plan."