Senators Consider Adding Autonomous Trucks to Self-Driving Car Bill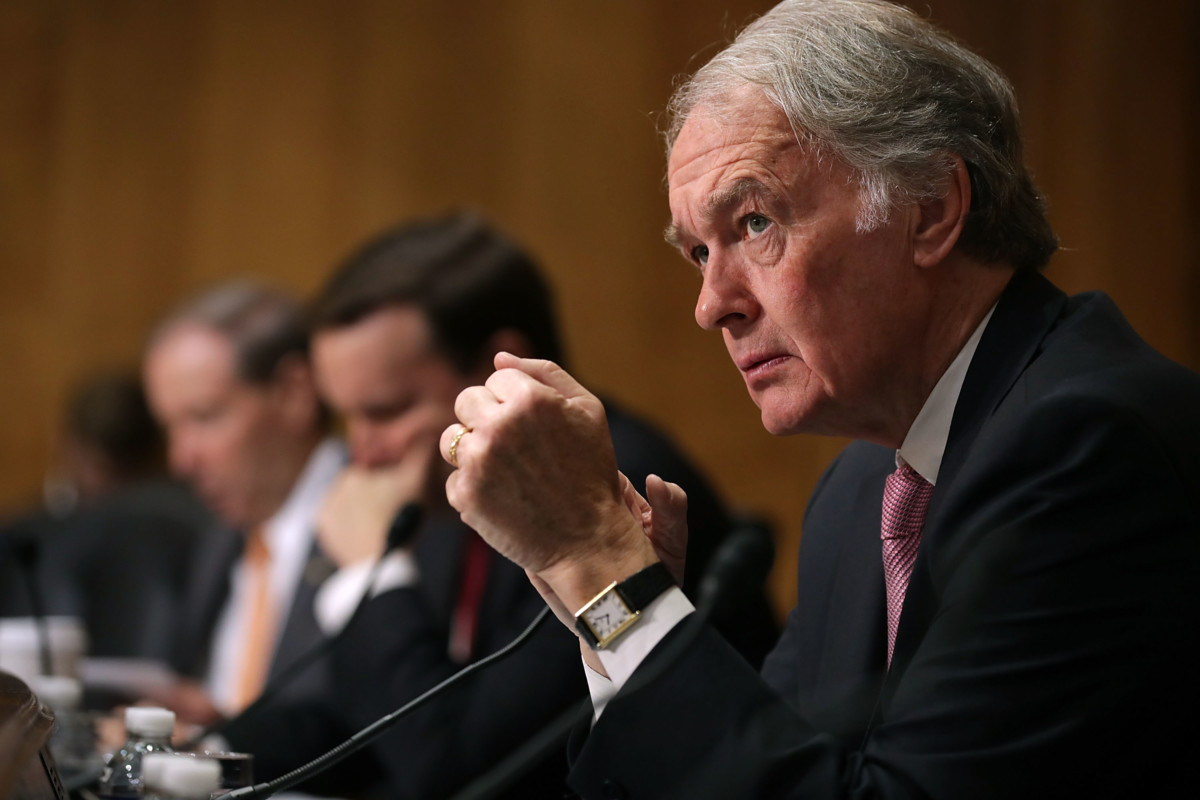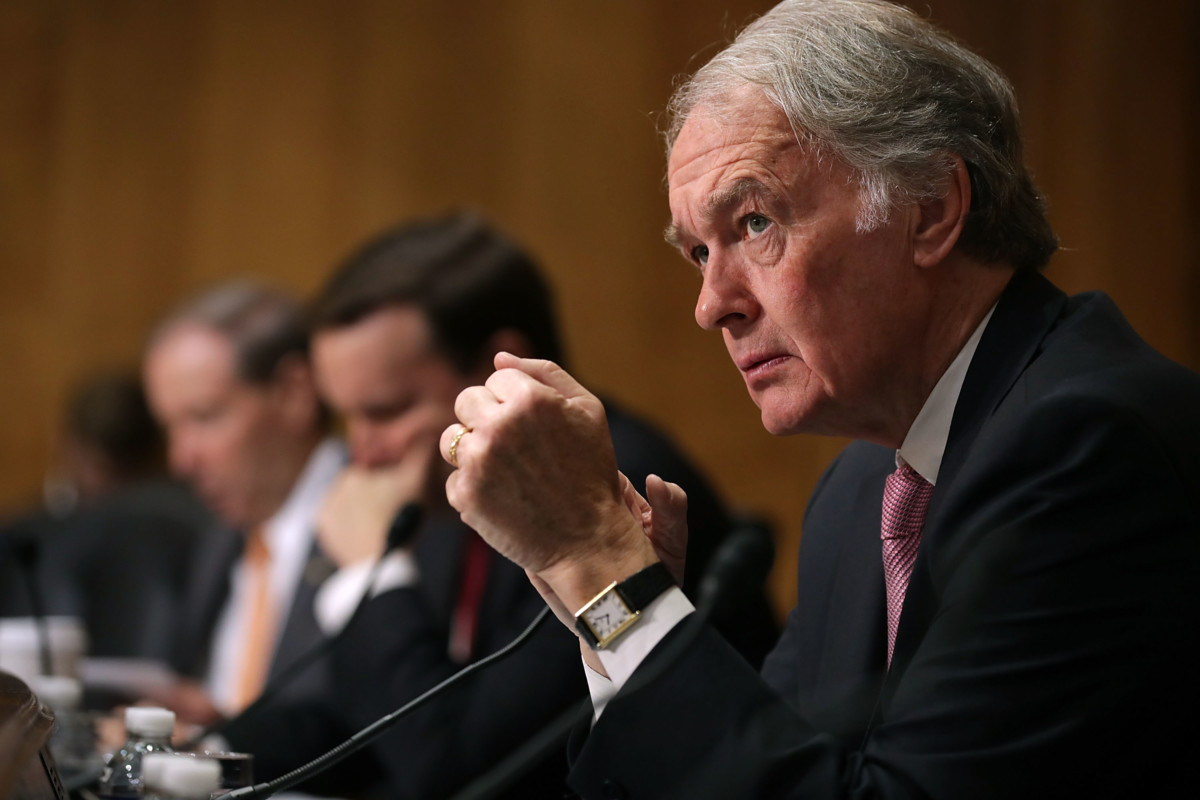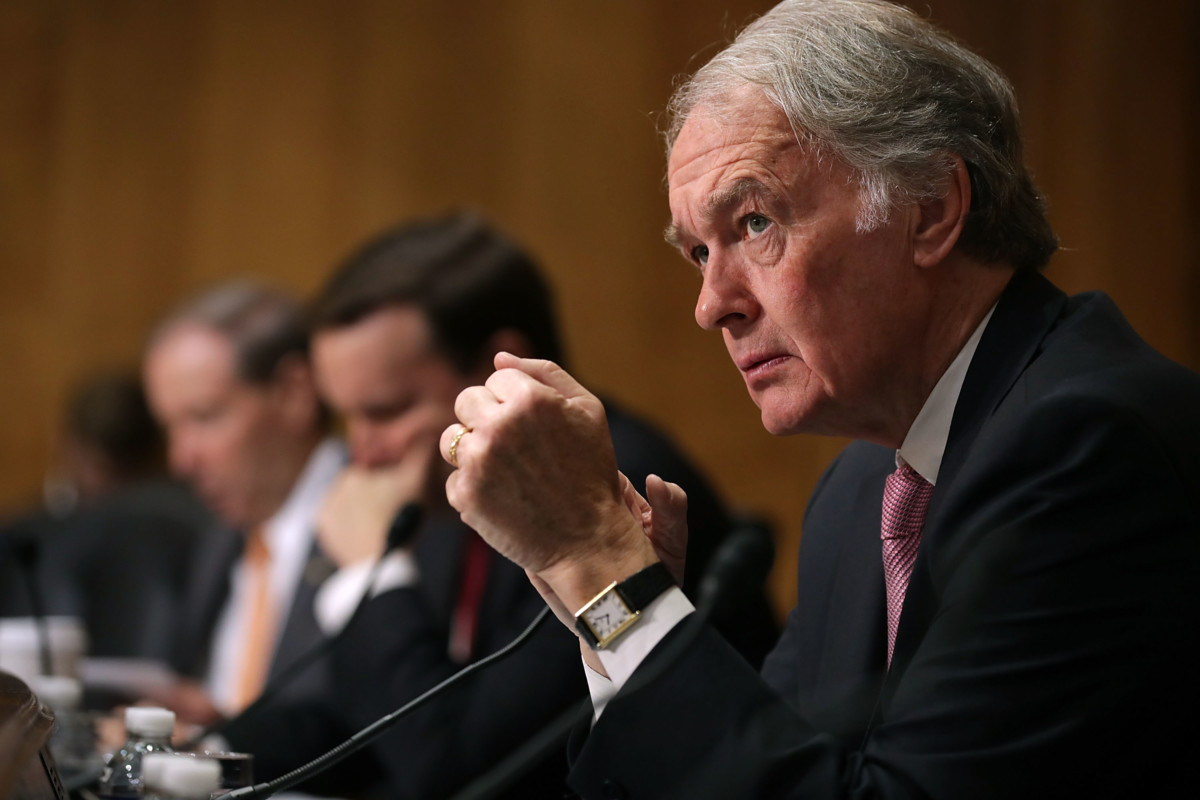 Senate lawmakers on Wednesday discussed the potential ramifications of automated trucks, and debated whether efforts to expedite development of large driverless vehicles should be incorporated into legislation focused on self-driving cars.
A draft measure released Sept. 8 by members of the Senate Commerce, Science and Transportation Committee would speed up the testing and deployment of autonomous vehicles. That effort — spearheaded by Committee Chairman John Thune (R-S.D.), along with Sens. Gary Peters (D-Mich.) and Bill Nelson (D-Fla.) — comes on the heels of unanimous House passage of similar legislation, H.R. 3388, on Sept. 6.
Senate Commerce Committee members are now considering whether regulations on the production and development of autonomous trucks should be rolled into their bill text. The House bill does not address driverless trucks.
During a committee hearing on Wednesday, representatives from the trucking industry, labor unions, law enforcement and safety organizations discussed how autonomous trucks would affect employment and vehicle safety. Not all of the lawmakers on the panel are committed to moving forward with legislation that would deal with both self-driving cars and driverless trucks.
In his opening remarks, Peters said he doesn't think highly autonomous trucks are right for inclusion in the proposed legislation.
"I think we still need to have more discussions on that, but I can't come to that conclusion at this point," Peters told reporters after the hearing. "So the key is now we have the House that passed a bill that did not include trucks and it passed unanimously. We have a path to move this bill forward without trucks. We should try to get it done as quick as we can."
Some of the witnesses who testified at the hearing said advancements in technology would increase safety and perhaps even mitigate an ongoing truck driver shortage.
Chris Spear, president and chief executive of the American Trucking Associations, said his industry already has a 50,000 driver shortage, and that tech advancements would make the profession "tech savvy and more appealing to a new generation."
Troy Clarke, chief executive of commercial trucking manufacturer Navistar International Corp., said advancements in semi-autonomous technology would provide current drivers with more safety protections, similar to airline pilots with "optimized safety and efficiency standards."
Instead of self-driving trucks replacing drivers, Clarke said he envisions drivers managing several "platoon-like" fleets of trucks. He noted that, like the airline industry, drivers would still be needed in the vehicles despite a push toward automation.
One of the concerns raised by lawmakers was the cyber threat posed by hackers and terrorists.
Sen. Edward Markey (D-Mass.), who called autonomous vehicles "computers on wheels," floated the idea of mandatory cybersecurity regulations for driverless vehicles.
"The Equifax case demonstrates how committed the bad guys are to hacking into electronic systems and the privacy of Americans," Markey said in an interview after the hearing. "So we should try to anticipate that by ensuring that protections against hacking and the compromise of the privacy of Americans is protected in the initial models of these vehicles that will be coming off the mass production lines."