Voters Who Know of CFPB Are Split on Limiting Its Powers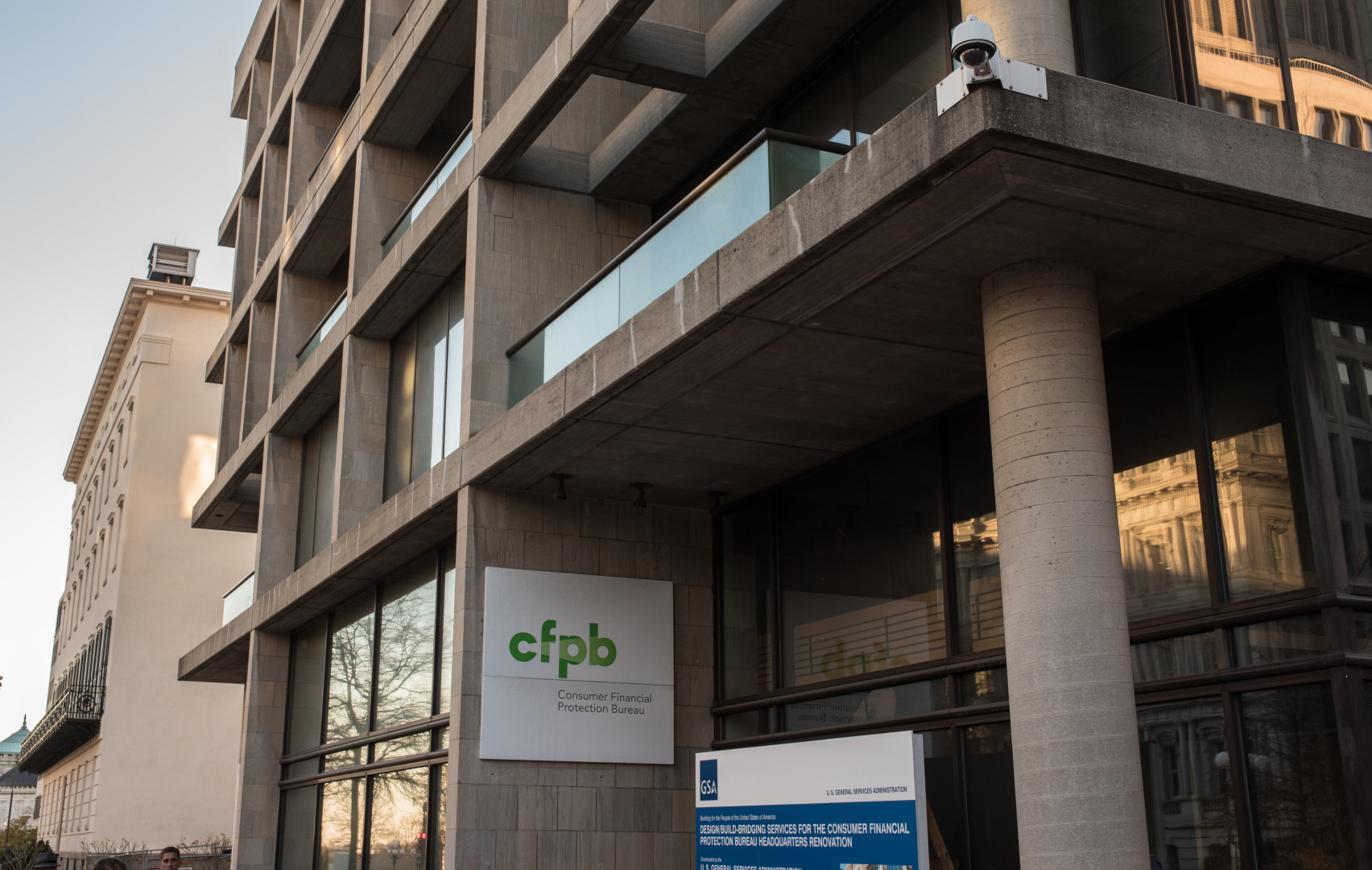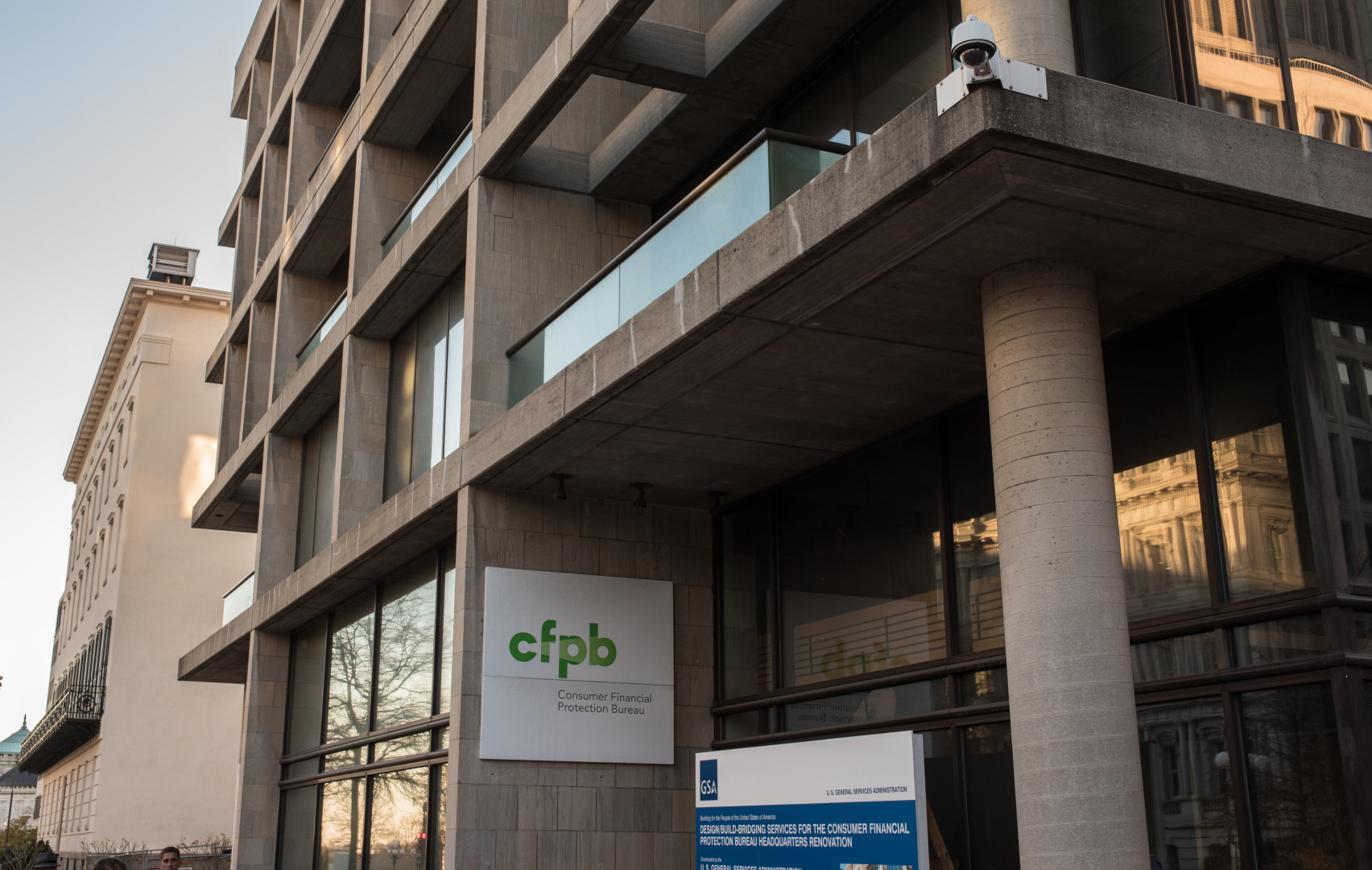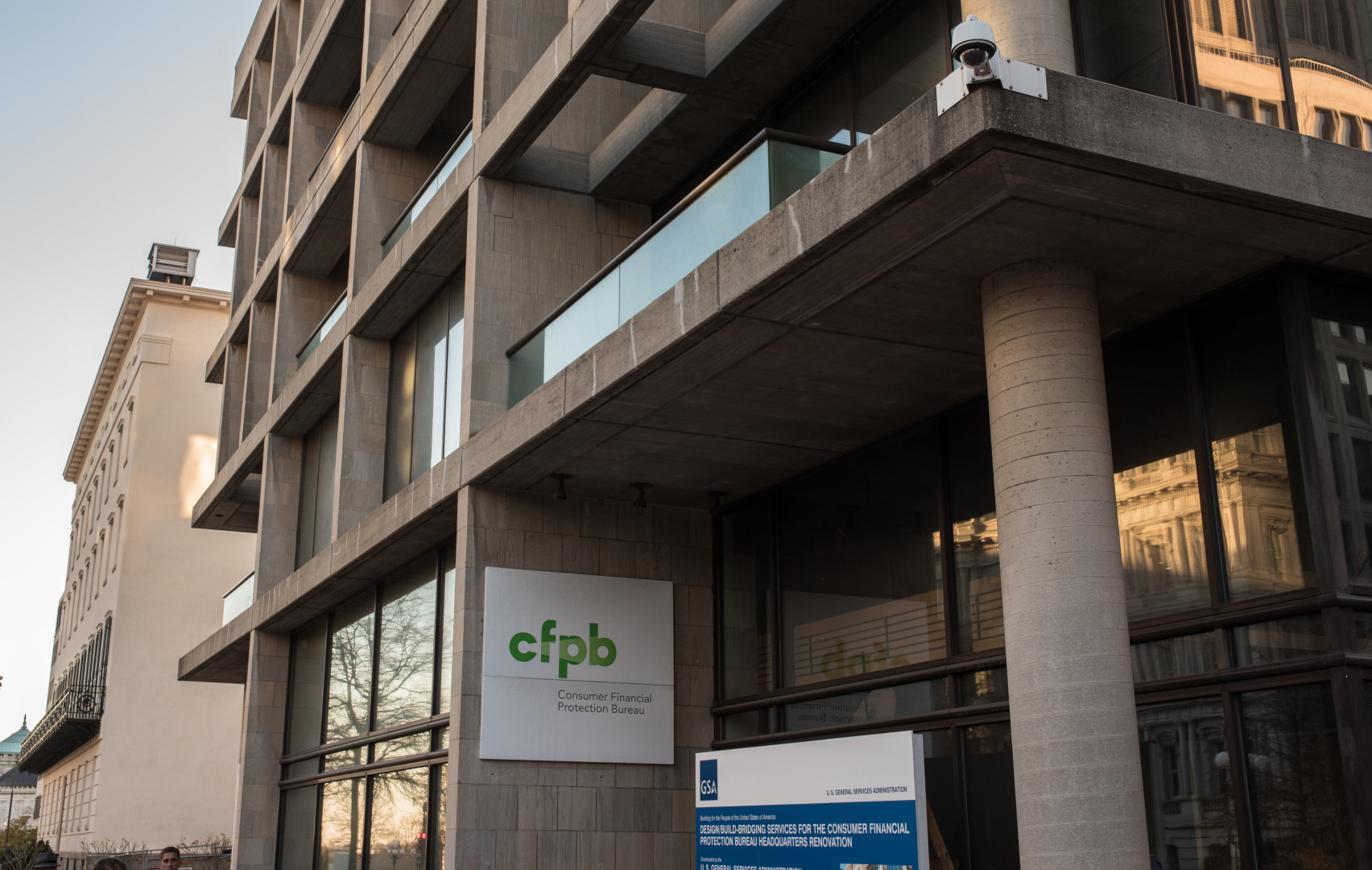 While some officials in Washington indicate support for making substantial changes to the Consumer Financial Protection Bureau, voters who are familiar with the agency are split largely along party lines about whether its rule-making and enforcement authority should be curbed, according to a new Morning Consult/POLITICO poll.
Of the 1,976 registered voters surveyed in a Sept. 7-11 poll, 23 percent said that limiting the CFPB's authority would be the "wrong thing to do," compared to 22 percent who said it would be the "right thing." Fifty-five percent said they didn't know or had no opinion on the question.
For years, an inside-the-Beltway battle about the agency's fate has been a focus of federal financial policy debates. But a plurality of voters (46 percent) said they have heard nothing at all about the agency, compared to 11 percent who have heard "a lot" about it.
A larger percentage of Republicans (39 percent) have heard either a lot or some about the CFPB compared to Democrats (25 percent).
For several years, the CFPB has been a target of GOP rhetoric and legislation aimed at curbing its authority. The anti-CFPB effort culminated in the House earlier this year, when a large-scale rollback of CFPB enforcement and rule-making authority was included in broader legislation known as the Financial CHOICE Act, which would undo multiple elements of the 2010 Dodd-Frank Wall Street Reform and Consumer Protection Act.
Some Republicans are supportive of those efforts, with 33 percent of surveyed GOP voters responding that limiting its power would be the right thing to do, compared to 20 percent who responded that it would be wrong. When asked if they support the CFPB, which was described as a "U.S. government agency responsible for protecting consumers in the financial marketplace," 7 percent of Republicans said they were either somewhat or strongly opposed to the agency, while 60 percent supported it.
Carter Dougherty, a spokesman for the pro-CFPB Americans for Financial Reform, said in a Tuesday interview that the public recognition of the agency is impressive considering its age.
"These are some remarkably good numbers for an agency that is barely seven years old," Dougherty said. The CFPB was created in 2010 by the Dodd-Frank financial reform legislation.
Richard Hunt, the president of the Consumer Bankers Association, told reporters Tuesday that he believes the CFPB should focus more on being a "respected" agency than one that's popular with the public.
"I'm not in the camp of how popular an agency is," Hunt said at an event for reporters hosted by the CBA, which represents major consumer-facing banks in Washington, D.C. "We'd like to see the CFPB to get into the respected stage, where both Republicans and Democrats respect the CFPB — [where] banks and consumers are together with consumer groups respecting the CFPB. I just think it's gotten off to a very rocky start."
A CFPB spokesman did not immediately return a request for comment.