Some Democrats Willing to Replace Obamacare's Individual Mandate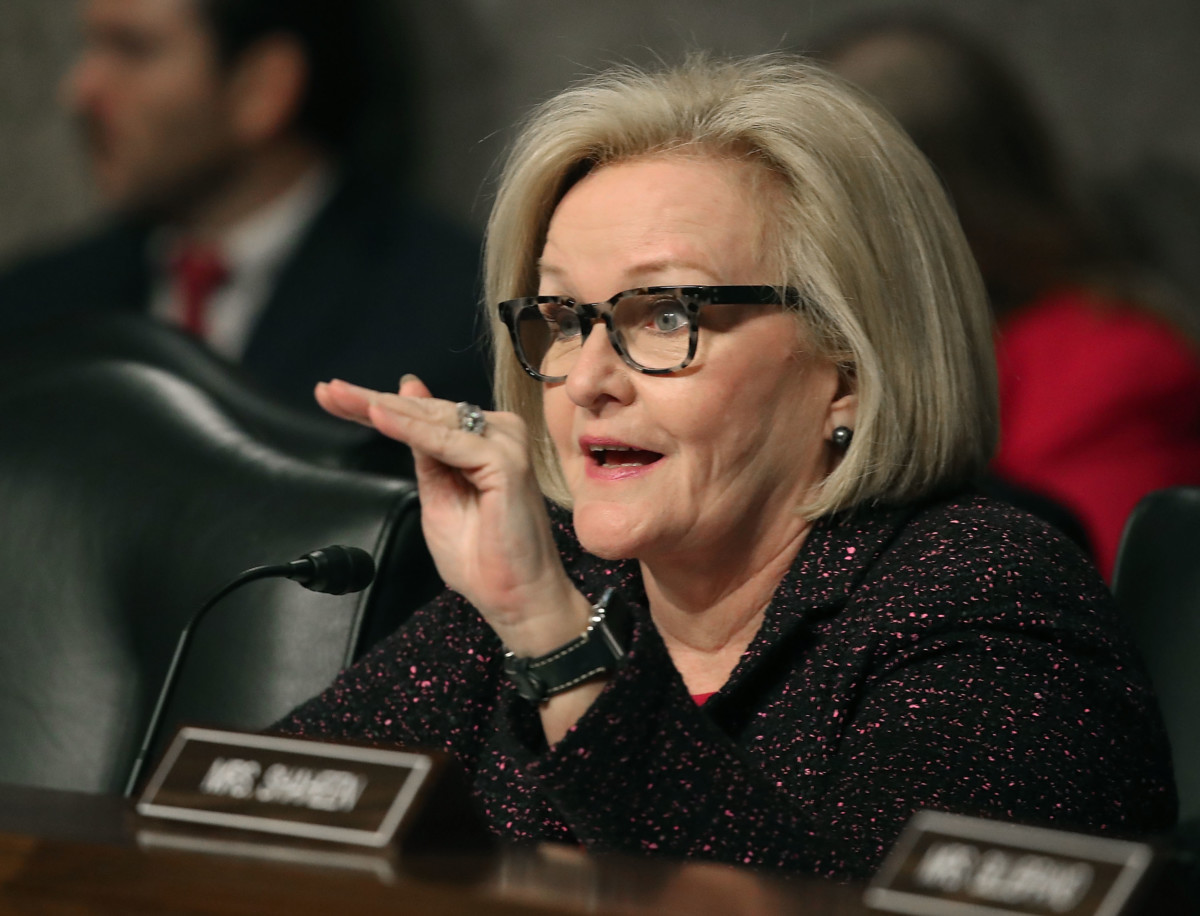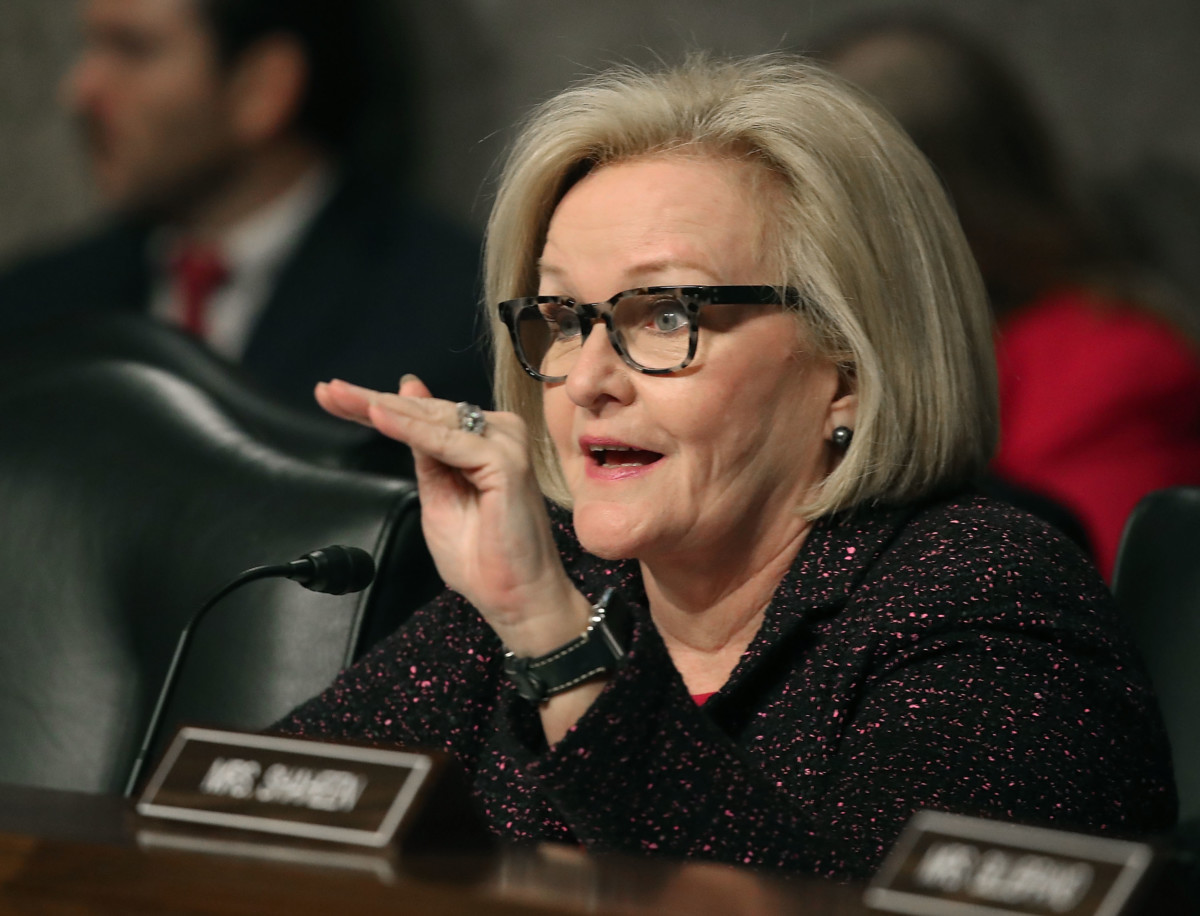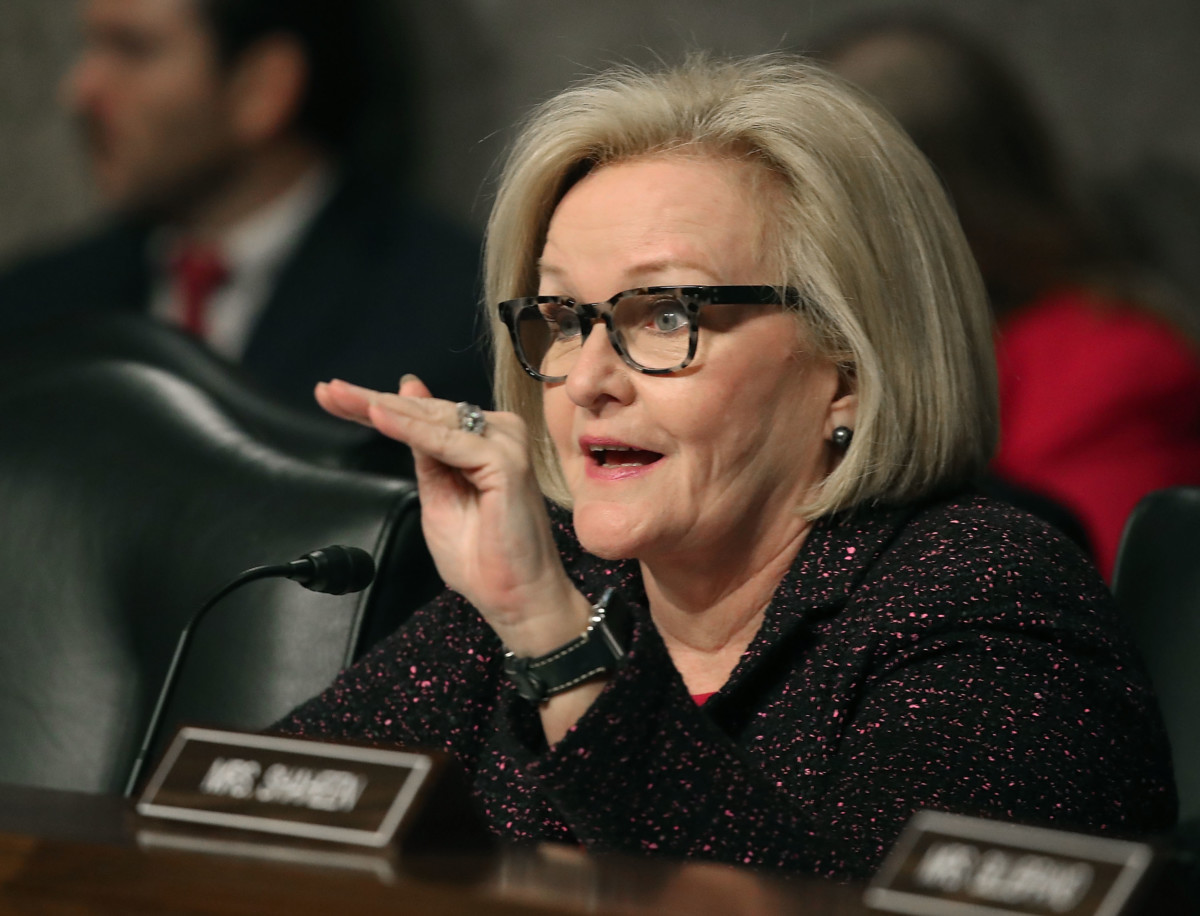 As a Senate panel tries to agree on a bipartisan fix to stabilize the Affordable Care Act, some Democrats appear willing to part with the law's controversial individual mandate — as long as there is an adequate replacement.
Now that debate on Capitol Hill has started to shift from repealing Obamacare to broader issues in the health care system, some Democrats say they are willing to look at alternatives to the mandate that requires most Americans to obtain health insurance or pay a penalty. And those alternatives have some Republican support.
At least two Democratic senators — Claire McCaskill of Missouri and Tim Kaine of Virginia — have expressed interest in automatically enrolling uninsured Americans in a low-cost insurance plan, a proposal that was included in one Republican plan to repeal Obamacare earlier this year. And 10 moderate House Democrats raised auto-enrollment as a potential tool to increase coverage and stabilize the Obamacare exchanges in a health care proposal released in July.
"Maybe auto-enroll would be a more effective way to get more healthy people in the pool," McCaskill said Wednesday in a brief interview on Capitol Hill. "But we got to stay focused on getting healthy people in the pool, either with a stick or with a carrot."
Even some Democrats who are more supportive of the mandate say they are willing to have a discussion about alternatives, as long as it's through the committee process.
"For those who don't want to see the individual mandate maintained, let's figure out what would be at least as good as a substitute – maybe it's some combination of approaches," Sen. Tom Carper (D-Del.), who favors the mandate, said in an interview Tuesday.
The Senate Health, Education, Labor and Pensions Committee is working to shore up the ACA's individual marketplaces.
Most, if not all, congressional Democrats want to keep the mandate unless they can find a better option. But even ardent supporters of Obamacare acknowledge the mandate hasn't met their expectations for encouraging young, healthy people to enroll for coverage to balance the risk pool.
The provision has also been unpopular with many voters. A plurality of 49 percent said in a recent Morning Consult/POLITICO poll of registered voters that they oppose the mandate. The national poll surveyed 1,976 voters from Sept. 7 through Sept. 11.
Several former Obama administration officials who helped implement the ACA also say auto-enrollment could be an effective replacement. In a policy paper from the Bipartisan Policy Center published Aug. 30, Obama administration veterans Andy Slavitt, Chris Jennings and Cindy Mann were among health care experts who recommended that Congress study whether auto-enrollment could replace the mandate without reducing coverage rates, increasing premiums or adding to the federal deficit.
"The individual mandate plays an important role in keeping premiums low but is also unpopular with the American public," Slavitt, who served as acting administrator of the Centers for Medicare and Medicaid Services from 2015 to 2017, co-wrote in a Washington Post opinion piece on Monday with former Senate Republican Leader Bill Frist, a fellow contributor to the BPC policy paper. "Congress should direct the administration to explore an option similar to one used in Medicare — automatically enrolling consumers in low-cost coverage and providing incentives to enroll on time."
All of the proposals on this front would allow individuals the ability to opt out of auto-enrollment, but proponents expect few would do so, citing research showing that companies with auto-enrollment for 401(k) retirement plans have higher employee participation rates compared to employers that don't.
"We know from the experience with 401(k) plans that if you auto-enroll employees they stay in the plan overwhelmingly, whereas if you hand them a packet of information they never get around to signing up," Sen. Susan Collins (R-Maine), who co-sponsored a GOP bill in January that includes an auto-enroll option for states, said at a hearing last week.
But some experts are skeptical that auto-enrollment could work on its own; they recommend pairing it with policies, such as late-enrollment penalties, to encourage people to obtain health insurance.
That's partly because auto-enroll plans would help uninsured Americans who get Obamacare subsidies to cover their monthly premiums. People with higher incomes, and therefore lower subsidies or no subsidy at all, would need other policies to encourage them to sign up.
Jennings, who served as a senior health care adviser to former President Barack Obama, said replacing the individual mandate with a system based on auto-enrollment would be complicated. But given its controversy and unpopularity with many voters, Jennings said it's probably more likely that Congress would replace the mandate than try to fix it.
"We don't see a lot of Democrats and Republicans lining up to increase the enforcement or the size of the penalty on the individual mandate," Jennings, founder and president of Washington-based Jennings Policy Strategies Inc., said in an interview last week.