GOP Tax Framework Will Contain Specific Corporate Rate, Officials Say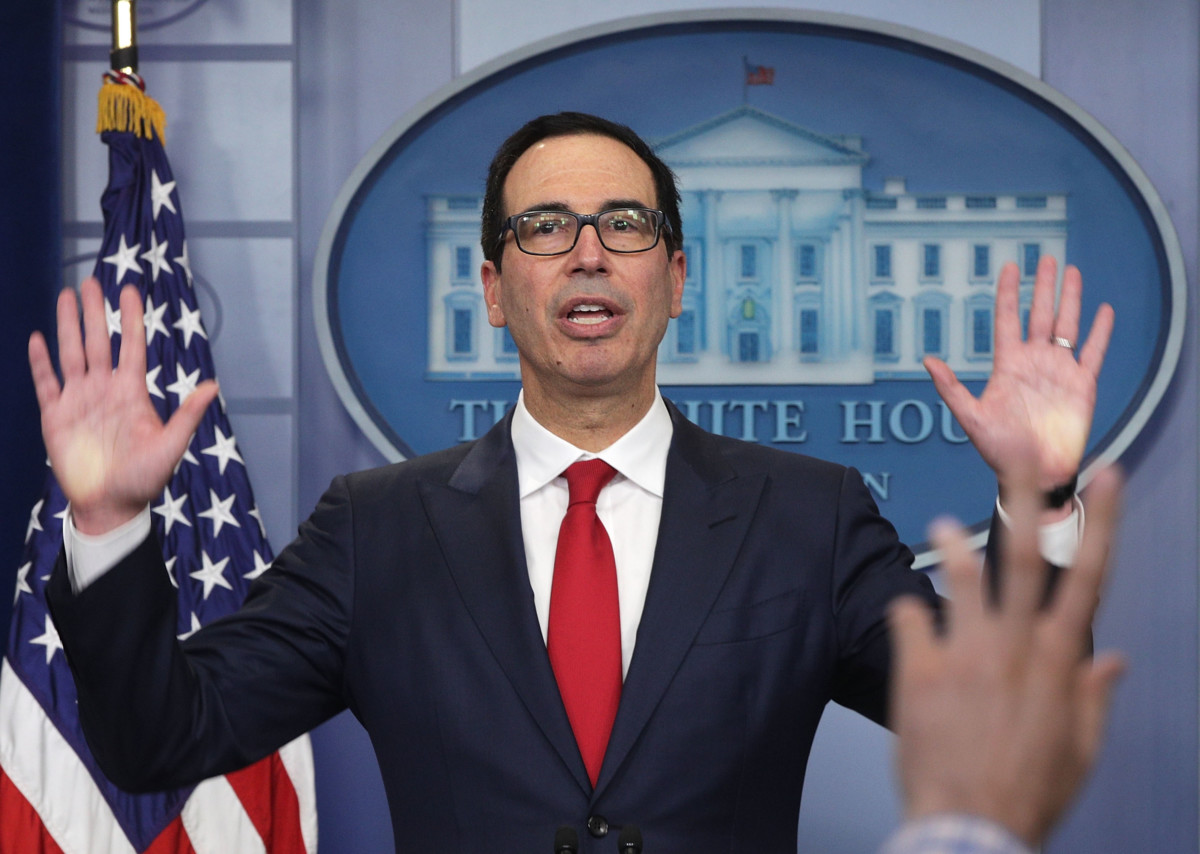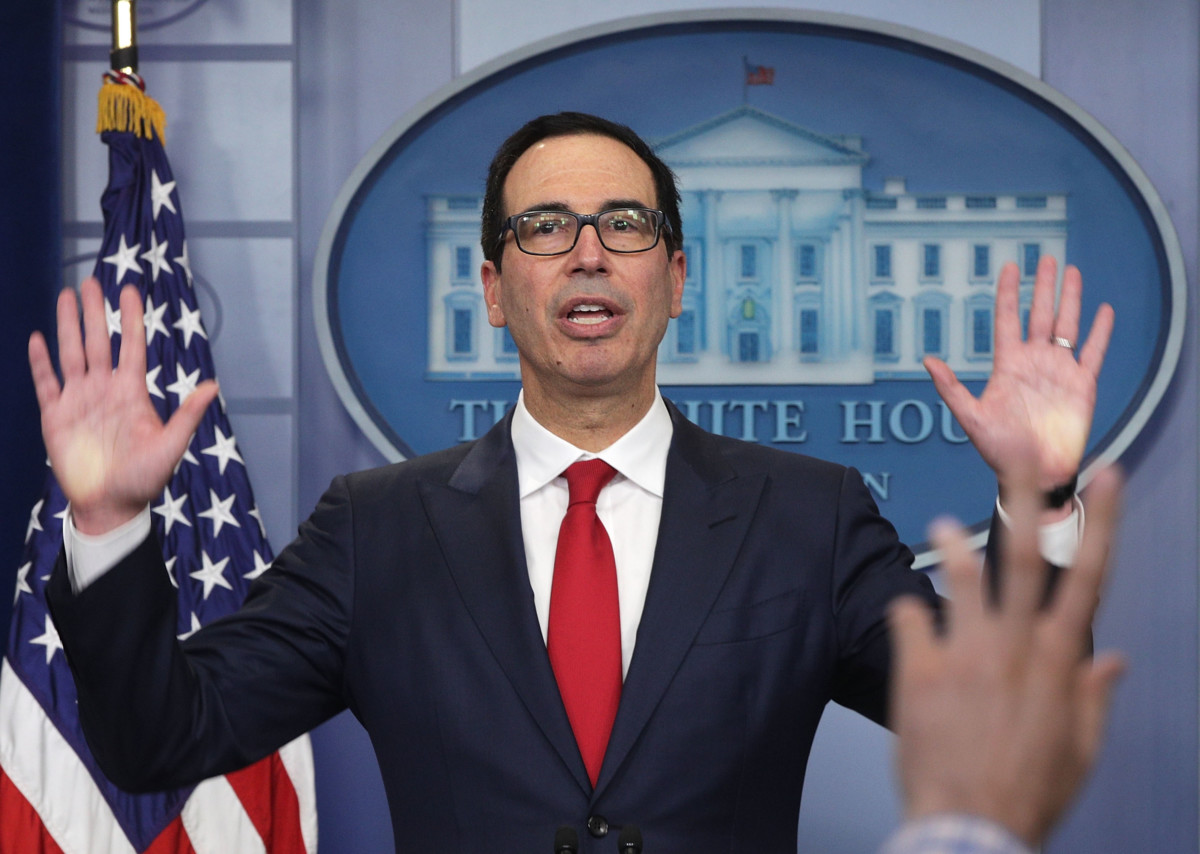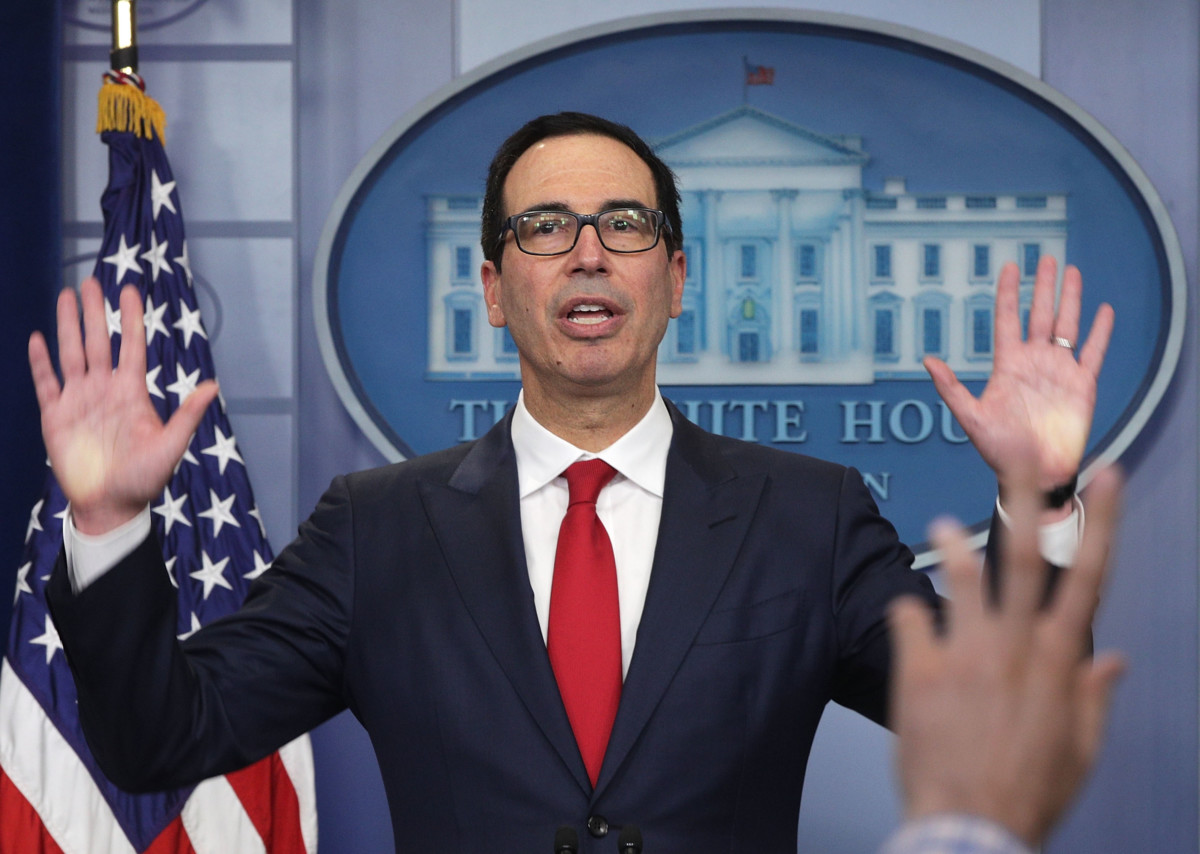 A document containing further details on GOP tax reform proposals that White House and Republican tax writers plan to release the week of Sept. 25 will include a specific rate for corporate taxes, Republican leaders said Thursday.
But it is likely to exclude other specific business and individual tax cuts lawmakers are hoping to pass.
Treasury Secretary Steven Mnuchin said that tax writers have a unified plan and that an agreed-upon goal for the corporate rate will be reflected in the publicly released framework.
"You're going to see a specific rate proposal in that," Mnuchin said at the Politico Pro Policy Summit in Washington.
That goal was later confirmed by Emily Schillinger, a spokeswoman for House Ways and Means Committee Chairman Kevin Brady. Earlier in the day, the Texas Republican had said the plan will not include rate proposals with "specificity" but would instead be worked out between congressional committees.
"I think you're going to see clear approaches on where we want to go on business rates — not just corporations but our pass-throughs and small businesses as well," Brady said at a Politico Pro panel before Mnuchin made his comments. "I think you'll see where we are going on the individual rates and in the redesign of our tax code so that it will be more competitive globally, which is another major imperative for us."
Republicans have differed on the corporate rate that they should push for as they try to overhaul the tax code, with the White House advocating a 15 percent rate and other Republicans pursuing 20 percent.
Senate Finance Committee Chairman Orrin Hatch on Thursday told reporters after a hearing that he didn't think 15 percent was attainable.
"If we can get it down to 20, 22, 23 percent, I'd feel pretty good about it," the Utah Republican said.
Hatch said that his committee won't be a "rubber stamp" for tax reform proposals but that he will remain open to bipartisan work on good ideas "from wherever they might come."
Given that President Donald Trump has made deals with Democratic leaders on the debt ceiling and is talking to them about protections for undocumented immigrants who were brought to the country as children, Republicans are feeling a renewed sense of urgency to reach an agreement on tax reform.
"The president's made it very clear: There's a new reality in Washington," Brady said. "If Republicans aren't going to unite and deliver on tax reform, he'll find someone else to work with."
In a call with reporters Thursday, conservative leaders such as Grover Norquist, president of Americans for Tax Reform, and Tim Phillips, president of Americans for Prosperity, urged Republicans to work together on tax reform. Norquist said Republicans shouldn't worry about courting Democrats for "imaginary votes."
If Republicans cannot agree on "dramatic, pro-growth tax cuts," the party could lose critical seats in the House and Senate, he said.
"This bill, this tax reform, will determine the 2018 election," Norquist said.
Clarification: The quoted remarks in the second- and third-to-last paragraphs were made by Norquist.