U.S. Consumers Still Leery of Autonomous Vehicles, Polling Shows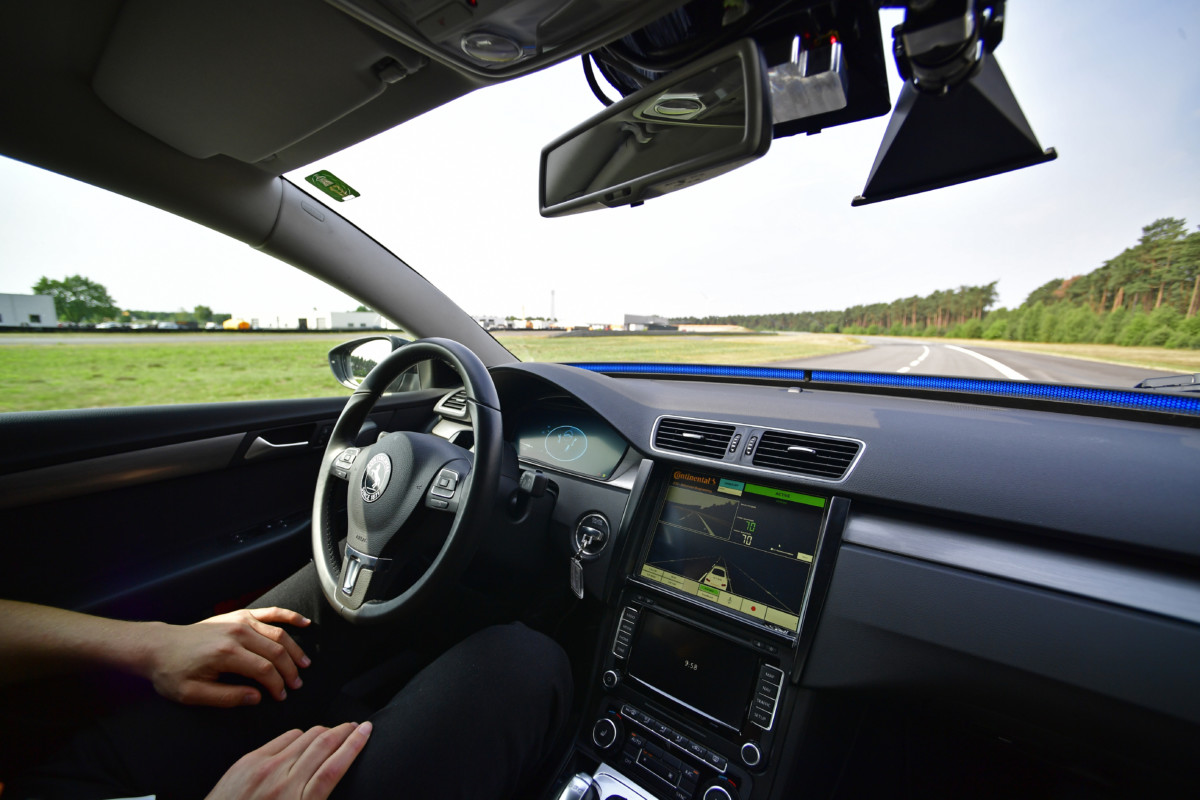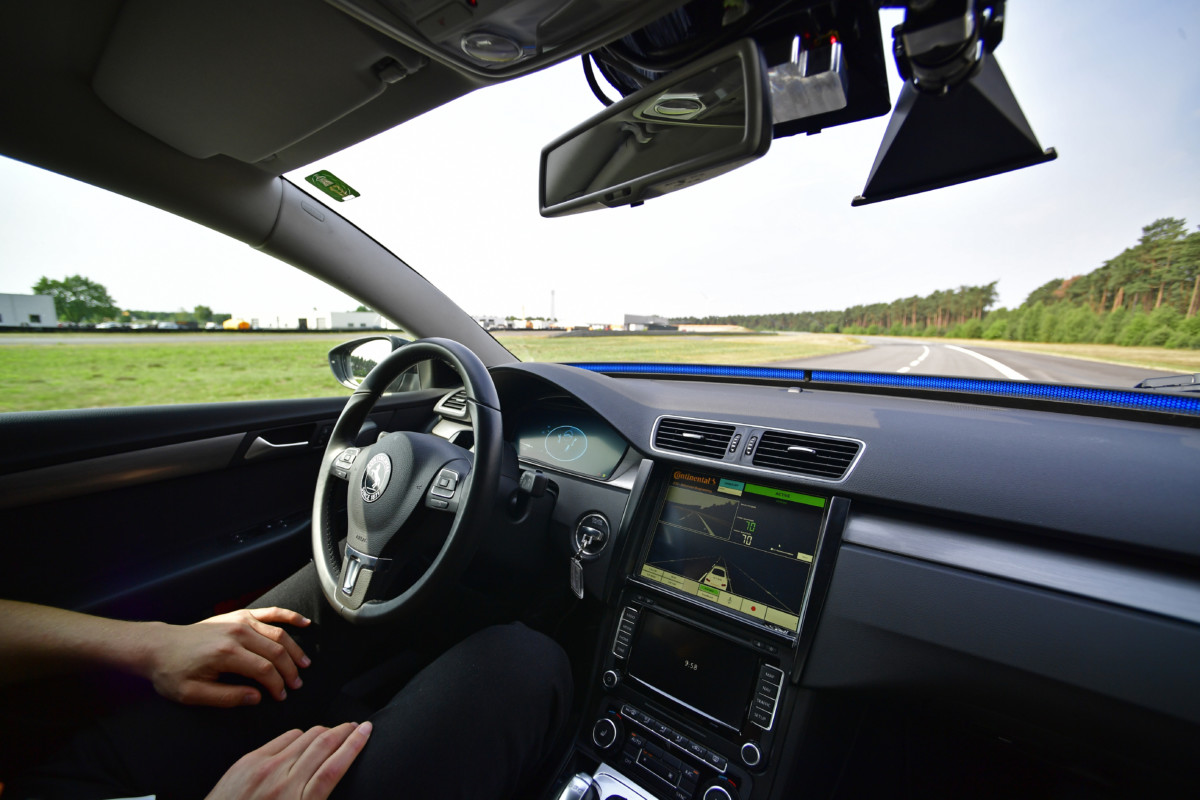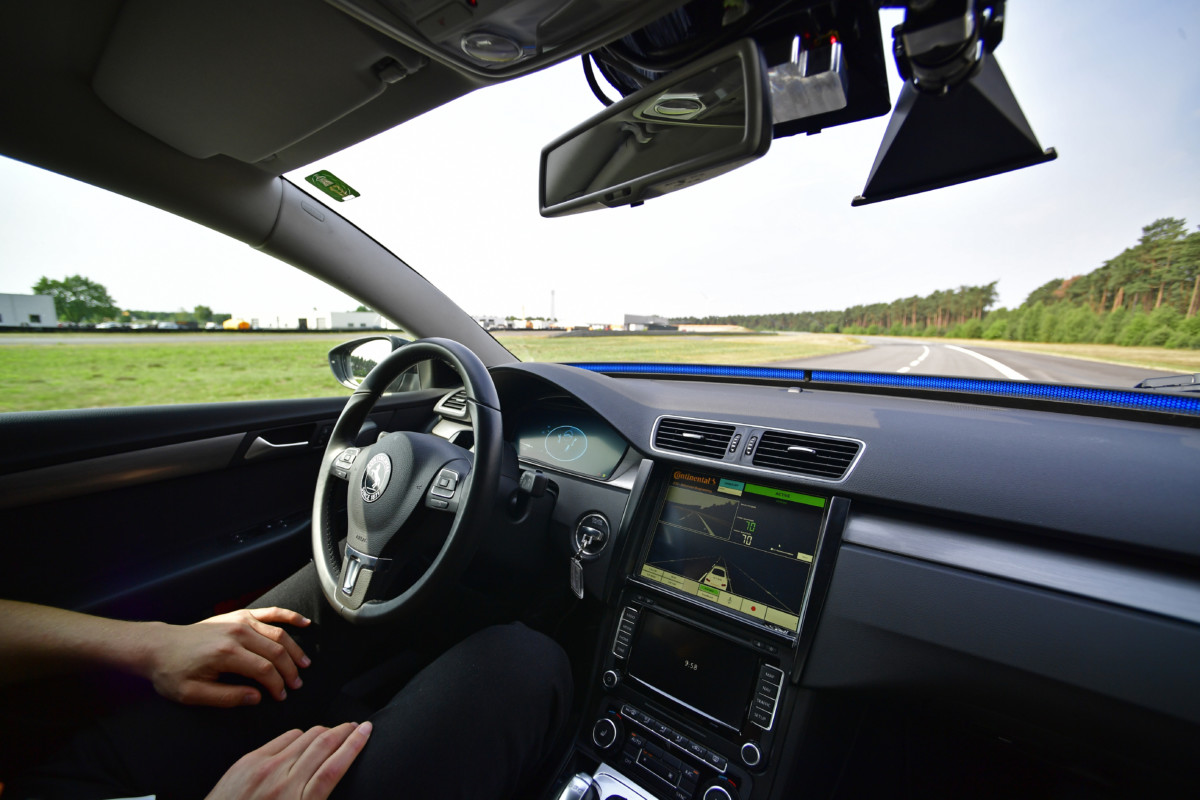 Despite recent efforts in Congress and by the Trump administration to speed up the production of self-driving cars, Americans are still leery of autonomous vehicles and doubt that they can provide a safer mode of transportation.
Twenty-two percent of registered voters say self-driving cars are safer than the average human driver, according to a new Morning Consult/POLITICO poll. Thirty-five percent of respondents said the automated technology is less safe than human-operated vehicles, while 18 percent said autonomous vehicles have about the same level of safety as human drivers.
Twenty-six percent said they didn't know or had no opinion, according to the national sample of 1,975 voters.
A February 2016 poll by Morning Consult found that voters were similarly suspicious of driverless vehicles, with 43 percent of respondents saying self-driving cars aren't safe and 32 percent saying they are. Twenty-five percent said they didn't know or had no opinion.
Amitai Bin-nun, vice president of autonomous vehicles and mobility innovation at Securing America's Future Energy, a pro-energy independence group that supports efforts to improve production of self-driving cars, said in a Monday email that "these new numbers reinforce the importance of consumer education and outreach, development of public-facing pilot programs and the creation of advisory councils to properly guide the future of this technology."
The recent survey, conducted Sept. 7 through Sept. 11, found that respondents are not likely to ride in, operate or purchase an autonomous vehicle when self-driving cars become available to consumers in the coming years. Thirty-eight percent said they were somewhat or very likely to ride as a passenger in an autonomous vehicle, while 51 percent said they were not too likely or not likely at all.
Thirty-three percent of respondents said they were very or somewhat likely to operate an autonomous vehicle, and 28 percent said they were likely to purchase one. Sixty-one percent said they aren't likely to buy self-driving cars once they become available.
Despite the public's general unease with the vehicles, automakers are moving forward with production. Meanwhile, congressional lawmakers and federal regulators have taken steps to ease some regulatory hurdles for the industry. Transportation Secretary Elaine Chao on Tuesday unveiled federal guidelines that encourage states to loosen regulations on production and development.
Chao's announcement came a week after the House unanimously passed H.R. 3388, legislation that would speed up the testing and deployment of autonomous vehicles. Sens. John Thune (R-S.D.), Gary Peters (D-Mich.) and Bill Nelson (D-Fla.) are working on a similar proposal and released draft text of their legislation last week.
Following a Senate Commerce, Science and Transportation Committee hearing Wednesday on self-driving trucks, Peters said that "there's no question that consumers are uneasy about new technology, especially folks who have spent most of their life driving an automobile."
"I think, though, if you look at acceptance of those, they depend on age as well," Peters said in an interview. "Younger drivers have a different type of acceptance than you'll have with older drivers. But ultimately, the way that we'll move this forward and win customer acceptance is by demonstrating that the technology works."
Thirty-one percent of adults under the age of 30 said autonomous vehicles are safer than the average human driver, compared with 20 percent of poll respondents 65 and up who said the same. The poll has a margin of error of plus or minus 2 percentage points.
The National Transportation Safety Board on Tuesday found that Tesla Inc. bore some responsibility for a fatal car accident last year involving one of its semi-autonomous vehicles.
Peters added that the "legislation's important to get vehicles outside of testing facilities and out on the road, see how they perform, collect data on how well they perform. And through that, you will gain consumer acceptance into actual riding in these vehicles."
Industry groups agreed that consumers' concerns will be abated once they become more familiar with the technology.
"From what I've seen, once people experience a self-driving car, they are very excited about this new innovation," David Strickland, general counsel for the Self-Driving Coalition for Safer Streets, said in a Tuesday email. "That's the reason why our member companies are pursuing pilot programs in cities like Phoenix, Pittsburgh, and San Francisco. As more and more consumers see the technology in action, we are confident that they will become more familiar and better understand the tangible benefits self-driving vehicles can provide."
The Self-Driving Coalition for Safer Streets — formed last year by Ford Motor Co., Lyft Inc., Uber Technologies Inc., Volvo Car Corp. and Alphabet Inc.'s Waymo — works to promote the benefits of self-driving vehicles to lawmakers and the general public.