U.S. Support for Free Trade Endures in Trump Era, Poll Shows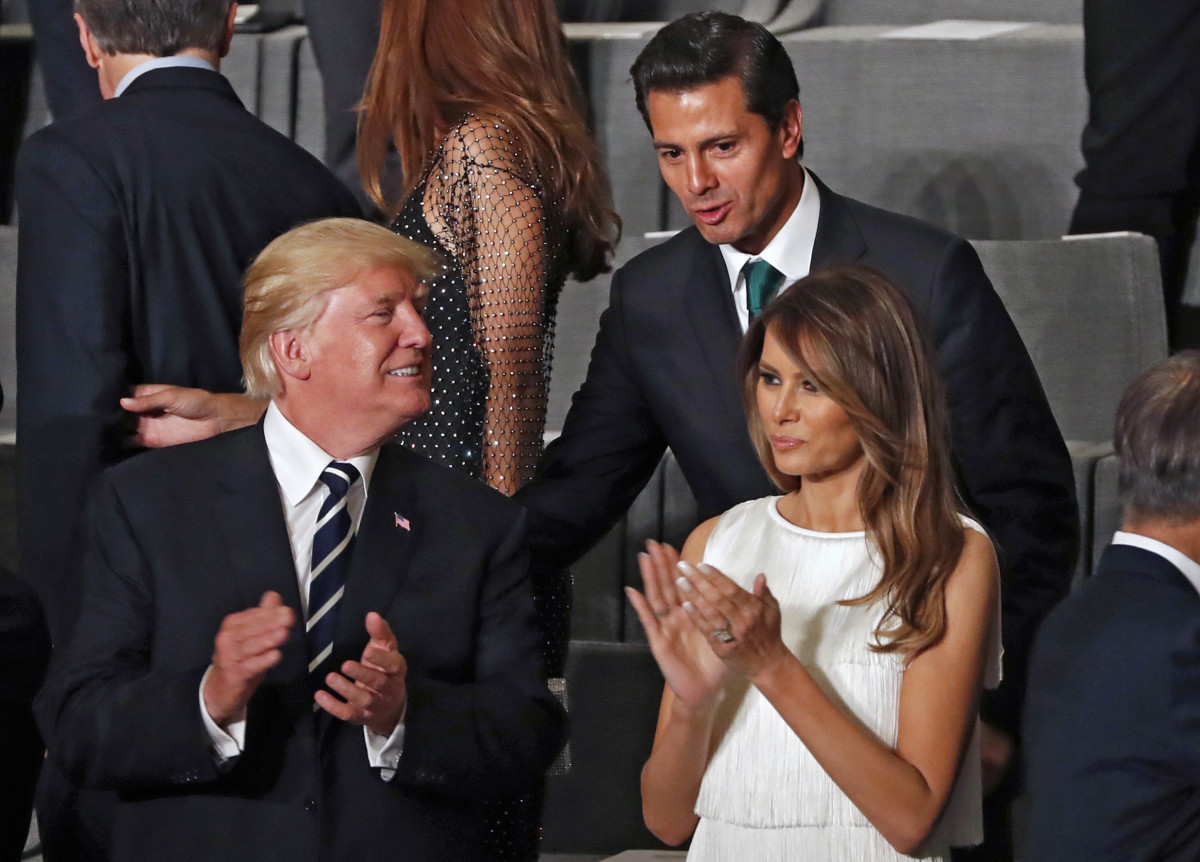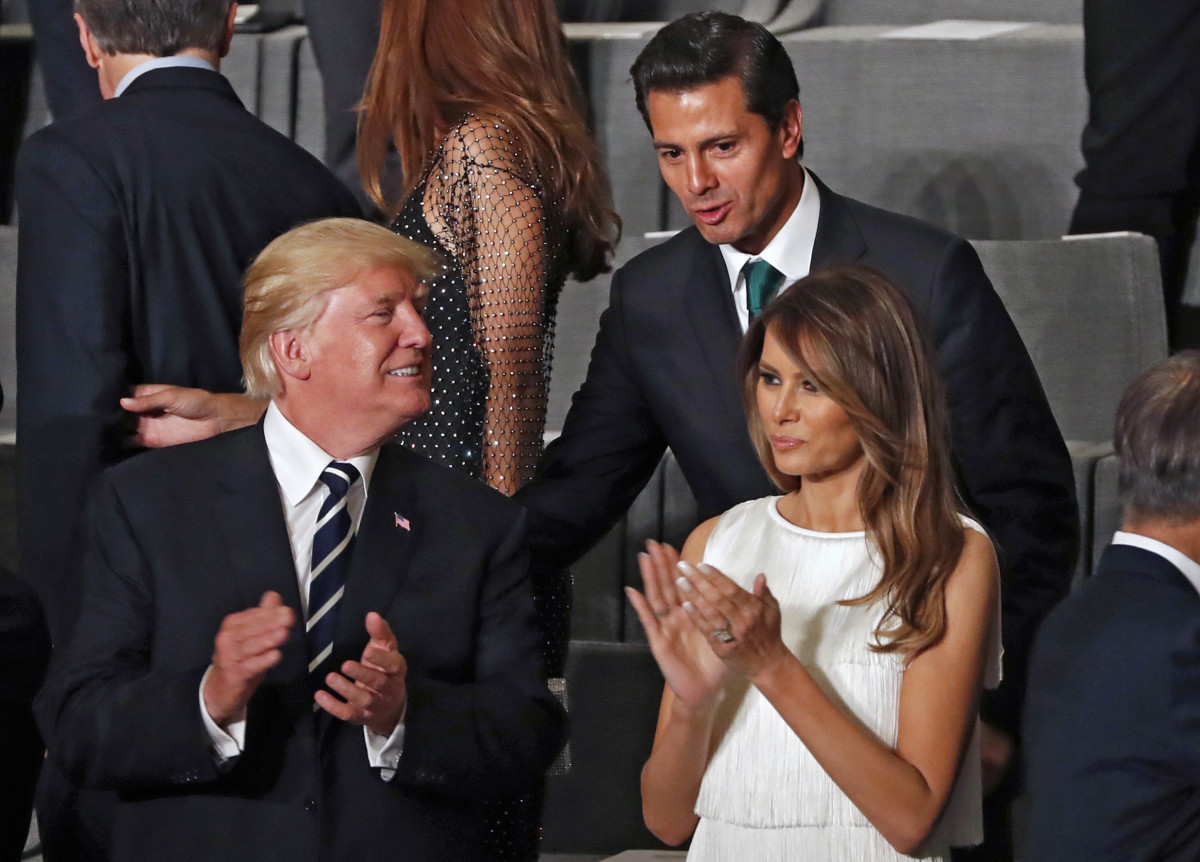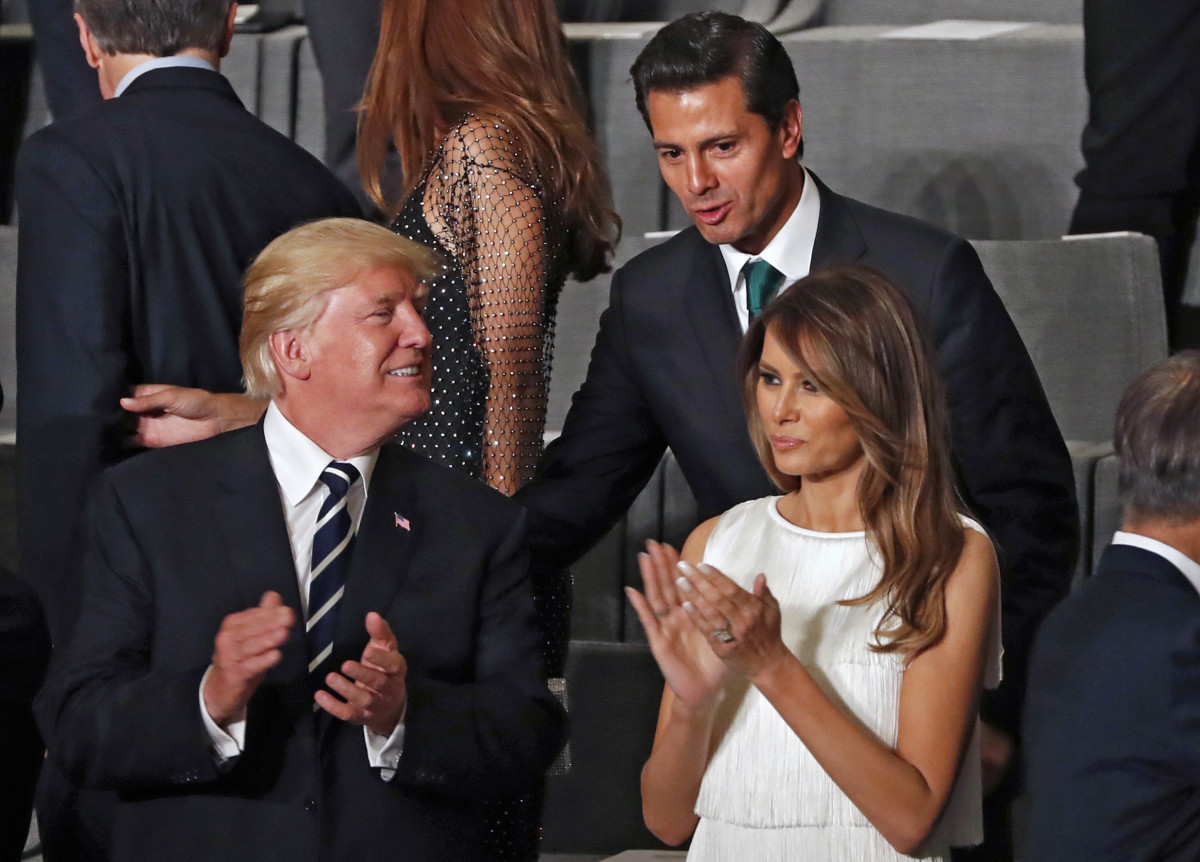 A protectionist push by the Trump administration hasn't diminished support for free trade, a Morning Consult poll for the Bloomberg Global Business Forum shows.
Fifty-two percent of the 2,094 adults polled in the United States say they support expansion of free trade across borders. Within that group, 18 percent said they "strongly support" free trade, and 34 percent said they "somewhat support" it. Seventeen percent said they "somewhat oppose" free trade across borders, and 8 percent "strongly oppose" it.
Almost a quarter of adults surveyed said they don't know or have no opinion, according to the poll conducted Sept. 12 through Sept. 14.
More Americans rank free trade as having a positive effect on the U.S. economy than any other potentially disruptive factor tested in the poll, such as globalization or automation.
"Even one basic economics class shows that free trade is a way to maximize consumer welfare for all," David Kass, professor of finance at the University of Maryland School of Business, said in a phone interview Friday. "There are always winners and losers, of course. But I think the majority of people have seen the benefits of free trade over recent years and decades."
The public's favorable views on free trade stand in contrast with prevailing approaches to the issue during the first eight months of Donald Trump's presidency. Trump ran successfully in 2016 on a trade-skeptical platform, and he's pushed to enact policies along those lines since taking office.
In January, Trump signed an executive order withdrawing the United States from the Trans-Pacific Partnership, the 12-nation trade deal negotiated during the Obama administration but never ratified by Congress. Trump has also threatened to pull the United States out of the North American Free Trade Agreement if the nearly quarter-century trade pact with Canada and Mexico isn't renegotiated on what he calls more favorable terms.
Negotiations between the three nations began last month. The Trump administration has said a key U.S. objective is to reduce the country's trade deficit, which the president has blamed for factory closures and a shrinking manufacturing sector.
Former Rep. Phil English (R-Pa.), who served on the House Ways and Means Committee and its trade subcommittee, said the NAFTA talks can be instructive for trade negotiators going forward.
"There is a lot riding on NAFTA because it has the potential to provide a template for current trade policy to respond to some of the needs of a level playing field," English, who's now a senior government relations adviser with the law firm Arent Fox LLP in Washington, said in a phone interview Friday. "If the U.S., Canada and Mexico can move to a trade agreement with higher standards, that will strengthen the status of North America as a competitor, and develop some norms that can be encouraged elsewhere."
U.S. trade with South Korea has also been a Trump administration target of late. In August, negotiators from the two nations failed to move forward on changes to their five-year-old trade pact, with the trade deficit again a major topic of concern for the president and administration officials.
But American consumers are still likely to favor free trade since it largely leads to lower prices, according to Kass.
Americans "are able to purchase goods from other countries that may be less expensive than those produced here," he said. "This would result in increased purchasing power for the consumer and an increase in standard of living."
English, who served in the House from 1995 to 2009, recalled his then-constituents in the Erie, Pa., region holding mixed views on free trade.
"Most people believe trade with their Canadian neighbors is good, but they have concerns over aspects of NAFTA as it's currently drafted," said English, whose former district has a maritime border with Canada.
And not all is rosy on the economic front for Americans, the Morning Consult poll found. Automation in the workforce is of particular concern. Thirty percent said tasks or jobs at their place of work are in the process of being automated, and one-fifth of respondents said they worry their own jobs are at risk. Fifty-three percent of U.S. adults said half or more of jobs worldwide, and 52 percent of U.S. jobs, are at risk of being automated.
Like Trump, Americans also have nuanced views regarding China. The world's most populous nation has long been a subject of the president's criticism, particularly on issues like manufacturing job losses and alleged currency devaluation.
When asked how important China is in the future of the global economy, three-quarters of U.S. adults said it's very important or somewhat important, and 79 percent say the country has at least some influence on the world economy. Americans are split on whether China could hurt the global economy, with 32 percent saying the country represents an opportunity and 34 percent saying it represents a threat.