More Students Connected to High-Speed Internet, but Rural Areas Lag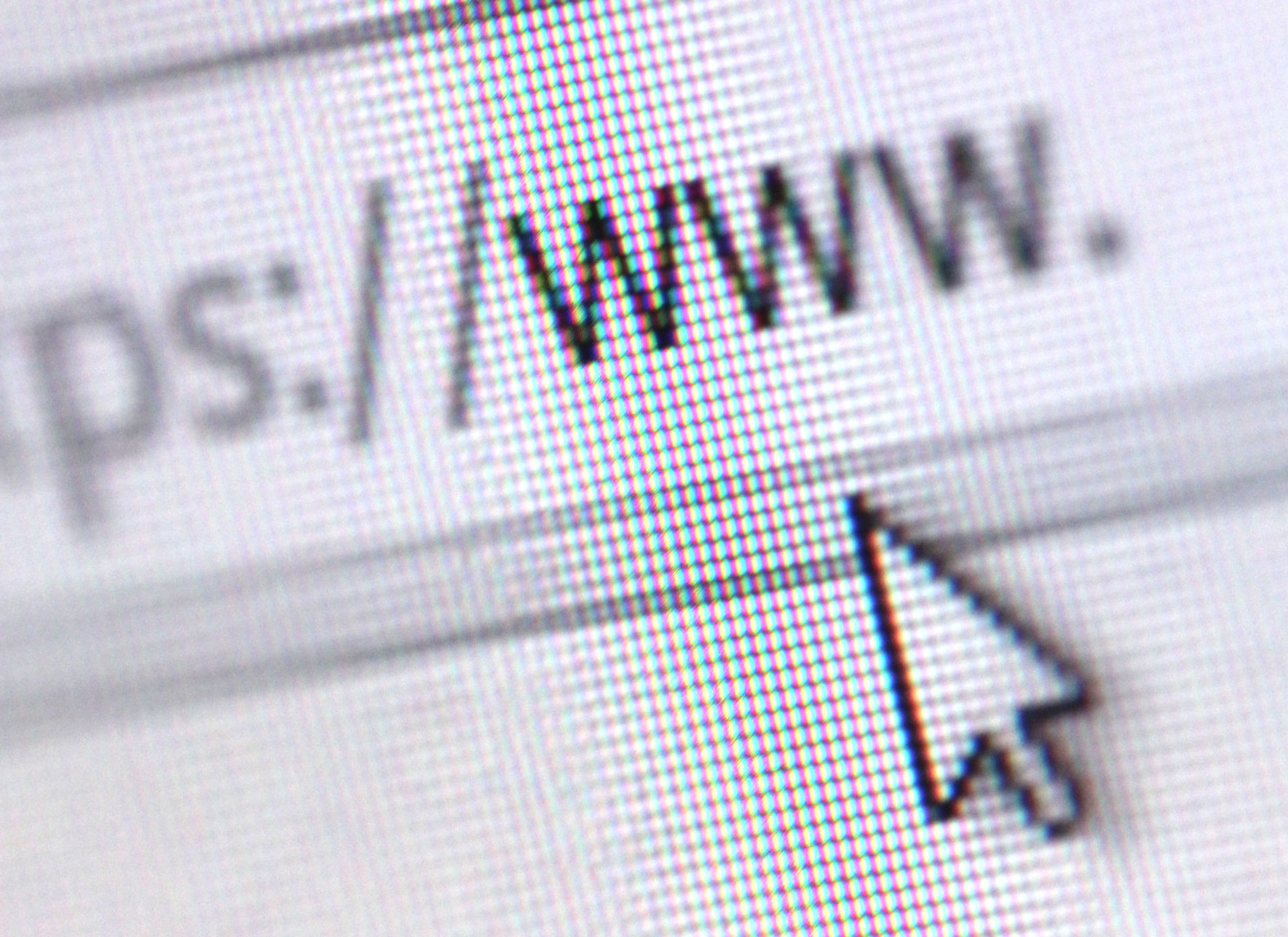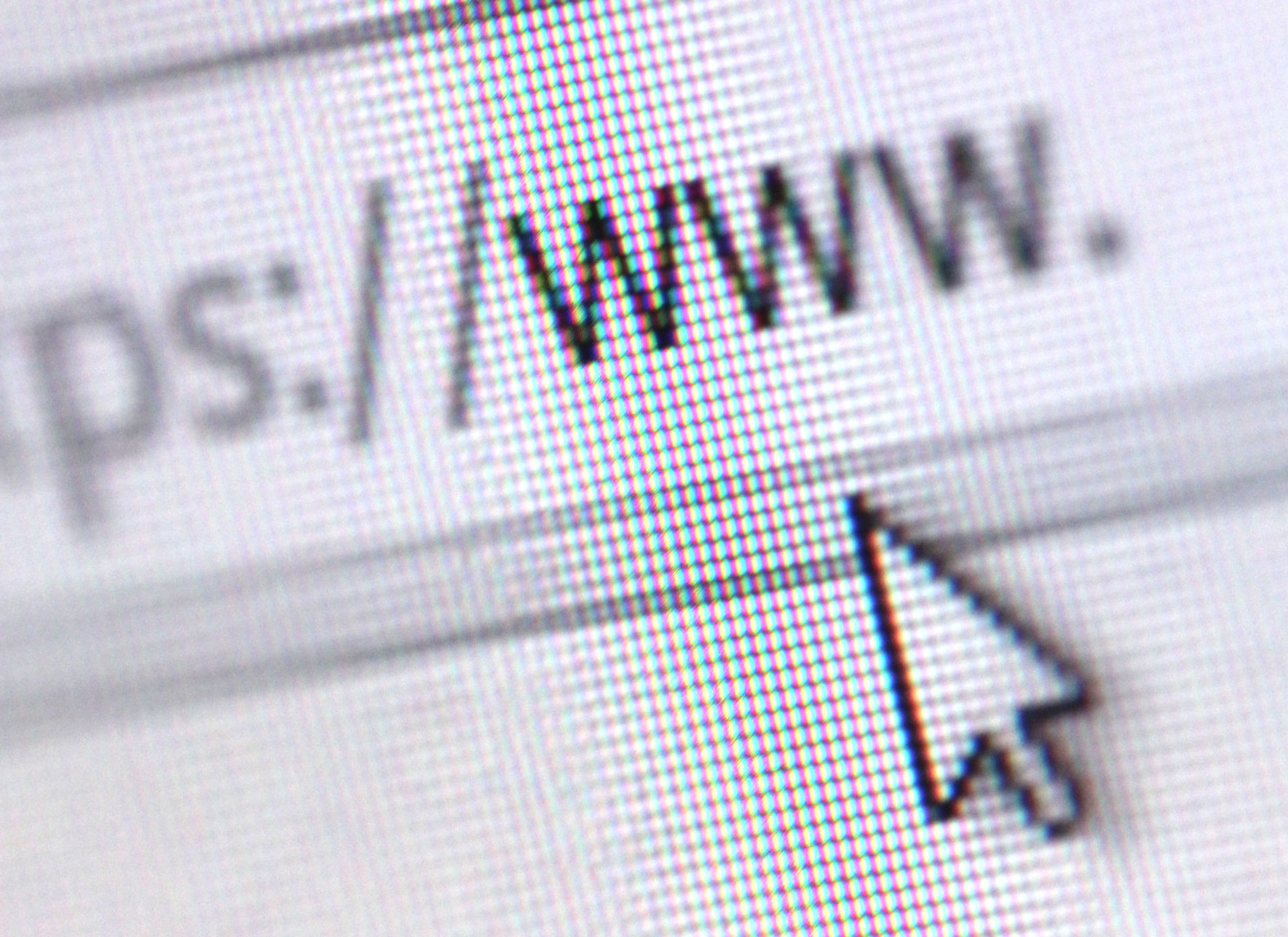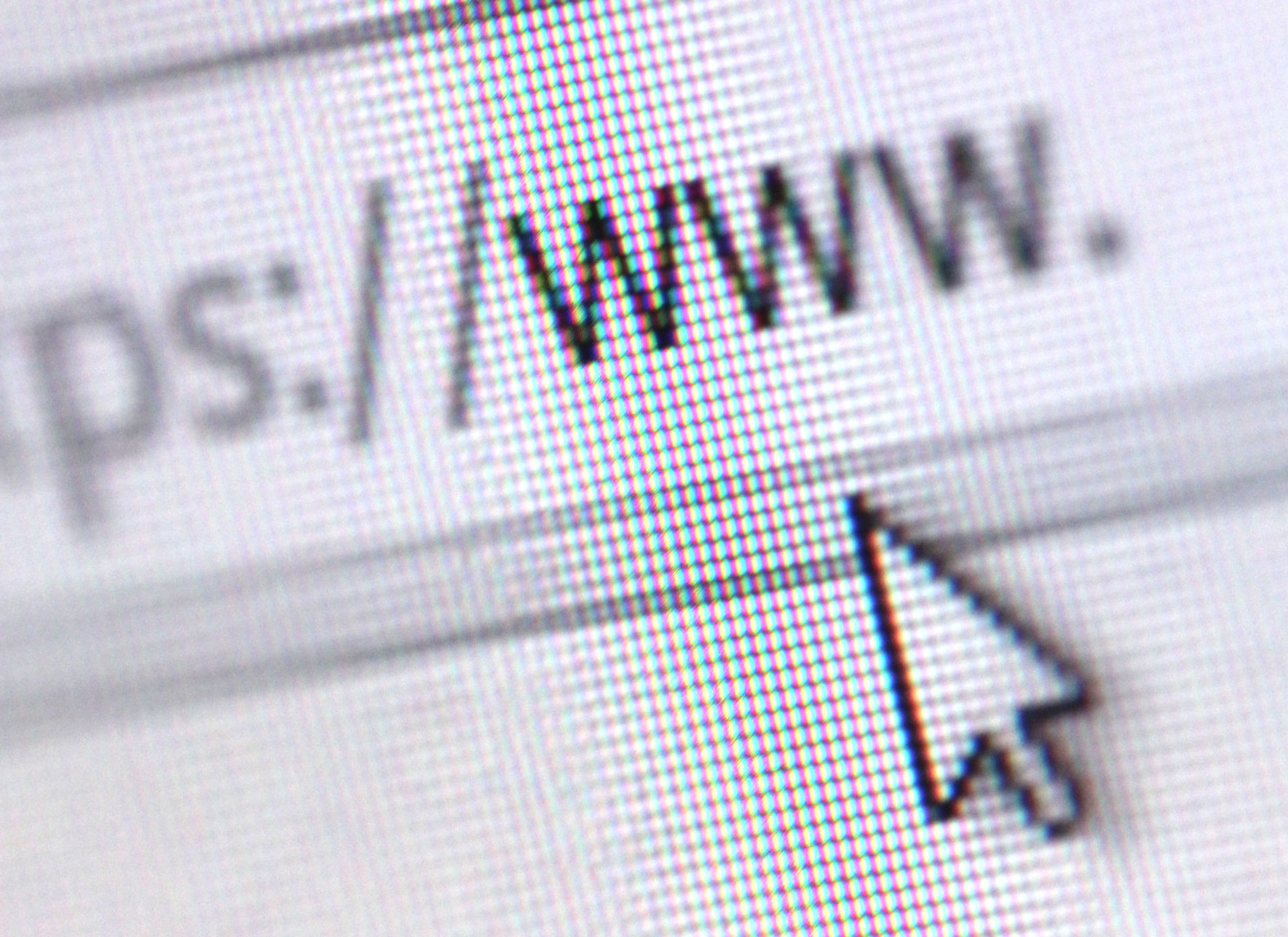 A Federal Communications Commission program to boost internet connectivity in schools is winning praise from educators, but its future is in question.
In its annual State of the States report, the San Francisco-based group EducationSuperHighway found that a record 39.2 million K-12 public school students are connected to high-speed internet, as defined by FCC standards established in 2014. The study, published on Tuesday, found that 35.2 million of those students got connected in the last four years.
The group credits the FCC's E-rate Modernization Order of 2014 for much of the accelerated success in recent years. E-rate lets schools and libraries apply for discounted service supported by the Universal Service Fund – monies collected from fees on consumers' phone bills.
But in 2017, according to data collected from the FCC, there are 6.5 million students without a high-speed connection. Of those, 77 percent live in rural areas.
E-rate advocates pointed to Tuesday's report as a reason to continue support for the program.
"As the State of the States Report shows, our E-Rate modernization is working to bring students the 21st century education that they deserve," FCC Commissioner Jessica Rosenworcel said in an email statement to Morning Consult. "We need to build on this success by sustaining this effort to make sure that the students in schools that lag behind have a fair shot in today's digital learning environment."
The 2014 order increased the budget for E-rate to $3.9 billion annually, from $2.4 billion, and instituted transparency requirements that EducationSuperHighway says allow schools to better negotiate with potential service providers.
On Jan. 18, the FCC issued a report detailing the success of the E-rate modernization, namely that the cost per megabit per second decreased from $22 in 2013 to $7.05 last year, and that the number of school districts meeting the standard for connectivity increased from 30 percent to 77 percent during the same time period.
But shortly after President Donald Trump took office, the FCC issued an order nullifying the Jan. 18 report, saying it "will have no legal or other effect or meaning going forward."
During their Senate confirmation hearings on July 19, FCC Chairman Ajit Pai and fellow Republican Brendan Carr, who's since been confirmed, refrained from promising to keep E-rate funded at current levels, saying they wanted to see if the program was working.
Mark Wigfield, a spokesman for Pai, didn't comment on Tuesday's ESH report, but expressed support overall for the E-rate program.
"Chairman Pai believes E-rate is critically important because it connects students and library patrons everywhere with digital opportunity," Wigfield said in a statement to Morning Consult. "As the chairman has said repeatedly, E-rate is a program worth fighting for, and he is working hard to make sure it can fully carry out its vital mission."