Senate Committee Deal on CHIP Would End Obamacare Funding Bump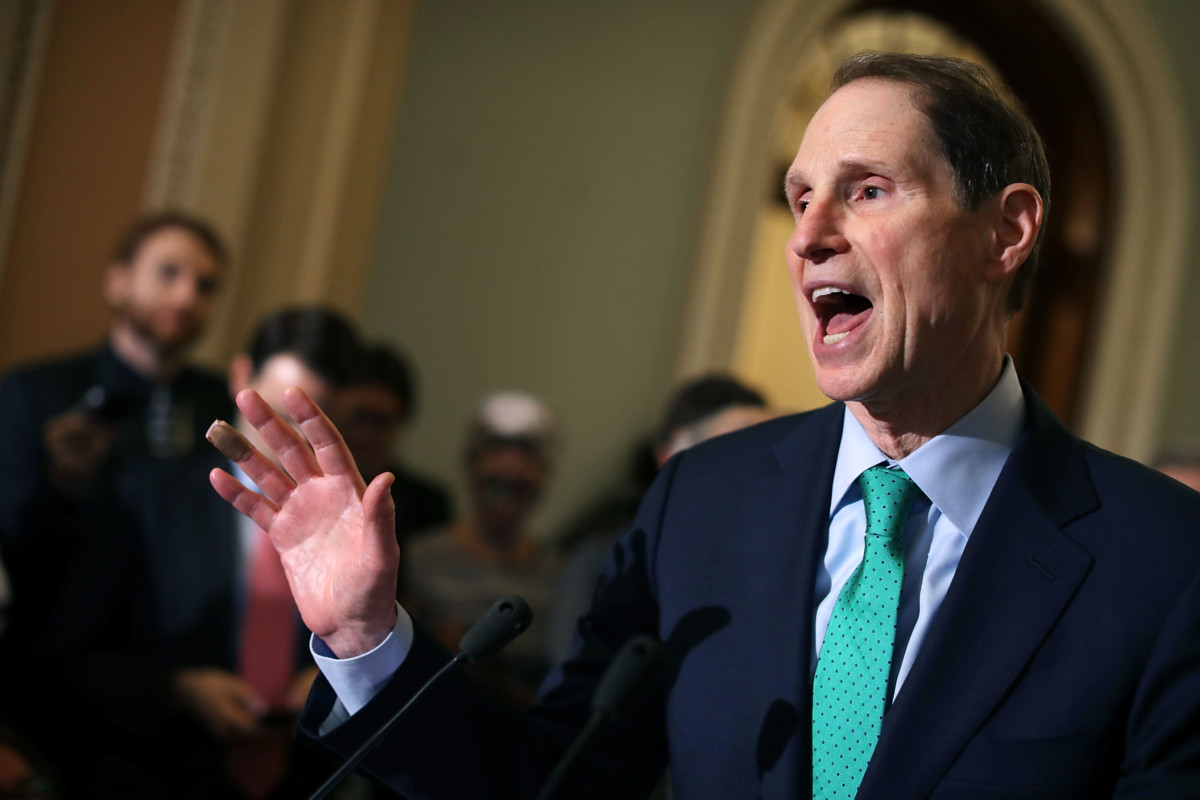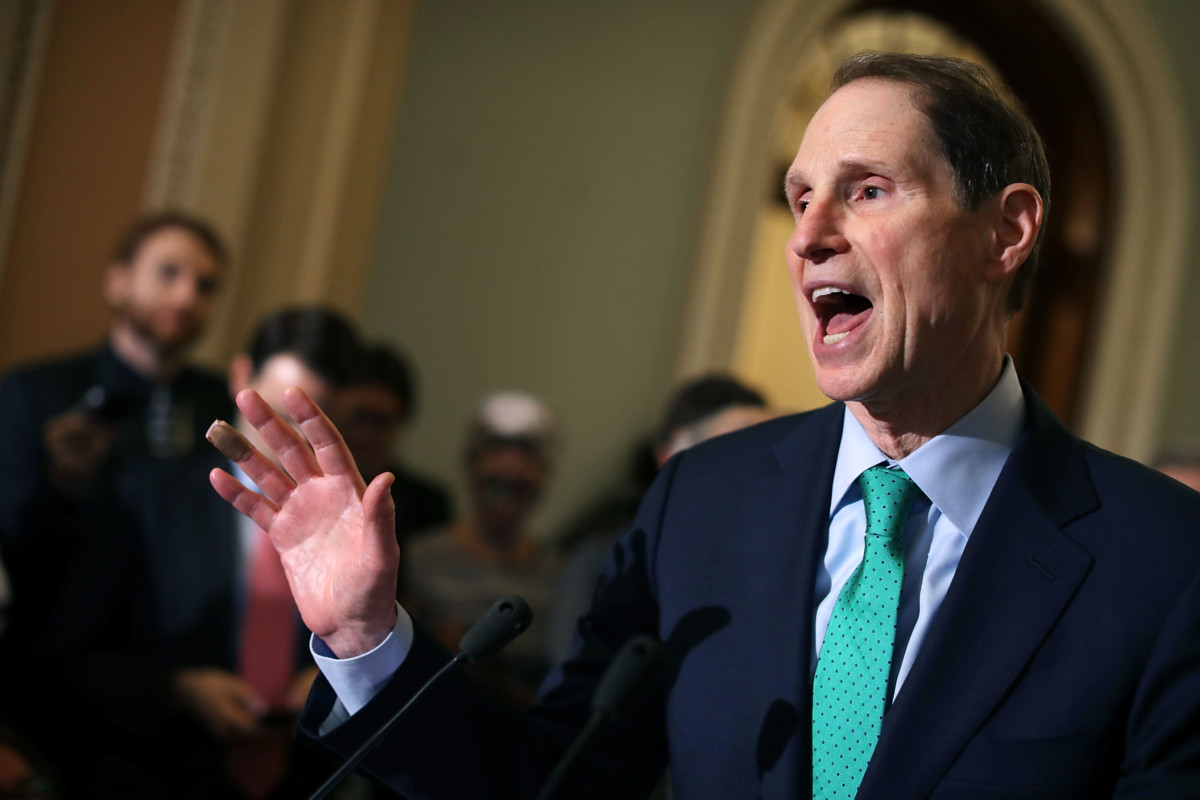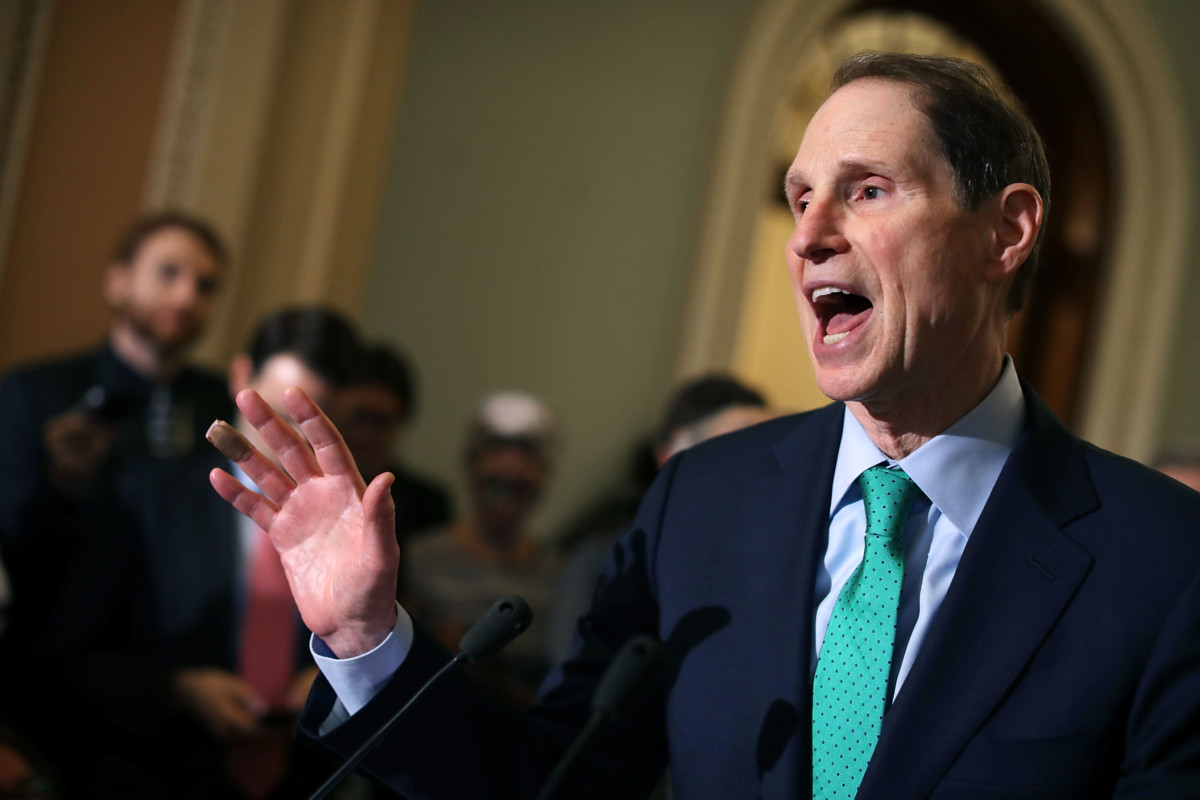 A bipartisan Senate bill to renew the Children's Health Insurance Program is a mixed bag for states, which would secure much-needed federal funds for five additional years but would also have to pick up more of the tab for their health coverage for low-income children.
Right now, state officials and children's health advocates are most concerned about whether Congress will be able to pass a renewal of the program at all before it expires on Sept. 30. Senate Finance Committee Chairman Orrin Hatch (R-Utah) has introduced a bill, but there is no companion measure in the House.
But state officials are also preparing for the likelihood that a reauthorization to come out of Congress would shift more of the funding burden to states.
A compromise reached by Senate Finance Committee leaders would extend CHIP for five more years, in a win for state officials and children's health advocates who want more long-term certainty over funding for the program, which covers almost 9 million children. (The previous reauthorization, which is set to expire at the end of the month, extended funding for only two years.)
"It is extremely difficult to plan programs and to build programs when you're going through these exercises routinely on a yearly or every-other-year basis," Stephen Groff, director of Delaware's Medicaid and CHIP programs, said in an interview Tuesday.
But the legislation, formally unveiled on Monday, also gradually phases out a federal funding boost for state CHIP programs that was passed as part of the Affordable Care Act. The phaseout was the result of a compromise between Hatch and ranking member Ron Wyden (D-Ore.). The agreement would effectively restore CHIP to its traditional funding framework, with the federal government matching between 65 percent and 81 percent of the cost and a state covering the rest.
Wyden's office did not respond to a request for comment on the compromise deal on Tuesday.
Under the ACA, the federal allotment was enhanced by an additional 23 percentage points, with matching levels ranging from 88 percent to 100 percent. The new arrangement has been a boon for states — this fiscal year the federal government is covering all program costs in 11 states and the District of Columbia.
The 23 percent increase in matching funds would continue through fiscal year 2019, fall to 11.5 percent in fiscal year 2020 and be eliminated entirely in fiscal year 2021. The gradual elimination gives states a two-year window to find ways to make up the funding. But there is no certainty that all states will agree to appropriate more of their own funds for the program.
Delaware would have to make up a funding shortfall between $13 million to $15 million, which Groff said is a "pretty significant" amount for his state. (The current federal government matching rate for Delaware is 91 percent).
"I don't want the phaseout," Groff said Tuesday in an interview. "I think the federal government made a commitment to these children."
Despite opposing the elimination of the extra funds, Groff said the gradual phaseout would likely give Delaware officials enough time to plan for a future without it.
Some CHIP officials and advocates said they were more willing to part with the ACA funding boost because they believed that a longer-term extension was more important.
"It's something that we're willing to do as long as states have time to adjust," Bruce Lesley, president of the children advocacy group First Focus, said in an interview Monday.
While no states would immediately exhaust all their federal funds if Congress misses the end-of-the-month deadline, a lack of a reauthorization would hamper officials' ability to make plans. Ten states are expected to run out of funding this calendar year, according to the Kaiser Family Foundation.
Alice Weiss, policy director for the District of Columbia's Medicaid program, which is currently fully funded by the federal government, said that it was understood that CHIP was always intended to be a federal-state partnership.
"We're willing to pay our fair share to support coverage for this population," Weiss said.