Poll: U.S. Consumers Back New Laws, Class-Action Suits After Equifax Hack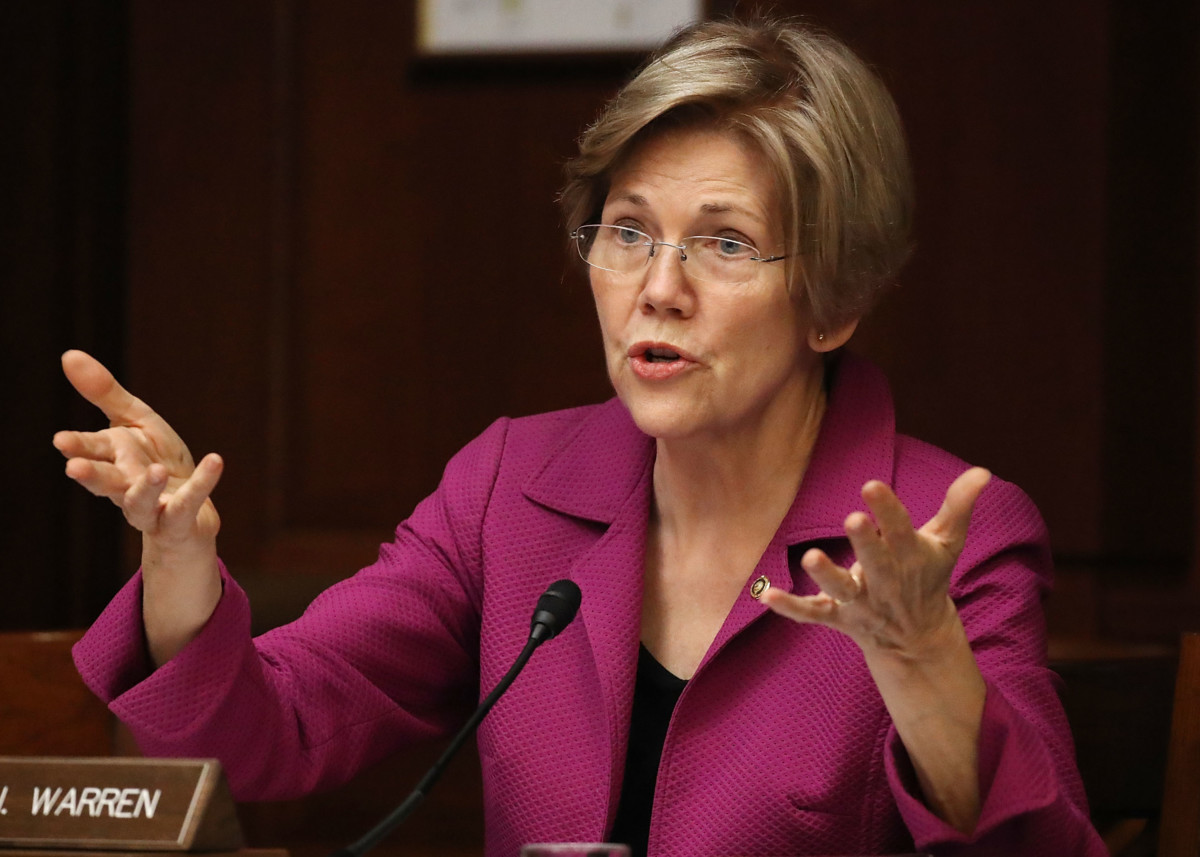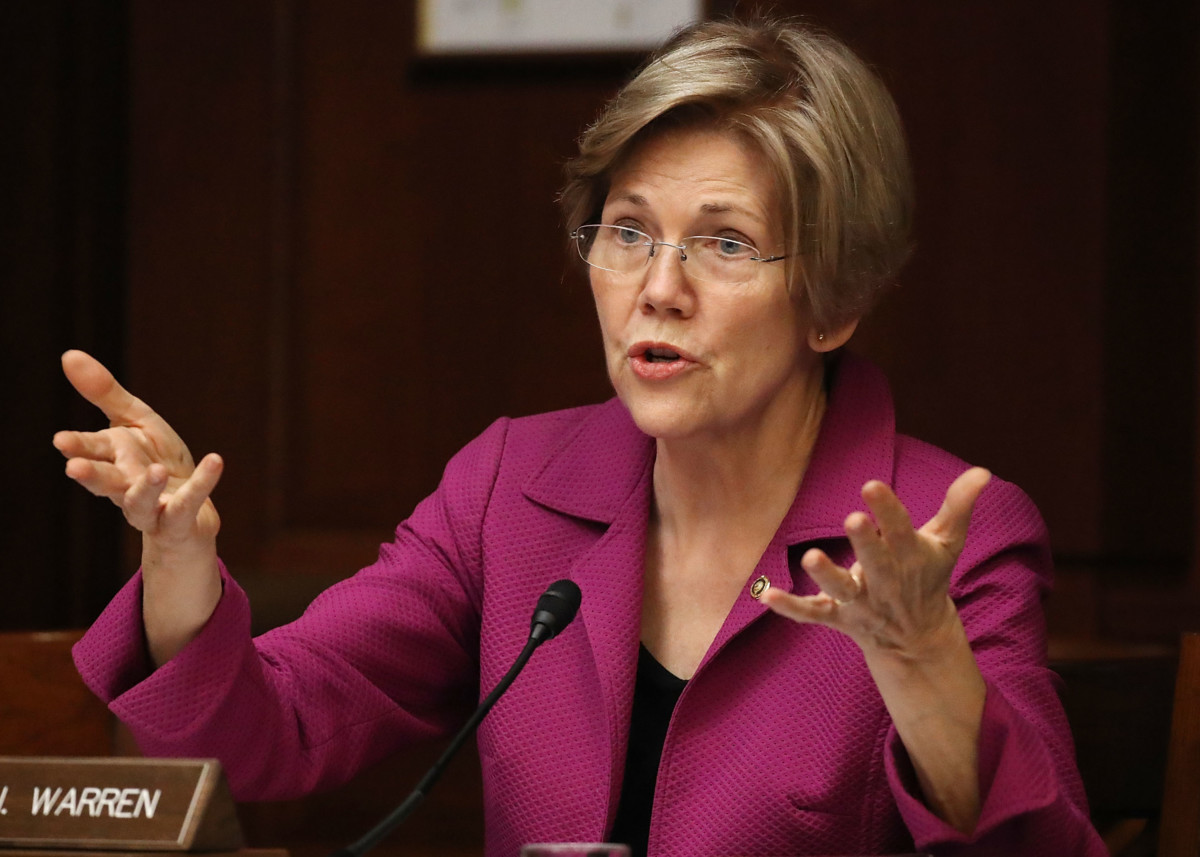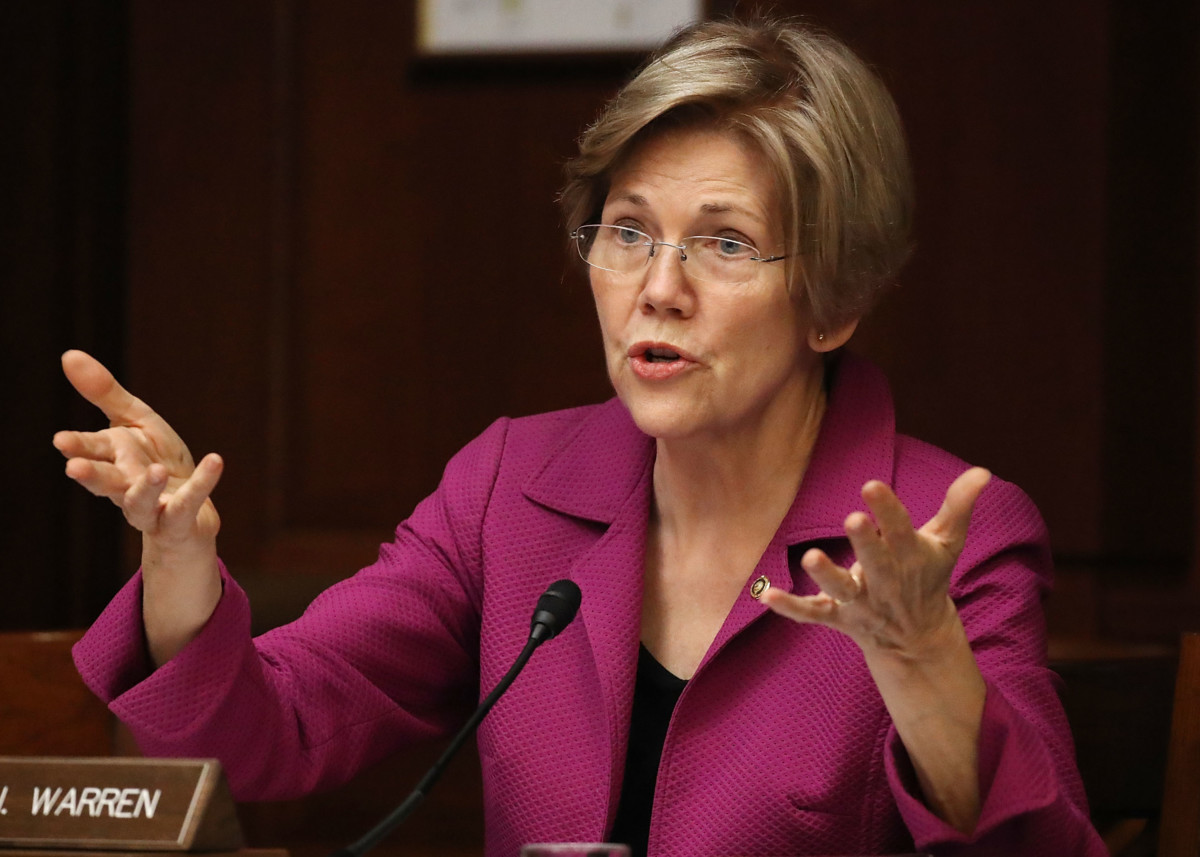 After Equifax Inc. disclosed on Sept. 7 that it had suffered a massive data breach that exposed up to 143 million U.S. consumers' data, a majority of adults surveyed in a Morning Consult poll say they would be likely to join a class-action lawsuit against the credit reporting company if they find that their data had been compromised. Many also support additional legislation and rules to protect against further data breaches.
Equifax has come under fire for the hack, which it discovered July 29, and for the way it has addressed the concerns of worried customers. The cyberattack announcement sparked investigations from the Justice Department, the Federal Trade Commission and a group of 43 state attorneys general, as well as dozens of lawsuits across the country.
In the Morning Consult poll of 2,203 U.S. adults, conducted Sept. 14-17, 74 percent said that they either strongly or somewhat backed additional laws and regulations that would protect against data breaches similar to the one Equifax experienced. The survey has a margin of error of plus or minus 2 percentage points.
Sixty-nine percent said they would be either very or somewhat likely to join a class-action lawsuit against the credit rating agency if they learned that their data had been exposed. However, 58 percent of those surveyed said they didn't know if their personal information had been compromised in the cyberattack.
"This is the exact type of situation where class action is the only type of remedy that makes sense," said Amanda Werner, a campaign manager for both Americans for Financial Reform and Public Citizen, in a Tuesday phone interview. "[Those at Equifax] don't see themselves as responsible to us. They see us as products they're selling to companies, so they don't have a lot of incentive to protect data and make things right when there's a problem like this."
Among survey respondents, Equifax holds a 34-percent favorability rating — lower than that of its main rivals, TransUnion (44 percent) and Experian (42 percent), and lower than the general favorability of credit reporting agencies (43 percent).
But Equifax's troubles could also be dragging down its competitors. In the days following Equifax's disclosure of the breach, the percentage of those who said they had heard something negative about Experian rose from 5 percent on Sept. 6 to 26 percent as of Tuesday, according to Morning Consult Brand Intelligence data.
"Most likely a lot of folks will be avoiding Equifax and going to their competitors, but I don't know that TransUnion and Experian will be much better," Werner said. "We do need to see some congressional action. There's a lot of damage we don't know the scope of yet that needs to be corrected on the front end, rather than on the back end with a lawsuit."
Lawmakers from both parties have reacted quickly to the scandal at Equifax. The House Energy and Commerce Committee called for Equifax CEO Richard Smith to testify on Oct. 3, and Senate Finance Committee Chairman Orrin Hatch (R-Utah) and ranking member Ron Wyden (D-Ore.) requested detailed information on the hack and Equifax's response to it in a Sept. 11 letter.
Sen. Elizabeth Warren (D-Mass.) began an investigation into the data breach and the credit reporting industry as a whole, as well as introducing a bill along with 11 other senators to allow consumers to freeze their credit for free.
"This is a test for Congress," she said on the Senate floor Tuesday. Will lawmakers "act quickly to protect American consumers, or are we going to cave in to firms like Equifax that have spent millions of dollars lobbying Congress for weaker rules?" Warren asked.
The breach could pressure politicians to maintain a new rule from the Consumer Financial Protection Bureau that would restrict companies from using mandatory arbitration clauses to prohibit class-action suits, said Lauren Saunders, an associate director at the National Consumer Law Center in Washington. Lawmakers using the Congressional Review Act can block executive branch regulations. The House voted July 25 to block the CFPB's arbitration rule, and the resolution is currently pending in the Senate.
"I think a lot of senators are looking at the Equifax scandal and understanding for the first time that they should not vote to strip people of their day in court," Saunders noted in a Tuesday phone interview.
When asked to comment on the U.S. Chamber of Commerce's position on the CFPB rule in light of the Equifax cyberattack, spokeswoman Stacy Day pointed to a previous statement from the organization that criticized the regulator for ignoring the benefits of arbitration.
Equifax, which had about $3.1 billion in operating revenue in the 2016 fiscal year, has seen its share price fall by a little over one-third as of Wednesday since it informed the public about the hack.
Analysts at Deutsche Bank said in a research note Monday that they expect the total impact of the scandal to cost Equifax approximately $1 billion, including roughly $500 million from potential class-action lawsuits.
Equifax cannot comment on pending litigation, but it remains focused on helping consumers to navigate the situation, Meredith Griffanti, a company spokeswoman, said in a statement to Morning Consult Tuesday.
"We are listening to issues consumers have experienced and their suggestions, which are helping to further inform our actions as we continue to improve this process," Griffanti said.