Ownership Cap Rules May Play Decisive Role in Sinclair-Tribune Merger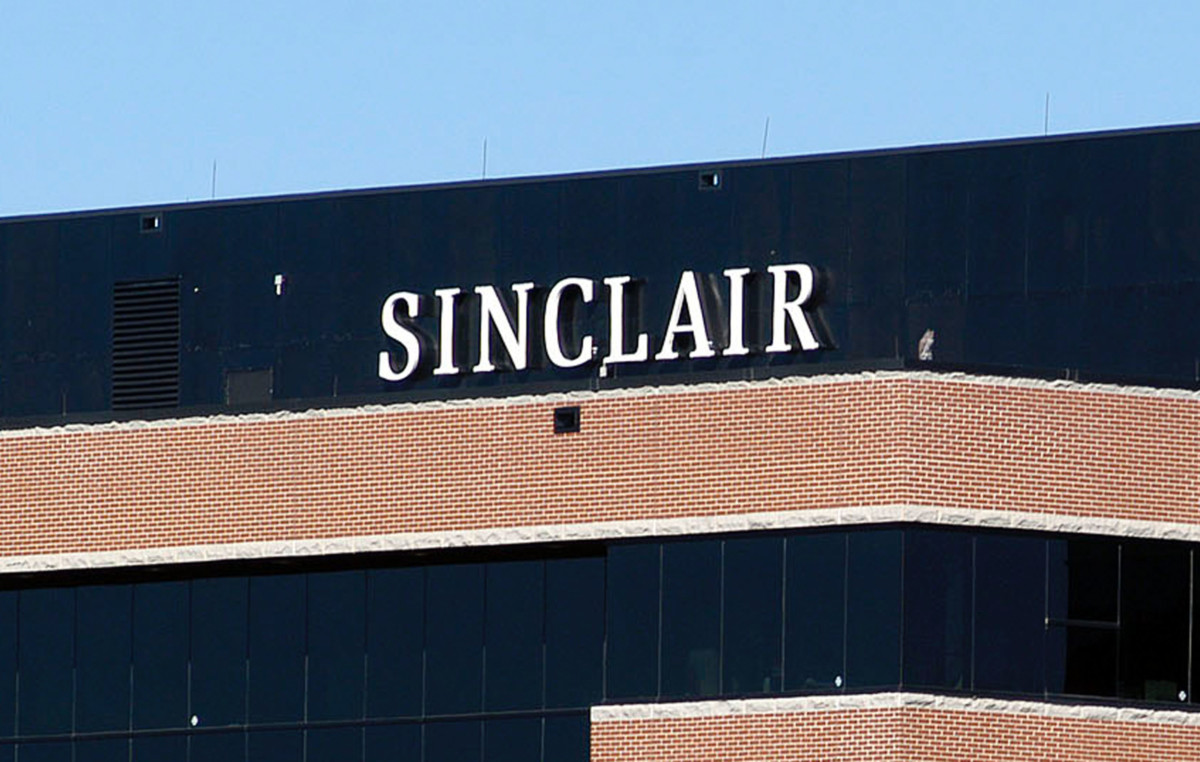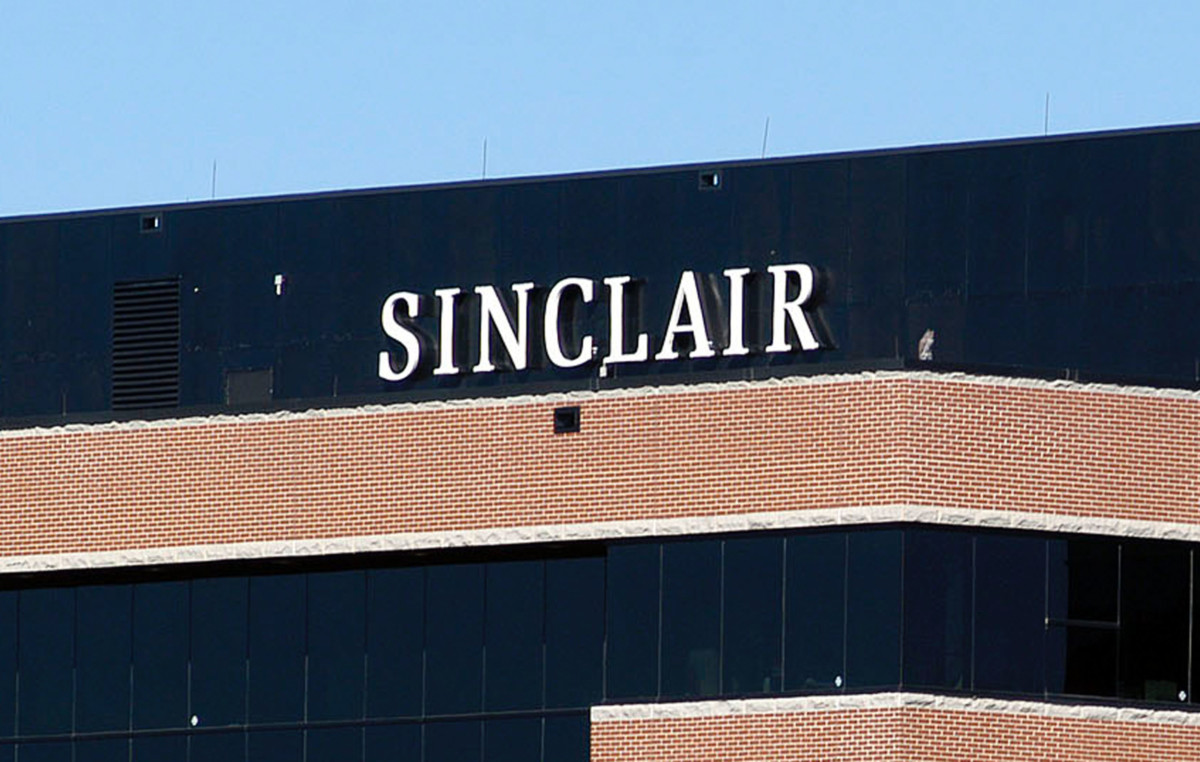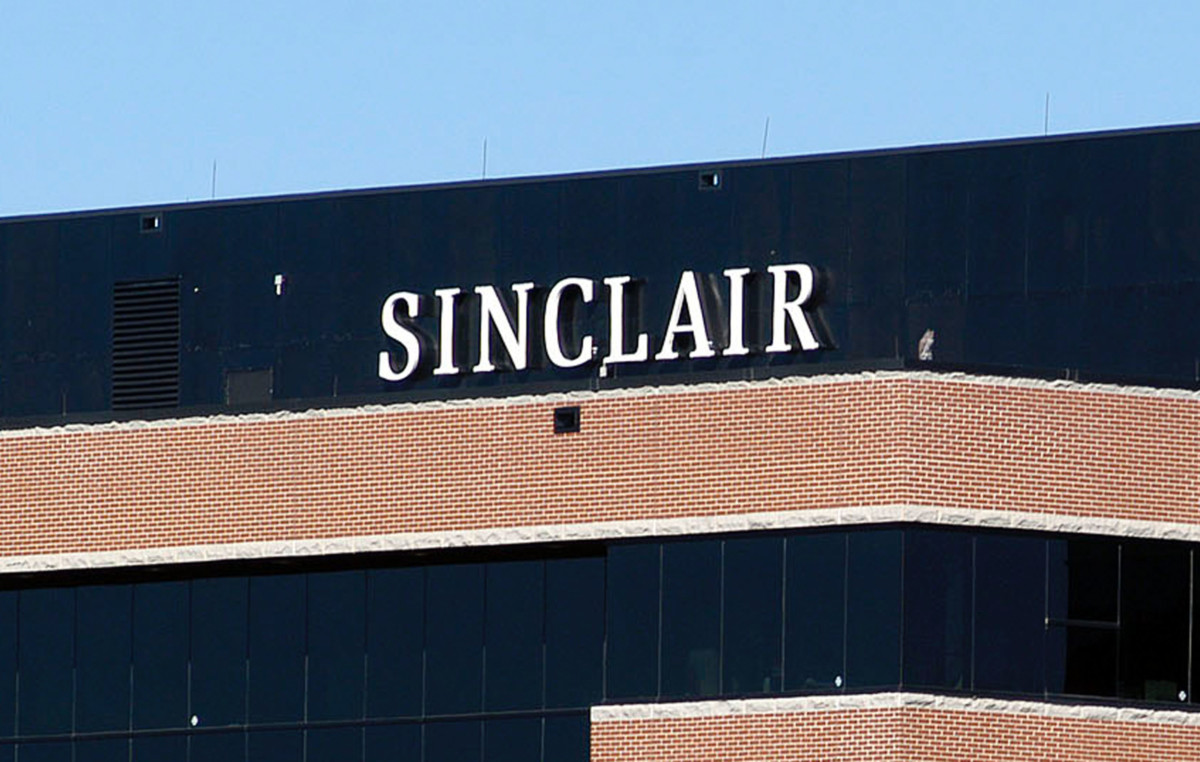 A pending deal that would consolidate ownership of Sinclair and Tribune TV stations is taking heat from a diverse group of opponents, but it's still early on in the federal regulatory review process, and potential changes to media ownership rules could influence the outcome.
Sinclair Broadcast Group Inc.'s $3.9 billion acquisition of Tribune Media Co. faces opposition from public interest groups like Public Knowledge, cable company associations, satellite and mobile firms and conservative news organizations such as Newsmax Media Inc.
"The different organizations who don't always see eye-to-eye all coming out to oppose this is very significant and shows that it threatens public interest," said Public Knowledge policy fellow Yosef Getachew in a Wednesday phone interview.
The groups have raised several concerns regarding potential price increases and limited access to diverse viewpoints — especially in light of Sinclair's practice of requiring local stations to carry must-air right-leaning political commentary.
But the biggest obstacle for Sinclair to overcome might be a rule that caps the number of TV stations a company can own, as a function of its national audience reach. In 2004, Congress put that threshold at 39 percent of U.S. households.
Sinclair told the Federal Communications Commission that without divestiture the post-merger company would exceed the ownership cap by approximately 6.5 percent. And while Sinclair promised in its merger application to divest itself of enough stations to comply with the rule, FCC Media Bureau Chief Michelle Carey sent a letter to the company on Sept. 14 requesting specifics on Sinclair's current audience reach and how the company calculated its post-merger reach.
Sinclair did not comment on the matter to Morning Consult.
A person close to Sinclair said the company plans to respond to the FCC by Oct. 5, as requested by Carey.
An FCC spokesperson, who declined to be named, said the agency does not routinely collect audience reach information from its licensees, and that much of the data are collected from commercial services. The spokesperson added that the FCC does not comment on pending merger reviews.
How the FCC calculates audience metrics is cause for concern, according to opponents of the merger.
On April 20, FCC Chairman Ajit Pai reinstated a rule that counts only 50 percent of the coverage areas of ultra high frequency stations – many of which are owned by Sinclair — which differ from very high frequency stations and used to be considered inferior before the federally mandated switch from analog to digital-only in 2009.
The two companies announced their deal on May 8. The merger is now on Day 78 of a 180-day review process.
The timing of the UHF discount reinstatement and the merger proposal has led to accusations of the FCC giving Sinclair special treatment.
"Recent news reports suggest that the FCC plans to change major media ownership rules in a way that would further benefit Sinclair," Rep. Mike Doyle (D-Pa.), ranking member of the House Energy and Commerce Subcommittee on Communications and Technology, said in a Wednesday email statement. "The proposed Sinclair merger and the recent actions by the FCC continue to pose very troubling questions, particularly about coordination between the Trump Administration and Sinclair."
In a Sept. 15 letter to leading House Democrats defending against such accusations, Pai said he plans to issue a Notice of Proposed Rulemaking on the UHF discount and the national ownership cap before the end of the year. That process would allow for public comment before the rule is finalized.
Pai's office declined to comment on Doyle's statement.
In August 2016, Pai, who wasn't chairman at the time, voted against eliminating the UHF discount, saying the FCC wasn't concurrently considering adjusting the related media ownership rules.
Some experts suggest the new media landscape has largely rendered the ownership cap irrelevant.
"It's hard to say we're restricting the flow of ideas in an era where the internet has gazillions of ideas all the time from all kinds of perspectives," said DePauw University communication and theatre professor Jeffrey McCall in a Wednesday phone interview. "So the ownership limits that were put in place at one point to make sure that there were lots of voices in the marketplace don't make as much sense anymore. I think we're going to see that 39-percent limit being questioned."