Welcome to the new Morning Consult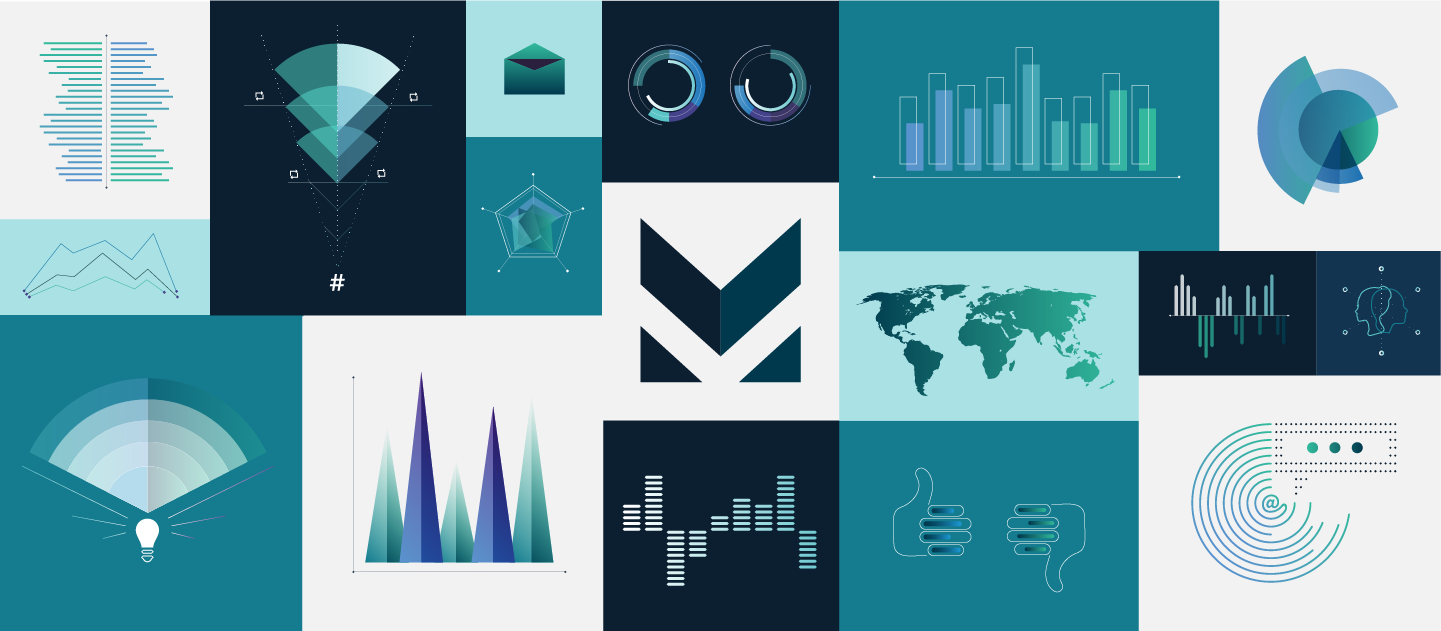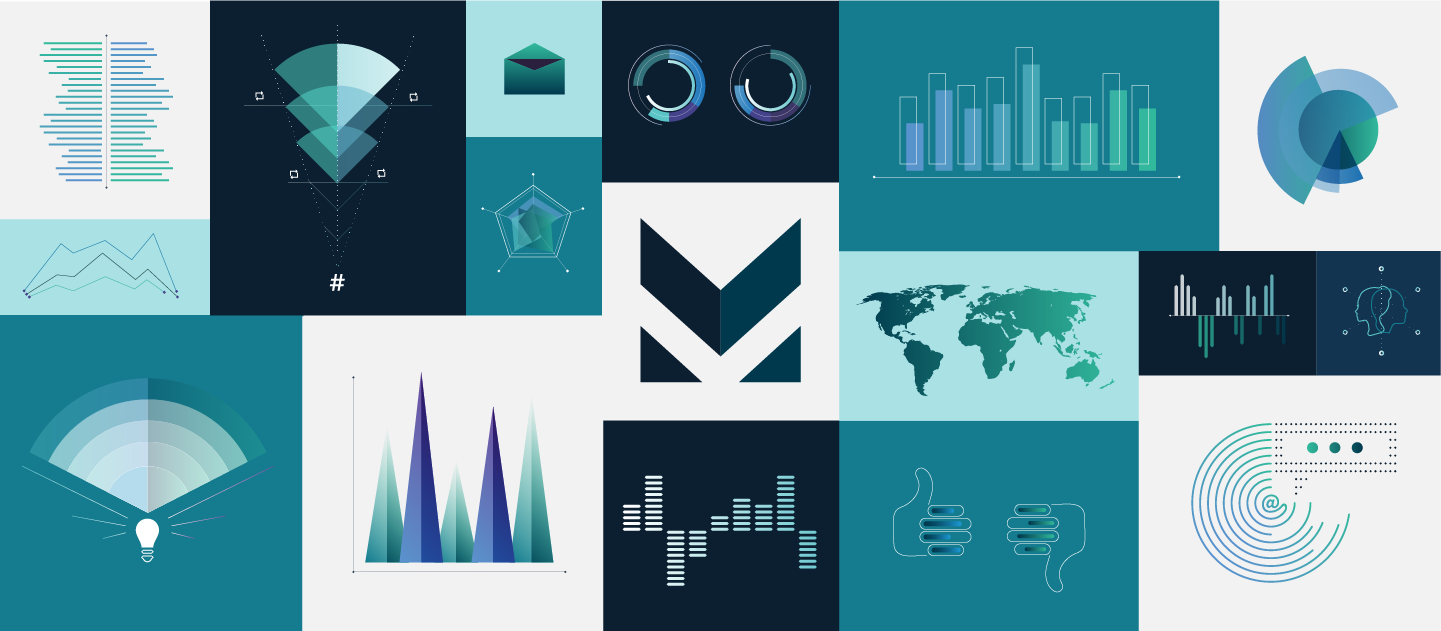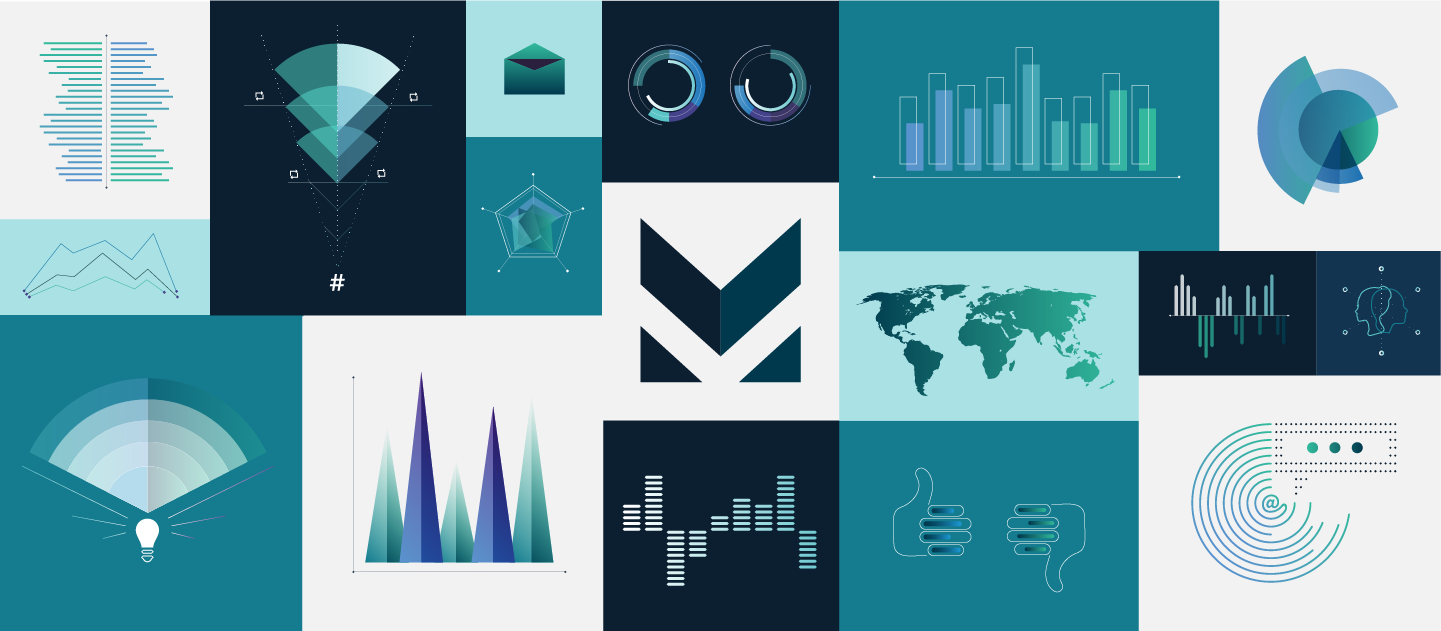 Morning Consult's new website merges together editorial, survey research and data platforms.
Welcome to Morning Consult's new digital HQ. We've brought everything under one roof: our top-notch reporting and email briefings, data technology products and cutting-edge survey research.
The new Morning Consult was built under one simple idea: Showcase what we do best.
On average, a typical Morning Consult reader spends about 3 minutes on a single story — the industry average is 15 seconds according to Chartbeat. Our audience deserves a spectacular reading experience. So we created a space that provides the best visual experience for our audience.
We have also opened up the homepage to showcase our survey research products, including our flagship technology product, Morning Consult Brand Intelligence. This technology has become a pillar of our work, providing communications and marketing pros access to daily brand tracking of over 1,000 companies, products and individuals. Brand Intelligence data also powers Morning Consult's rankings, such as the Most Loved Brands, Most Admired Employers and our widely used Senator and Governor rankings.
Our email briefings are now across nearly every page on the new site — placed prominently above the fold on the homepage and across each vertical and story page. With 300,000 subscribers (and growing) our email briefings are one of our most popular products, and for many, the first introduction to Morning Consult.
Along with the website redesign, we are doubling down on our commitment to delivering impactful, data-driven coverage of business, politics and policy. We launch today with a deep dive into what Americans think about advertising by executive editor Anna Yukhananov.
We're excited about our new look and experience: We believe it embodies the type of high-quality, important work we strive to do every day for our users.
And as a company that specializes in what people think, we'd love to hear from you. If you have any thoughts or feedback on our new digital home, let us know at contact@morningconsult.com.