Premiums Likely to Rise Amid Fallout From Graham-Cassidy Health Bill
A failed 11th-hour bid to revive Obamacare repeal has destroyed momentum around a bipartisan health care fix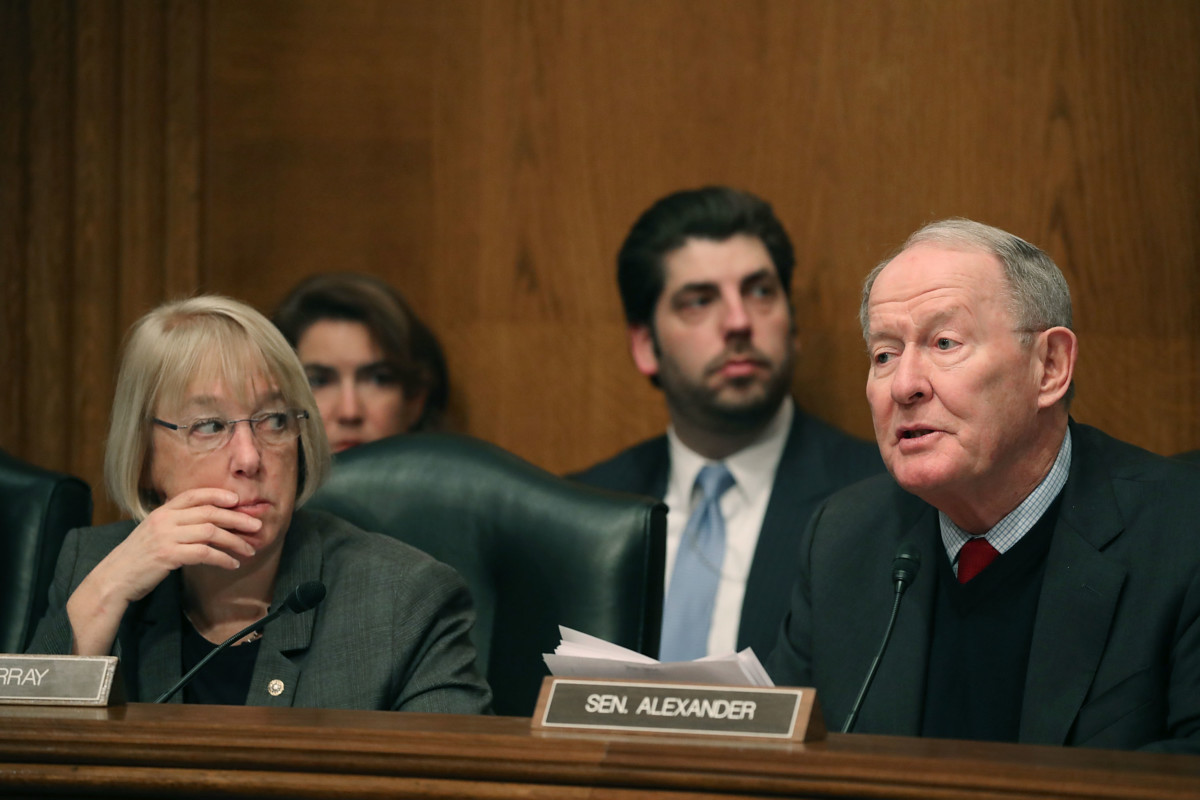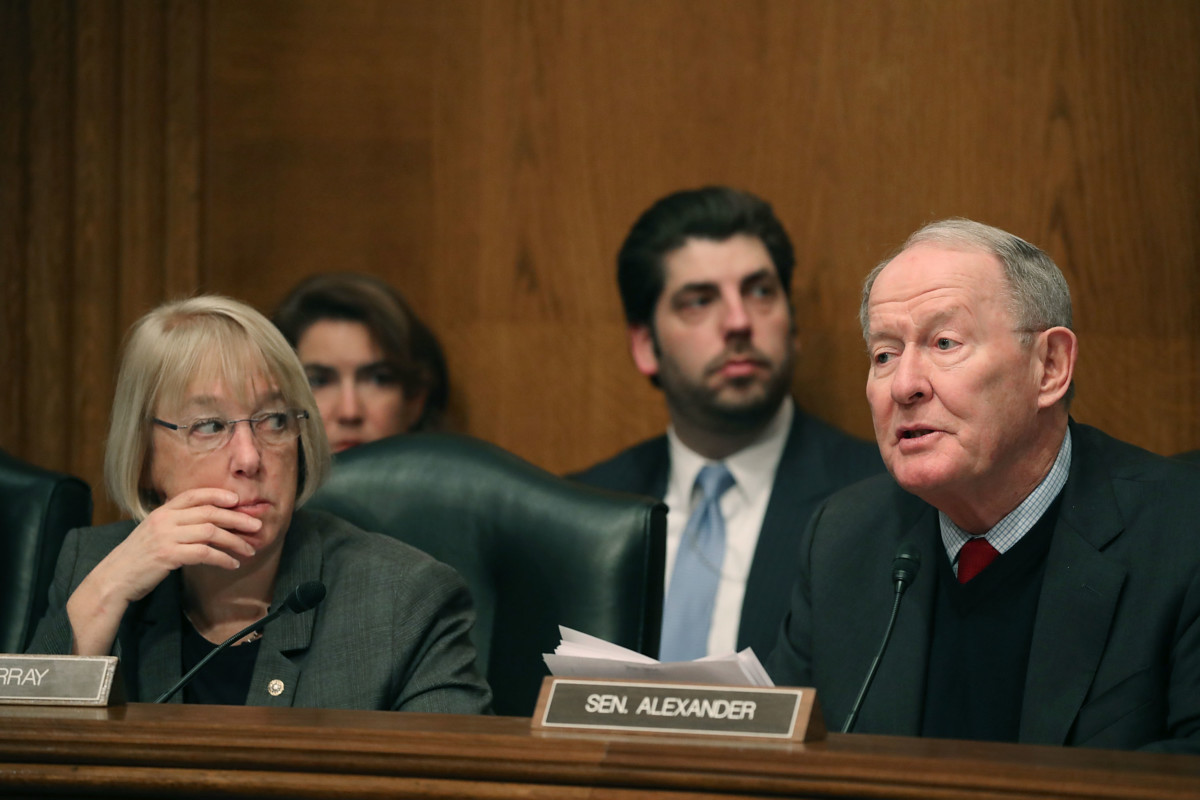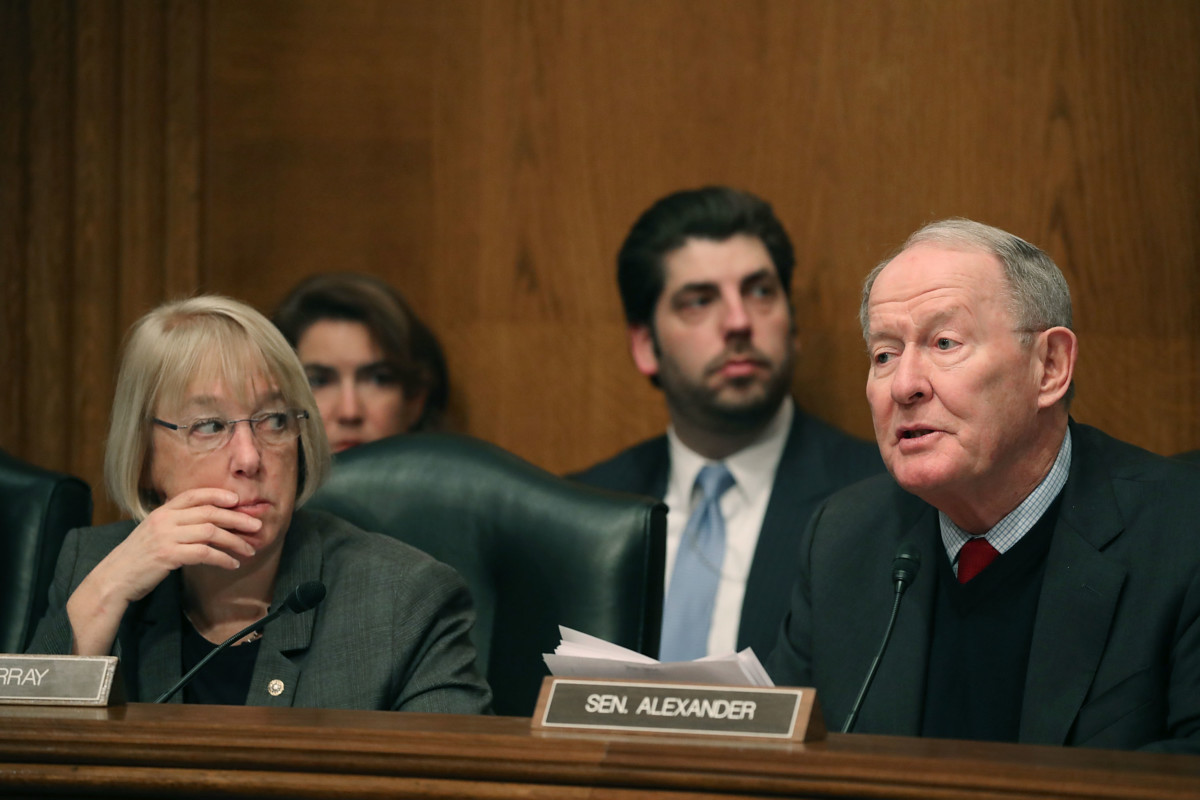 In taking one last shot to overhaul the Affordable Care Act, Senate Republicans derailed a rare bipartisan push to stabilize the nation's health insurance marketplaces and prevent double-digit rate hikes for many Obamacare customers next year.
Earlier this month, there was a glimmer of hope that partisan warfare over the ACA had finally fizzled on Capitol Hill. Returning from the August recess, the Senate's health committee launched a bipartisan effort — backed by health insurers and governors — to stabilize the ACA before a critical Sept. 27 deadline.
The push focused on short-term fixes to stave off increases in health insurance premiums, including extending key cost-sharing reduction payments that President Donald Trump has repeatedly threatened to cut off and granting states more flexibility to establish reinsurance programs, which help insurers pay for their most expensive claims.
But that effort died last week amid the resurgence of partisan health care proposals, most notably after some Senate Republicans, with support from the White House, pushed an 11th-hour bid to revive a repeal effort before the end of the month. While that last-ditch Obamacare repeal push floundered Tuesday, there is little residual momentum among Republicans who supported the stabilization bill to resume negotiations with Democrats.
Senate Health, Education, Labor and Pensions Committee Chairman Lamar Alexander (R-Tenn.), who spearheaded the bipartisan effort with ranking member Patty Murray (D-Wash.), blamed both sides for killing momentum on a bipartisan fix: Republicans for resuming their Obamacare repeal push and some Democrats for rallying behind a single-payer health care proposal.
"We stopped bipartisan talks last week because my goal wasn't just to get a bipartisan agreement, it was to get a bipartisan result," Alexander told reporters Monday. "And I didn't see any way to get one in the current political environment."
But on Tuesday Alexander — who said he supported the latest GOP repeal push — reversed course, saying in a statement he would reach out to committee members of both parties about resuming discussions about a "limited bipartisan plan."
It has been a very stressful, anxiety-ridden year of uncertainty -- not only for health plans but for our customers.
Ceci Connolly, president and CEO of the Alliance of Community Health Plans
Insurers, working with state insurance commissioners, have taken a number of steps to account for the ongoing policy uncertainty — such as filing separate rate requests depending on whether key federal payments are extended or cut off — but time has run out. Congress is now going to miss the Sept. 27 deadline insurers face to sign final contracts to participate in ACA markets next year, meaning average premiums for Obamacare plans will likely be approximately 15 percent higher in 2018 compared to this year — and much higher than that in some states, according to a September report by the  Congressional Budget Office.
"It has been a very stressful, anxiety-ridden year of uncertainty — not only for health plans but for our customers," Ceci Connolly, president and CEO of the Alliance of Community Health Plans, said Tuesday in an interview.
Despite missing the deadline, Democrats are still urging Republicans to come back to the negotiating table. Even though Congress is likely unable to prevent immediate premium hikes, lawmakers could still make sure that insurers continue to receive CSR payments, which would bring more stability to the nation's health insurance marketplaces.
"Damage has been done already — premiums are very likely to rise because of President Trump and Republican leaders — but we still can get a result to help the people we serve," Murray said in televised remarks Tuesday. "So, we need to pick up right back where we left off and we need to do it right now."
If the stabilization effort is revived, Connolly said she is optimistic that committee members could still reach a deal, as the groundwork for an agreement is already there.
"A stabilization package would not be that hard. All of the outlines are there and suggested compromises are already floated," Connolly said. "So it could happen quickly if there's leadership that gets behind that."