Clean Energy Groups Push to Avoid Tariffs in Solar Panel Case
They contend higher prices would follow, hurting overall industry in U.S.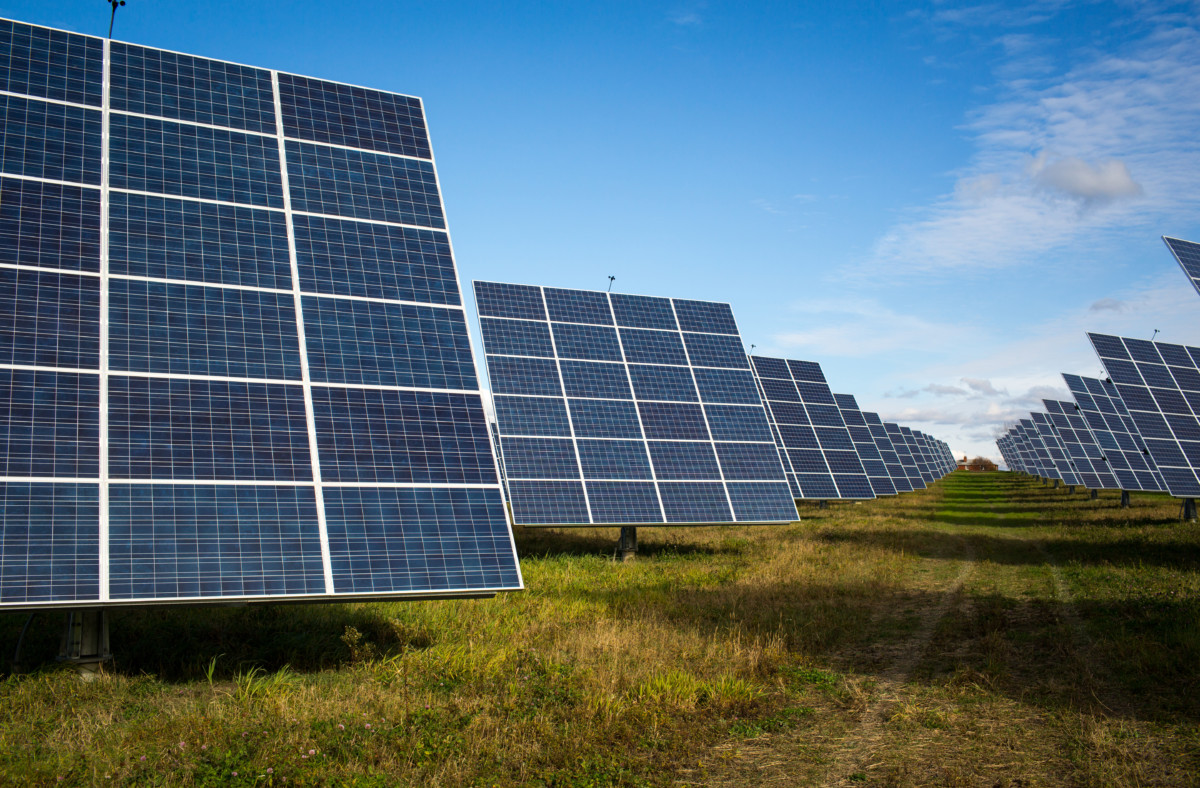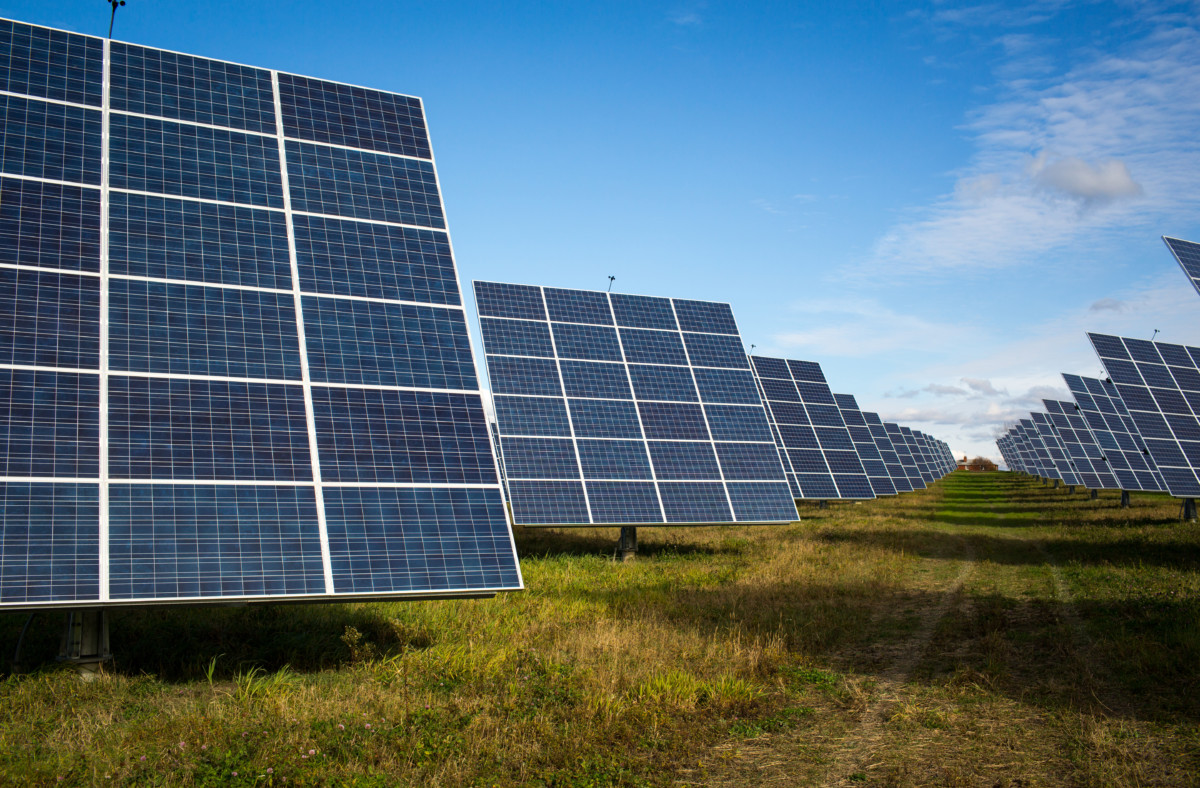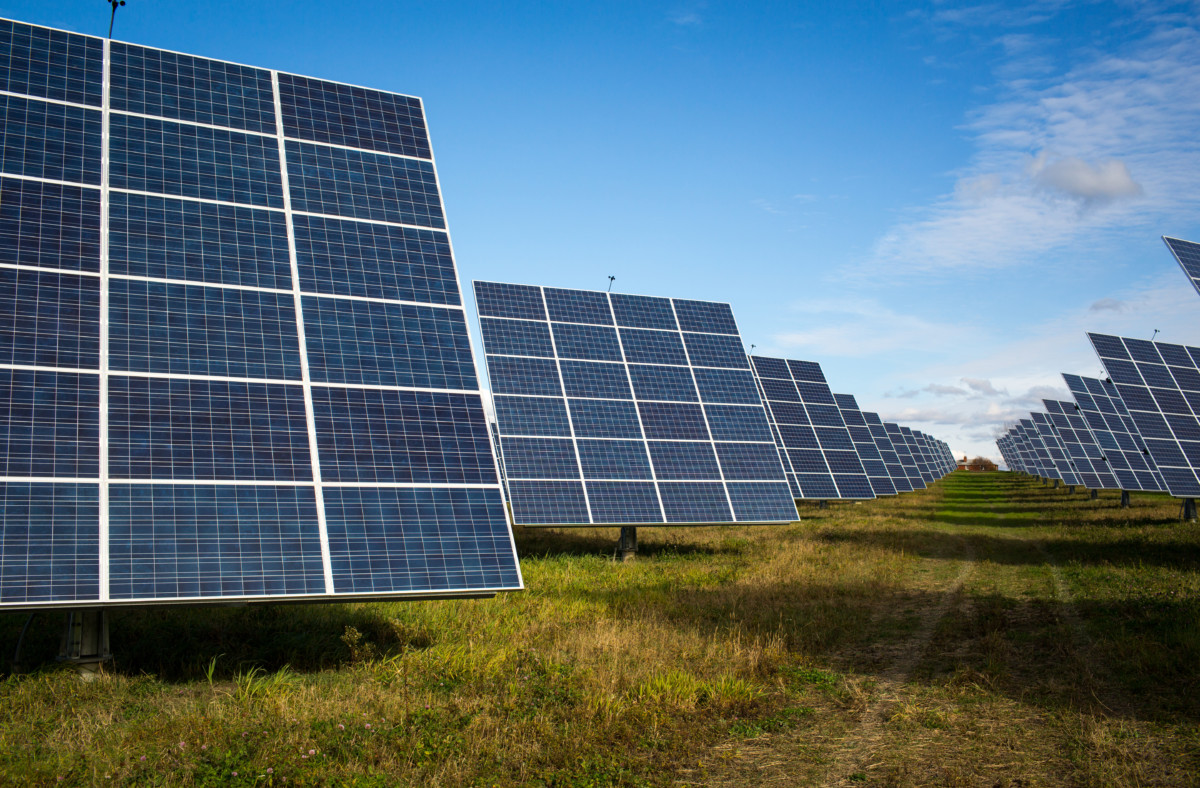 The International Trade Commission has determined that Suniva and SolarWorld Americas had been harmed by cheap imports.

The ITC will have a hearing on remedy options Oct. 3 before making a recommendation to President Donald Trump for a final decision.
U.S. solar and trade groups are warning that prices of solar panels will rise if President Donald Trump imposes any tariffs on cheaper imports of solar cells, ultimately hurting the wider solar panel industry in the United States.
The International Trade Commission is weighing remedies for U.S. solar panel cell manufacturers Suniva Inc. and SolarWorld Americas Inc. after the four members currently serving on the commission unanimously determined on Friday that the two companies had been damaged by cheap imports of solar photovoltaic cells used in solar panels.
Suniva filed for bankruptcy on April 11 before filing a petition with the ITC on April 26 seeking tariffs on the imports. The American unit of SolarWorld AG, which filed for insolvency on May 10 in Germany, joined the petition on May 25.
The ITC will have a hearing on options for the remedy on Oct. 3 before making a recommendation by Nov. 13 to Trump for a final decision.
Despite determining the U.S. companies suffered damages, the ITC may recommend a lower tariff, a remedy that would not involve a tariff or no remedy at all. Non-tariff remedies could be in the form of a tax incentive for solar cell producers or trade quotas on the imported cells.
But given Trump's protectionist trade agenda, solar energy advocates, industry trade groups and other domestic solar panel manufacturers are concerned that the ITC will propose tariffs that would push up prices for solar panel cells. They contend that the higher prices would benefit domestic manufacturers like Suniva and SolarWorld Americas but would harm the industry as a whole by making it more expensive for consumers to install solar panels.
"If they bolster one end of the market, it's at-risk for the other end," said Charles Hernick, policy director for Citizens for Responsible Energy Solutions Forum, the nonprofit arm of a conservative group that advocates clean energy policies.
The notion that SolarWorld might possibly hire 200 sometime in May will be cold comfort to the tens of thousands of American solar workers who are out of jobs.
Abigail Ross Hopper, Solar Energy Industries Association's chief executive
Suniva filed the petition under Section 201 of the Trade Act of 1974, a "really extreme remedy" according to Clark Packard, a trade lawyer and policy analyst with the conservative think tank R Street Institute, which supports free-market clean energy policies.
The company is requesting relief with an initial tariff on all imported solar cells of 40 cents per watt that would decline slightly over the next four years, along with a minimum price on imported solar modules of 78 cents per watt in case prices of imports decline further.
Packard said that anti-dumping petitions were made during the Obama administration alleging unfair trade practices by certain countries, but this is the first solar industry case that is asking for a tariff on all imports.
"What they're asking for is a tariff that would basically double the price of solar products," Packard said.
A commission spokeswoman said the ITC does not comment on ongoing investigations. Suniva did not respond to a request for comment. SolarWorld Americas spokesman Ben Santarris declined to comment, saying the remedy negotiations are confidential.
On Monday, in response to the ITC vote, SolarWorld said that the company would ramp up production and begin hiring up to 200 workers by May, which would total about 500 employees.
However, in June, the nonprofit trade group Solar Energy Industries Association estimated that a tariff on imported solar panels could cost 88,000 jobs across the solar supply chain, from installers to engineers, if solar costs rose to about 2015 levels because of Suniva's proposed remedies and the declining federal incentives in the solar industry. Some of these solar companies expressed their worries in an SEIA video released ahead of the ITC vote.
"The notion that SolarWorld might possibly hire 200 sometime in May will be cold comfort to the tens of thousands of American solar workers who are out of jobs," Abigail Ross Hopper, SEIA's CEO and president, said by email on Tuesday.
Energy Secretary Rick Perry told reporters on Tuesday that he didn't know what the White House planned in terms of remedies. When asked if he was worried about the potential tariff's impact on the solar industry, Perry quickly said no.
Earlier during his Tuesday discussion at the National Clean Energy Week in Washington, D.C., he had compared wind and solar energy to his children, who have "matured" and no longer need to be supported or subsidized.