Senators Lambaste Wells Fargo CEO at Scandal Anniversary Hearing
One year after cross-selling scandal, Wells Fargo still faces questions from lawmakers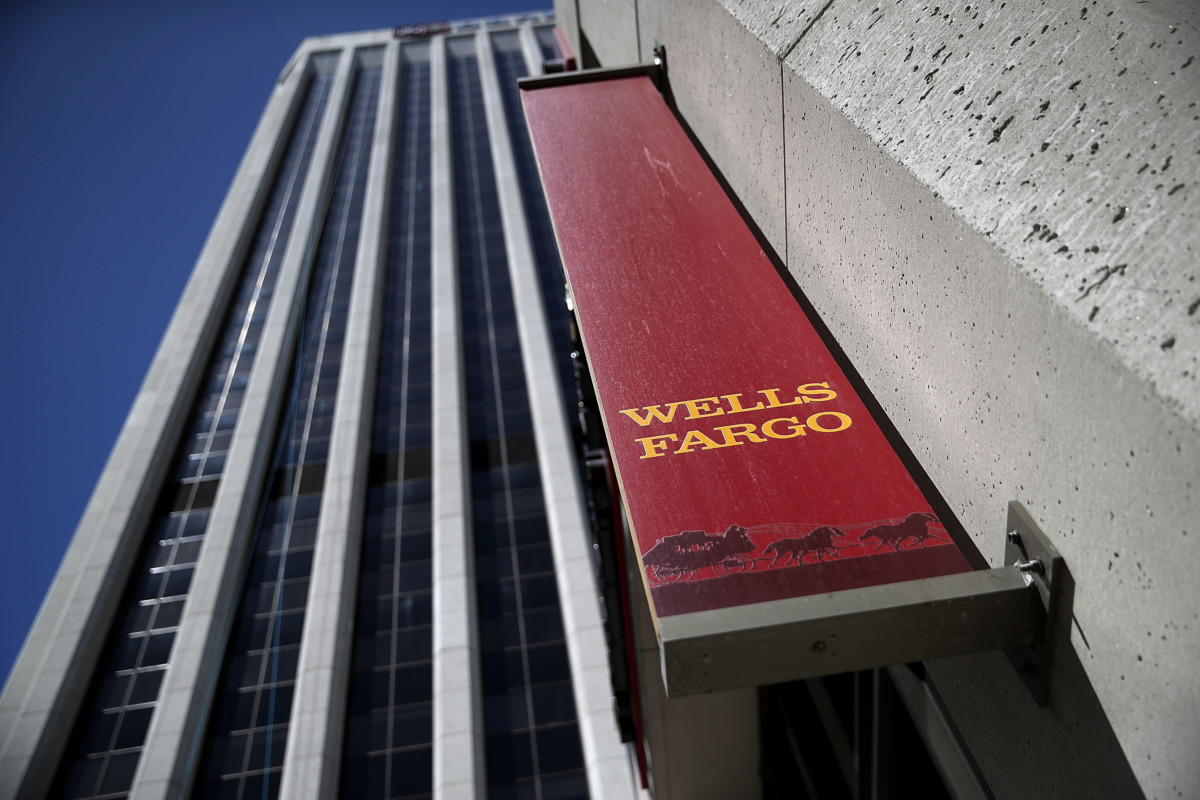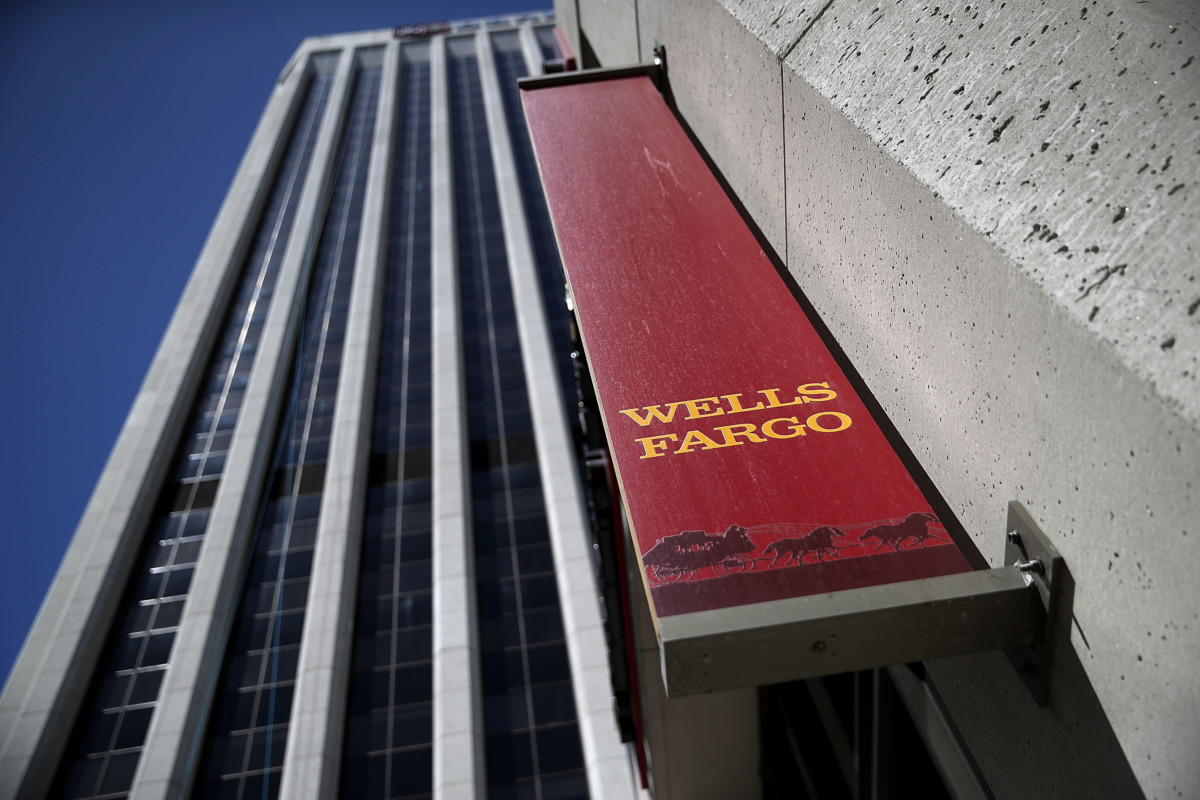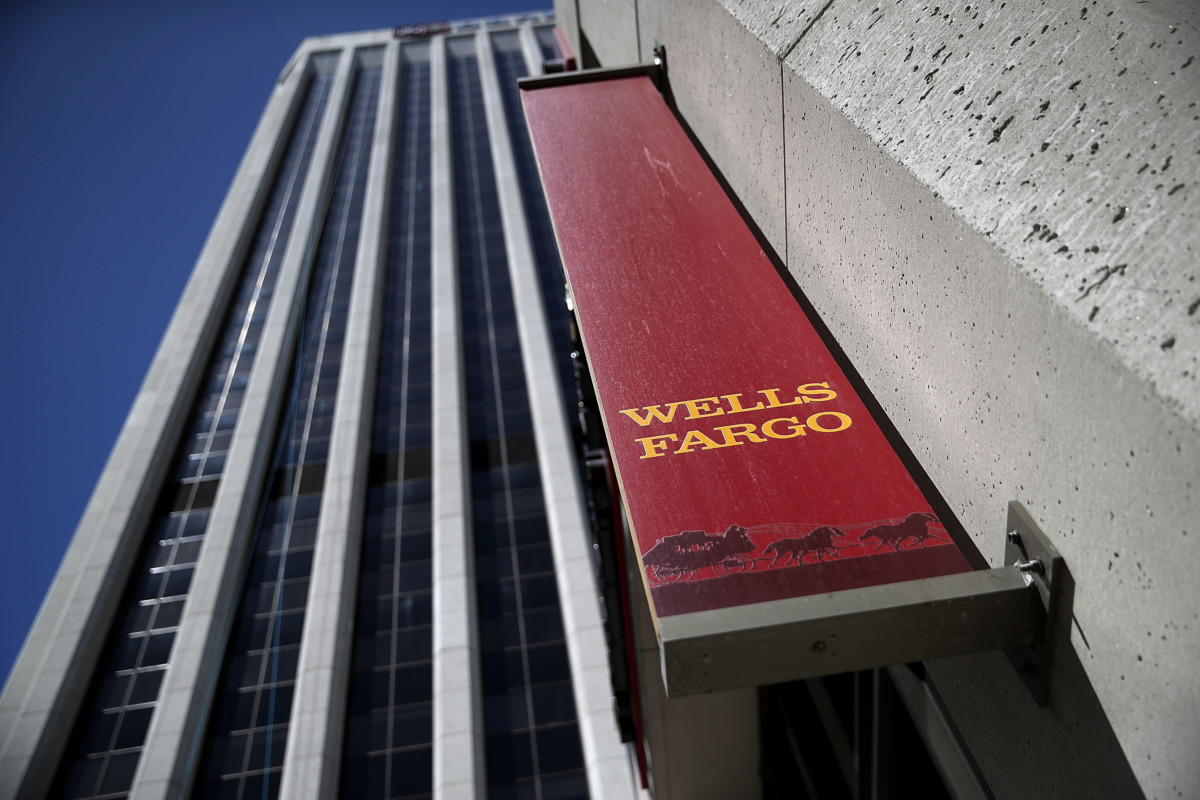 Democratic and Republican lawmakers questioned Wells Fargo & Co. Chief Executive Timothy Sloan on the bank's reaction to the last year's scandals.

Chief Executive Tim Sloan said he hasn't "been perfect."
More than a year has passed since Wells Fargo & Co.'s cross-selling scandal became one of the biggest non-election stories of 2016.
In the time since that news broke, the country elected a new president, voters sent freshmen lawmakers to Washington, and the San Francisco-based bank has installed a new chief executive, Timothy Sloan. But one thing has not changed: The bank is still defending itself against stern, bipartisan criticism on Capitol Hill.
At a Senate Banking Committee hearing on Tuesday, Sloan took heat from lawmakers not just on the cross-selling scandal, but over the bank's overall culture. The most serious criticism came from Sen. Elizabeth Warren, who said Sloan should be fired for promoting a workplace atmosphere that led to the creation of millions of fraudulent accounts when he was chief financial officer. The Massachusetts Democrat repeated her call for the Federal Reserve to use existing authority to remove all of Wells Fargo's current board members and find a replacement for Sloan.
At best you were incompetent, at worst you were complicit, and either way you should be fired.
Sen. Elizabeth Warren (D-Mass.)
"At best you were incompetent, at worst you were complicit, and either way you should be fired," Warren said at the hearing. "Wells Fargo needs to start over, and that won't happen until the bank rids itself of people like you who led it into this crisis."
Sloan responded by saying he hasn't "been perfect" during his 30-year tenure at the bank.
"I have made mistakes, I certainly haven't been perfect," he said. "The actions that I've taken since I became CEO 11 months ago have made fundamental change at this company."
Sloan fielded sharp questions from Republican lawmakers, too, with Sen. John Kennedy (La.) — a freshman who was not in Congress when the scandal broke — asking "what in God's name" the bank was thinking and how much the bank profited from the accounts scandal. Sloan said that of the approximately 190,000 fraudulent accounts that charged fees, Wells Fargo collected about $6 million that's since been refunded to affected customers.
For potentially unauthorized credit card accounts, Sloan said, Wells Fargo has been in touch with credit reporting agencies to correct the potential effects on credit ratings for affected customers.
But the hearing also turned into a proxy fight between Republicans and Democrats over a Consumer Financial Protection Bureau rule limiting mandatory arbitration clauses in consumer contracts. GOP senators are trying to block the rule using the Congressional Review Act, but they haven't held a vote on the measure.
The House adopted its version of the disapproval resolution, H.J. Res. 111, in July on a mostly party-line vote of 231-190.
Democrats generally support the CFPB's rule, and some of them dinged Wells Fargo for the use of legal maneuvers that they said disadvantage consumers who were affected by the cross-selling scandal. Sen. Jon Tester sought Sloan's commitment that Wells Fargo will not use arbitration in disputes with consumers whose accounts were opened fraudulently.
"There's not going to be a reason to even have the conversation because we're going to make it right by the customer," Sloan said in response to the Montana Democrat's question.
Sen. Chris Van Hollen (D-Md.) cited a Reuters article from Sept. 18 that said Wells Fargo is seeking arbitration for some of the fraudulent accounts in a Utah court case. Sloan said he wasn't familiar with the case.
When Sen. Sherrod Brown (D-Ohio), the Banking Committee's ranking member, asked Sloan to commit the bank to not using arbitration generally, Sloan declined to, saying instead that arbitration, rather than class-action suits, is usually the most efficient way for customers to get level with financial companies that have wronged them.
Sen. Tom Cotton (R-Ark.) agreed with that characterization.
"Without arbitration as an option, the arbitration system will essentially cease to exist," Cotton said. "And I don't think we should be forcing consumers to fund the lawsuits of class-action lawyers."