Federal Grants to Expand Rural Broadband Pit Local Needs Against Political Ideology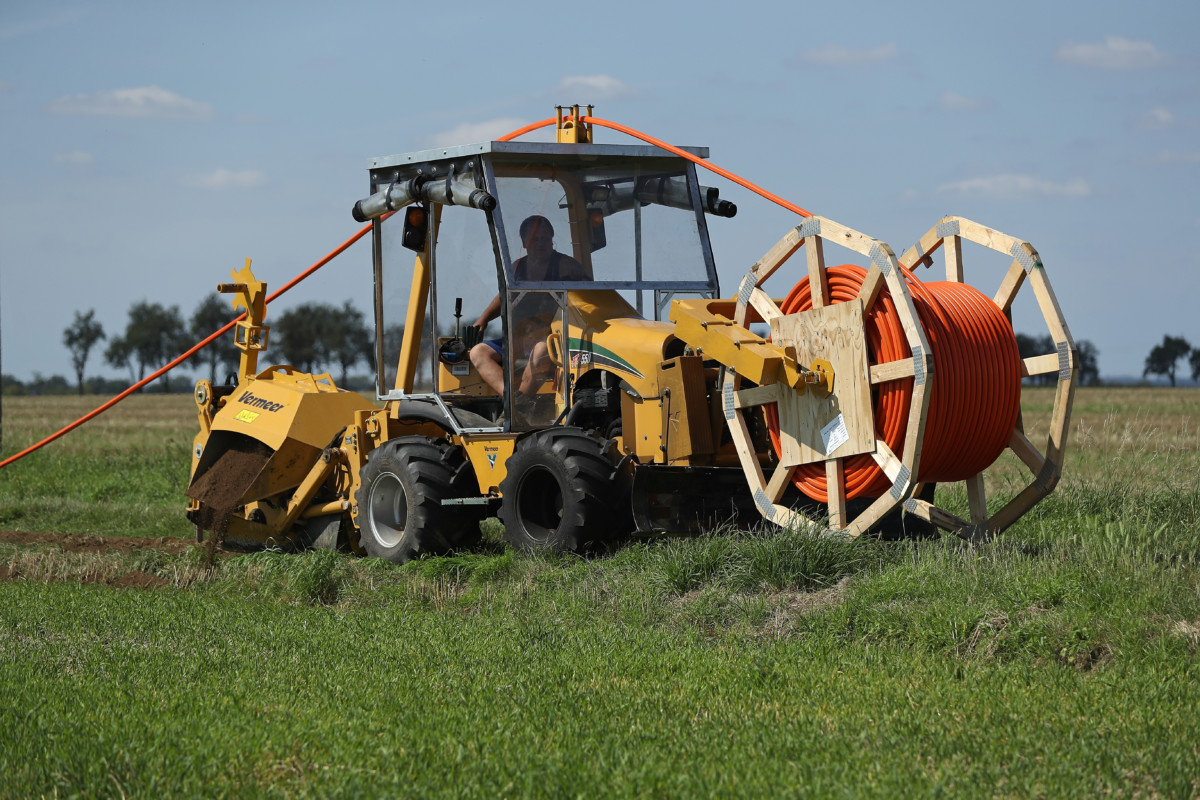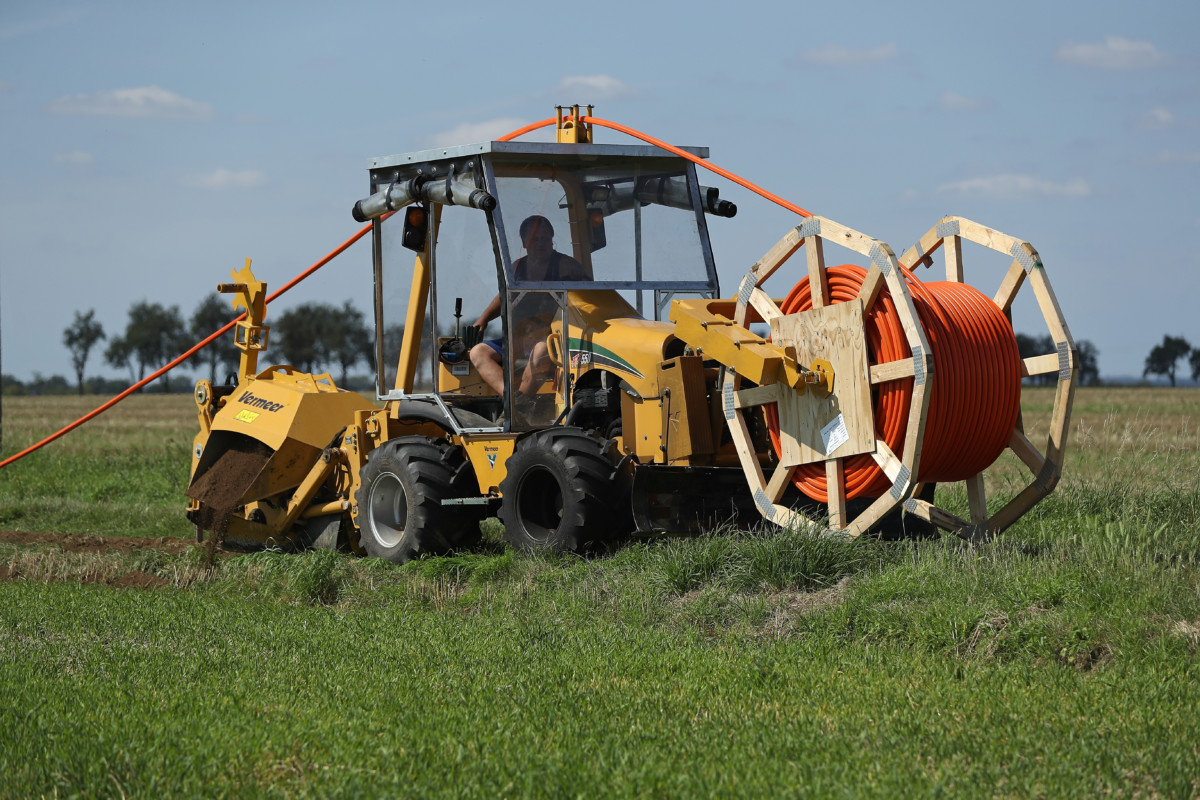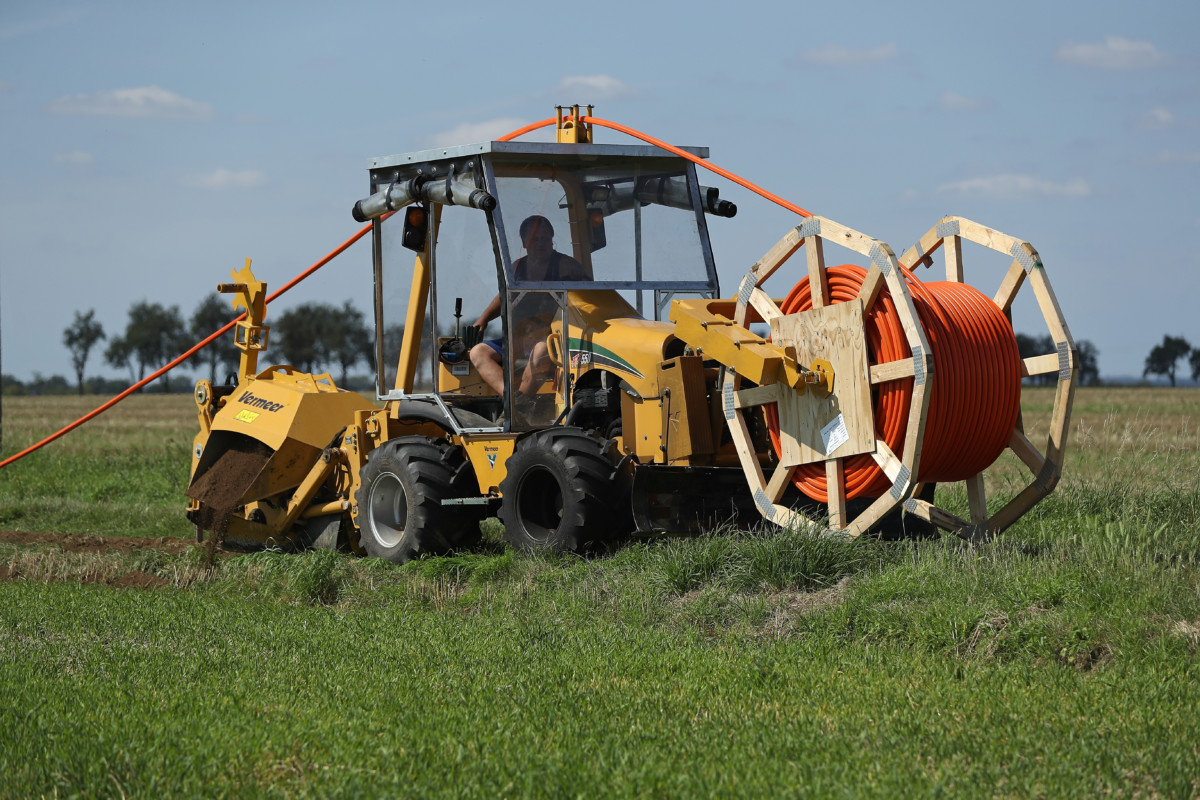 While many local officials and residents in the more conservative environs of the United States are seeking federal grants to expand rural broadband, that approach doesn't attract the same level of support from small-government advocates on the national scene, leading to both a political and ideological divide.
That divergence over high-speed internet growth strategy is most acute in places like Pike County, Georgia, nestled in the west-central part of the Peach State, where resident Don Brown says his internet speeds top out at around 3 mbps for downloads — compared to the national standard of 25 mbps.
"I'm one of the lucky ones," Brown said in a phone interview last week, noting that his neighbors rely on rigging an antenna to try to catch a cellphone signal.
I don't think the private sector is going to run in here and invest the kind of money it's going to take to get high-speed internet to everybody's front door.
Pike County (Ga.) Manager John Hanson
About 20 percent of Pike County residents have access to the national standard download speed, according to figures from Broadband Now, a website that lets consumers compare internet speeds and services. Meeting the U.S. standard is necessary for activities such as video conferencing for remote work, as well as services like telehealth and improved management of agricultural production.
Pike County Manager John Hanson said there's support within the local government for improving access to broadband.
"Anything on broadband efforts, our commissioners would be at full attention ready to do our part," Hanson said Monday in a phone interview, citing the challenge low-density regions face getting the private sector to invest in areas that can't create a return on their investment.
"I don't think the private sector is going to run in here and invest the kind of money it's going to take to get high-speed internet to everybody's front door," he said. "When you're spread out in rural areas it's just not feasible."
Robert Hiett, interim executive director of the Three Rivers Regional Commission, a government-established agency designed to support counties with planning and development, has prepared a plan that would have local governments of neighboring counties finance the necessary infrastructure. For that, he would like access to federal grants available through the Rural Utilities Service at the Department of Agriculture.
But half the area is ineligible because a private provider already received grants from the program, Hiett said in an interview Monday.
Republicans and Democrats have largely agreed on a need for government funds to incentivize for-profit companies building in areas where they wouldn't otherwise see a return on investment. In June, President Donald Trump called for nationwide infrastructure projects that would include a broadband expansion. And a recent proposal by congressional Democrats would designate a coordinator agency to distribute competitive grants to private corporations, as well as local governments and cooperatives, that present the "the most high speed internet 'value' to the American public with the available funds."
The congressman representing Pike County, Rep. Drew Ferguson, has been hearing from his constituents on the need for improved access to broadband. The first-term Republican recently sent out a questionnaire on the issue in his congressional newsletter, and he said broadband is increasingly being seen as a way to advance economic development in the area.
But as a small-government conservative, he's not eager to draw on U.S. taxpayer dollars to achieve that goal.
"Is there a role for the federal government in this for the infrastructure part?" he asked in an interview last week. "We don't know the answer to that yet. We don't know that there's actually a need for it. This may be something that's done completely with the private sector."