Hawley Aims for Support From GOP Establishment – and Bannon
The first-term state attorney general wants to challenge Democratic Sen. Claire McCaskill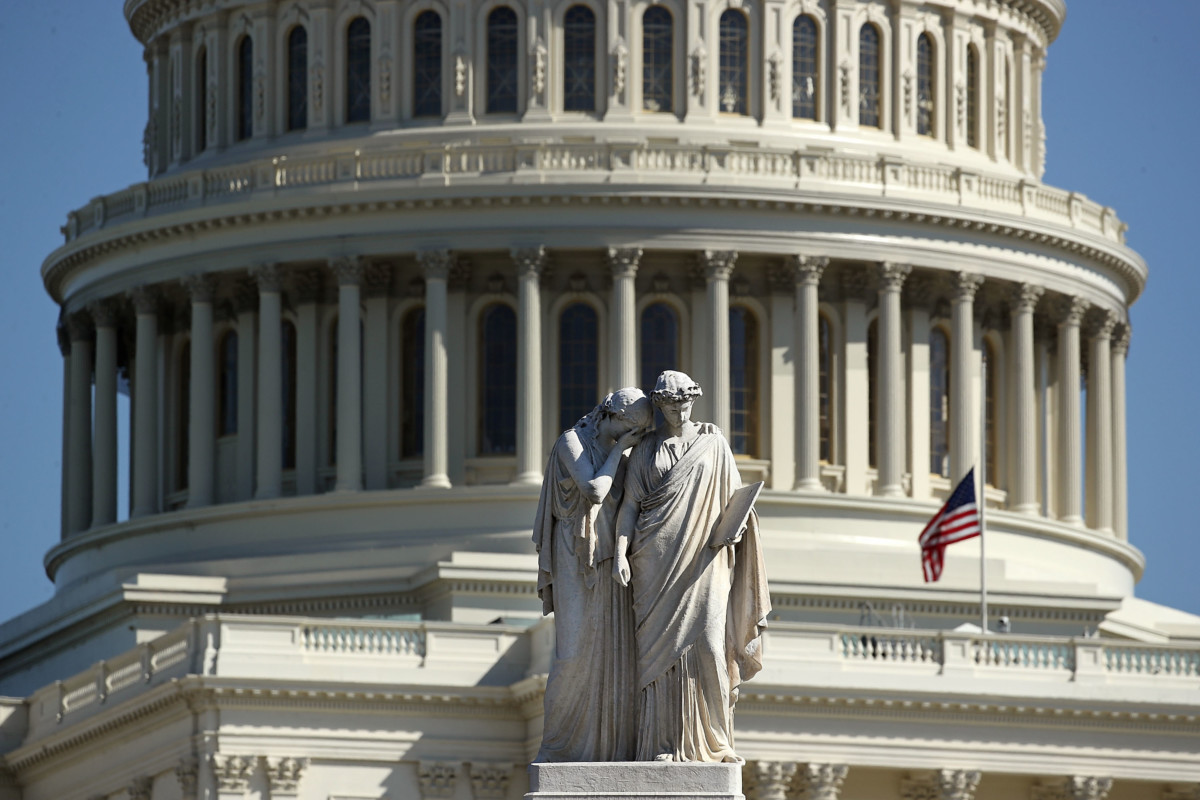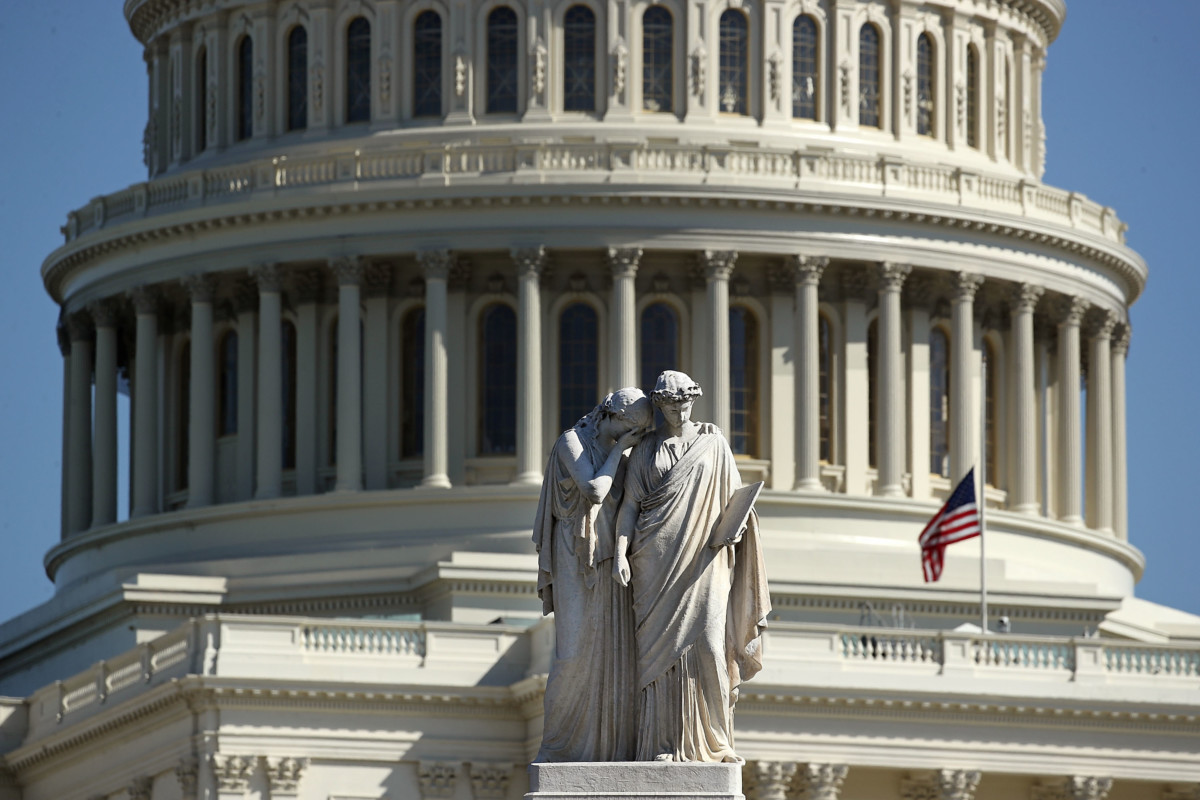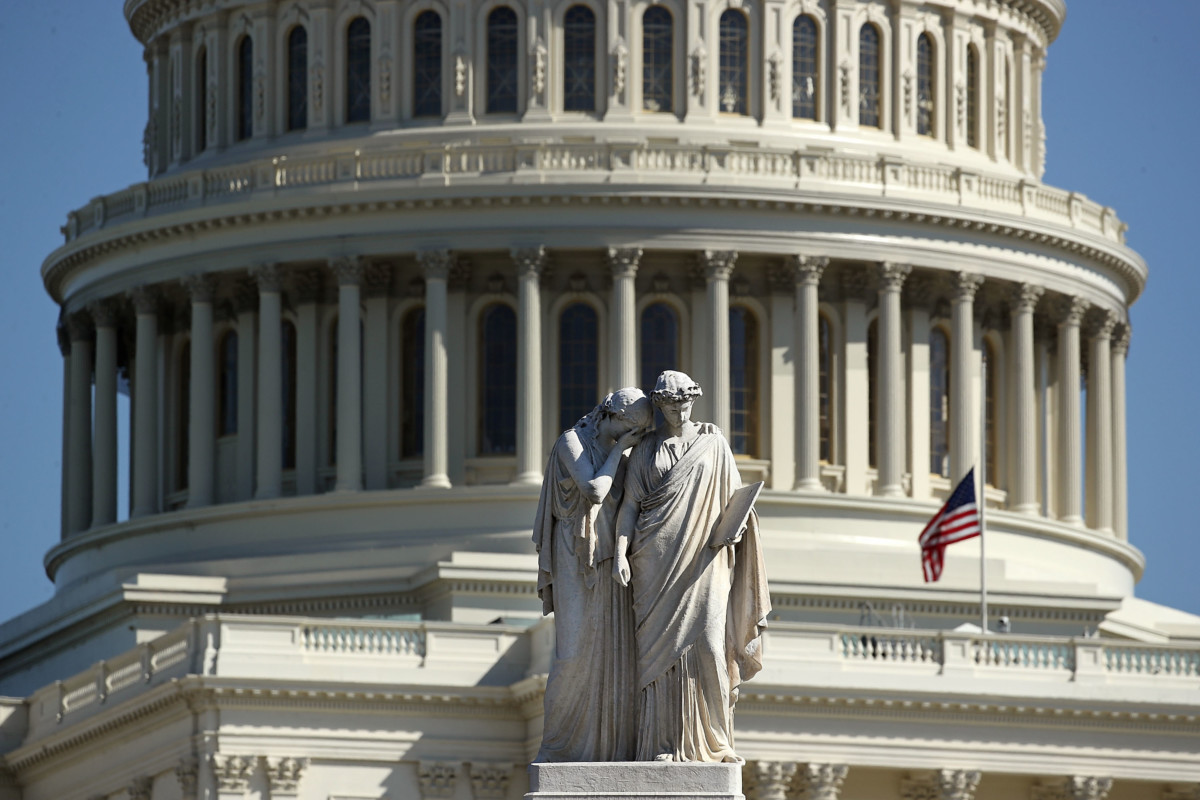 Missouri's former Republican senators and the Club for Growth are backing Hawley.

But pro-Trump group the Great America Alliance has not yet endorsed him.
Missouri Attorney General Josh Hawley on Tuesday ended months of speculation about whether he would challenge Sen. Claire McCaskill (D) when he announced his candidacy for the Republican Party's nomination.
Now the question is whether he can unite disparate factions in the Republican Party behind his campaign.
The fiscally conservative Club for Growth officially endorsed Hawley on Tuesday, calling him the "ideal candidate" to take on McCaskill. And Andy Surabian, a senior adviser to the Great America Alliance, a pro-President Donald Trump organization, said Hawley's candidacy caught his group's attention as former Trump strategist Steve Bannon attempts to wield his influence across the 2018 Senate map.
"We're watching his campaign with a lot of interest," Surabian said in a Tuesday email. For now, the group has stopped short of an endorsement.
After the 37-year-old met privately with Bannon in Washington, D.C., last week, according to two sources close to Bannon, Breitbart News wrote glowingly of Hawley. Bannon returned to the post of Breitbart's executive chairman after leaving the White House in August. In one post dated Monday about his candidacy, the website said Hawley is "likely to unite conservatives in his bid for Senate as economic nationalist leaders nationwide have had their eye on his potential campaign for some time."
Along with support from the Club for Growth, which is often favorable to conservative challengers, and early friendliness from Bannon-aligned entities like Great America and Breitbart, Hawley has nearly united the state's Republican establishment.Prominent Republican donors — as well as all of Missouri's living former Republican senators — urged him to run earlier this year.
Former Sen. John Danforth (R-Mo.) was asked by phone Tuesday about the possible pairing of mild-mannered Republicans like himself and the more brash backers of Trump in support of Hawley's candidacy.
"Many of the problems with Trump is his style, tone and the whole divisive thing. That just is not Josh Hawley," Danforth said. Still, he said he would not advise Hawley or anyone running for office to "pick fights with people," like Danforth has in his public critiques of Trump.
"I view Josh as very much a mainstream Republican – somebody who is very good at identifying with everybody in the Republican Party," he said, noting a letter he signed drafting Hawley to run that he said "runs the gamut of the Republican Party."
Gregg Keller, a Republican strategist and the former executive director of the American Conservative Union, said Tuesday that Hawley's work so far to deal with "a fissure not many Republicans are able to overcome" is why people "have been talking about Josh Hawley as a rising star of Missouri conservatism for a long time now."
"He has the skills and abilities that traditional Republicans like combined with the ideological chops that attract kudos and attention from organizations like Club for Growth, people at the Federalist Society, and the Steve Bannon, populist wing of our party," said Keller, who lives in St. Louis.
While Hawley is seen as the favorite, he is not alone in the race.
Austin Petersen, a former libertarian presidential candidate, attempted to weaponize Hawley's establishment support and his appeal to Bannon as proof he was the kind of political "ladder" climber Hawley campaigned against during his 2016 campaign for attorney general. The statement echoed the attack on Hawley from McCaskill's campaign manager David Kirby, who said Hawley "has proven to be the worst type of politician."
"He's proving himself to be the worst kind of career politician, one that tells everyone what they want to hear and stands for nothing," Petersen said in a statement Tuesday.
Another potential Republican candidate, conservative state Rep. Paul Curtman, spoke kindly of Hawley during a Tuesday interview.
"It seems like he's got the entire spectrum of what makes up the Republican Party or conservative base backing him. He has what it takes to be a uniting candidate," he said.
Curtman said he is likely to make an announcement in the coming week about the exploratory phase of his campaign — but he hinted he may be looking at another race. When talking to Republicans in the state, he said, he discovered "a lot of support to run for state auditor," the only other statewide contest on the ballot next year in Missouri against a Democratic incumbent.
State Rep. Marsha Haefner (R) has also said she is exploring a campaign for Senate.
Correction: A previous version said Haefner did not respond to requests for comment on Tuesday. Morning Consult did not request comment from Haefner.