House Republicans Ramp Up Scrutiny of Providers in Drug Discount Program
House Energy and Commerce Subcommittee on Oversight wants better tracking of savings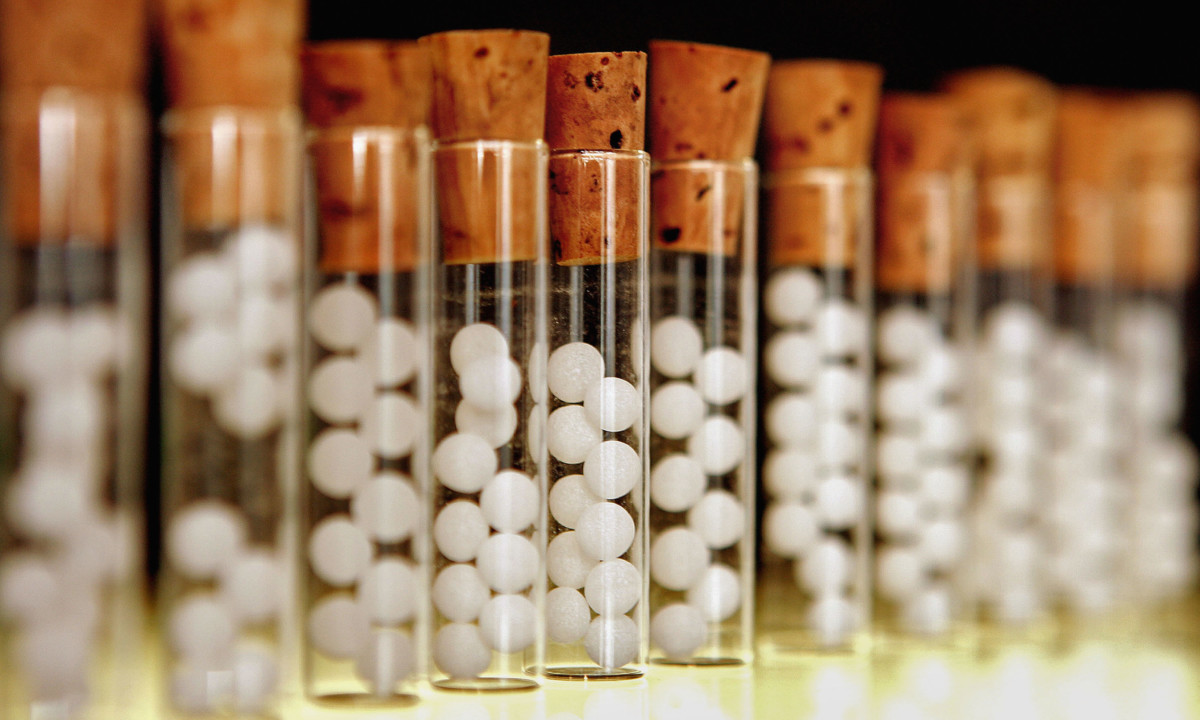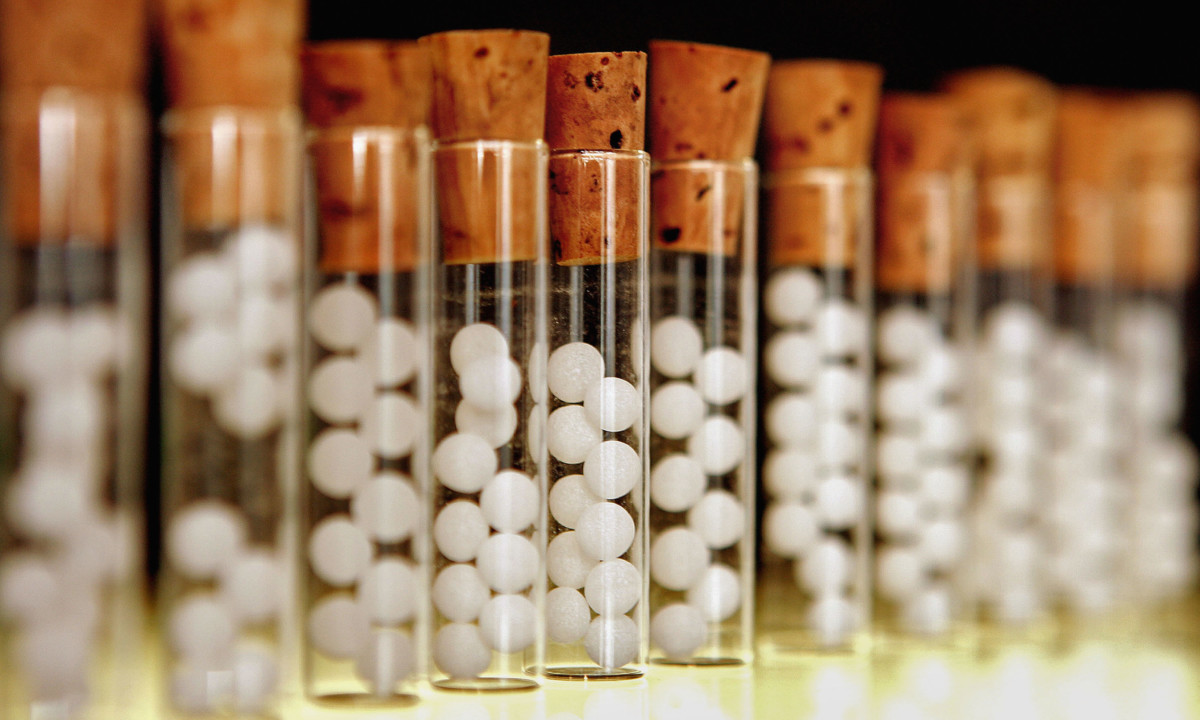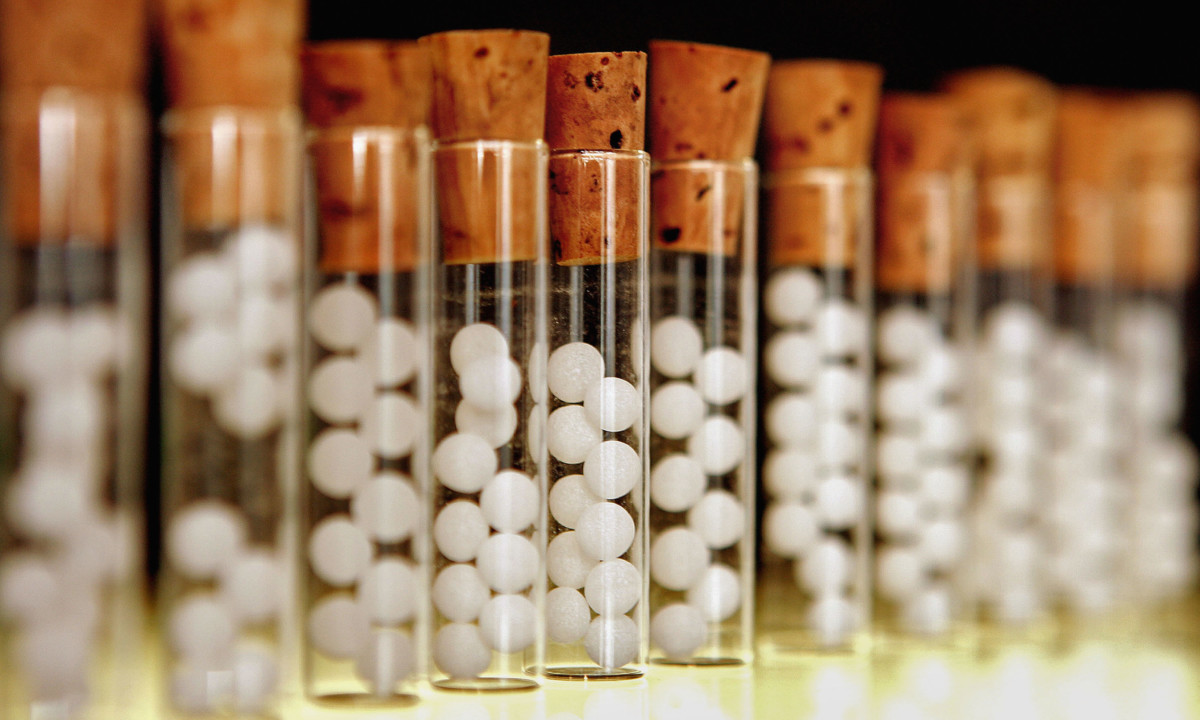 House Republicans are intensifying scrutiny of a federal program that gives thousands of safety-net providers hefty discounts on prescription drugs but that they say doesn't have effective tools to track where the savings are going. 
The 340B Drug Pricing Program makes some providers, such as children's hospitals, federal health centers and specialty clinics, eligible for discounts of between 25 to 50 percent on outpatient drugs. Providers are supposed to use the generated savings to ensure low-income patients have access to essential health services and treatments.
The 340B program has had bipartisan support in Congress since it was signed into law in 1992, and lawmakers from both parties have opposed a reimbursement rate cut to the program that the Trump administration proposed in order to generate what it says would be $900 million in savings in the 2018 calendar year.
But some GOP lawmakers do have concerns about how providers are using the savings they get on drugs. Drugmakers, which can only participate in Medicaid if they agree to sell outpatient drugs at discounts to 340B providers, have also raised concerns about how the savings are handled.
Republicans' concerns spurred the House Energy and Commerce Subcommittee on Oversight to begin an investigation in July into federal oversight of the program.
At a hearing on Wednesday, the committee's chairman, Greg Walden, (R-Ore.) said some providers recently interviewed by the committee don't have policies in place to ensure all their eligible patients directly benefit from the program or track their 340B savings on a regular basis.
"This lack of transparency and coherent reporting requirements is concerning," Walden said. "Frankly, without the data it is hard to know whether this program is working."
The Health Resources and Services Administration, which oversees the program, says participating entities are supposed to use the savings to "stretch scarce federal resources as far as possible," but federal law doesn't clarify where the savings should go, nor does it require providers to then prescribe outpatient drugs at discounted prices to uninsured patients.
Officials from five 340B providers spoke at the Wednesday hearing on how they use the savings. While all the officials who testified said under oath that their organizations sell the drugs at a discount to all eligible patients, Rep. Ryan Costello (R-Pa.) said inconsistencies between providers makes it impossible for federal oversight officials to ensure there is compliance across the board.
The investigation could lead to legislative action, said Rep. Buddy Carter (R-Ga.), a member of the oversight subcommittee.
"We need to make some changes to it and yes, we're looking at legislation to do just that," he said in a brief interview on Wednesday.
Rep. Frank Pallone of New Jersey, the top committee Democrat, said he could support action to improve transparency in the program, but he and other Democrats pushed back against concerns that hospitals are misusing the savings, citing recent interviews conducted by the committee's minority members with safety-net providers.
"While I am always happy to have a conversation about strengthening the 340B program, it is plain from the responses we have received that 340B-covered entities are using their savings to serve the community, and Congress should commend and support these efforts," Pallone said in an opening statement, according to a transcript of his prepared remarks.