Broadcasters Emerging as Winner in FCC Reauthorization Process So Far
Funding to help TV stations move to other channels after spectrum auction is finding bipartisan support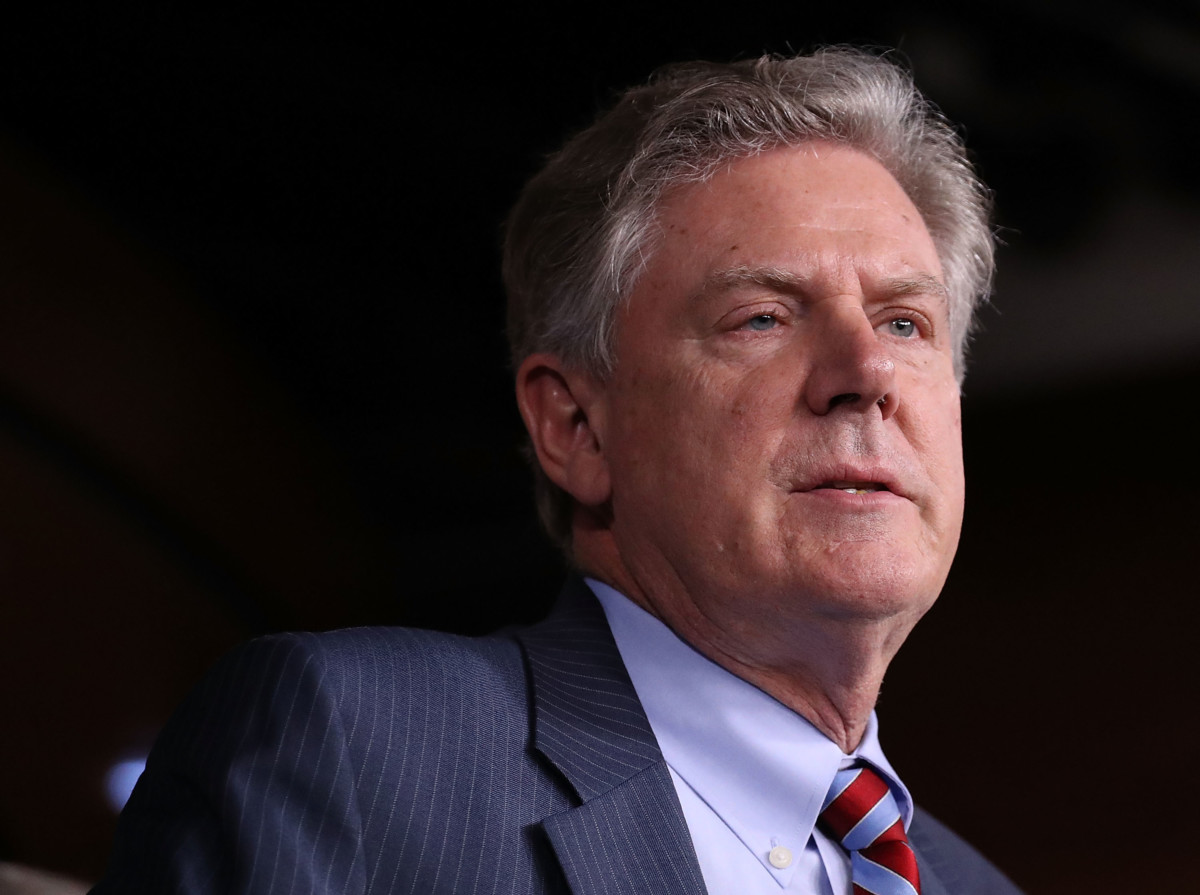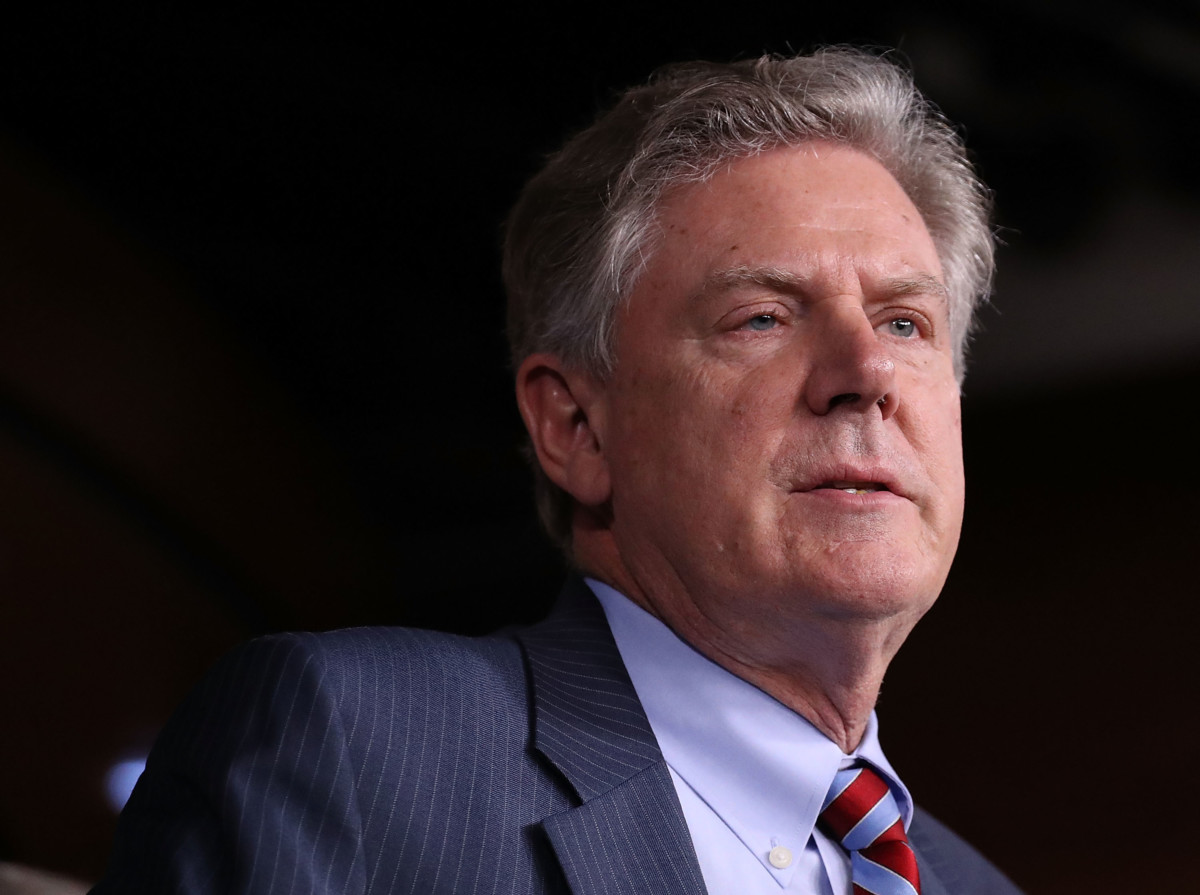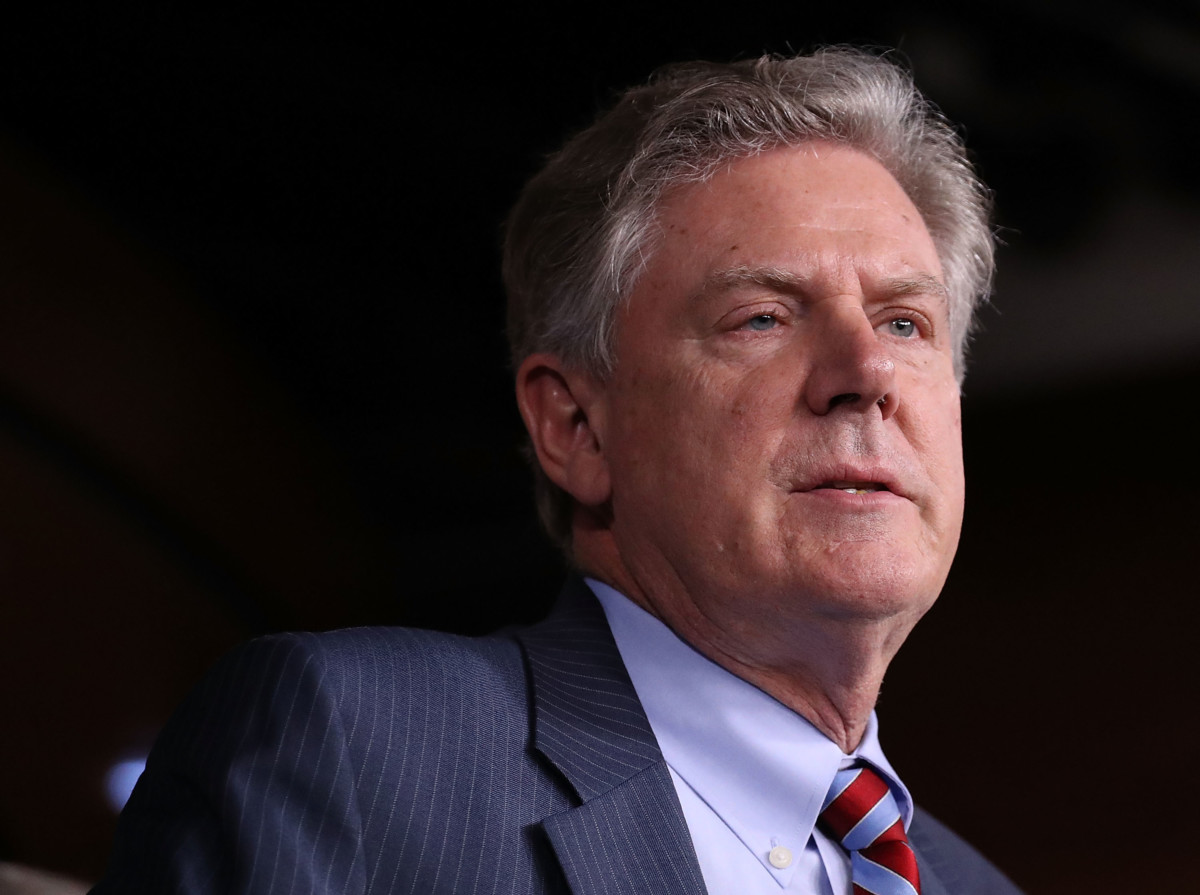 The Viewer Protection Act, introduced by Rep. Frank Pallone (D-N.J.), would create a $1 billion fund to facilitate broadcasters' switch.

Pallone's bill is not part of the FCC reauthorization measure, but its similarities to the GOP-backed Viewer and Listener Protection Act in Senate give it momentum.
House Democrats on a panel considering the first reauthorization of the Federal Communications Commission in 27 years are finding some common cause with their Senate Republican counterparts in efforts likely to help the broadcasting industry.
The Democratic members of the House Energy and Commerce Committee and Republican lawmakers on the Senate Commerce Committee both support some version of the Viewer Protection Act, introduced by Rep. Frank Pallone of New Jersey. The House bill would create a $1 billion fund to facilitate broadcasters' move to other channels — in a process known as repacking — after they gave up their low-band spectrum for an FCC auction offered to wireless carriers that want to use those airwaves for next-generation services.  
Pallone's legislation also calls for $90 million that would go specifically toward educating viewers on the transition.
Democrats say the Viewer Protection Act needs to be included when the full committee considers an FCC reauthorization bill, which the Subcommittee on Communications and Technology on Wednesday voted unanimously to advance.
"This work is a good first start," said Pallone, the ranking Energy and Commerce Democratic member, during the markup Wednesday. "But we still have critical work to do before I can support reporting this bill out of the full committee. We must find a way to include the Viewer Protection Act in any final FCC reauthorization bill."
Across the Capitol, several Senate Commerce Committee Republicans support legislation similar to the Viewer Protection Act.
Sens. Jerry Moran of Kansas, Todd Young of Indiana and James Inhofe of Oklahoma are co-sponsors of the bipartisan Viewer and Listener Protection Act, which would provide additional federal funding as needed to compensate television and radio broadcasters that must relocate their station operations after the FCC  incentive auction, which ended March 30.
In promoting the bill, Moran has pointed to a shortfall of $350 million based on an FCC cost estimate of the repacking process.
All of these developments bode well for broadcasters.
"The incentive auction was authorized on the promise that broadcasters would be held harmless and made whole for any repacking expenses," Dennis Wharton, executive vice president of media relations for the National Association of Broadcasters, said in an email Thursday. "NAB strongly supports legislation that would keep the promise of a truly voluntary repack."
But other stakeholders are on guard for the evolution of the FCC reauthorization bill as it moves toward the full committee, which has yet to schedule a vote, and conference with corresponding legislation in the Senate.
In her discussion draft for the FCC reauthorization bill, Rep. Marsha Blackburn, who chairs the subcommittee, included some elements opposed by public interest groups, including a cost-benefit analysis requirement for any FCC rule-making, such as those governing net neutrality. They did not make it into the bill that passed through the subcommittee Wednesday, but the Tennessee Republican noted she would continue trying to include changes.
While "the draft incorporates many important reforms, we will continue having discussions with members of this committee about the inclusion of additional measures before consideration of the full committee," Blackburn said at the markup Wednesday, in the same week she announced a Senate bid.
As the Senate Commerce Committee voted to pass its own FCC reauthorization bill in April 2016, members also included a cost-benefit analysis requirement in the FCC Process Reform Act. All the Democrats on the panel and consumer advocates opposed the provision, citing concerns that the FCC would be obstructed from creating policies such as the net neutrality component that bars internet service providers from charging content providers a fee for putting their internet traffic in the fast lane.
"We remain concerned about having a cost-benefit analysis requirement because something that we consider a benefit, for example a ban on paid prioritization, can be something that the commissioners or other stakeholders consider a cost," said Phillip Berenbroick, senior policy counsel for the digital consumer rights group Public Knowledge, in a phone interview Thursday.
"If the Senate is actually looking to move an FCC reauthorization bill, it would behoove them to look at the process that was followed on the House Energy and Commerce subcommittee," he said. "Reauthorizing the agency in and of itself is pretty benign, but we are suspicious of efforts to reauthorize the agency that are really policy directions that are anti-consumer or anti-competitive."
Correction: A previous version of this story misstated Sen. Todd Young's home state and when the Senate Commerce Committee approved legislation that would reauthorize the Federal Communications Commission.