Poll: Most Would Welcome New Amazon Headquarters
U.S. adults disregard potential negative impact of Amazon's presence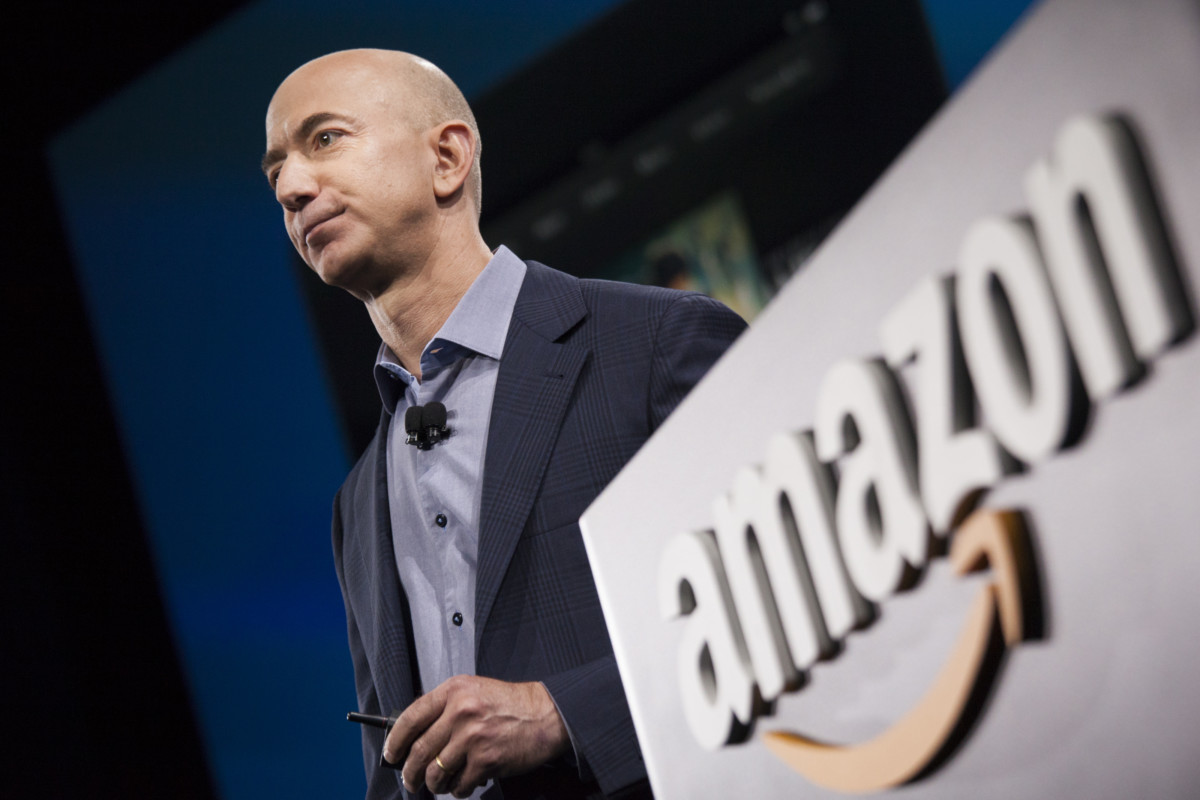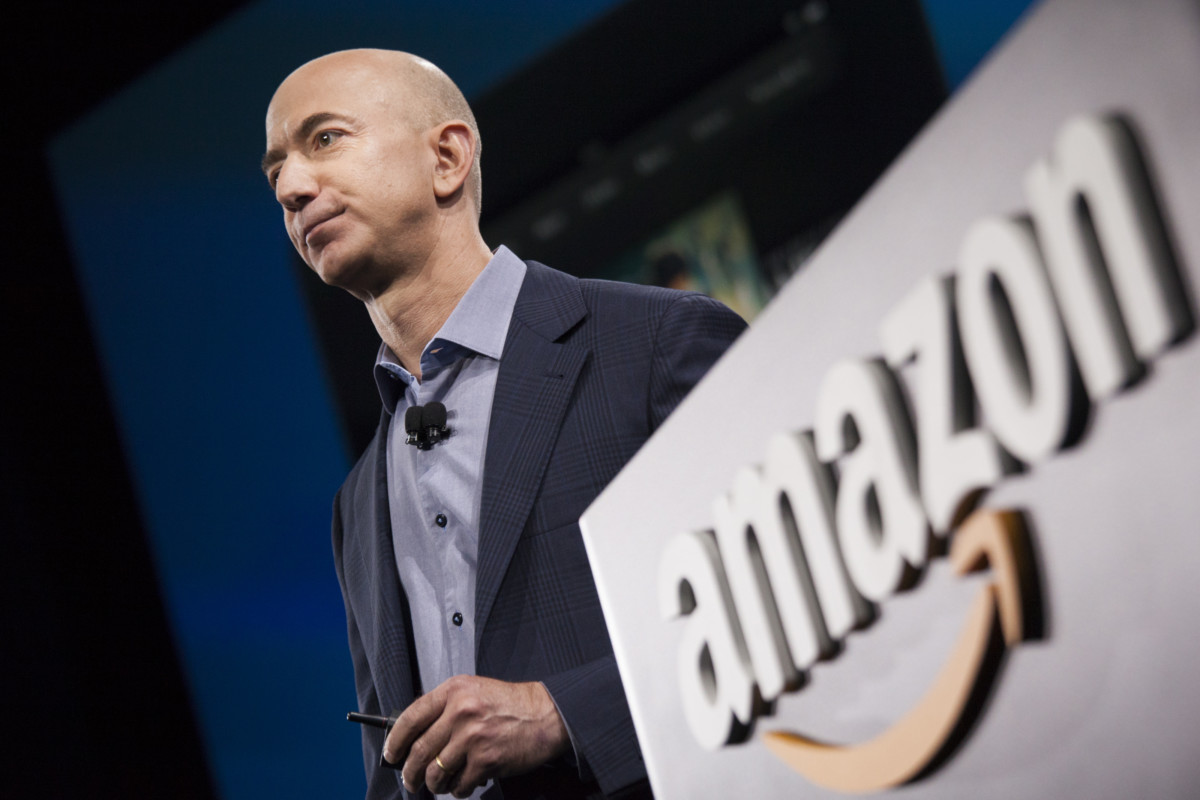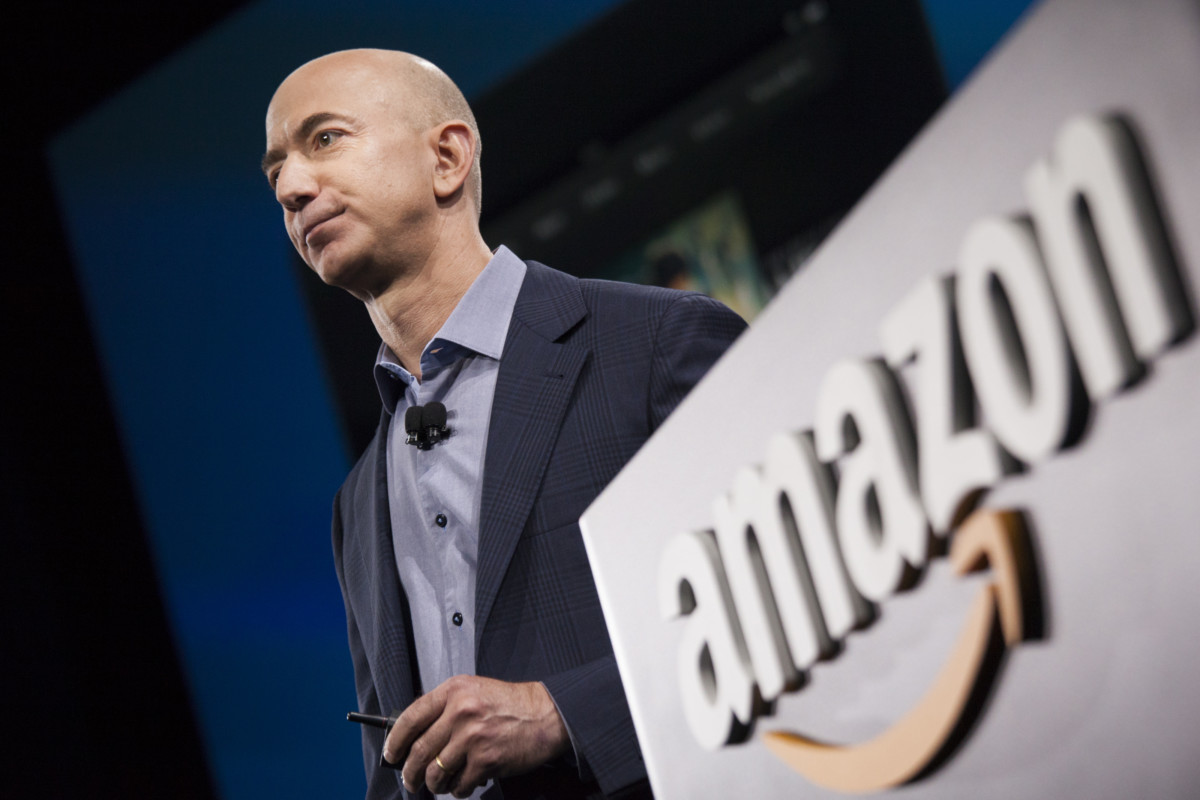 Time is running out for cities to submit their bids to become Amazon.com Inc.'s second home.
The tech giant announced plans last month to open up a second headquarters — and its hunt for a host city. Bids from metropolitan areas are due Thursday.
There are plenty of willing contestants: Mayors across the country have launched viral-worthy campaigns enticing Amazon to choose their cities, with the winner set to be announced sometime in 2018.
A Sept. 29-Oct. 1 Morning Consult survey found that 72 percent of a national sample of 2,201 adults support the retail and technology giant setting up its headquarters in their hometown or nearest large city, with half saying they strongly support it. Notably, majorities of every subgroup surveyed are in favor of Amazon's presence in their area — including 72 percent each of suburbanites and urbanites and 70 percent of rural dwellers.
The tech giant also enjoys a 76-percent net favorability per Morning Consult Brand Intelligence, one of the highest rankings for any brand polled.
For many American cities, less than a decade after the recession, a huge Amazon presence could be the opportunity of a lifetime. The online retailer promises the winning city up to 50,000 jobs and more than $5 billion in economic investment.


Amazon says its investments in Seattle, the company's current home, generated an estimated extra $38 billion for the city from 2010 to 2016. But the city is also grappling with a slew of tech industry-driven economic inequalities — thorny issues that could carry over to the city that houses the tech giant's second headquarters.
Among the top concerns are increased gentrification and skyrocketing housing prices, now commonplace in cities with growing tech communities. The median value for a San Francisco home is a staggering $1.2 million, according to Zillow.com. Seattle homes on average cost nearly $700,000, but they're rising at a higher rate than those in the San Francisco Bay Area, which includes tech hub Silicon Valley.
The growing tech industry is also changing neighborhoods. Some Seattleites complain the South Lake Union neighborhood, for one, has lost its "culture" since Amazon moved in. The Seattle Times suggested in an August story that Amazon can build a successful business park — but not necessarily a thriving neighborhood.
The Morning Consult poll shows the public may be less certain about Amazon's potential impact on the housing market — but the survey respondents lean toward more optimistic views: Twice as many U.S. adults said the new headquarters would have a positive (46 percent) impact as said it would have a negative impact (23 percent) on housing prices in their town or nearest large city. Thirty-one percent of U.S. adults said they didn't know or had no opinion. (The survey has a margin of error of plus or minus 2 percentage points.)
Participants expressed a similar view on the availability of housing: Forty-two percent said Amazon would have a positive impact, while 23 percent said the company's presence in their city would negatively affect housing availability.
There's also the question of local hiring. All 50,000 positions at the new headquarters would be corporate employees — thus requiring a large, educated talent pool. Even if a metro area can meet such high employment demands, it's unclear what percentage of staff would be relocating to work at Amazon's HQ2.
Amazon's request for proposal states that the company employs more than 380,000 people worldwide — which includes more than 40,000 in its Seattle headquarters as of the beginning of the year. That's up from roughly 24,000 nationwide as of the beginning of 2010. A recent report from advisory group Green Street attests that Amazon is responsible for as many as one-third of the jobs in Seattle since 2010.
The Seattle metro area also has a low unemployment rate — 3.7 percent, lower than the national average of 4.4 percent, according to the latest monthly report from Washington state's Employment Security Department.
On the issue of jobs, many U.S. adults believe the new headquarters will help, with 70 percent saying there will be a positive impact on jobs for low-skill workers and 61 percent saying the same about high-skill workers; 65 percent also believe Amazon would positively impact wages in their city.
Every State Wants The Amazon HQ, But Some More Than Others
Adults in each state were asked if they support the tech giant moving their new headquarters nearby
But research from Stacy Mitchell, co-director of advocacy group the Institute for Local Self-Reliance, shows such views may be misguided.
"For most people who live in this city, this is going to be more of a burden than a benefit," Mitchell said in an Oct. 2 phone interview about the future location of the second headquarters. She is co-author of a report from November 2016 entitled "Amazon's Stranglehold: How the Company's Tightening Grip Is Stifling Competition, Eroding Jobs, and Threatening Communities," which provides a critical look at Amazon's economic impact on local communities.
"At first blush, it seems very much like the thing that cities are all hoping for: a big job creator and high-quality jobs," Mitchell said of Amazon's announcement. But she adds that residents of the selected city are likely to experience disproportionate housing price spikes, increased traffic congestion, a skyrocketing cost of living and growing inequality.
To be sure, Amazon isn't the only tech giant in the Seattle metro area. Microsoft Corp. is headquartered just outside the Emerald City in Redmond, Wa. Online realtors Redfin Real Estate and Zillow Group also make their home in Seattle. Coffee giant Starbucks Corp. is based in Seattle.
Amazon has responded to criticism of its impact on Seattle in a few ways. The company is currently constructing a six-story office building, with half the space dedicated to a local homeless shelter. (Seattle declared a state of emergency in 2015 over its homelessness crisis.) In February, Amazon launched a food service job training program with FareStart, a Seattle nonprofit focused on training and employing disadvantaged locals. And the company also publicizes its support for a number of community-oriented events.
Amazon declined to comment for this article, noting the company is not speaking about this issue beyond its press release.
For most people who live in this city, this is going to be more of a burden than a benefit.
Stacy Mitchell, co-director of the Institute for Local Self-Reliance
The company lists a "stable and business-friendly environment and tax structure" as a high priority in its request for proposals, and specifically asks cities to outline incentives, including tax credits and exemptions, in bids, suggesting it would prefer tax incentives for its new headquarters. Local and state governments have provided Amazon at least $241 million in subsidies to attract Amazon warehouses, on top of roughly $600 million in other tax subsides, according to a December 2016 release from Good Jobs First, a watchdog group on corporate subsidies.
Sixty-seven percent of U.S. adults would support providing tax incentives to encourage Amazon to build headquarters in their state, according to the Morning Consult survey. Consensus exists on this issue among age, gender and political groups.
There is a "great deal of misunderstanding" among the public when it comes to tax incentives, said Greg LeRoy, executive director of Good Jobs First, in an Oct. 2 phone interview.
LeRoy said the country can't shake a "bipartisan dogma with decades-long roots" that preaches that tax breaks create jobs. Tax experts are still debating this issue but there's no solid evidence to suggest either way.
And for the growing number of metro areas that have publicly announced their bid for Amazon's headquarters, the idea of Amazon's contribution to their city outweighs any potential economic disadvantage.
A separate Morning Consult poll of 10,038 U.S. adults conducted Sept. 28-Oct. 1 found that residents in Alaska, Wyoming, Kentucky, West Virginia and Virginia are the most likely to support Amazon building its second headquarters in their respective states. Residents in Vermont, Hawaii, Maine, Oregon and Washington, D.C. are the least likely to support Amazon's presence — though even among these locales, at least 60 percent support the company coming to town.
"We're not worried about rapid growth," Tulsa, Okla,. Mayor G.T. Bynum said in an email on Oct. 4. Three-quarters of Oklahoma residents support Amazon choosing their state for its second headquarters. Bynum did not directly address potential issues of economic distress, simply saying: "We are pursuing Amazon because it is one of the most innovative companies in the world." He added that "the opportunity to help a business like that transform the world is incredibly exciting — whether you are an individual applying for a job with them or a city applying to be their home."