Trade Group Says Next-Gen TV Would Require Some Viewers to Buy New Sets
NAB spokesman provides more details on potential impact of new broadcast standard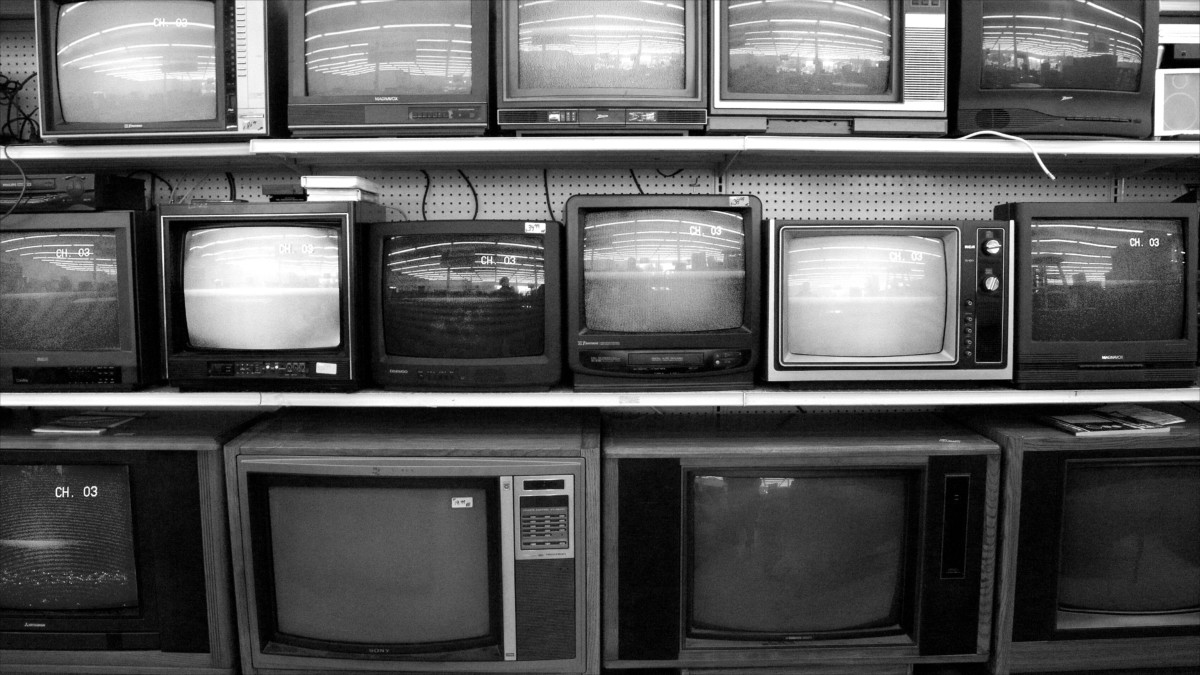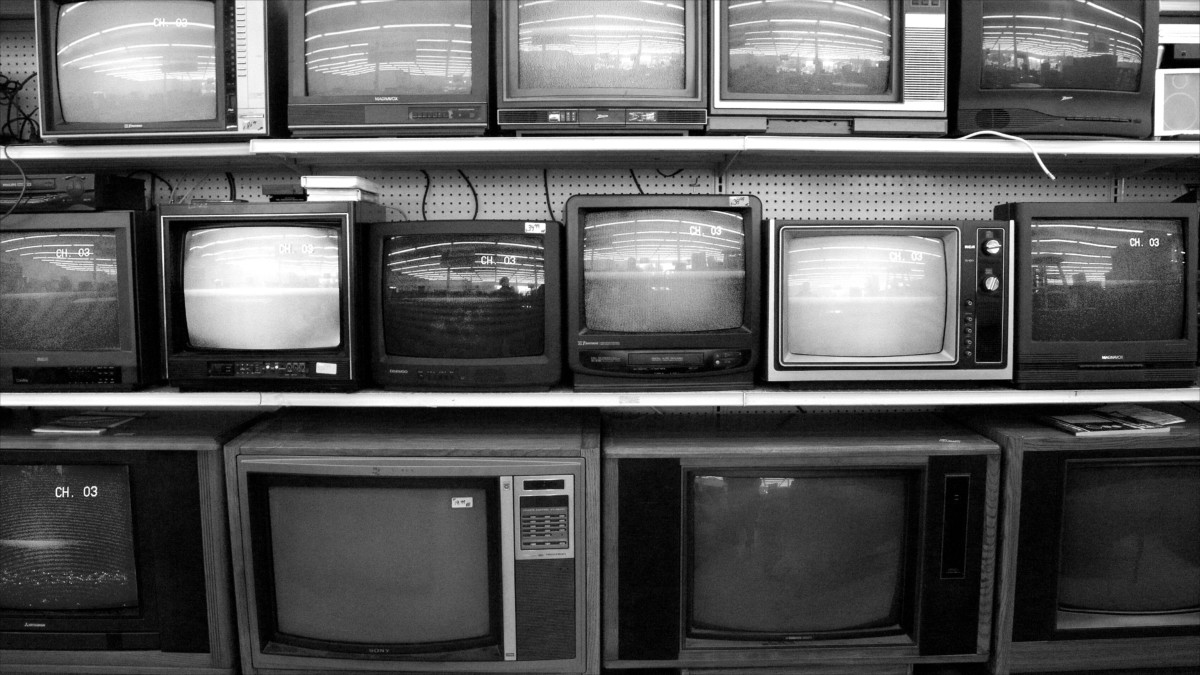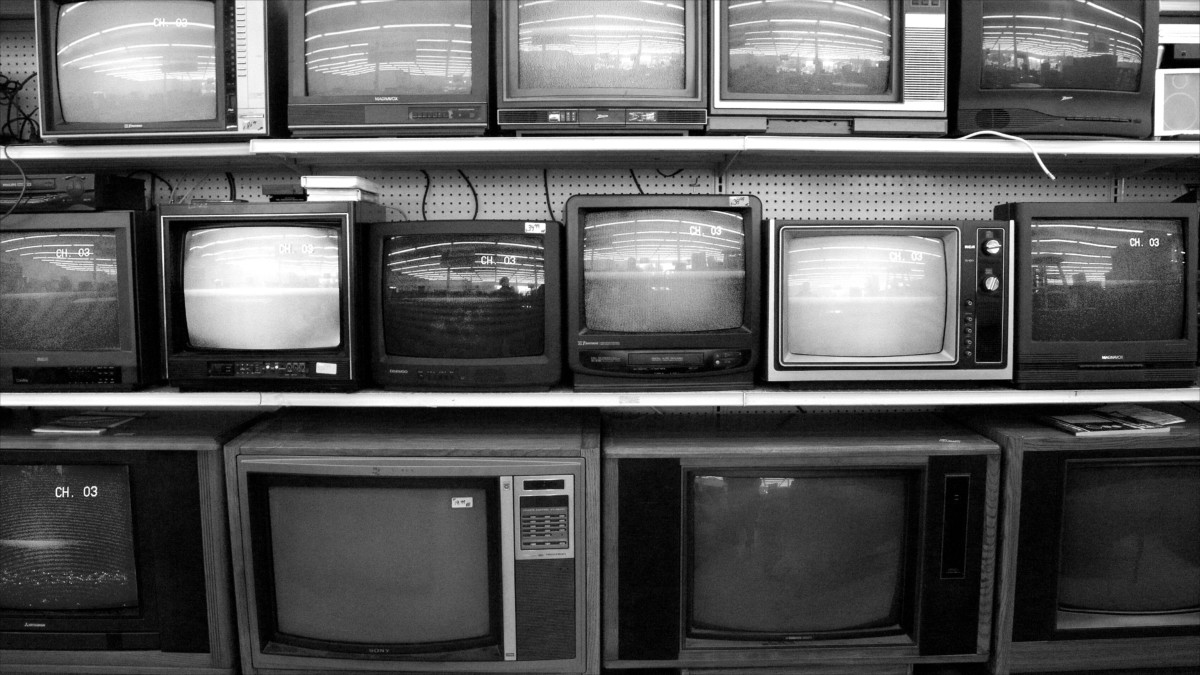 The National Association of Broadcasters this week provided further details in response to critical remarks made by Democratic FCC Commissioner Jessica Rosenworcel regarding next-generation television, with the group now saying some consumers would need to purchase a new TV set.
"Next gen TV will indeed require those consumers who are pure over-the-air TV reliant (and not hooked up to a pay TV service like cable satellite or Verizon FIOS) to buy a new TV set," Dennis Wharton, NAB executive vice president of communications, wrote in a Monday email. "That will be a voluntary consumer decision, which we think will be embraced by many cord cutters and others because of the phenomenal technological advancements afforded by NextGen TV."
Last week, Wharton issued a public statement saying next-generation TV "will be a free and local programming innovation that the FCC routinely supports, and that tens of millions of consumers will enjoy."
His Oct. 12 remarks were in response to comments Rosenworcel made earlier that day, when she raised concerns about a pending rollout of Federal Communications Commission rules for next-generation TV.
"I fear the agency is about to rush this standard to market without understanding the consequences for consumers," Rosenworcel said in her first speech since returning to the FCC on Aug. 11. "This new standard is not backwards-compatible with current television devices. In the near term with the standard voluntary, the cost of implementing it will be added to consumer cable and satellite bills. In the longer term, it means everyone will need to buy a new television set."
Wharton disputed that characterization in his statement.
"Unfortunately, Commissioner Rosenworcel misunderstands the goals and asks of broadcasters," Wharton said. "We simply want to compete on equal footing with national wireless and pay TV providers who routinely upgrade services in the telecom ecosystem."
I fear the agency is about to rush this standard to market without understanding the consequences for consumers.
FCC Commissioner Jessica Rosenworcel
The back and forth is the latest sign of division between consumer advocates and broadcasters, who want permission to use new transmission technology that utilizes internet protocol code to let broadcasters merge their signals with a viewer's broadband connection. The technology also would make content accessible on mobile devices, enabling the collection of viewer data for more targeted advertising, improving image and audio quality and advancing emergency alert systems.
But the new standard wouldn't be compatible with older TVs that are calibrated only for the standard currently in operation.
Broadcasters have opposed potential rules aimed at ensuring people don't lose access to content from their local broadcast stations — local news and weather, educational and public affairs programs and programming for children and minorities — in the transition to the new standard. Those rules, proffered by a coalition of consumer advocates, would mandate broadcast stations cover the same geographic areas and provide the same signal strengths they currently do when they make the move to next-generation TV.
The FCC declined to comment on when the new standards would come up for a vote. Spokesman Will Wiquist said in a Tuesday email that the agenda for November's meeting is set to be announced next week.