Senators Disagree on Need for Changes to Section 702 Foreign Surveillance Tool
Wyden set to introduce bill that underscores concerns about program's warrantless spying on Americans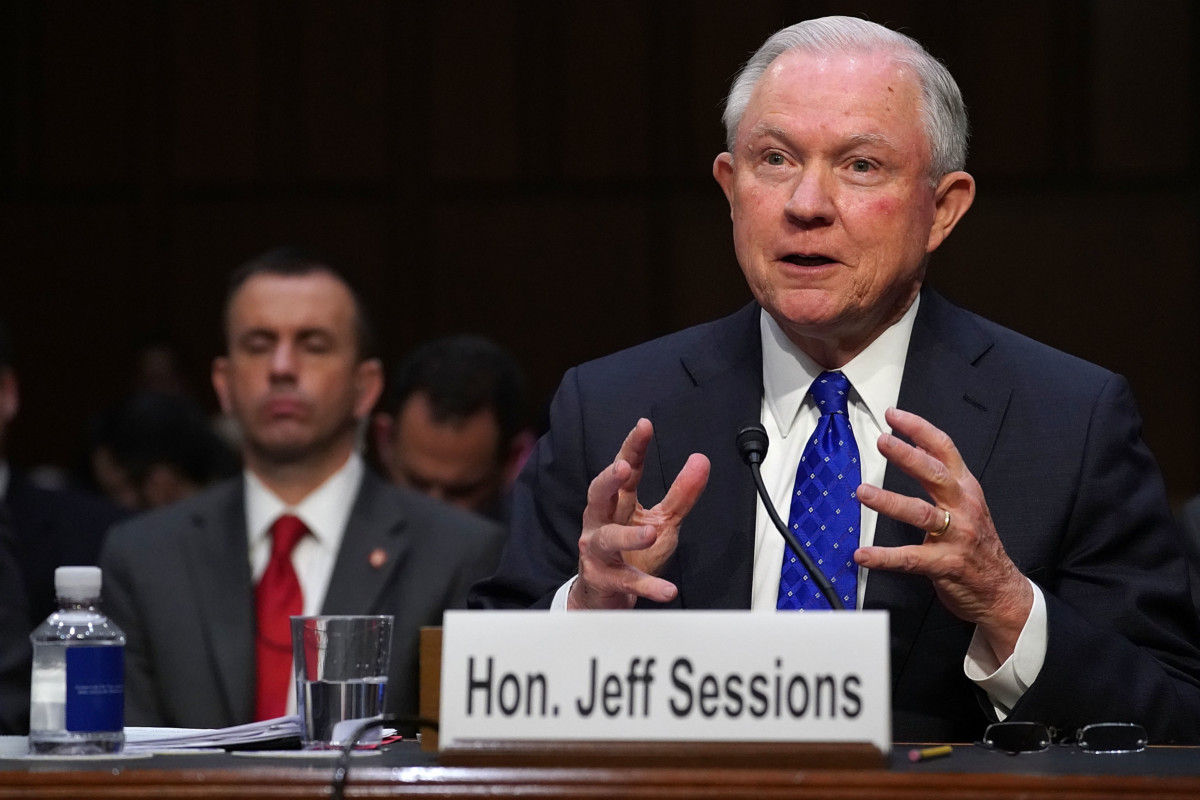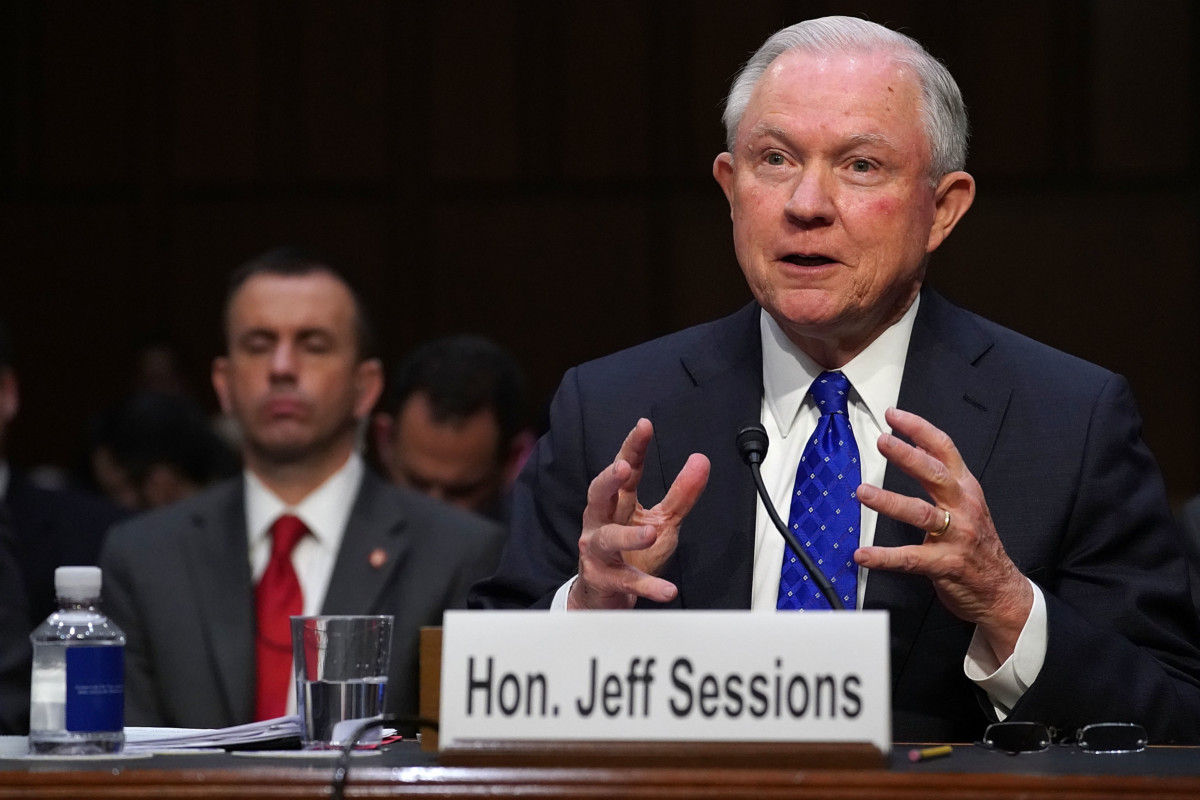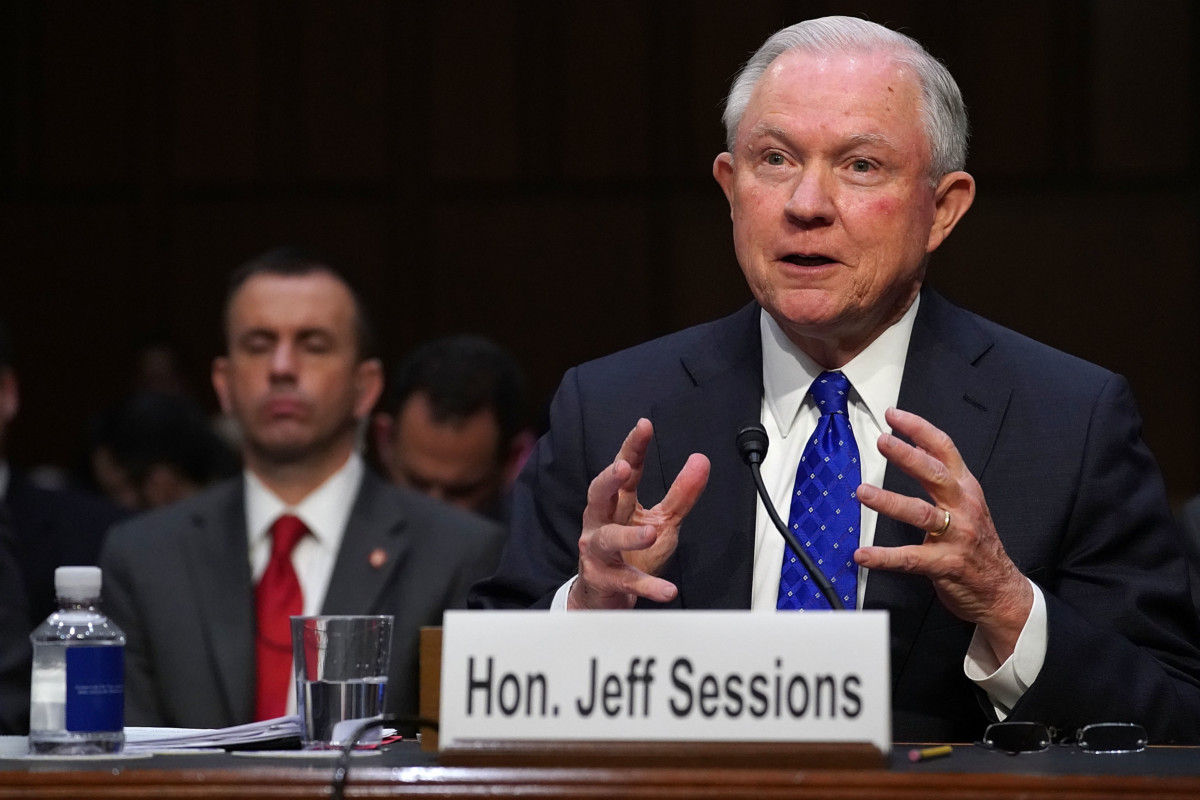 Senators from both parties agree that the nation's top surveillance law should be reauthorized, but new legislation set to be introduced next week underlines a divide in opinions over how much the intelligence tool needs to change.
The law, Section 702 of the Foreign Intelligence Surveillance Act as amended in 2008, gives intelligence agencies the power to legally monitor communications of foreign targets outside the United States. It will expire at the end of the year unless Congress acts.
During a Senate Judiciary Committee hearing on Wednesday, Attorney General Jeff Sessions said that not reauthorizing the program "would have a detrimental impact of significance" on the United States' ability to identify and stop terrorist attacks before they happen.
I think 702 is very important; it needs to be reauthorized. But I want to get it right.
Sen. Angus King (I-Maine)
Lawmakers have to decide whether to leave the program largely as is, as White House officials are pushing, or make changes, including limiting the Federal Bureau of Investigation's ability to access the collected data without a warrant.
While the program is meant to monitor foreign nationals, it sometimes also sweeps in the communications of American citizens, worrying civil rights advocates concerned about privacy protections.
Rep. Devin Nunes (R-Calif.), chairman of the House Intelligence Committee, confirmed in March that information about members of the Trump administration and campaign had been incidentally collected during surveillance of foreign nationals.
Currently, the FBI doesn't need a warrant in criminal investigations to search through U.S. person identifiers, such as phone numbers or email addresses, that are incidentally collected under Section 702, a process that privacy advocates call  "backdoor searches."
Sen. Ron Wyden (D-Ore.), a longtime opponent of warrantless searches of Americans' communications, is planning to introduce legislation next week along with Sen. Rand Paul (R-Ky.) to overhaul Section 702, according to Wyden's spokesman.
"We expect a bill that will require warrants to search for Americans' communications, with some exemptions for emergencies and hostage situations and things like that," the spokesman said by phone on Thursday.
The Wyden and Paul legislation would promote changes to the FBI's warrantless search process, somewhat similar to a bill, H.R. 3989, introduced by House Judiciary Committee Chairman Bob Goodlatte (R-Va.) this month. H.R. 3989 would reauthorize the program, but also require the FBI to get an order from the Foreign Intelligence Surveillance Court before viewing results tied to U.S. citizens.
In September, Sen. Mike Lee (R-Utah), along with Wyden, wrote to Director of National Intelligence Dan Coats to ask for clarity on the individuals currently being monitored under Section 702. When asked on Thursday if Lee believed the FBI should be required to obtain warrants before searches of the 702 database, a spokesman for the senator said by email, "Ideally, yes."
But Sessions has argued that it wouldn't be practical or legally required to force the FBI to get a warrant.
"It originates abroad, by people who are not protected by the U.S. Constitution, and I do not believe that we could carry out the responsibilities that we're expected to do with a warrant requirement for any of the 702 type material," Sessions said during Wednesday's hearing.
A spokesman for the Department of Justice pointed to a letter dated Sept. 7 that Sessions and Coats wrote to congressional leaders, urging them to reauthorize Section 702 "without amendment beyond removing the sunset provision."
Sen. Richard Burr (R-N.C.), chairman of the influential Senate Intelligence Committee, has not issued public statements in support of changes proposed by Goodlatte. Staffers from Burr's office did not respond to requests for comment.
But other lawmakers on the Senate Intelligence Committee interviewed on Thursday appeared willing to consider changes to the program, and at least one member said discussions were already underway.
"I think there are some issues that need to be discussed, and we are in fact discussing them and working on those issues," Sen. Angus King (I-Maine) said in a brief interview on Capitol Hill. "So I think 702 is very important; it needs to be reauthorized. But I want to get it right, and I want to be sure the privacy rights of Americans are fully protected."
Mark Warner (D-Va.), vice chairman of the committee, didn't outline any specific changes on the table, but said in an interview on Capitol Hill, "We're going to have a real chance to talk about all of that shortly."
He continued, "I support 702, but I believe there are some targeted reforms, as we learned from this program, that will continue to guarantee Americans' privacy protections."