Weinstein Scandal Not Likely to Shift People's Movie Habits
Allegations against Harvey Weinstein won't compel most to check movie credits for former production company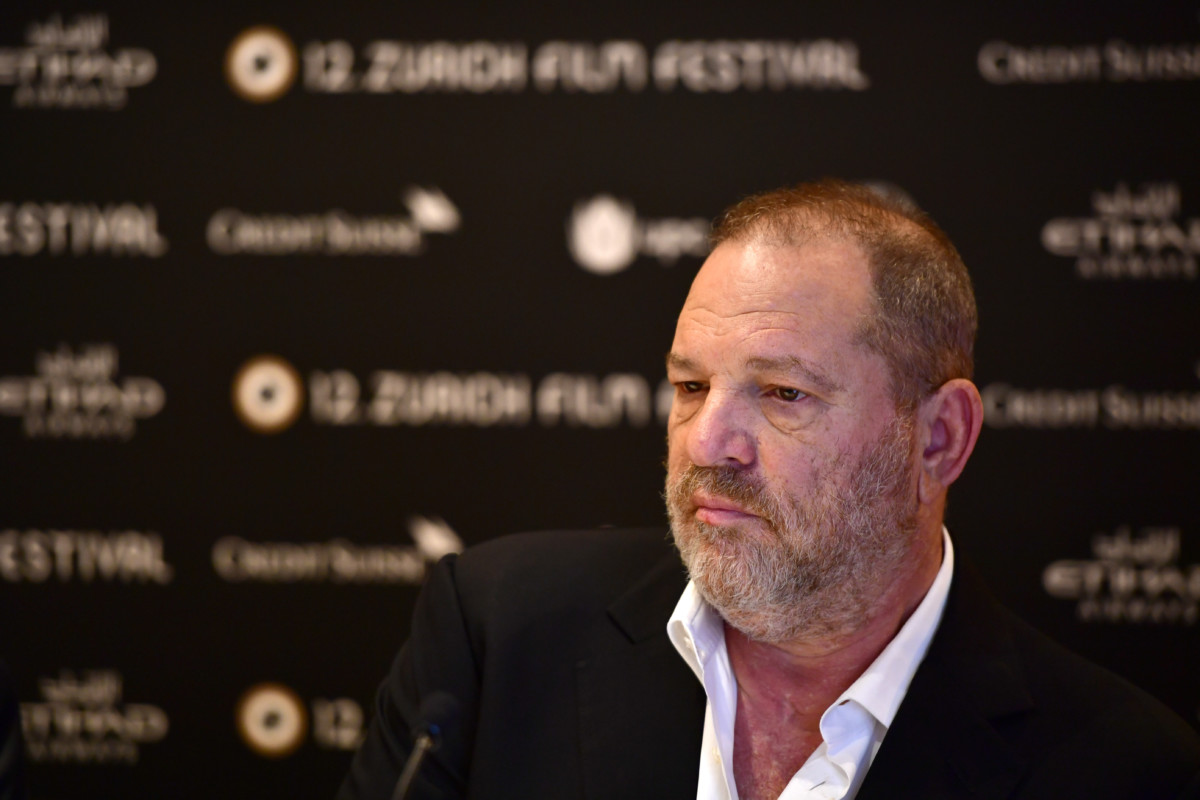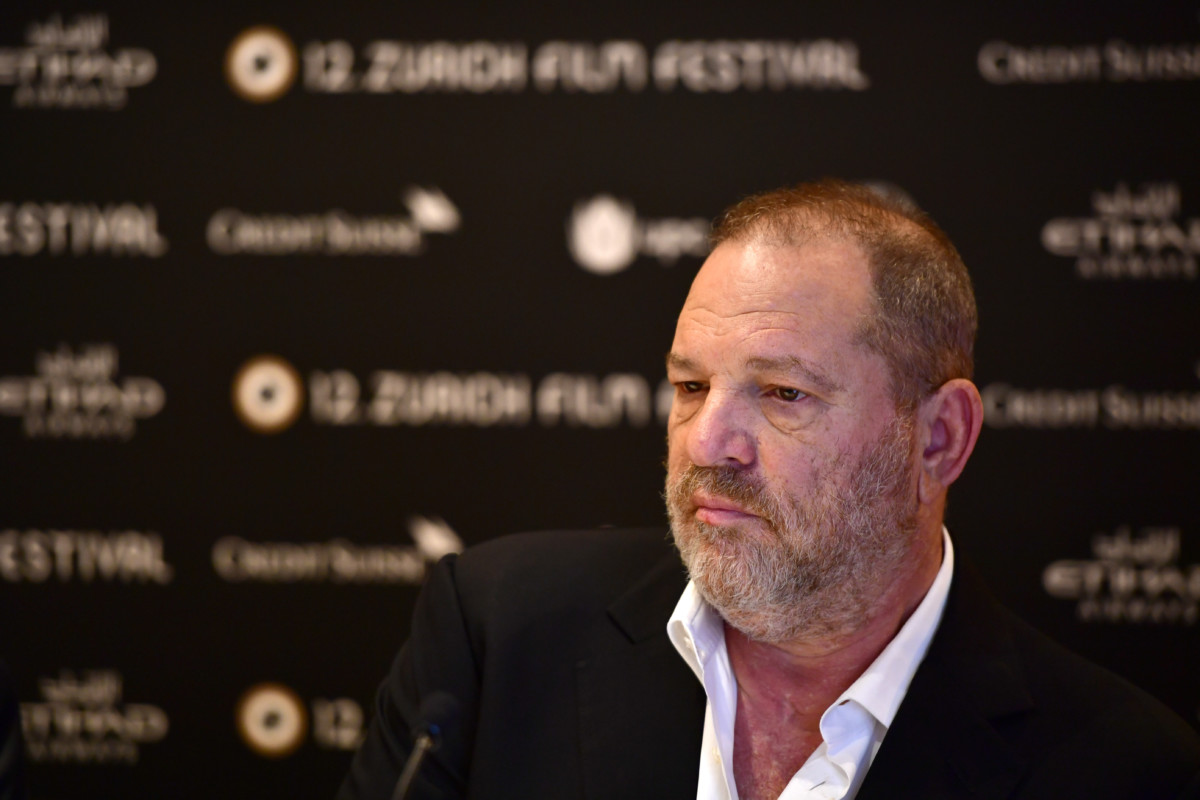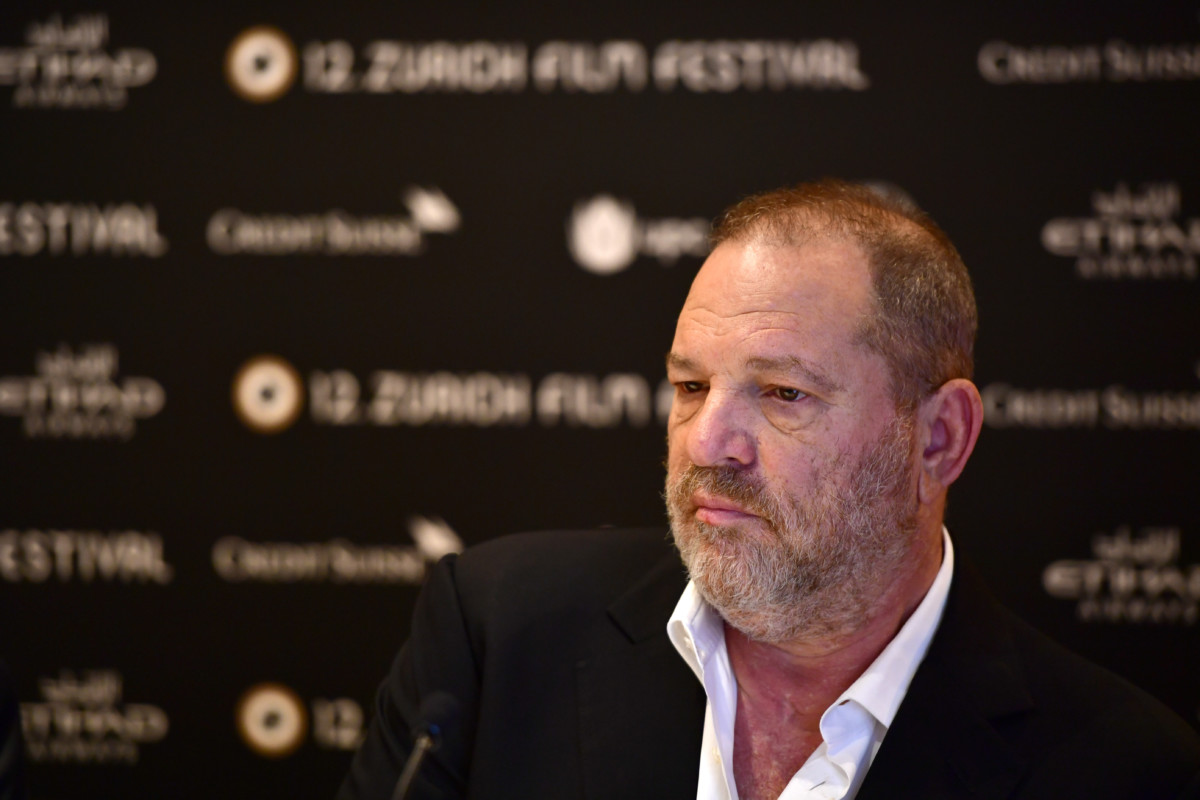 The whirlwind of sexual misconduct accusations swirling around Hollywood producer Harvey Weinstein shows no sign of tempering, but a new Morning Consult poll suggests the public is unlikely to change its movie-watching habits as a result.
A majority (56 percent) of Americans expressed an unfavorable view of Weinstein, according to the poll of 2,201 U.S. adults conducted Oct. 12-16. Seven in 10 support The Weinstein Co.'s decision to fire him, and nearly the same number (69 percent) said they have heard at least something about the sexual harassment and assault allegations against Weinstein. The survey has a margin of error of plus or minus 2 percentage points.
"This is the very tip of the iceberg and is probably going to shake the entire foundation of the very brand that is Hollywood," said Deb Gabor, CEO of Sol Marketing, in a Tuesday interview.
Weinstein is the "center of the ecosystem that is Hollywood," she noted. She pointed to a 2015 Vocativ study that showed Weinstein was ranked second after Steven Spielberg in how many times he was thanked in Academy Awards acceptance speeches — more than God, according to an analysis of every speech archived on the Academy of Motion Picture Arts and Sciences' website.
The Weinstein Co. did not respond to a request for comment on how the allegations against its co-founder will impact the future of its brand or any internal sexual harassment policies.
But there's little evidence to suggest the Weinstein scandal will actually propel change among consumers.
While a plurality of 39 percent reported they are less likely to see a Weinstein Co. film after the scandal, less than a quarter (24 percent) of U.S. adults said they are more likely to take the first step of that process: checking to see if a movie was produced by Weinstein's former company. (A 30-percent plurality of respondents said the scandal makes them no more or less likely to see who produced a film.)
Moviegoers are often unaware of the production houses behind the film they're watching, Gabor said.
The Weinstein Co., for example, has produced such films as "The Imitation Game," "Silver Linings Playbook" and "Fast Food Nation."
Consumers have short "social memories," Jennifer Drobac, a professor at Indiana University studying sexual harassment law, said in an interview on Monday, pointing to several "celebrity comebacks" or continued professional successes for people like Rush Limbaugh and Supreme Court Justice Clarence Thomas. Actor Casey Affleck settled two sexual harassment allegations in 2010, information that came to light last year just before he secured an Oscar for Best Actor.
Gabor agreed with the idea of an abbreviated public memory, noting that brands have the capacity to "bounce back" after the misdeeds of their organizations or leaders.
Businesses ridding themselves of the perpetrators seems to be key. For example, Americans generally lost faith in Fox News' Bill O'Reilly after sexual harassment issues came to light — but overall rankings of the network buoyed after O'Reilly was fired in April.
Gabor noted, however, that the Weinstein allegations are "far worse" than anything she has seen before.
More respondents in the most recent poll said sexual harassment is a major problem in Hollywood (53 percent) than said it is a major problem in Silicon Valley (21 percent), the U.S. government and politics (40 percent), or Wall Street finance (26 percent). In general, 35 percent view the Hollywood industry favorably.
A higher percentage of women than men said sexual harassment occurs "a lot" in the average American workplace (41 percent vs. 29 percent), even though 36 percent of women and 31 percent of men said they've witnessed the issue in a professional setting.
This attitude may come from personal experience: Women are about three times as likely as men to say they have been sexually harassed in the workplace (32 percent vs. 11 percent). Social media users brought attention to the prominence of the issue in the #MeToo campaign, which was trending on Twitter earlier this week. Users, mostly women, tagged their posts with the hashtag if they had been a victim of sexual harassment.
Men, however, were more likely to express negative views of Weinstein himself (60 percent said they have an unfavorable view of him compared to 56 percent of the public as a whole). Drobac said she's not surprised about this: The freedom men feel to report outrage "is a privilege that most women don't enjoy or have been trained not to exercise."
Republican men surveyed, in particular, hold negative views of Weinstein, with 65 percent saying they view him unfavorably. (A higher percentage of Republican men said they'd heard about the scandal compared to U.S. adults as a whole.)
"I would guess that Republican men are pleased to see a progressive man allied with progressive causes being brought down by sexual harassment," said Abigail Saguy, a sociology professor at the University of California, Los Angeles, and author of the book, "What Is Sexual Harassment? From Capitol Hill to the Sorbonne," via email Tuesday.
Gabor of Sol Marketing is cautious to write this off as another Hollywood sex scandal.
"These are issues far greater than anything that has to do with brand," she said.